Julia Horeftari for Art-Sheep
Greetings, my brave reader.
Christopher Marlowe and William Shakespeare. What do these two have in common? Well, apart from living at the same place and at the same time -16th century London- and being both poets and playwrights, sharing the same prestigious title of being England's greatest writer, they could even be… the same person.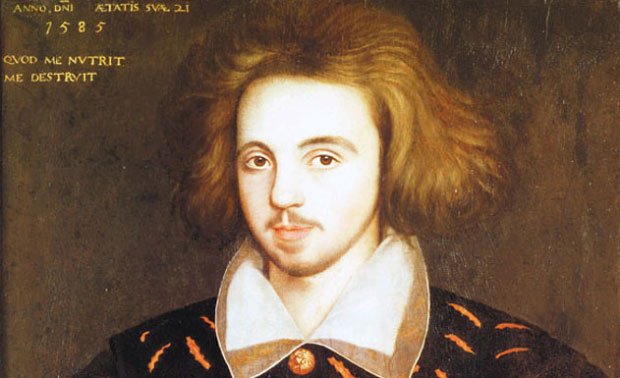 Marlowe and Shakespeare were born only two months apart from each other, the first in Canterbury and the second in Stratford-upon-Avon. Both of them are considered literary masterminds, having produced such works as Dr. Faustus, The Jew of Malta, Edward II (Christopher Marlowe) and Romeo and Juliet, Midsummer Night's Dream, Henry IV, Macbeth (William Shakespeare). Between the two, Shakespeare is by far more popular around the world but if you're a true lover of literature you surely must know that Marlowe is a giant not to be overlooked. Especially when there is a rumour around that it was him who actually wrote everything attributed to William Shakespeare.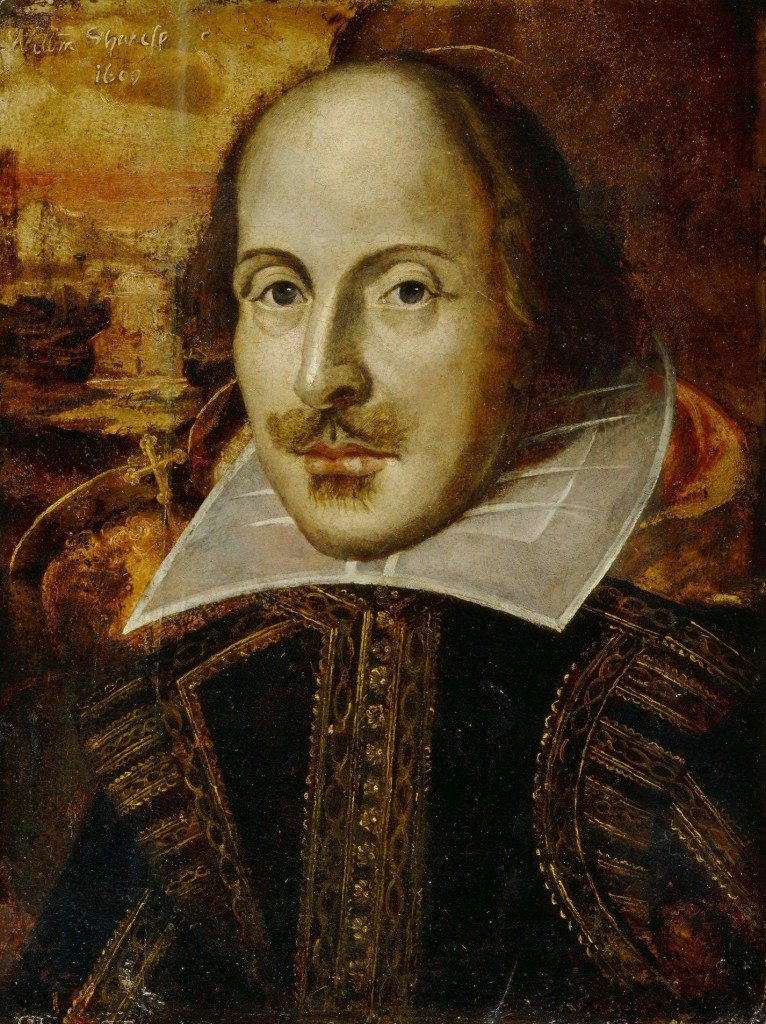 The Marlowe Theory is a theory that wishes to prove exactly that by questioning Shakespeare's authorship through a different examination of history. As is the case with many other writers of the Elizabethan times -including William Shakespeare- not much is really known about Marlowe. There is, of course, information about who he was and how he lived but none of it is really proven. Marlowe was forever cast as a crook, an atheist, a homosexual and a spy. Sadly, we may never know the whole truth. There's a conspiratorial atmosphere surrounding his life and there are suspicions that he faked his death and continued to write under the name of William Shakespeare.

Officially, Marlowe was killed during a nasty fight in Deptford on May 30, 1593. The story that wants Marlowe to have actually been Shakespeare suggests that because he was involved in espionage he had troubles with the law and so faked his death to avoid being arrested and fled to Europe, travelling the continent for the rest of his life. The date of Marlowe's official death is one of the Marlovians' arguments that he was the man behind Shakespeare, as the latter's first registered work, the epic poem Venus & Adonis, was published only two weeks after Marlowe's death. The theory wants Marlowe to have sent his work to patrons in London who published it under the name of William Shakespeare. One of the many anecdotes surrounding who Shakespeare really was is that an actor was hired to play the public role of Shakespeare.

It is a fascinating story, this one, my brave reader, and I should warn you that the advocates of the Marlowe Theory are many and quite serious about it. Check out Jim Jarmusch's marvellous latest film Only Lovers Left Alive (2013) with Tom Hiddleston and Tilda Swindon in the leading parts to enjoy a truly good version of the story of Adam and Eve, which also includes a tribute to Christopher Marlowe, played by John Hurt. Articles, books and PhD researches are being written and conducted on the possibility of William Shakespeare having been nothing more than the pen name of Christopher Marlowe during his exile, although the vast majority of mainstream historians and researchers abolish the story as a fringe theory.