Barbie is now making history with the first dolls with flat shoes and in order to celebrate we go back to some of her most iconic looks.
(Images: barbiecollector.com)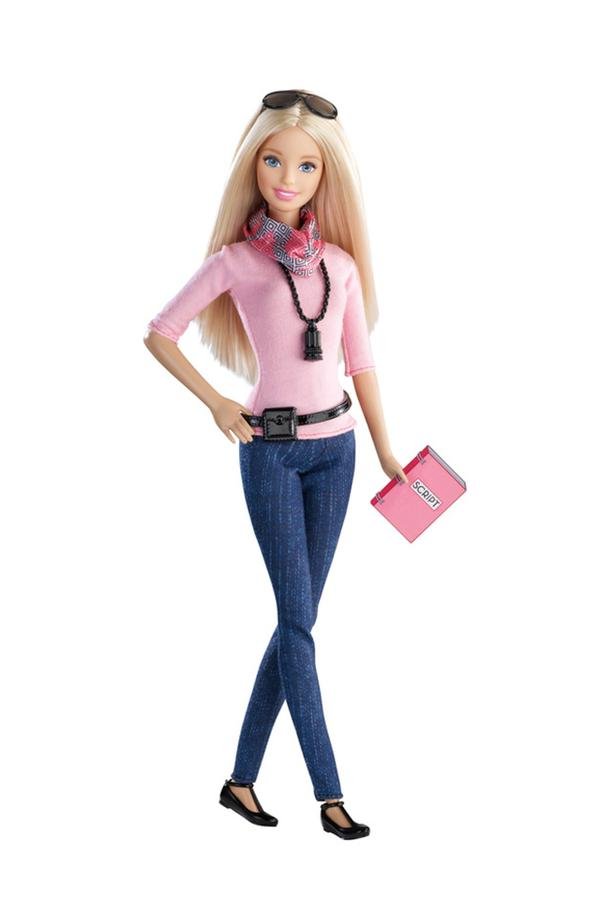 Text: Iliana Deligiorgi
Barbie, Film Director: For the first time in the 56-year history of Barbie, we have the doll wearing flat shoes. The made-for-heels-only feet of Barbie are now redesigned in order to fit to both heeled and flat shoes, giving a different approach to the role model the doll set up, up until today. In addition, there is a rumour that within the next few months, a wide range of different hairstyles, skin colours and body type Barbies will be available worldwide, in order to promote the idea of beauty diversity.
To celebrate this unique event, we found the most fashionable Barbie dolls of all time, with dresses exclusively designed by fashion brands like Armani, Burberry, Max Azria or Christian Louboutin. Among them, you will also find a Barbie version of Betty Francis from Mad Men and others wearing traditional dresses from oriental cultures. Our selection is, of course, closing with a classing wedding dress, designed by Vera Wang herself.