Agape Charmani for Art-Sheep
As you probably already know, or learned on Facebook, on March 8 the world celebrates its women. The International Women's Day, is a day that has been dedicated to women since 1909. However, thousands of women years before 1909 have inspired, helped and even changed the world. Unfortunately, the female presence in the art production of the past, has not been as strong as it is in the 20th and 21st century. Very few women artists have produced works that not only got accepted by the male-dominated art world, but also went down in history. One of these few women was a woman that not only had to make it in a patriarchal society, but also had to work at the same time and place as hundreds of art geniuses.
Allow me to finish this day off by introducing you one of the most talented, strong and badass women in the history of art, Artemisia Gentileschi.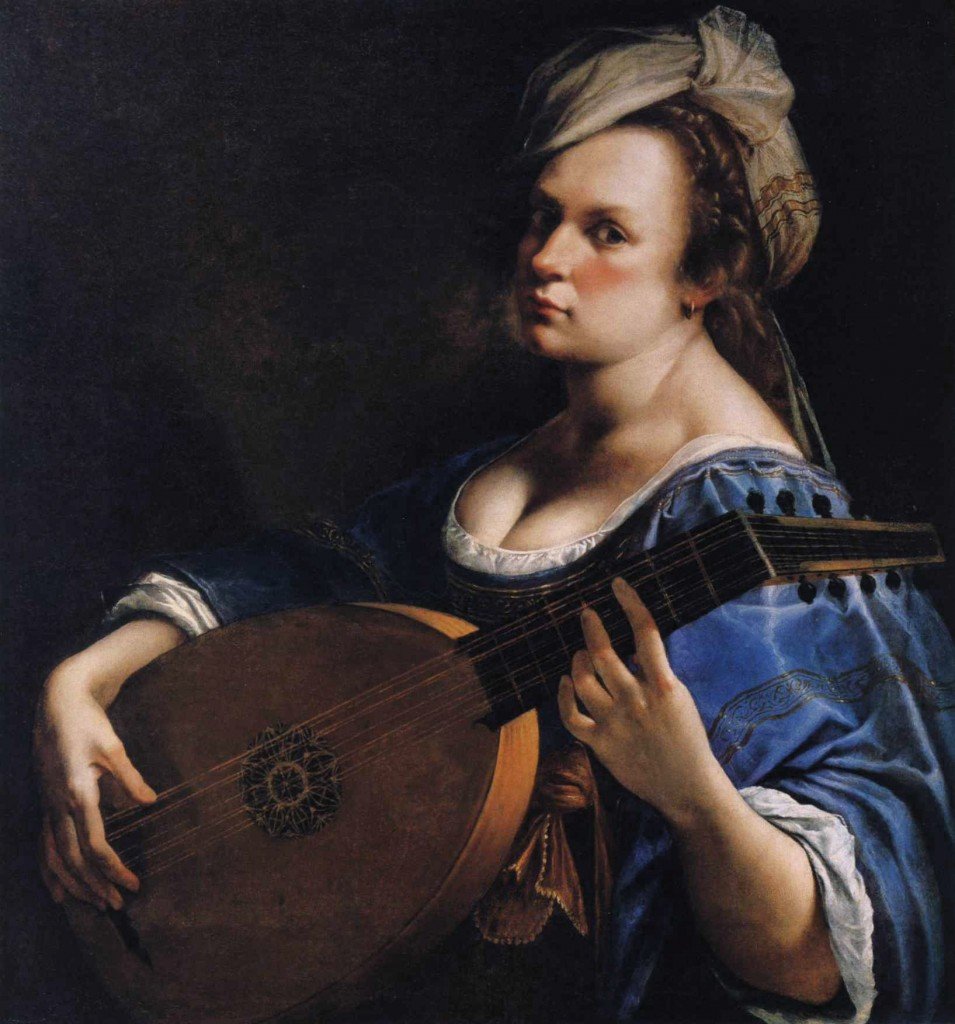 Artemisia Gentileschi was born in Rome on 8 July 1593 and was the eldest child of painter Orazio Gentileschi. Growing up, she and her brothers studied art next to their father, with Artemisia showing much more talent and charisma than them. Working with her father, Artemisia learned drawing, mixing techniques and painting. Growing up wasn't easy for Artemisia, who lost her mother at the sensitive age of 12. While still a teenager, Artemisia was raped by an artist called Agostino Tassi. Tassi, who was assigned to tutor her, attacked the young artist during the tutelage. According to some sources, Artemisia was at home with a friend named Tuzia, who played an important role as the main female figure in her life. Tuzia ignored Artemisia's cries for help and pretended she knew nothing of what happened to her after the rape occurred. This traumatic experience in combination with her friend's betrayal is something that the artist has passed into her work.

Susanna and the Elders, 1610 was her first work
The violent representations of mythical events and the way that female characters are portrayed in Gentileschi's paintings, show a strong sense of the importance of solidarity and unity between women. Artemisia's career was as great as her talent. Working for various patrons, such as the House of Medici, she traveled in many cities and was assigned a lot of works. Her skills and quality of work were indeed recognized by the scholars of her time, as she was the first woman accepted into the Academy of the Arts of Drawing.
Artemisia Gentileschi was an artist during a very difficult period for women in general. Her work featured women as protagonists. Her characters intentionally lacked the stereotypical 'feminine' traits—sensitivity, timidness, and weakness—and were courageous, rebellious, and powerful personalities, showing the world that a woman can be equal to men and should be treated as such. Artemisia was an artist who fought with determination, passion and persistence. Using her personality and artistic skills, she pioneered against the prejudices expressed against women painters and successfully introduced herself in a world, in which being talented was not as important as being a man.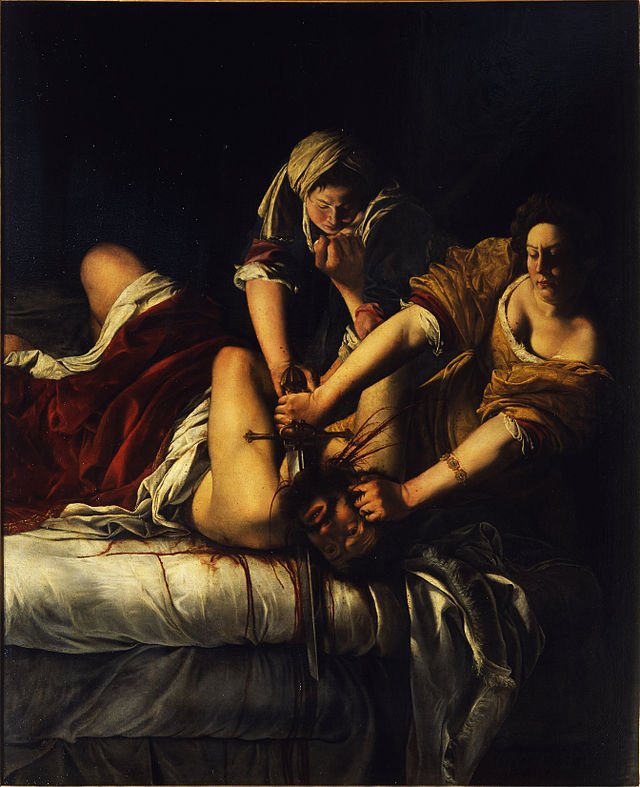 Judith Slaying Holofernes, 1614–1620
Jael and Sisera, 1620
Self-Portrait as the Allegory of Painting, 1630s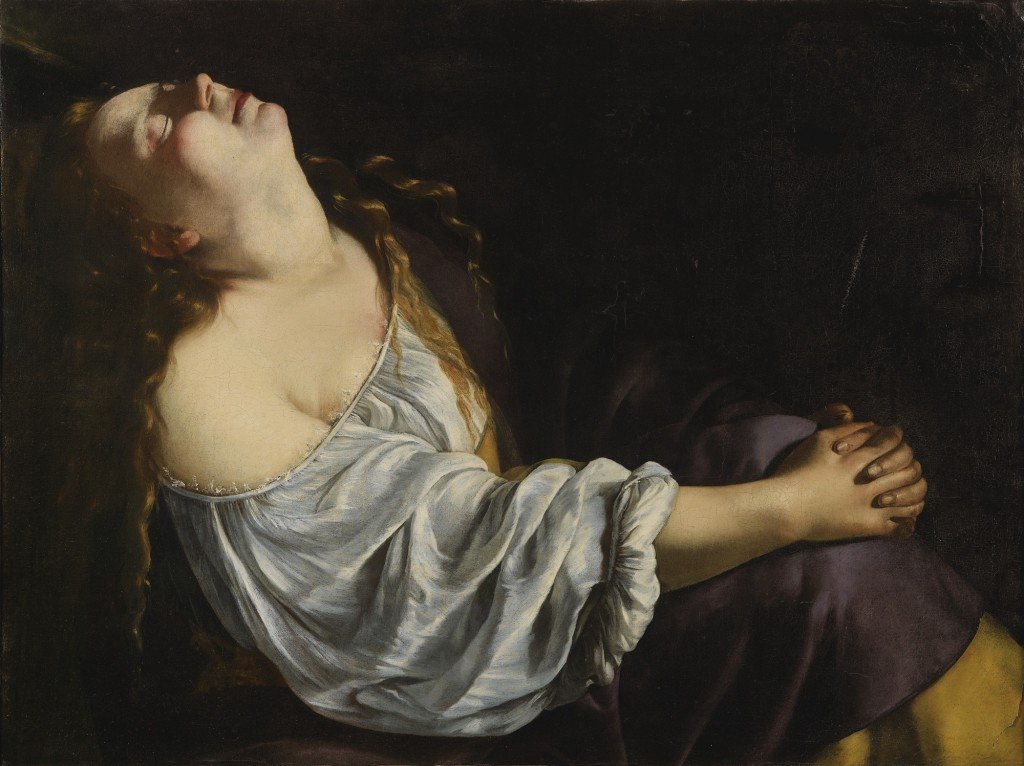 Mary Magdalene, 1615-1620