A style how-to for princesses only.
It might seem easy to be perfectly dressed when royal blood runs through your veins and almost all of the greatest fashion designers out there literally race against each other to dress you since your infancy. But, that's exactly the problem with it. When you have it all, it's really difficult to find a personal style and keep following for years and years of public appearances. In addition, what happens when the official dress code you have to follow juxtaposes with how you like to dress? It doesn't seem easy to keep a balance or to be a fashion rebel and a princess. However, some royal ladies exceptionally made it through, by following and breaking dressing rules at the same time.
Today, almost every female member of the royal families around the world are well dressed, nobody can question that. However, the lines between a best-dressed and a fashion icon are really blurry. So, let's take a look at some royal fashion icons that belong to the second category, each for a different reason.
Queen Rania of Jordan/ The 'Traditional' Icon:
For those who say that fashion is only a Western thing.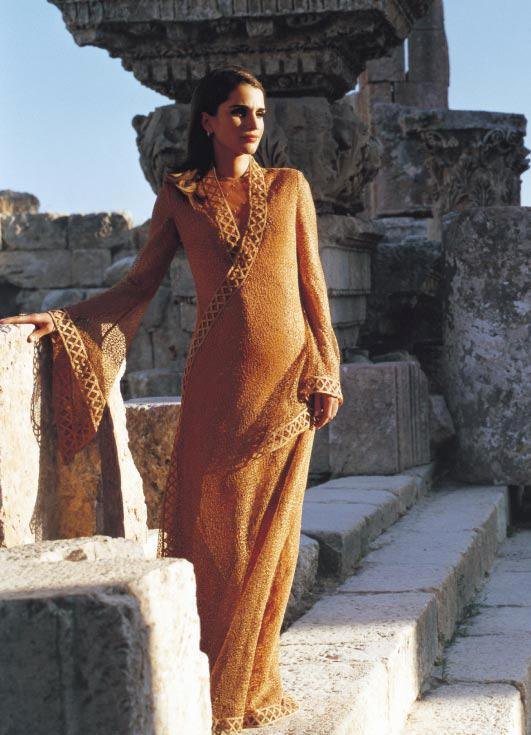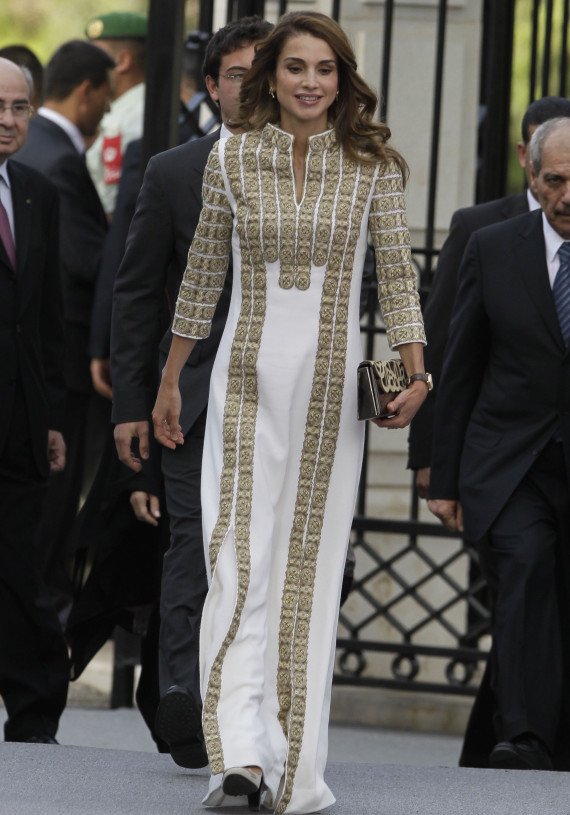 Masako, Crown Princess of Japan/ The 'Appropriate' Icon:
One doesn't have to break the rules to be stylish.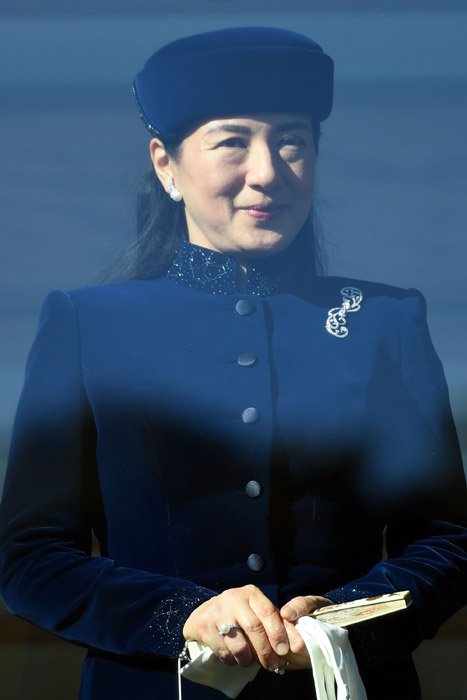 Queen Letizia of Spain/ The 'Modern' Icon
A 21st-century businesswoman in pants.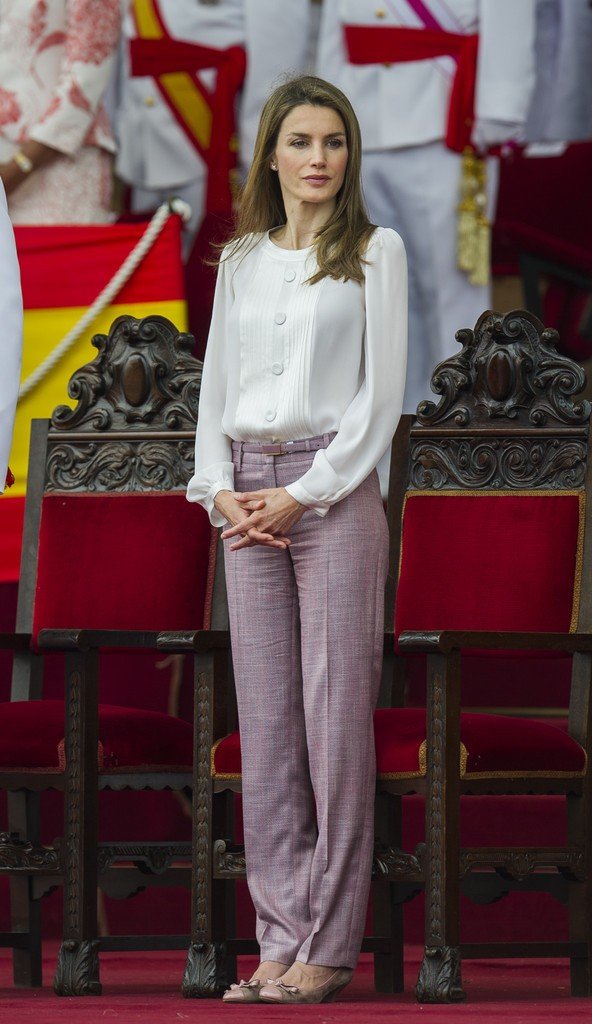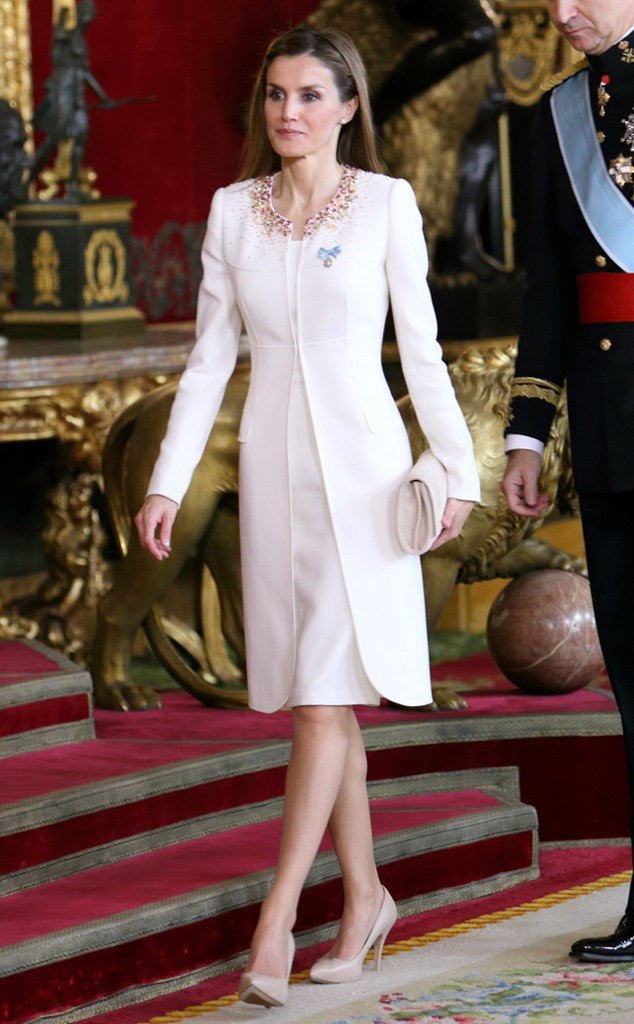 Diana, Princess of Wales/ The 'Beloved' Icon
I dare you to find one person that wouldn't include Diana in a similar article.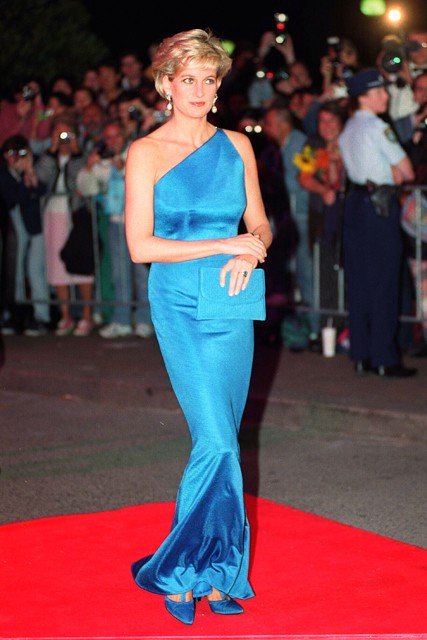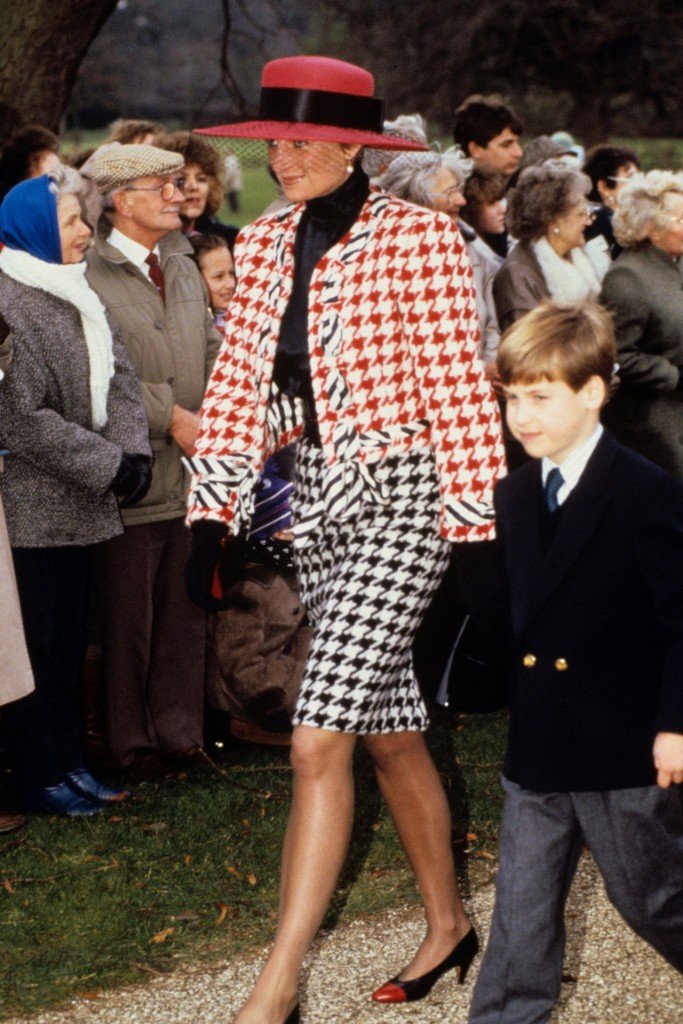 Grace, Princess of Monaco/ The 'All-Time-Classic' Icon
Nobody did it better.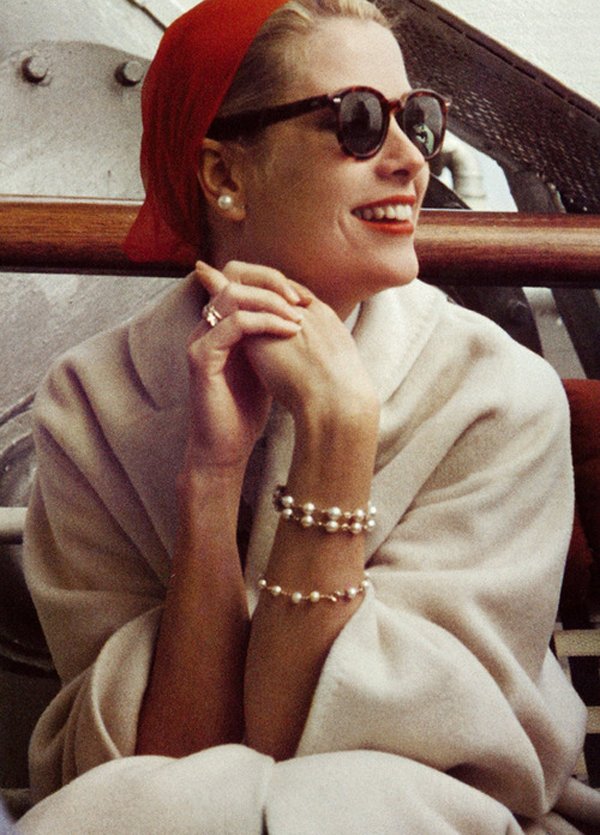 Caroline, Princess of Hanover/ The 'I-Don't-Care' Icon
A princess, a gown and a pair of sneakers. I've seen everything.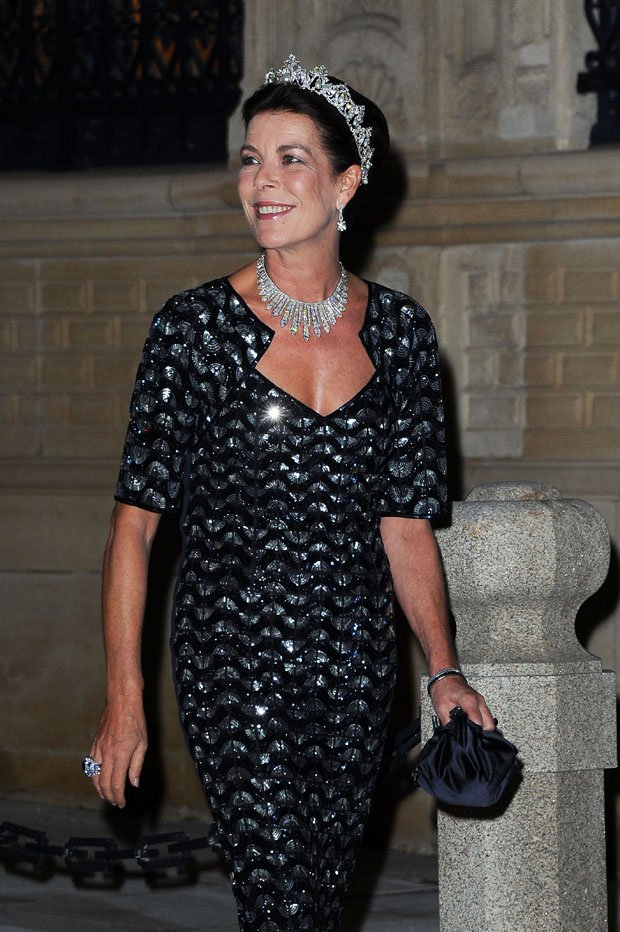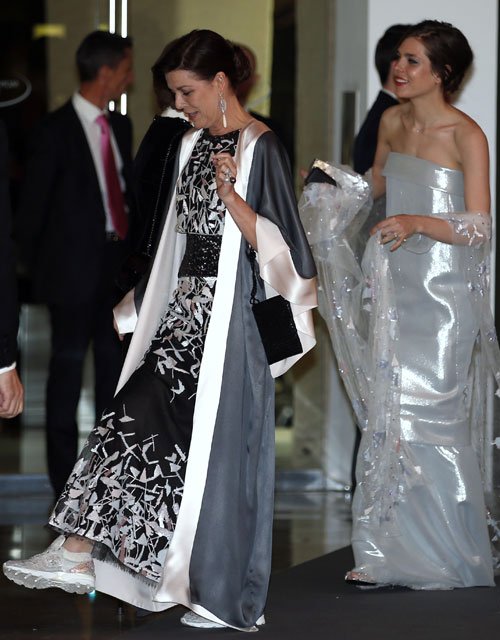 Deena Aljuhani Abdulaziz, Princess of Saudi Arabia/ The 'Fashion-Week' Icon
Fashion Week Street Style done the royal way.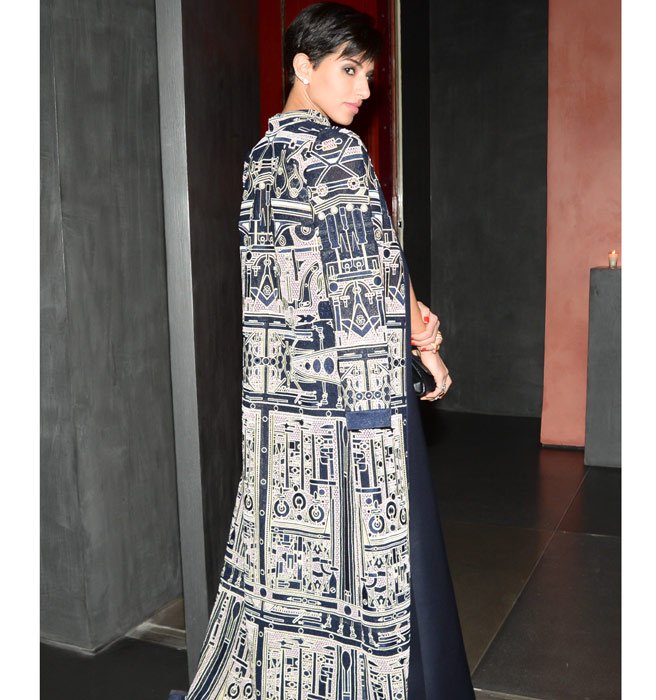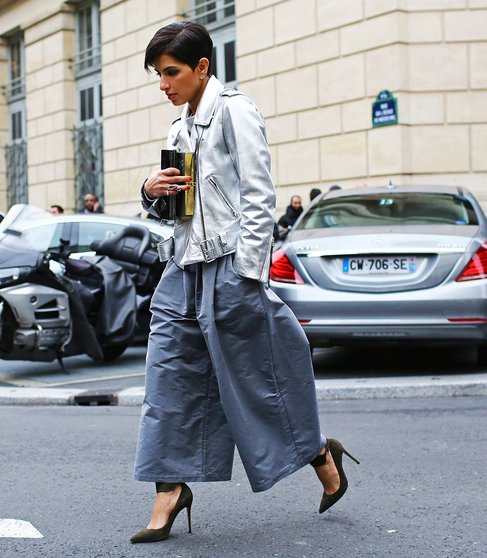 Iliana Deligiorgi for Art-Sheep