Terry Orwell for Art-Sheep
Fashion always makes circles and big come-backs roam the runways of the world every once in a while. Lately, the 90's look dominates the trends, with its jean shorts worn over leggings and with Doc Martens boots, chequered flannel shirts and the likes. What if other fashion trends from late 19th century up until mid 20th century were to make a come-back? Would you follow them or would you rather not? Take a look at this list of 7 old fashion trends that could make it today and see if you have a favourite.
via vintag
1. Parasols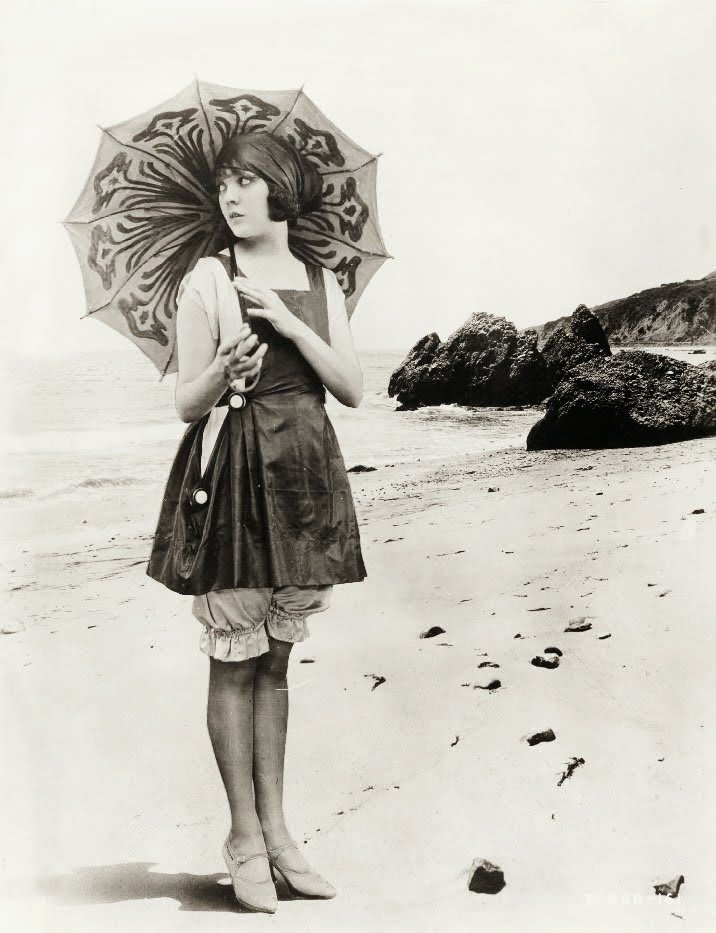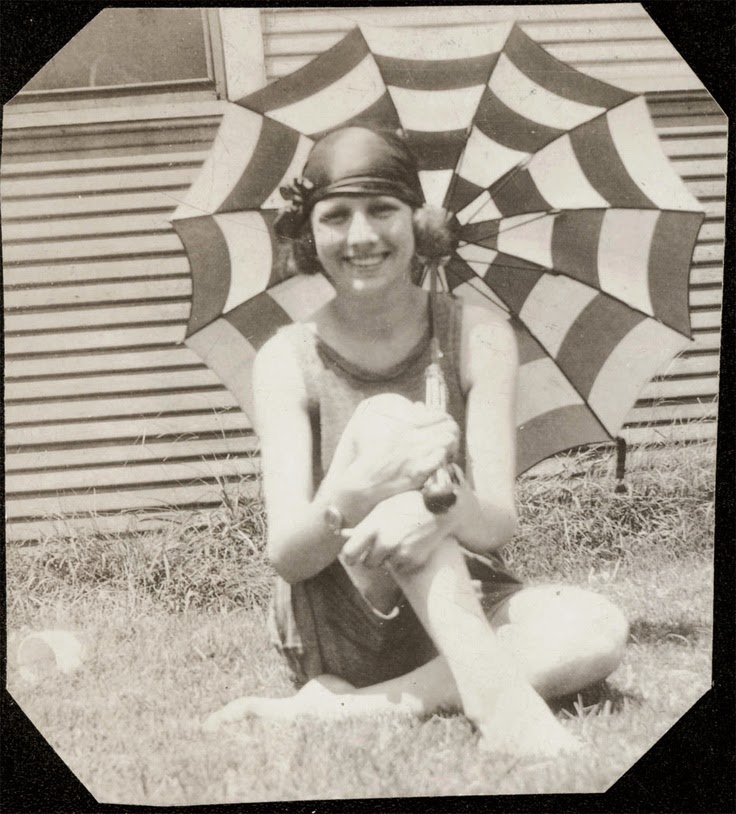 2. Creative bathing suits.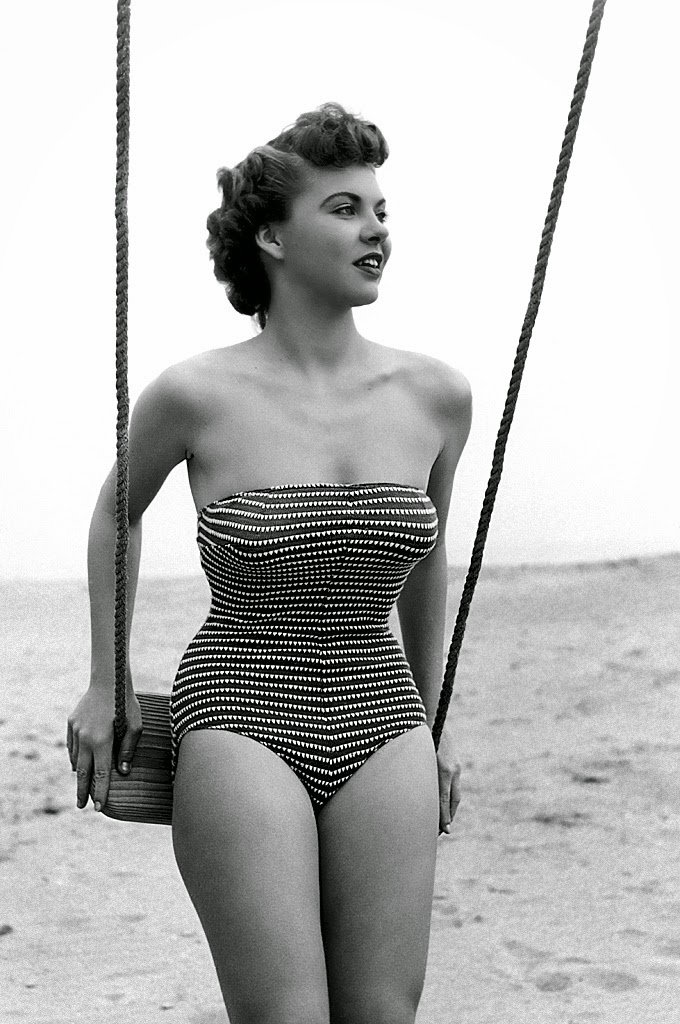 3. Full skirts.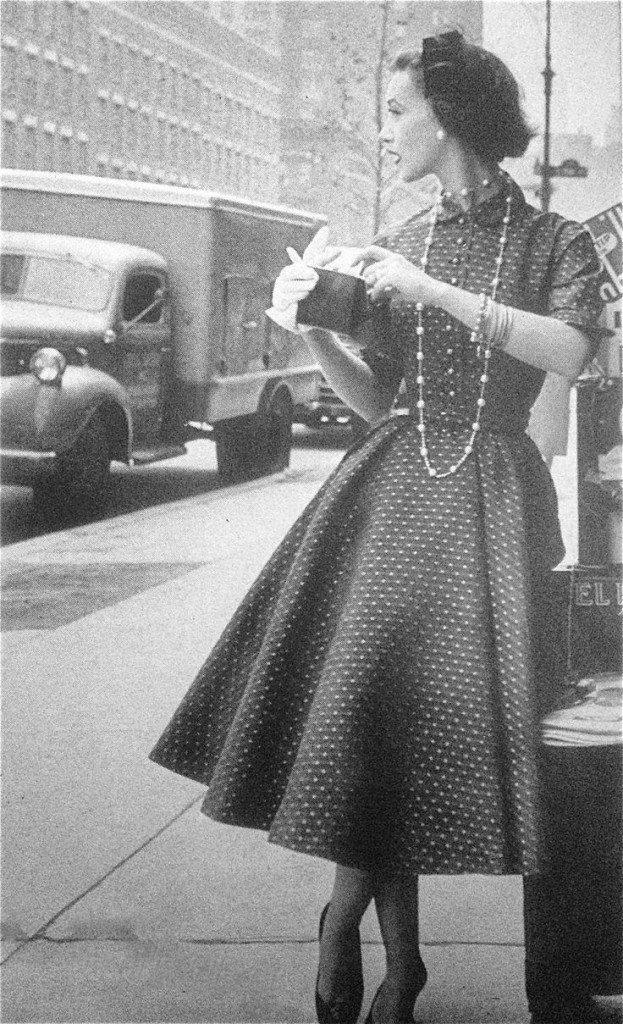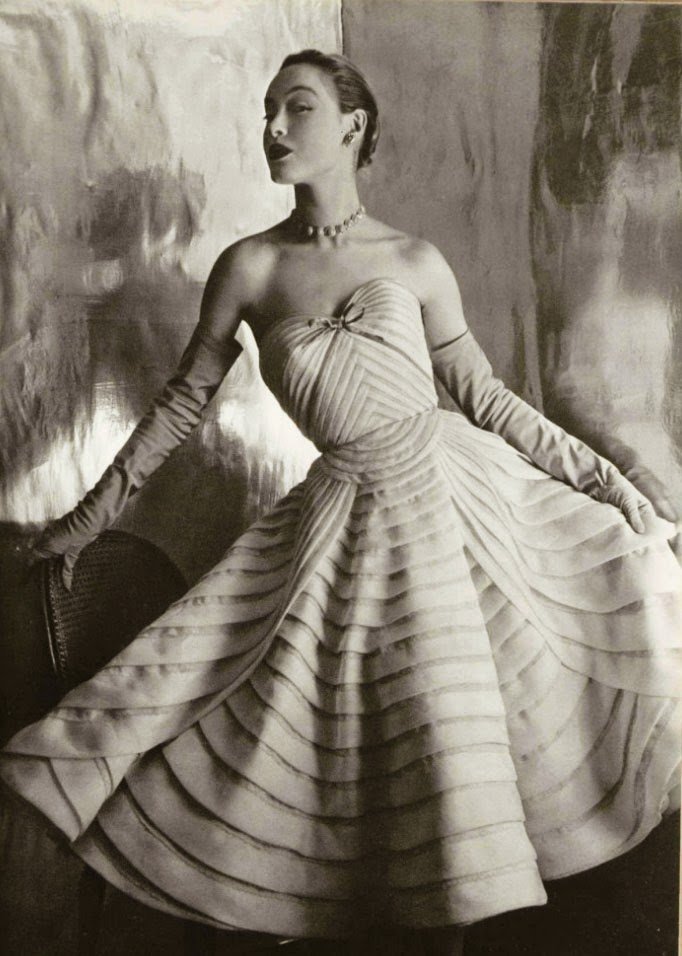 4. Hats.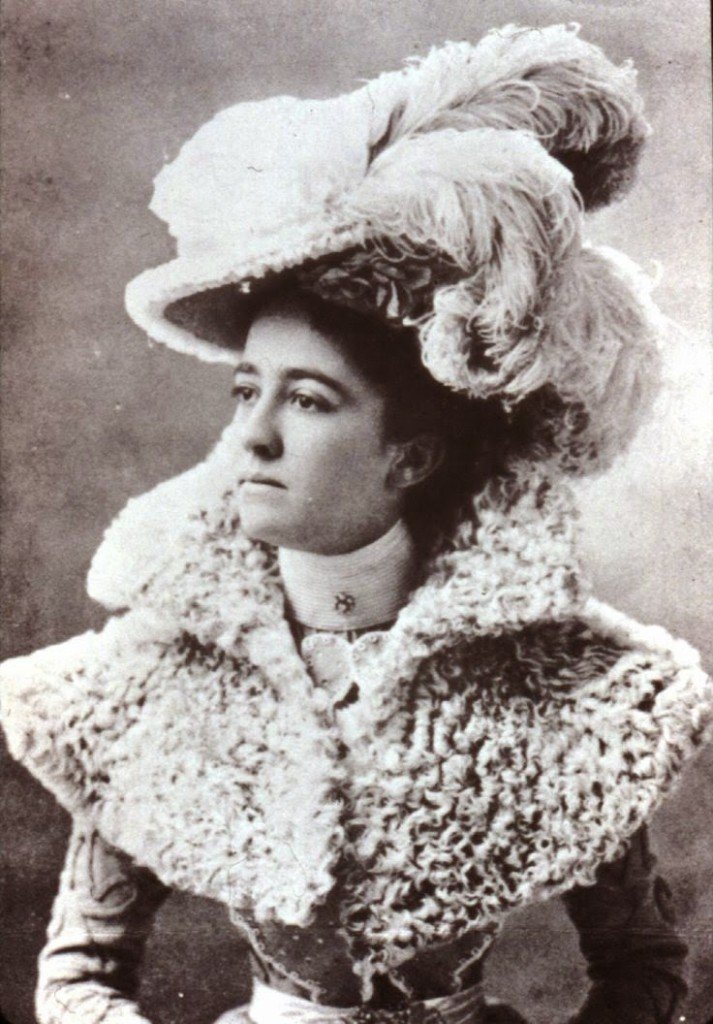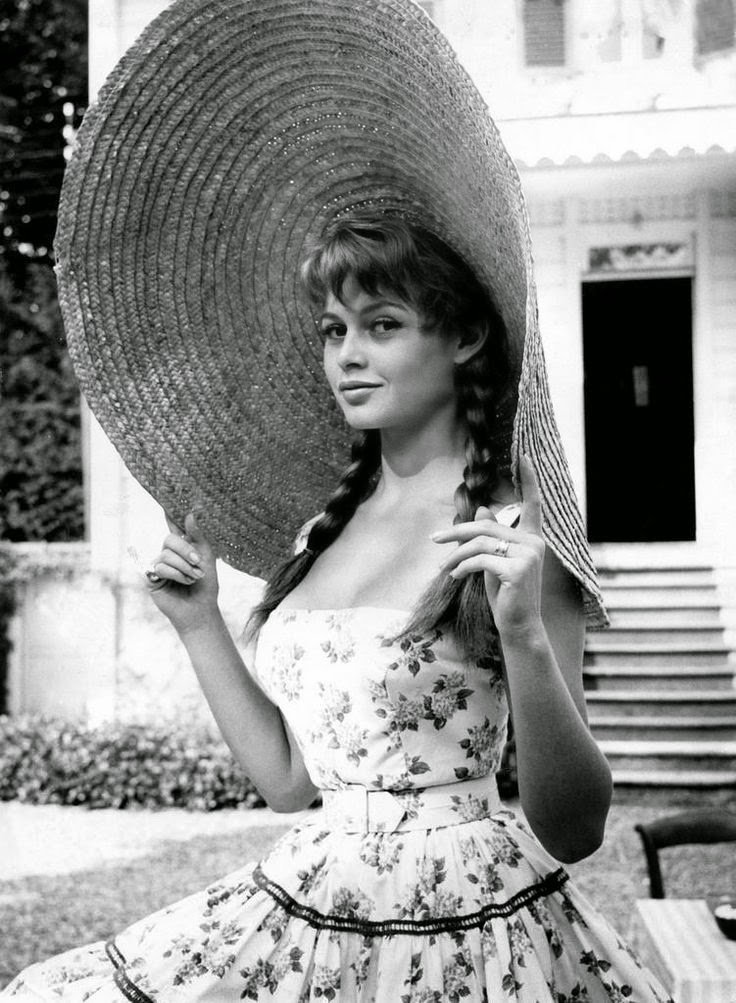 5. Flapper dresses.
6. Gloves.
7. Long dresses with matching berets and thin belts.