1. Janet Leigh and John Gavin share an intimate moment with at least four other people and tons of equipment in Psycho (1960).
Undoubtedly, the 1960's was a golden era for cinema as some of the most influential classic films such as Psycho, Breakfast at Tiffany's and 2001: Space Odyssey were released. Here is an awesome collection of 20 photographs that were taken on set and just reminded us why we love this decade!
2. Shirley MacLaine, Frank Sinatra, Louis Jordan and cast play host to visiting Soviet Premier Nikita Khrushchev on the set of Can-Can (1960).
3. The cast warm up and stretch prior to shooting the Prologue number in West Side Story (1961)
4. Sean Connery as James Bond and Noel Coward in a behind the scenes photo from Dr. No (1963)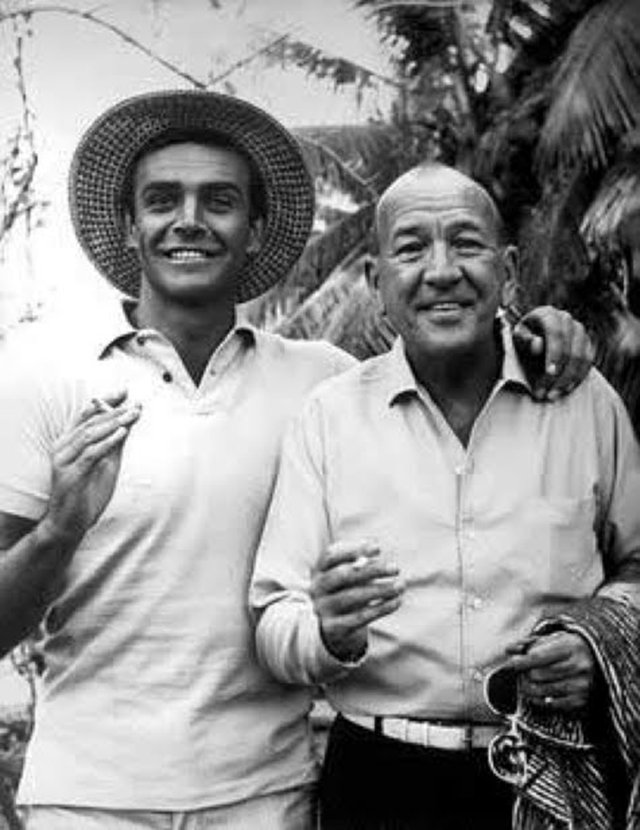 5. Elvis Presley on the set of G.I. Blues (1960)
6. Marilyn Monroe behind the scenes with the crew of The Misfits, 1960.
7. Irene Sharaff with Elizabeth Taylor in Cleopatra (1963)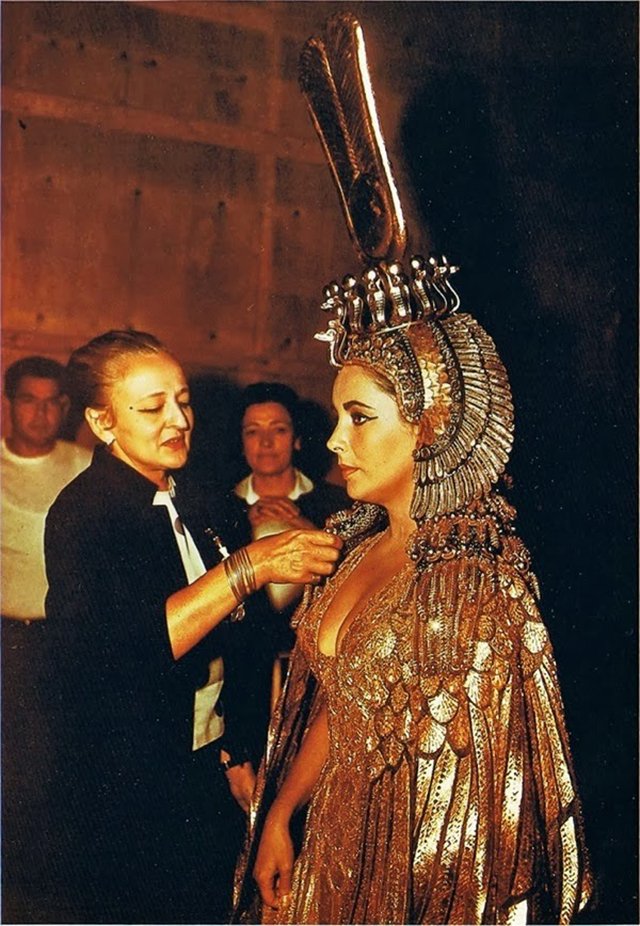 8. Richard Burton taking a cigarette break on the set of Cleopatra, 1961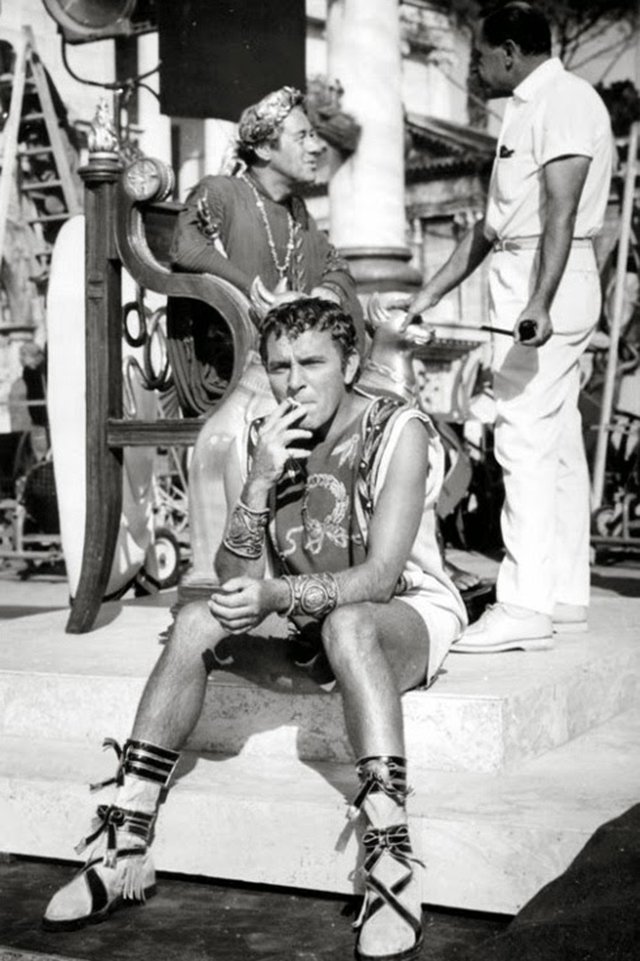 9. Actor Slim Pickens gets ready to ride a nuclear missile to oblivion in the climax of Stanley Kubrick's Dr. Strangelove or How I Learned to Stop Worrying and Love the Bomb (1964)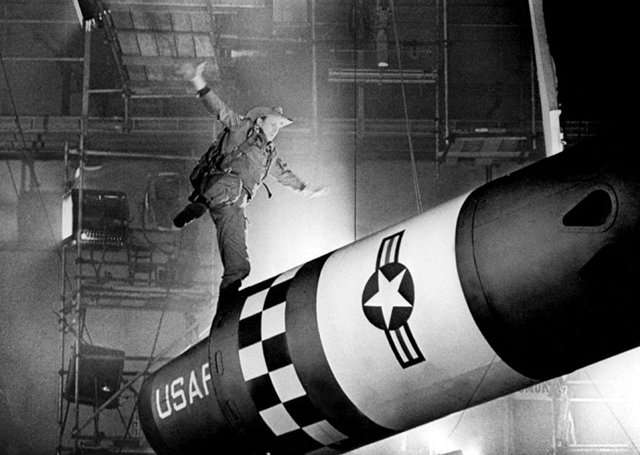 10. Director Billy Wilder vividly demontrates to Jack Lemmon how he wants the scene to progress on the set of Irma La Douce (1963)
11. Slant boards keep Rex Harrison and Audrey Hepburn's elegant attire wrinkle-free during a break on the Burbank set of My Fair Lady (1964)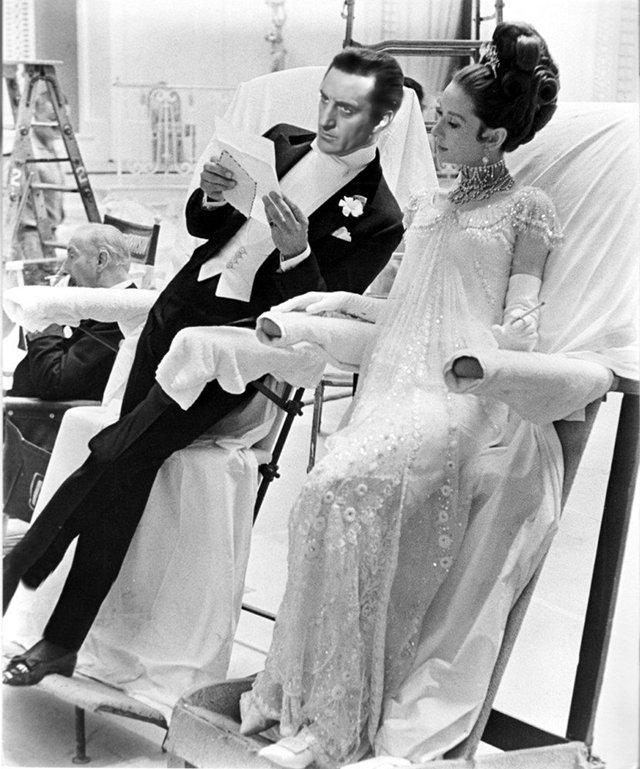 12. Sean Connery and Shirley Eaton on the set of Goldfinger (1964)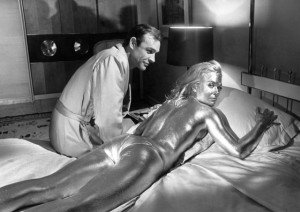 13. Sharon Tate on the set of Eye of the Devil, 1965
14. Julie Andrews is doused with water before her confrontational scene with Christopher Plummer during location shooting in Austria for The Sound of Music (1965)
15. Behind the scenes on The Graduate (1967)
16. Behind the scenes on the 1966 Batman movie.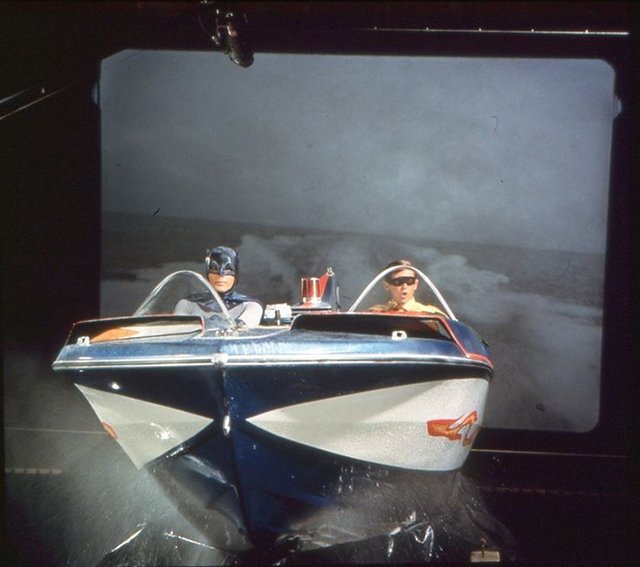 17. On the set of 2001: A Space Odyssey with Stanley Kubrick and Keir Dullea, 1968
18. Behind the scenes on 2001: A Space Odyssey (1968).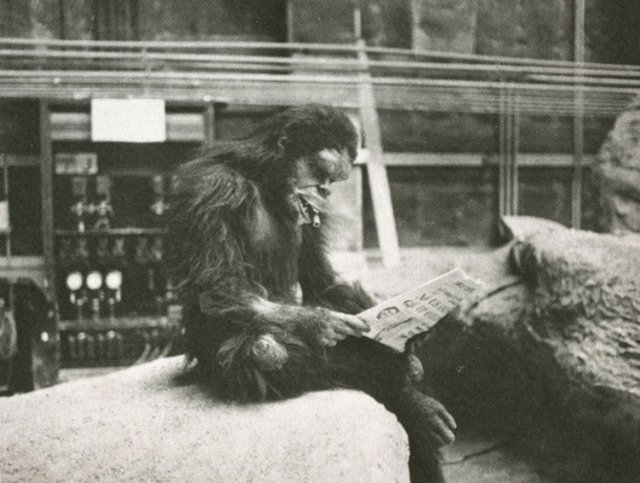 19. Audrey Hepburn and George Peppard behind the scenes of Breakfast at Tiffany's, 1961
20. Katharine Hepburn on the set of Guess Who's Coming to Dinner, 1967