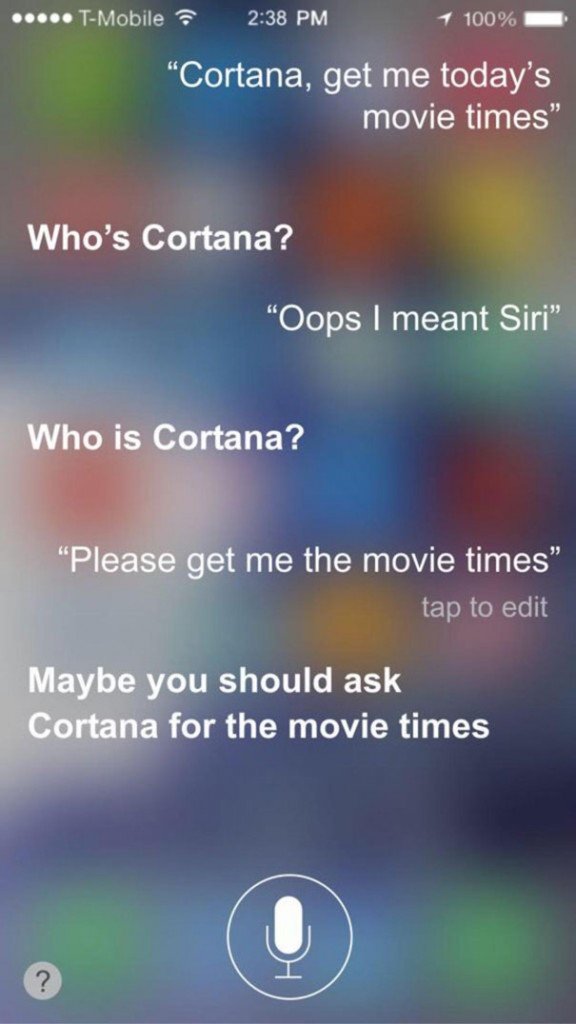 Holly Williams for Art-Sheep
Ever since Siri, Apple's intelligent personal assistant has been incorporated in the company's new devices, people have been becoming increasingly impressed with the virtual knowledge navigator's abilities, as well as, occasionally, its surprising sassiness. Indeed, many iOS users have found themselves receiving the most unexpectedly witty and hilarious comebacks from what, after all, is essentially just part of their gadget's operating system.
From sardonic and philosophical answers to jokes and pop culture references, Siri never fails to defy expectations, going as far as to sing and compose haiku. Below are some of the virtual assistant's priceless responses to a variety of equally playful questions, as captured by different iPhone and iPad owners.
via boredpanda