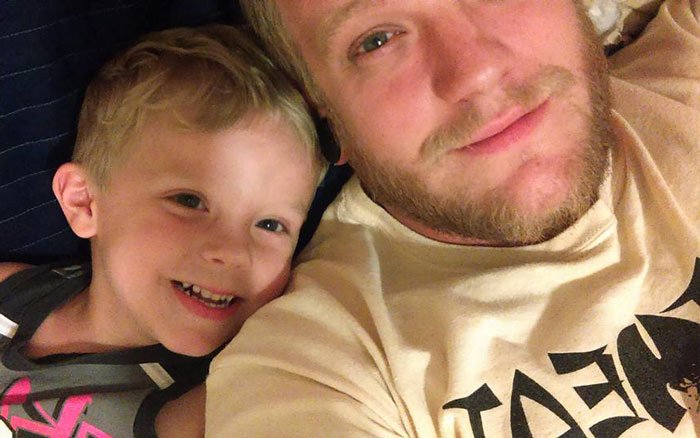 by Maria Sofou
Little Caiden wants a costume for Halloween. Although this wouldn't be your first guess, the three-year-old boy wants to dress up as 'Elsa' from Disney's Frozen – and his dad is totally ok with that!
Caiden's father, Paul Henson, wrote a really touching post about his son on facebook : "Anyone that knows us, knows we generally let Caiden make his own choices, to an extent. Well, he has decided on a Halloween costume. He wants to be Elsa. He also wants me to be Anna. Game on. Keep your masculine bullshit and slutty kids costumes, Halloween is about children pretending to be their favorite characters. Just so happens, this week his is a princess." We are so moved!
The world is changing and we like it!