Agape Charmani for Art-Sheep
A few days ago a photo of a terminally ill woman looking at a self portrait of Rembrandt went viral. The dying woman, who suffers from ALS, is one of the many terminally ill patients, whose last wishes are granted by a Dutch charity called, The Ambulance Wish Foundation.
The Ambulance Wish Foundation (Stichting Ambulance Wens) is a foundation that makes every dying patient's last wish, come true, either by escorting them to museums and football matches or to dinner with their friends. Patients with mobility difficulties, whose wish might be to just be with their families, are being transferred with luxury ambulances, with comfortable beds and windows, so they can look outside.
For a 78-year-old woman, her wish for a private viewing of the Rembrandt collection at Rijksmuseum, came true. The Foundation has granted the wish of hundreds more patients, giving them the chance to experience beautiful moments for the last time. The foundation's mission is to give the patients the attention they deserve, and offer them the best quality of life during their last days.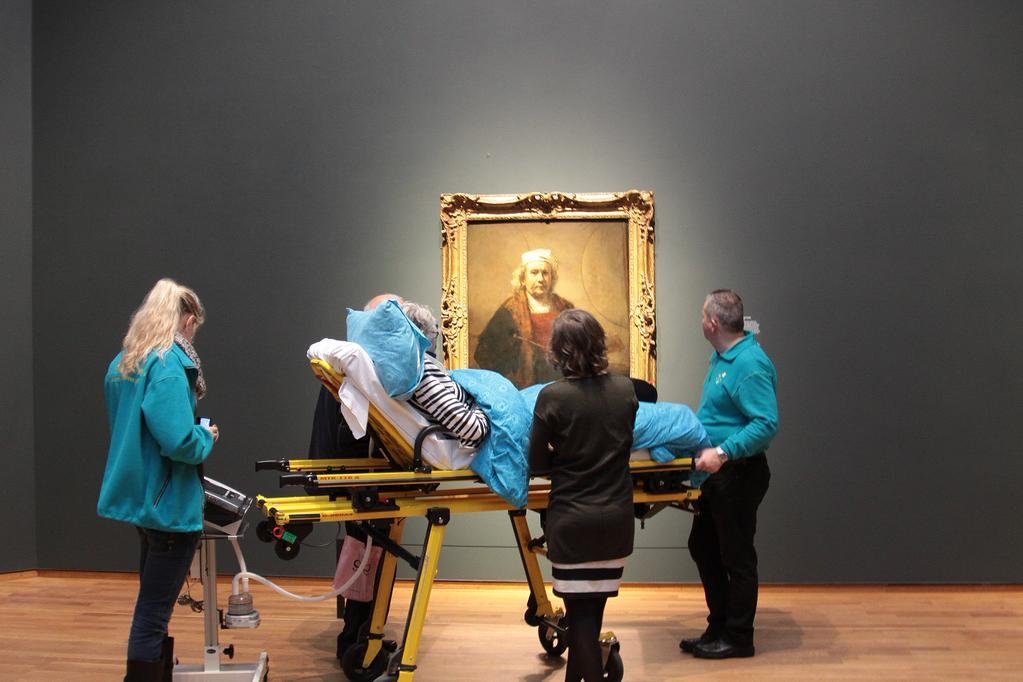 A 78-year-old woman visiting Rembrandt's collection in Rijksmuseum
This man also visited Rembrandt's collection in Rijksmuseum
A man enjoying the view from the Euromast tower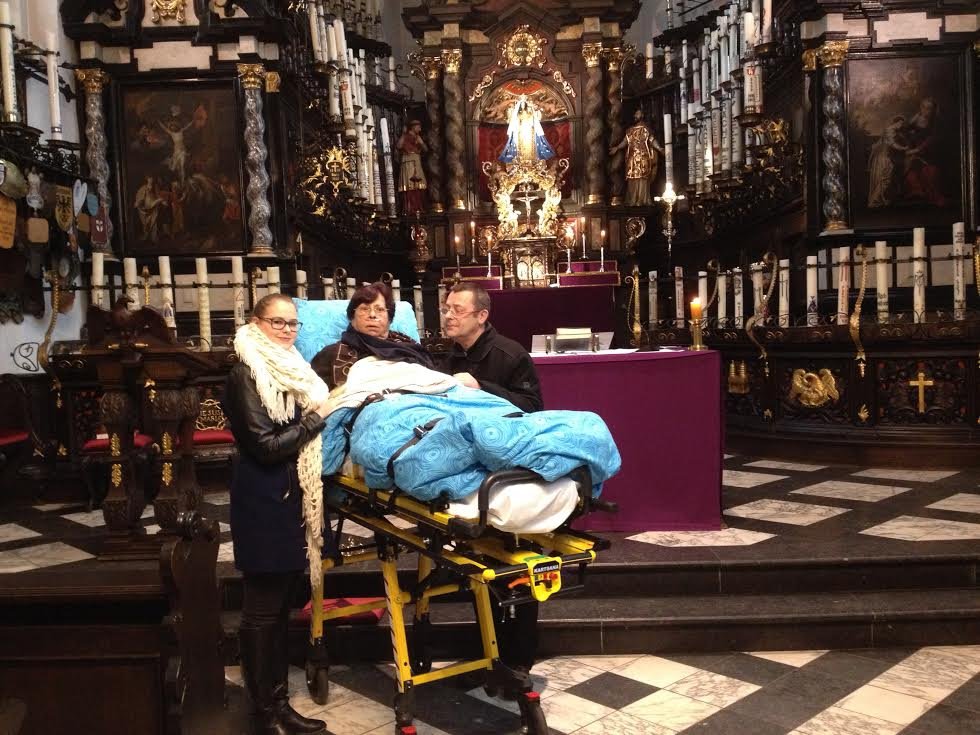 A woman while visiting a pilgrimage in the city of Kevelaer in Germany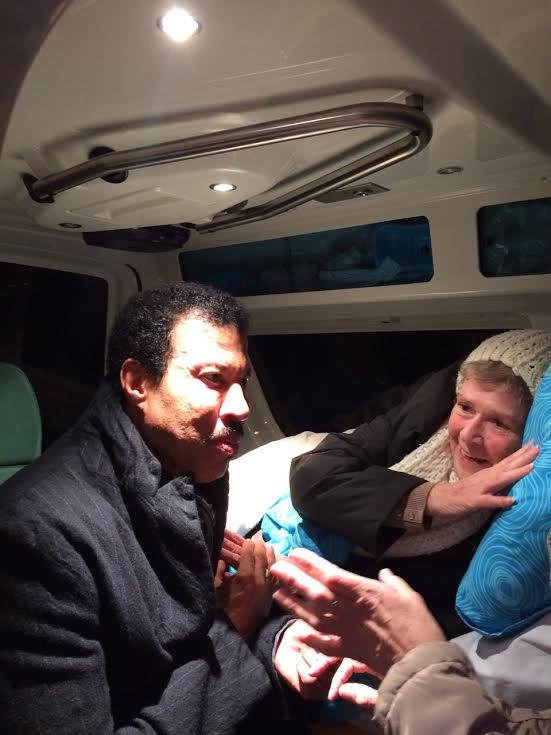 A woman gets a visit from her favorite artist, Lionel Richie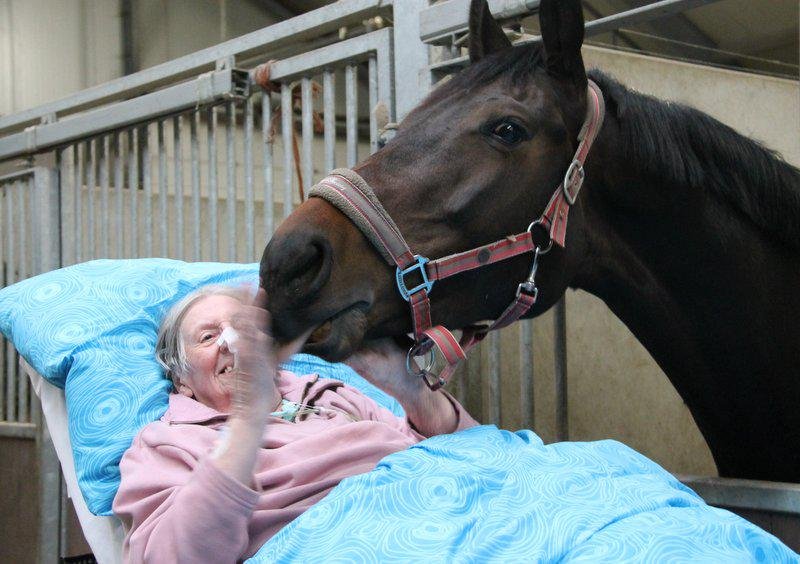 A woman saying goodbye to her horse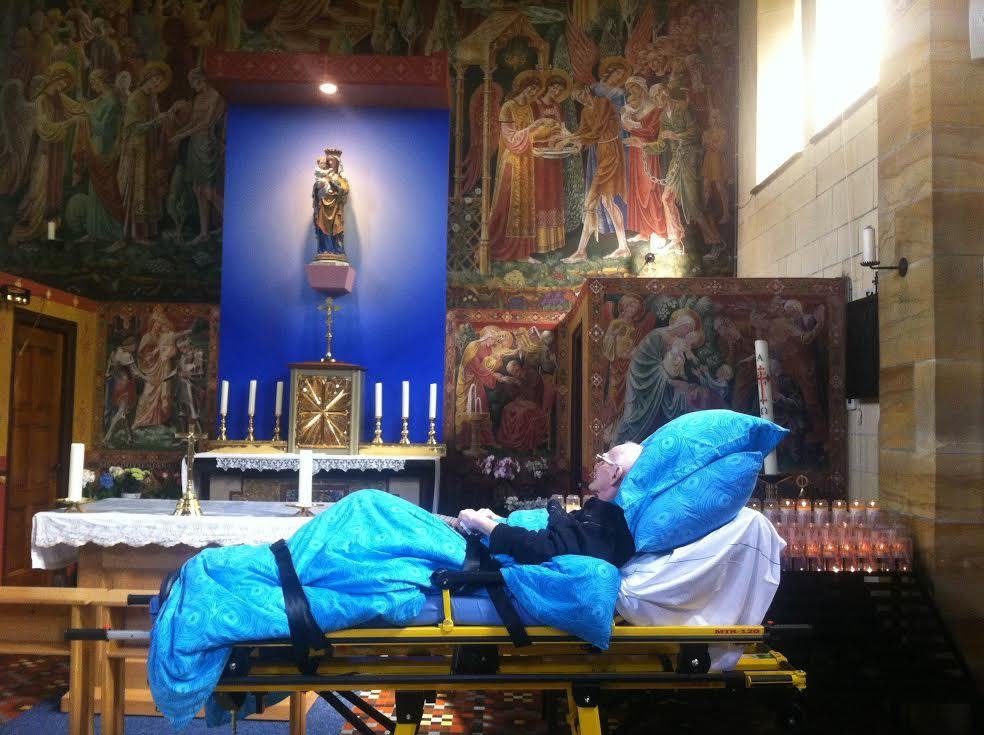 This man's dream came true while visiting one of the most important monuments in North Holland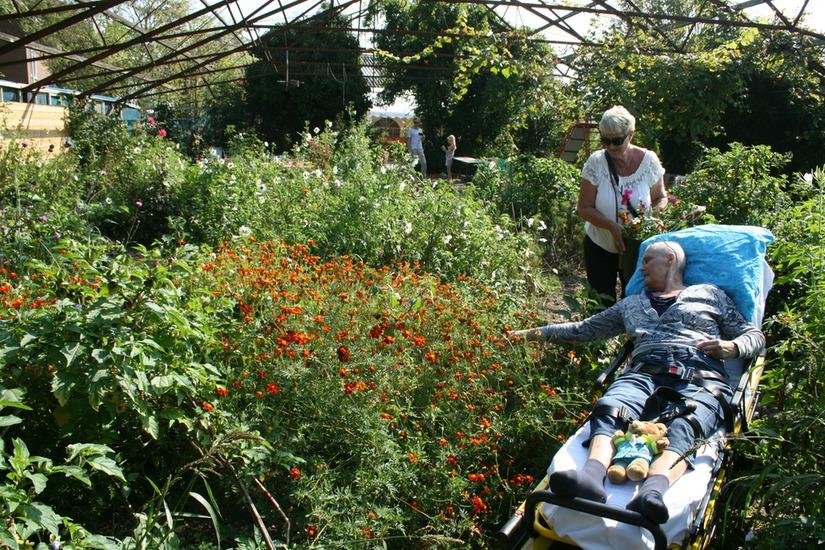 A woman enjoying a day in the garden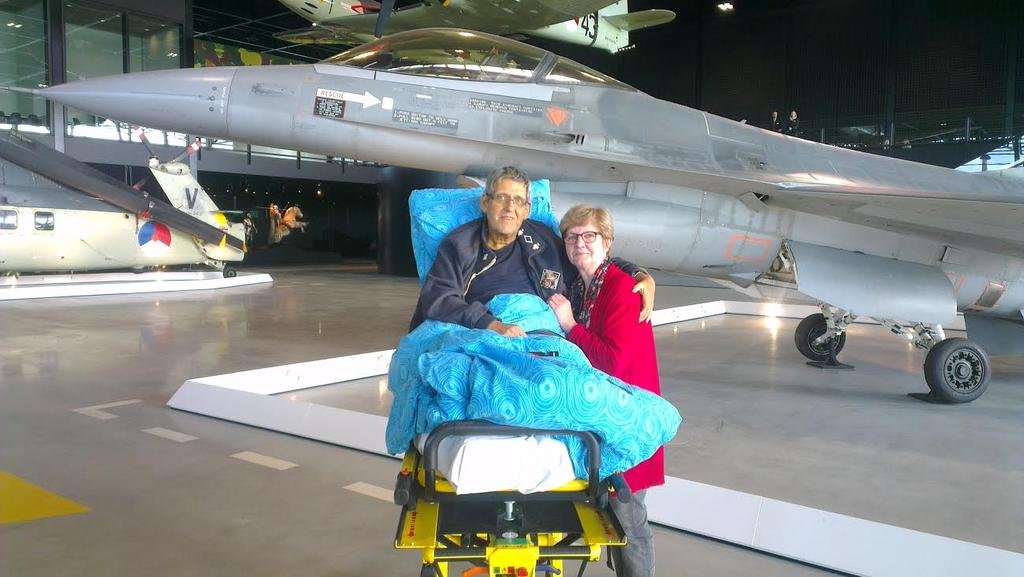 This man visiting Soesterberg Air Base