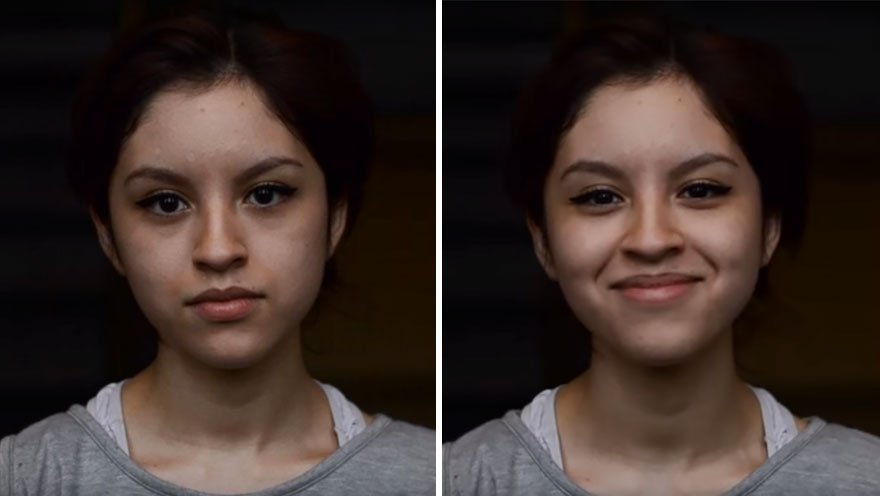 by Maria Sofou
Shea Glover, a 18-year-old student from Chicago conducted a social experiment at her highschool and captured people's reactions when they are told they're beautiful.
Shea asked students and teachers to pose for a project withour revealing her intentions and as she recorded them told them: "I'm taking pictures of things I find beautiful". The impact of these simple words were incredible on all of Glover's subjects as every single one's face changed upon hearing the compliment – most of them got extremely happy and flattered, some others got shy and one girl even got mad but none of them could hide their lit up faces!
The video is really touching and proves that the one beautiful thing we often forget is ourselves.
Glover wrote on YouTube that her intention was not to get a reaction out of people but was simply trying to film beauty – and we must say she did it!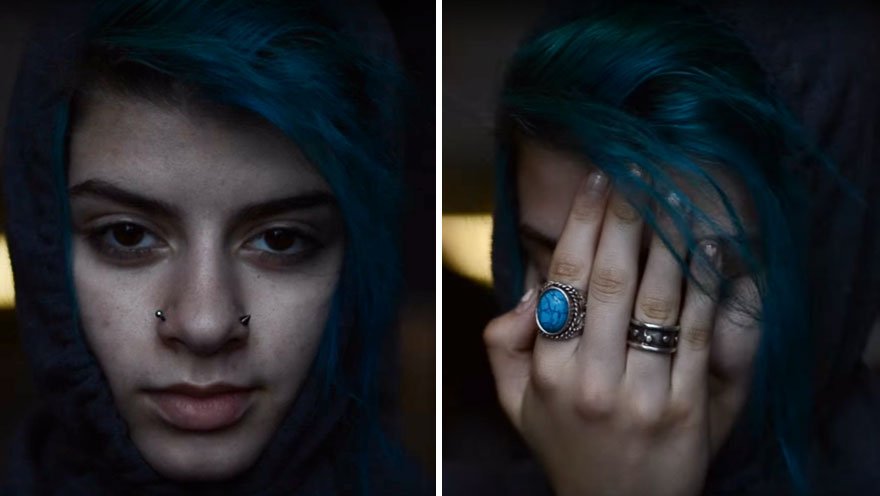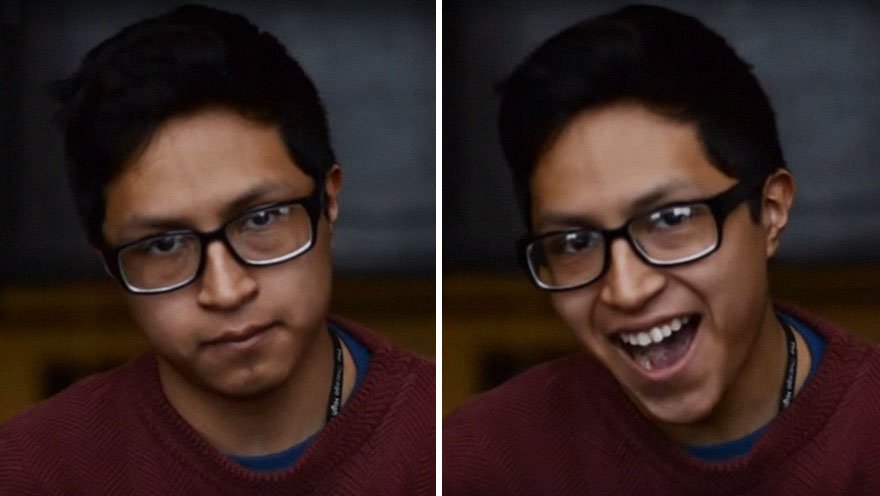 via aplus