Remember this?
Photo: Bonnie SIegler
Well, the people at Rijksmuseum do and decided to do something about it -or at least suggest.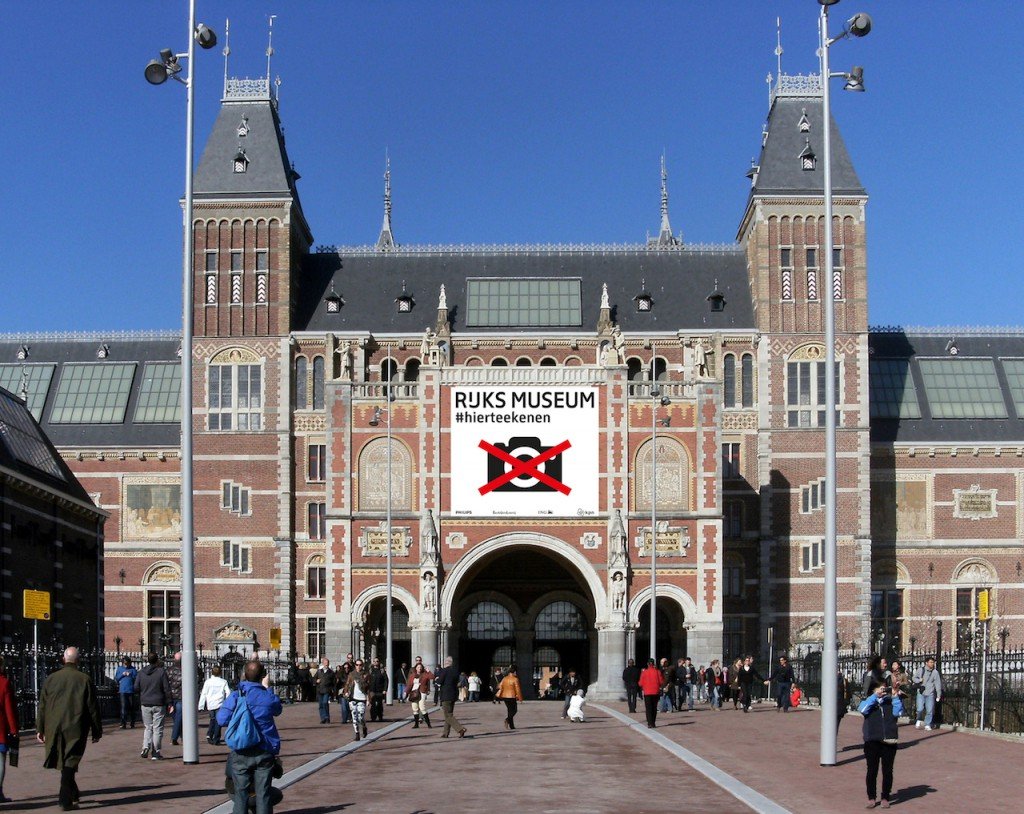 Photo: Rijksmuseum
Launching the #startdrawing campaign, they hope to help people become more interested about the real artworks and less about their digital interpretations.
We don't know whether the campaign is a successful one or not, but it is truly something that can and should make people stop using their phones while in galleries and museums.
Photo: @rijksmuseum