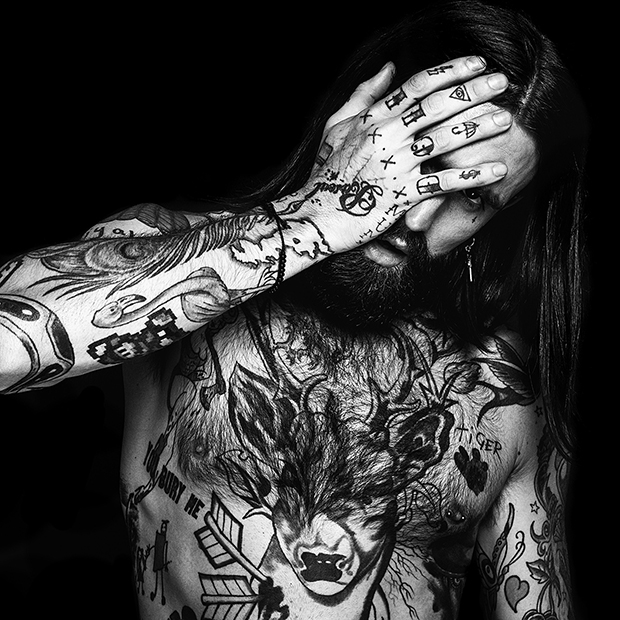 Ricki Hall at Nevs
by Maria Sofou
London-based photographer Danny Baldwin has captured a series of nude photographs of male models showing their tattooed bodies.
Skin Deep is an exhibition of more than one hundred photographs that celebrates the rise of the tattooed male model – the fashion industry has come a long way from only promoting the standard clean-cut masculine ideal to embracing self-expression and individuality. Baldwin, who has modeled and has tattoos himself, knows first-hand how models with visible ink who were sent away from agencies a few years ago are now embraced by more and more brands, as tattoos gain popularity every day and standards are changing. Skin Deep depicts uniqueness and identity while being a dialogue between three forms of art: fashion, photography and tattoos.
The exhibition has been entirely funded by the photographer and his team but in order for it to be ready as of January 2016, they have started a Kickstarter campaign, where you can contribute.
See some of the photographs:
Asher at AMCK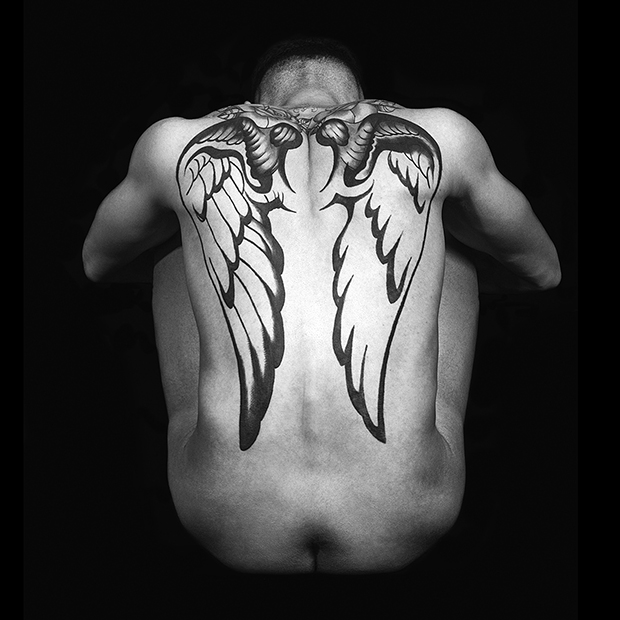 Bud and Aiden at Body London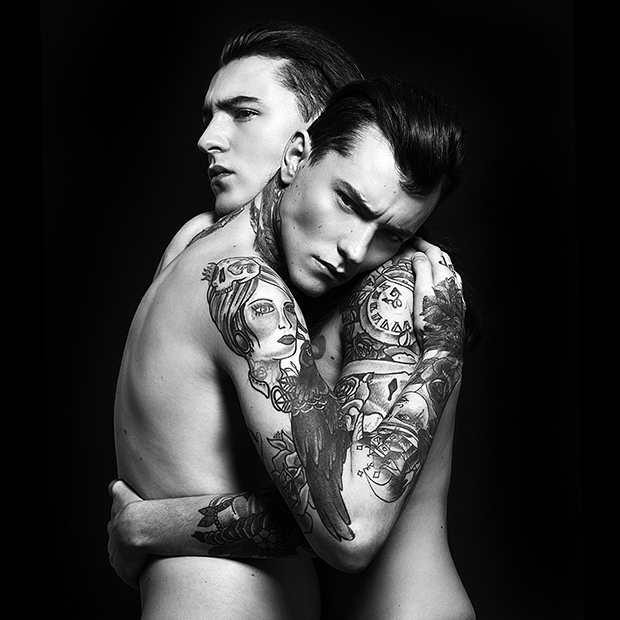 Diego Barrueco at Established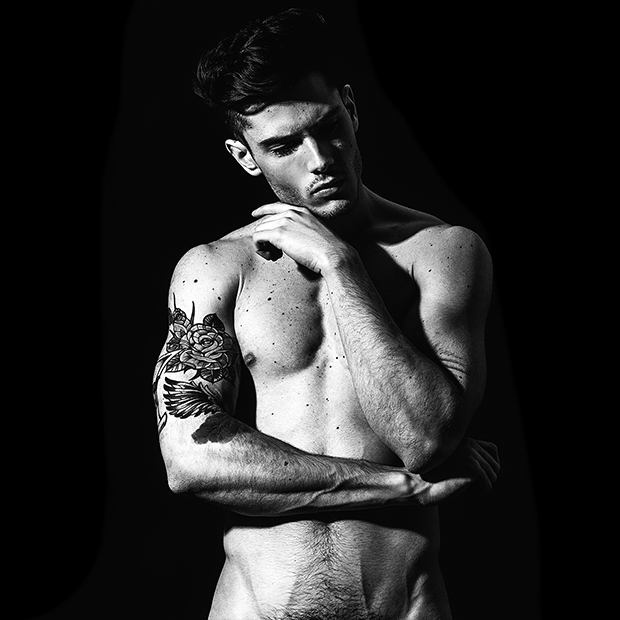 Jacopo at ADAM Models NYC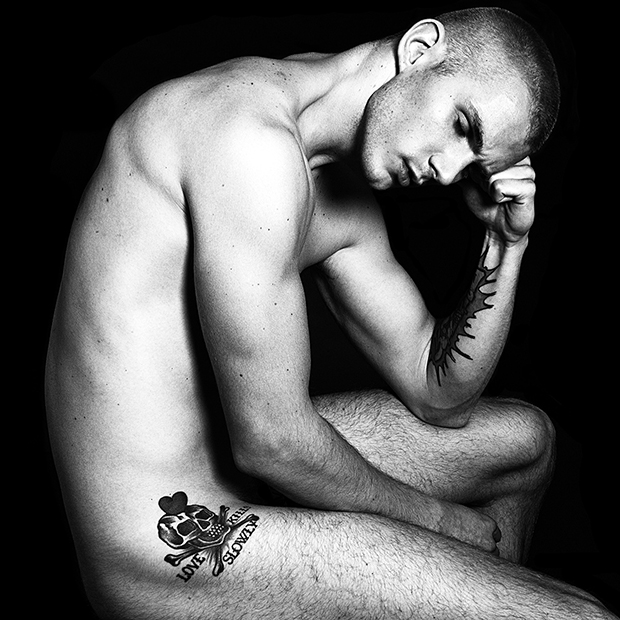 Jake Hold at AMCK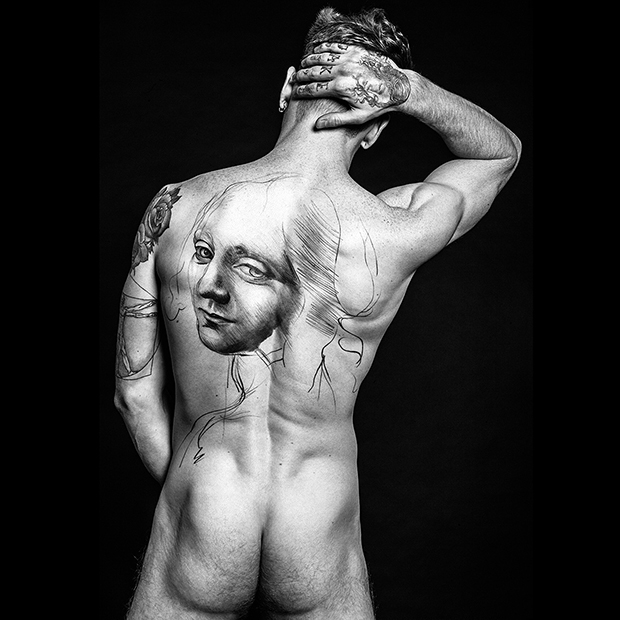 Jonathan Bellini at D1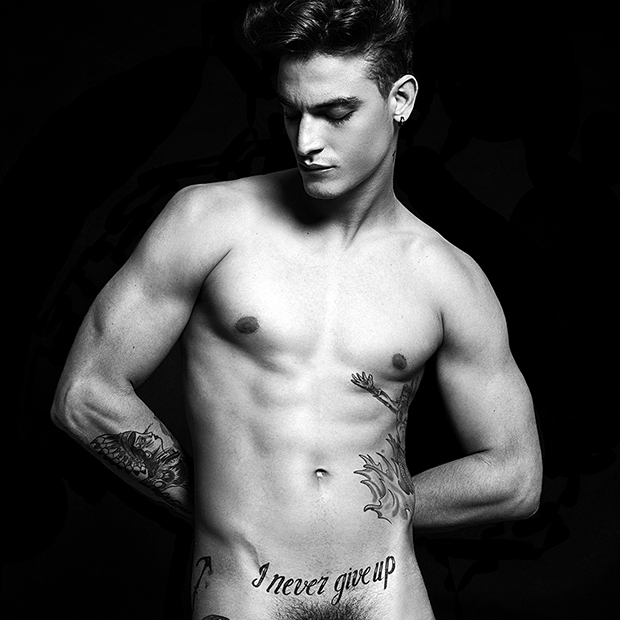 Will at First Model Management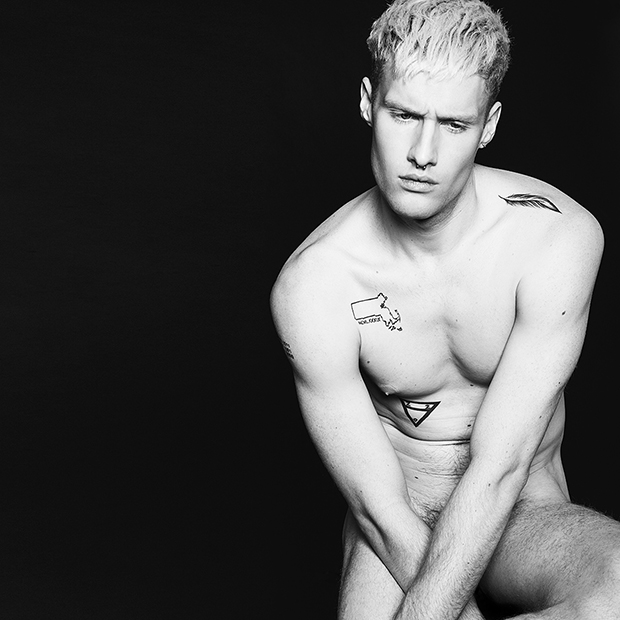 Jordan Matheson at Elite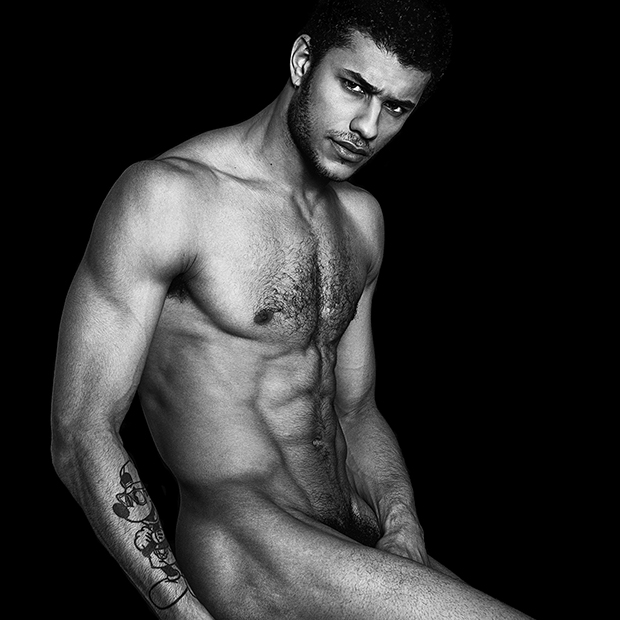 Matthew Morris at BMA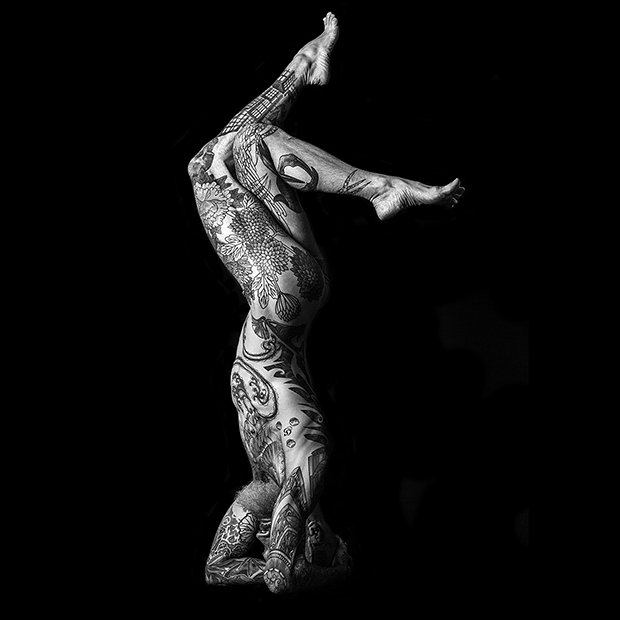 Leebo at SUPA