Ezra H. Murray for Art Sheep
Shoes! Shoes! Shoes! Every woman's sweet addiction.
Like a true Carrie Bradshaw, Sarah Jessica Parker has now a whole collection of shoes to show off. And they're truly hers. SJP by Sarah Jessica Parker is her new shoe and bag collection that was launched recently and is only available from Nordstrom. You can find all kinds of beauties in this collection and please note that both shoes and bags are made in Italy -quality guaranteed.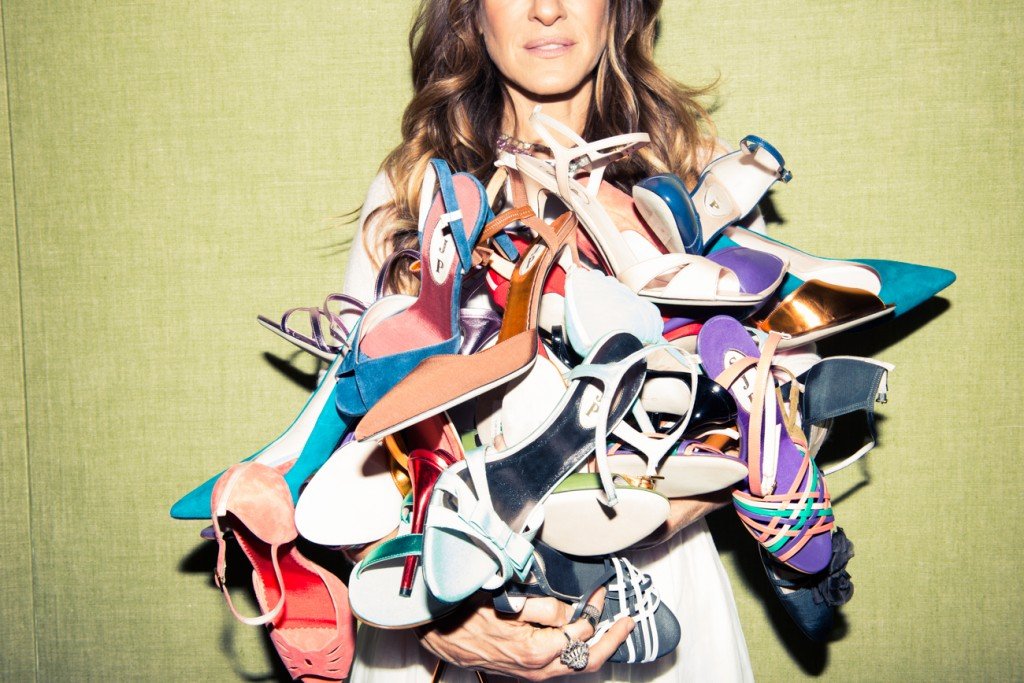 As an extra treat, especially for those of you who have a soft spot for pinterest, here is Sara Jessica Parker's list of favorite places in New York, Seattle, LA, Miami, Chicago and Dallas as she tours around the States with her new collection.
via funstuffcafe