Anna Randal for Art-Sheep
Nollywood is for Nigeria what Hollywood is for America and Bollywood for India.
Film production in Nigeria follows in Bollywood's footsteps when it comes to producing films, while it even exceeds Hollywood. The African movie industry is actually the second-largest movie biz in the world with 500 to 1,000 films going straight-to-video and a nearly $250 million yearly gross.
Photographer Pieter Hugo asked famous Nigerian actor to pose for his camera, as their famous and haunting Nollywood characters. The result is a series of scary photographs that perfectly portray the genre of Nigerian cinema and introduce its badass and tremendous actors.
via flavorwire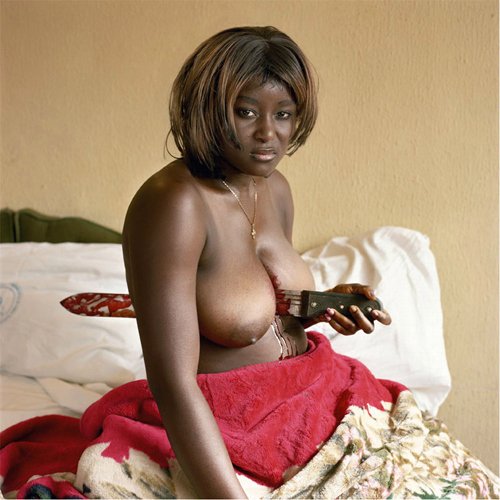 Pieter Hugo – Rose Njoku, Enugu, Nigeria, 2008, from the series Nollywood. Digital C-Print, © Pieter Hugo, Courtesy Yossi Milo Gallery, New York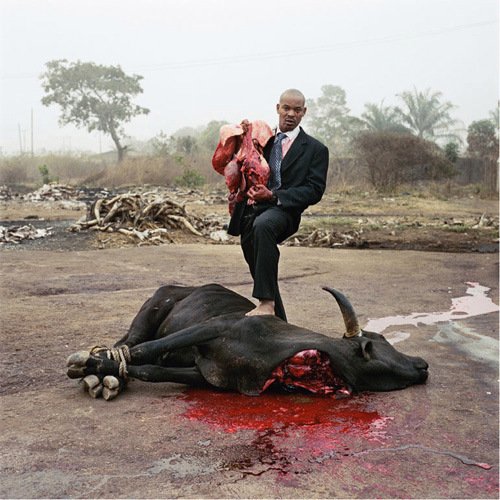 Pieter Hugo – Gabazzini Zuo, Enugu, Nigeria, 2008 From the series Nollywood Digital C-Print © Pieter Hugo, Courtesy Yossi Milo Gallery, New York
Pieter Hugo – Azuka Adindu, Enugu, Nigeria, 2008 From the series Nollywood Digital C-Print © Pieter Hugo, Courtesy Yossi Milo Gallery, New York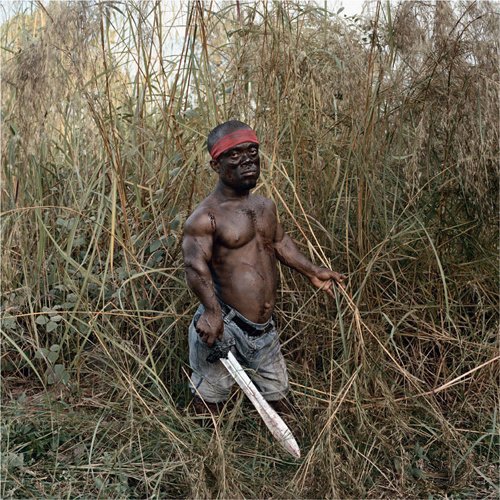 Pieter Hugo – Omo Omeonu, Enugu, Nigeria, 2008 From the series Nollywood Digital C-Print © Pieter Hugo, Courtesy Yossi Milo Gallery, New York
Pieter Hugo – Escort Kama, Enugu, Nigeria, 2008 From the series Nollywood Digital C-Print © Pieter Hugo, Courtesy Yossi Milo Gallery, New York
Pieter Hugo – Junior Ofokansi, Chetachi Ofokansi, Mpompo Ofokansi, Enugu, Nigeria, 2008 From the series Nollywood Digital C-Print © Pieter Hugo, Courtesy Yossi Milo Gallery, New York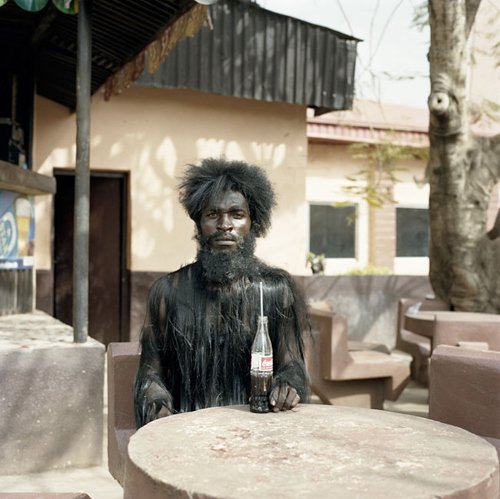 Pieter Hugo – Emeka Uzzi, Enugu, Nigeria, 2009 From the series Nollywood Digital C-Print © Pieter Hugo, Courtesy Yossi Milo Gallery, New York
Pieter Hugo – Obechukwu Nwoye, Enugu, Nigeria, 2008 From the series Nollywood Digital C-Print © Pieter Hugo, Courtesy Yossi Milo Gallery, New York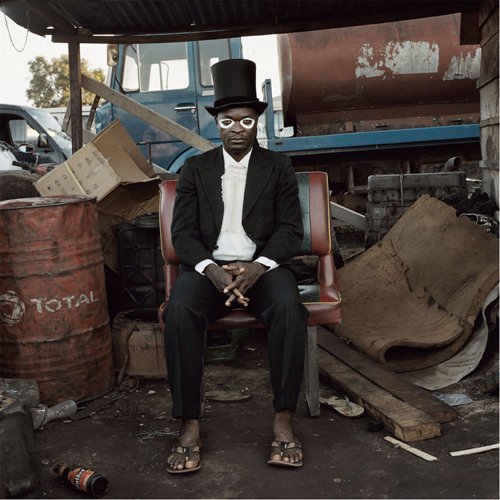 Pieter Hugo – Emeka Onu, Enugu, Nigeria, 2008 From the series Nollywood Digital C-Print © Pieter Hugo, Courtesy Yossi Milo Gallery, New York
Pieter Hugo – John Dollar Emeka, Enugu, Nigeria, 2008 From the series Nollywood Digital C-Print © Pieter Hugo, Courtesy Yossi Milo Gallery, New York