Selfies have taken over, right? In these last few years, everyone has talked about them, everyone (or almost?) has snapped a few of them. Everyone knows what a selfie is. But that's not the point. The point doesn't lie in the fact that everyone knows what a selfie is, but what most people would do, in order to take that perfect selfie. What would they do? Experiment, travel, put on make-up, "harass" celebrities, position themselves at extraordinary and oftentimes dangerous places, learn Photoshop…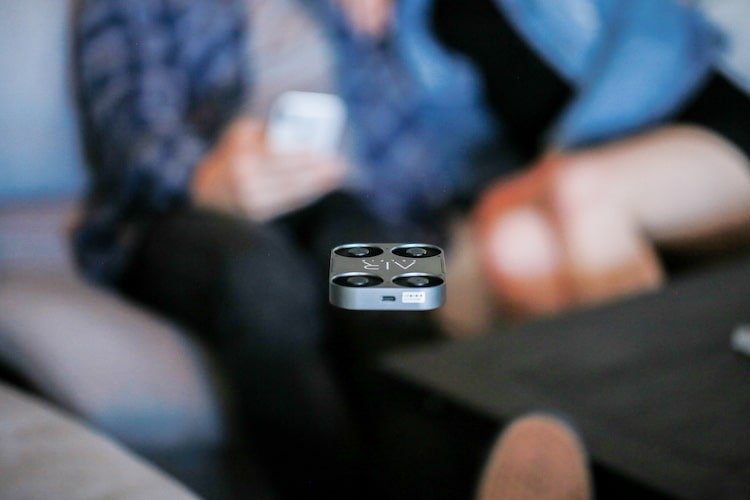 So now, throw away your selfie-sticks and say hello to AIR PIX. A small and light aerial camera that uses drone technology, that allows you to take 12 MP photos and full HD, 30fps vids.
How does it work? First you download the AIR PIX app, which is obviously essential. After a bit of easy configuration, the little selfie-drone will be able to fly out, take 5-15 photos for every 10 second of fly time, and stabilize the stills thanks to its internal gyroscope and barometer.
As we understand it, this product is at a special 20% off retail price for a few days, so estimate at around 80 bucks. Cool fact: It is so small and light that it falls below the limit necessary for FAA registration, so you can fly it unrestrictedly.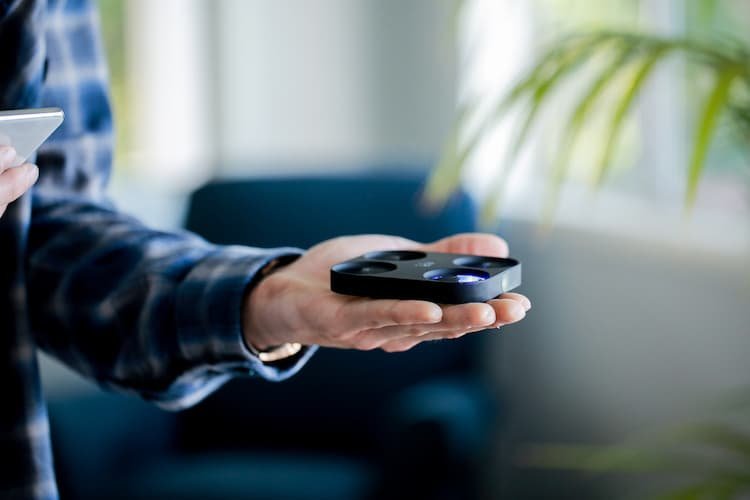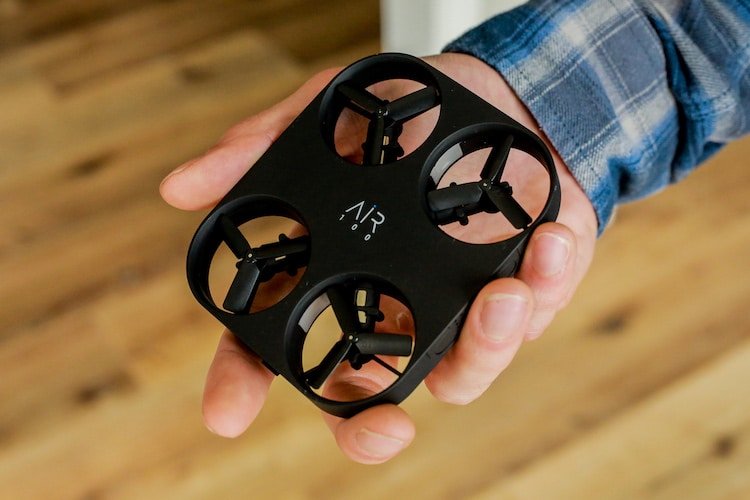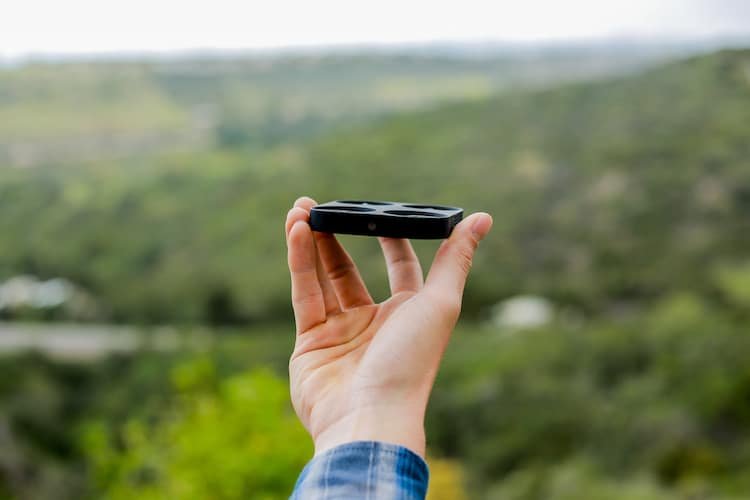 All images via AIR PIX.