This little one is Willow. She's 2 years old, and she's taking on October in a big way.
Last year, Willow's mother, photographer Gina Lee, declared October "Dress Up Willow Month." She posted photos of Willow's adorable costumes on her Instagram account all month long, and she's doing it this October, too.
Check out her photos, below, and prepare for a cuteness overload.
---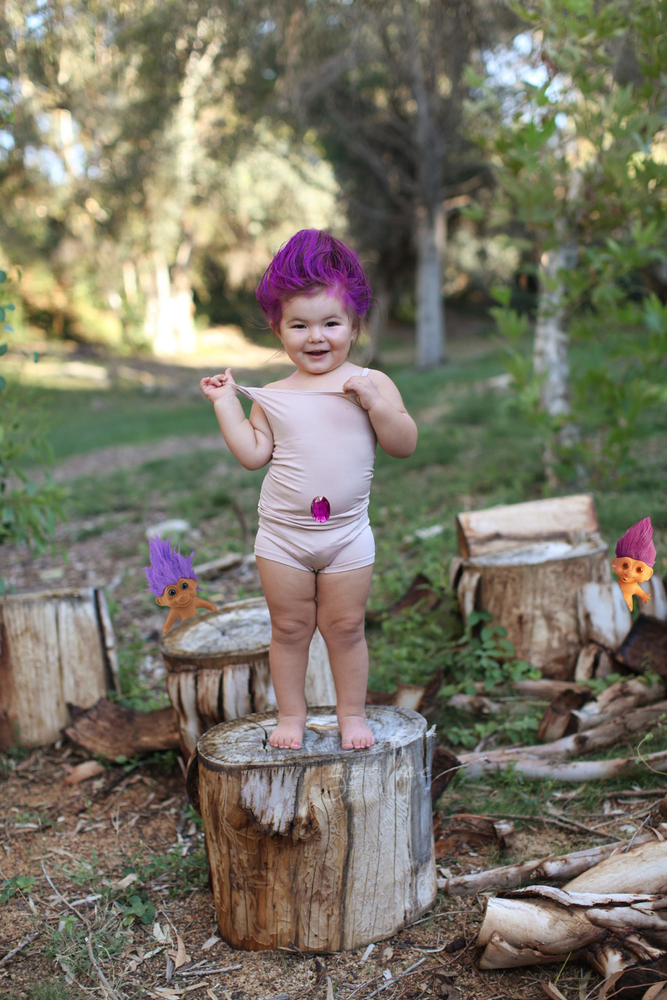 This is Willow, the girl with some of the most precious Halloween costumes we've ever seen. (2014)
---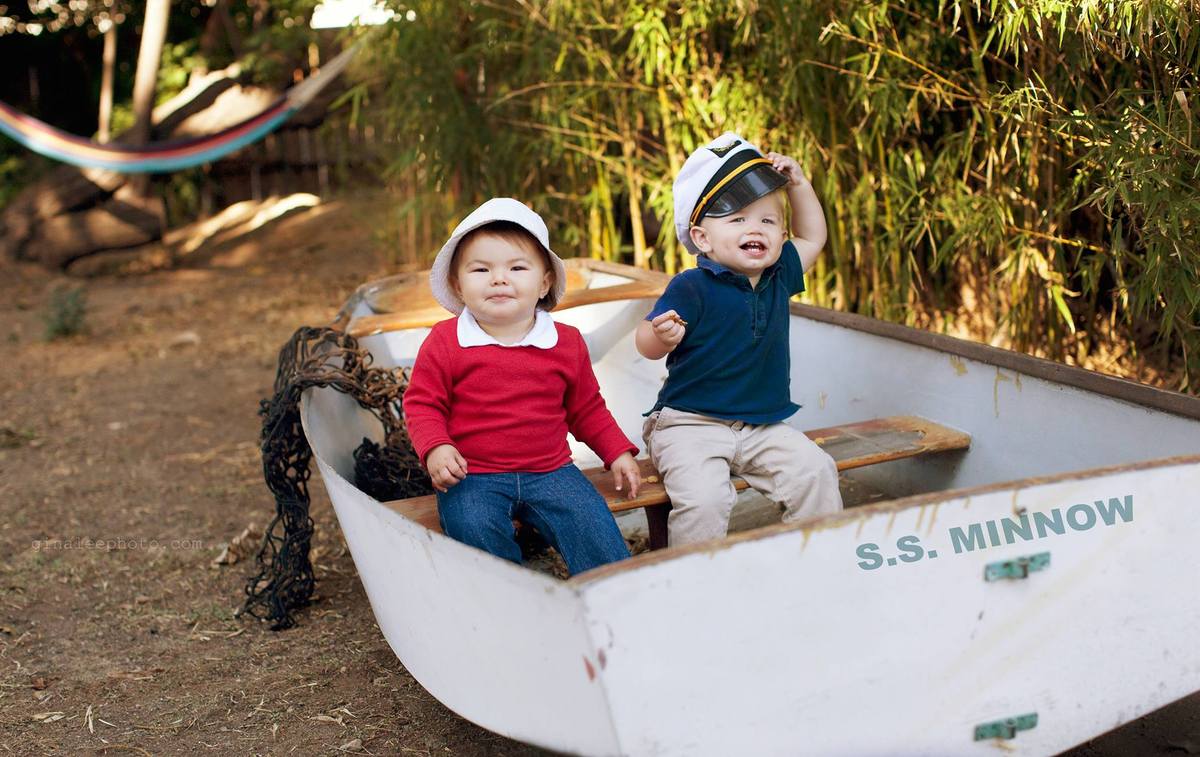 Here's Willow on the left, taking on "Gilligan's Island." (2013)
---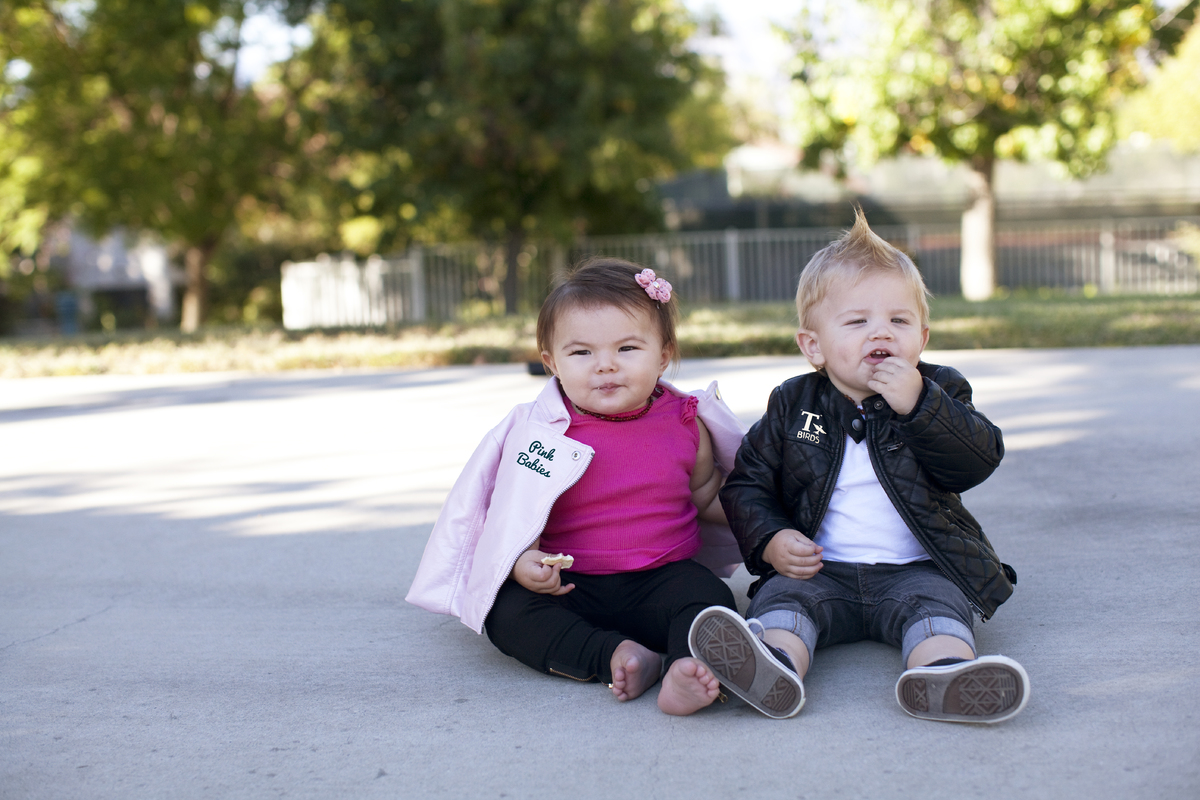 Go, Greased Lightning! (2013)
---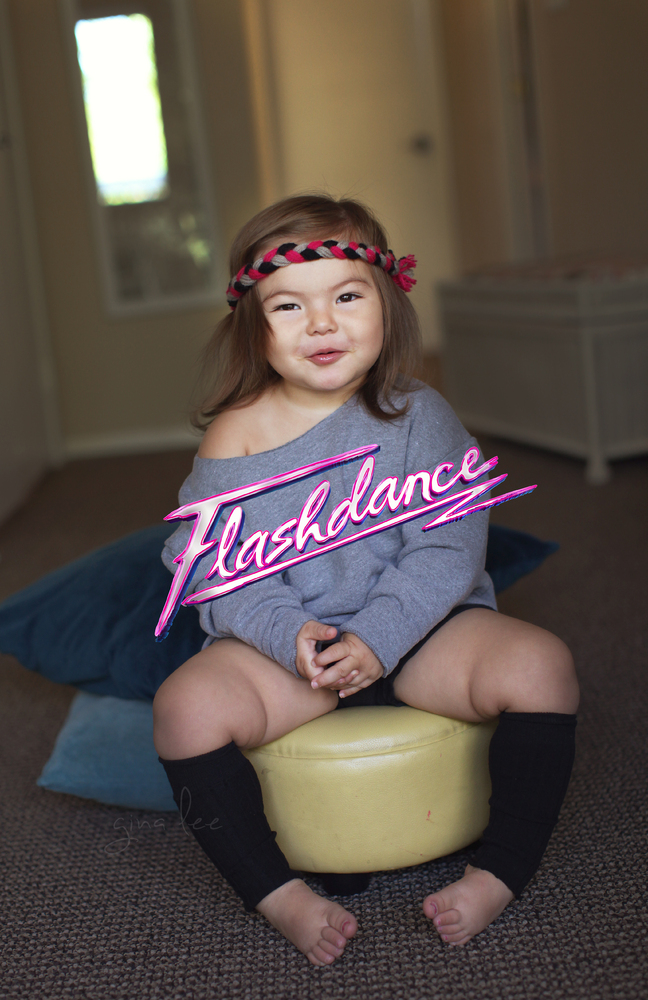 Getting her "Flashdance" on. (2014)
---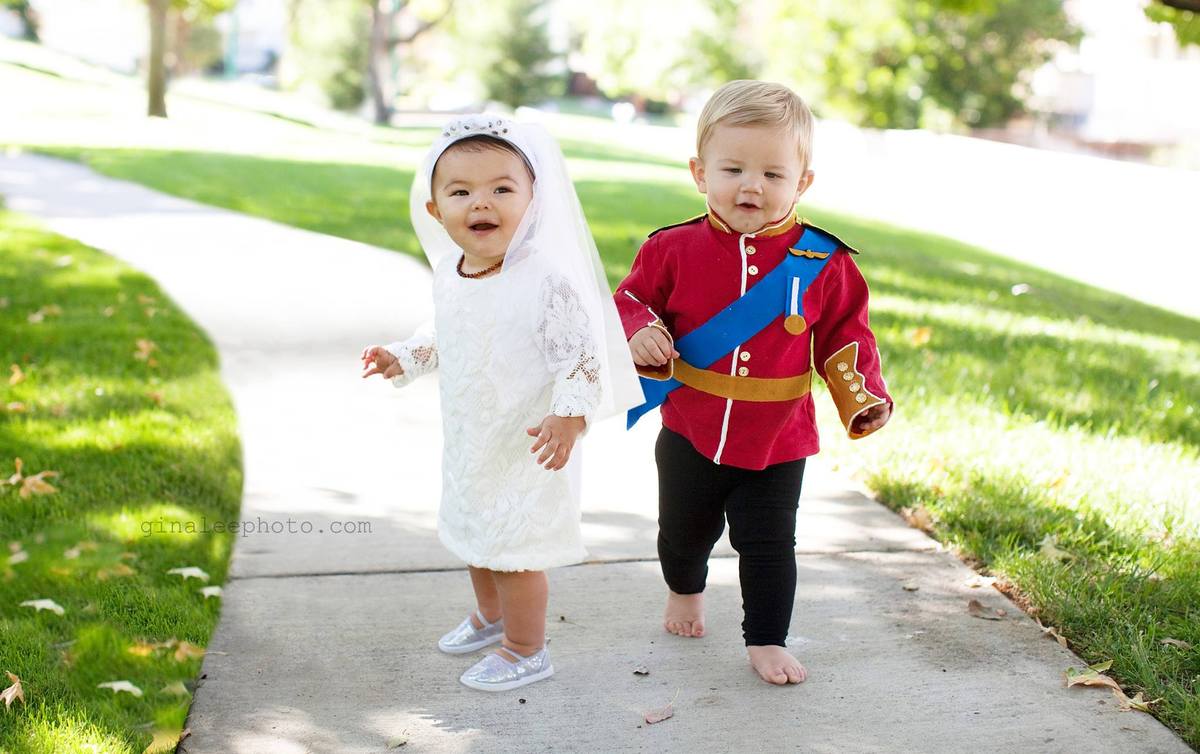 Kate Middleton, is that you? (2013)
---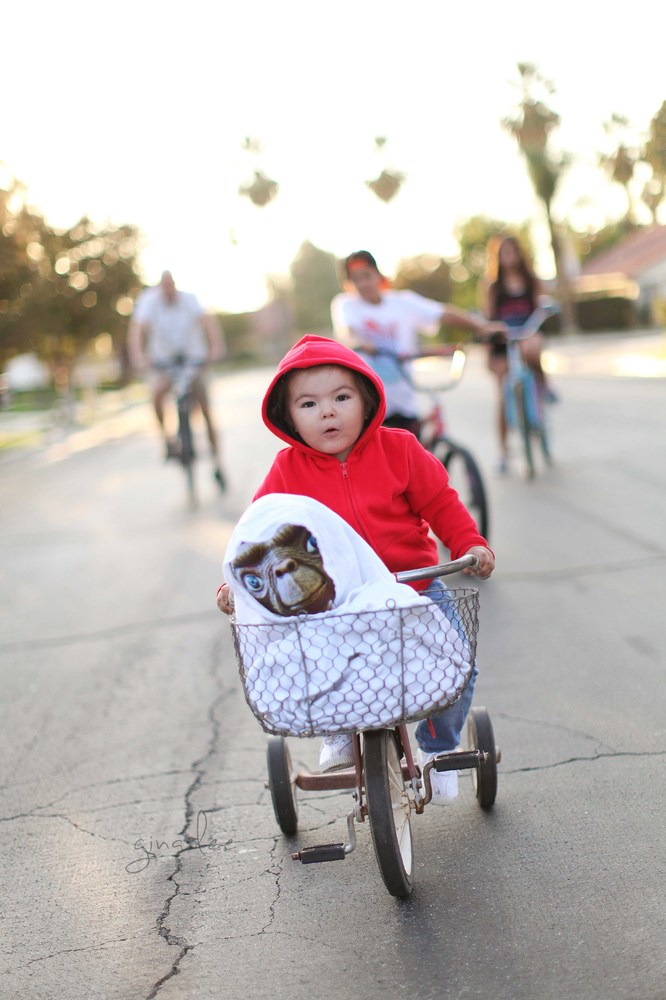 E.T. phone home! (2014)
---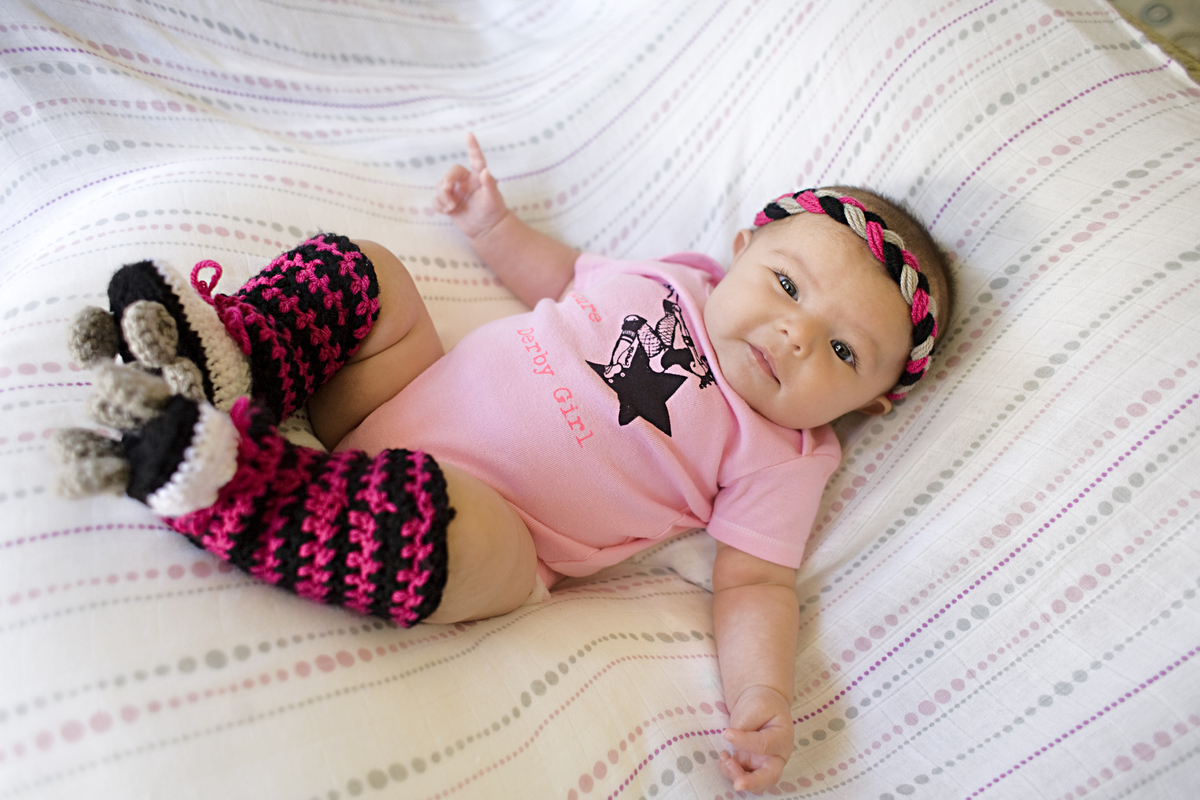 Baby Willow made a great Derby girl. (2013)
---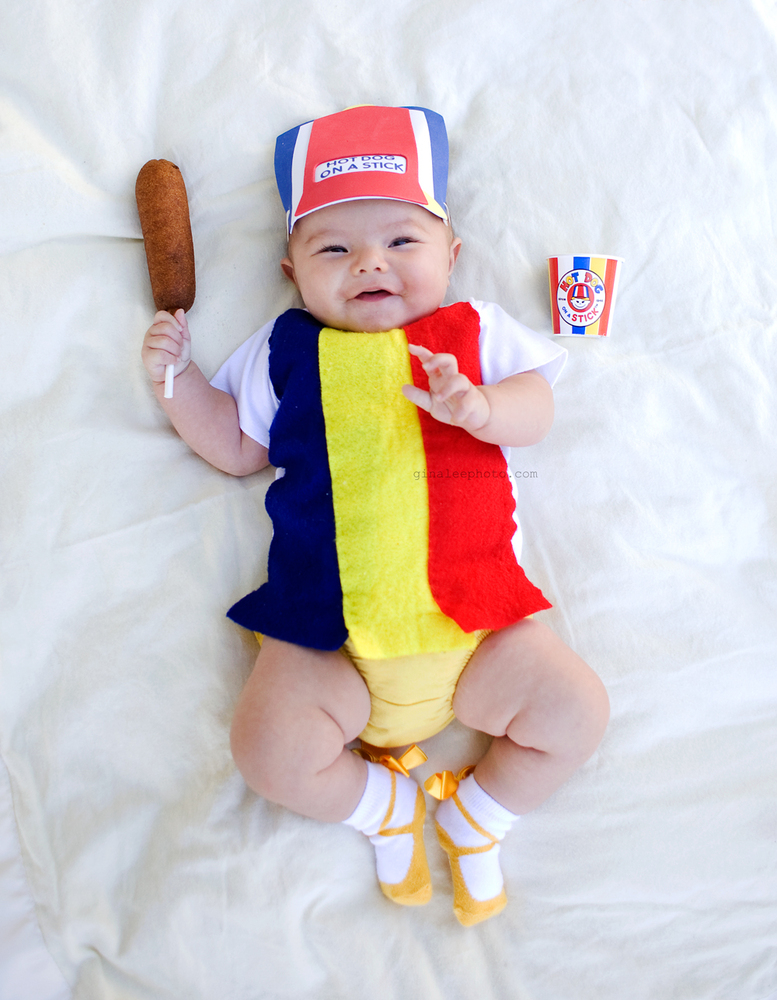 And here she is rocking a Hot Dog on a Stick uniform. (2013)
---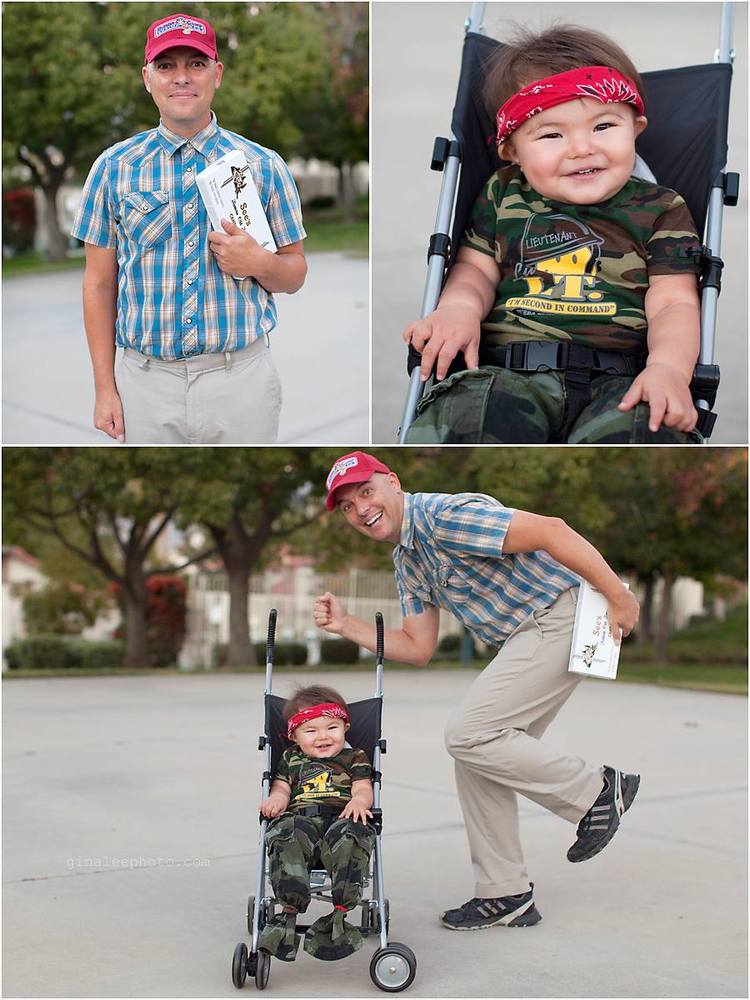 Yep, that's Lieutenant Dan and Forrest Gump. (2013)
---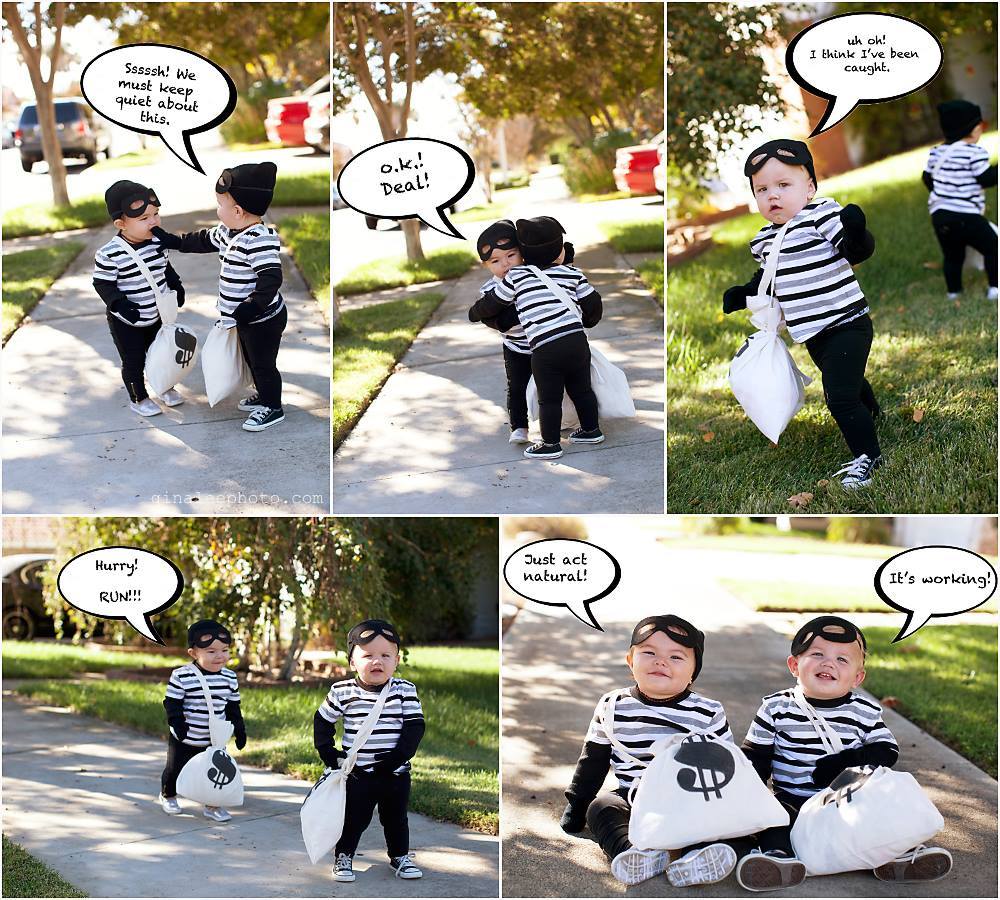 Breaking the rules in a big way. (2013)
---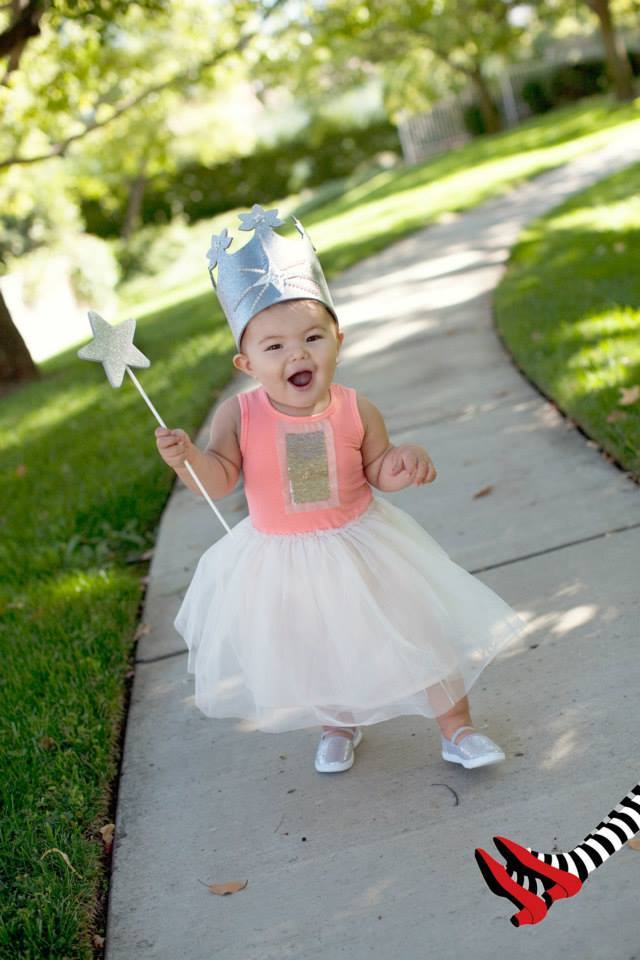 She's a good witch. (2013)
---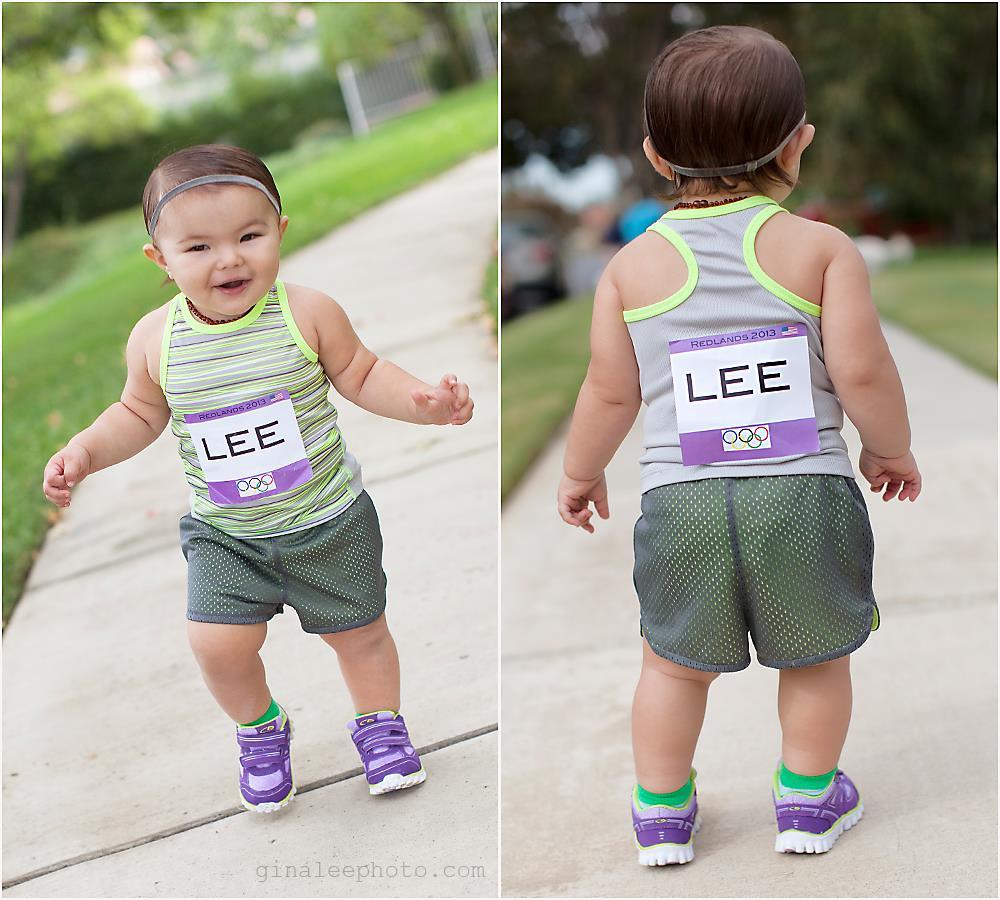 Going for the gold. (2013)
---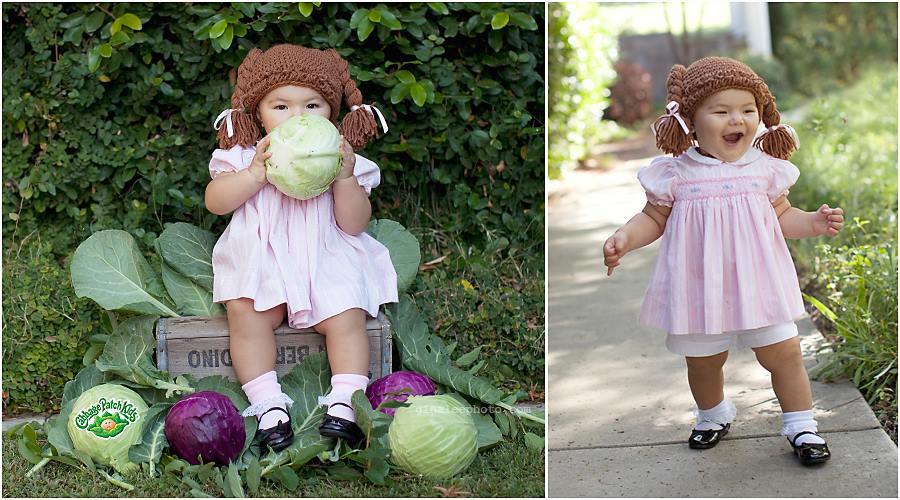 Now that's a Cabbage Patch Kid! (2013)
---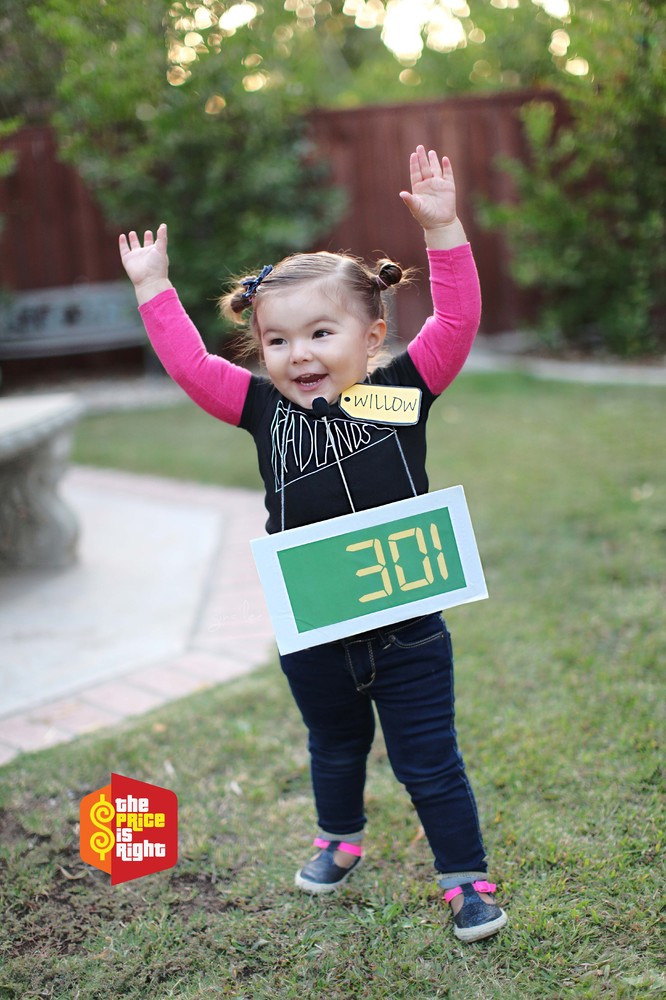 The price is definitely right. (2014)
---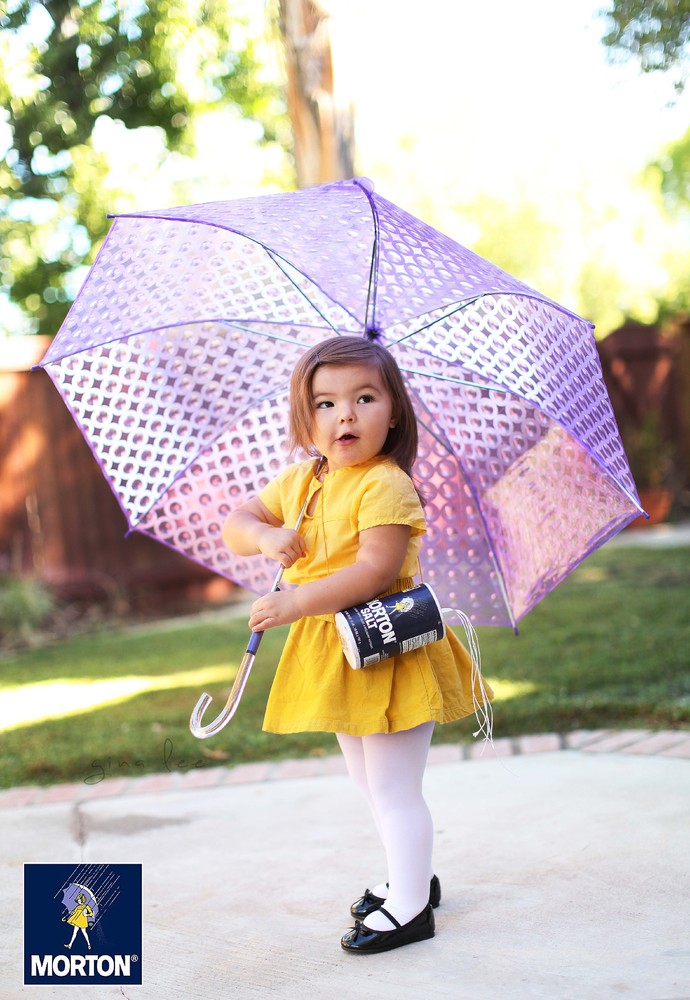 Okay, this is just amazing. (2014)
---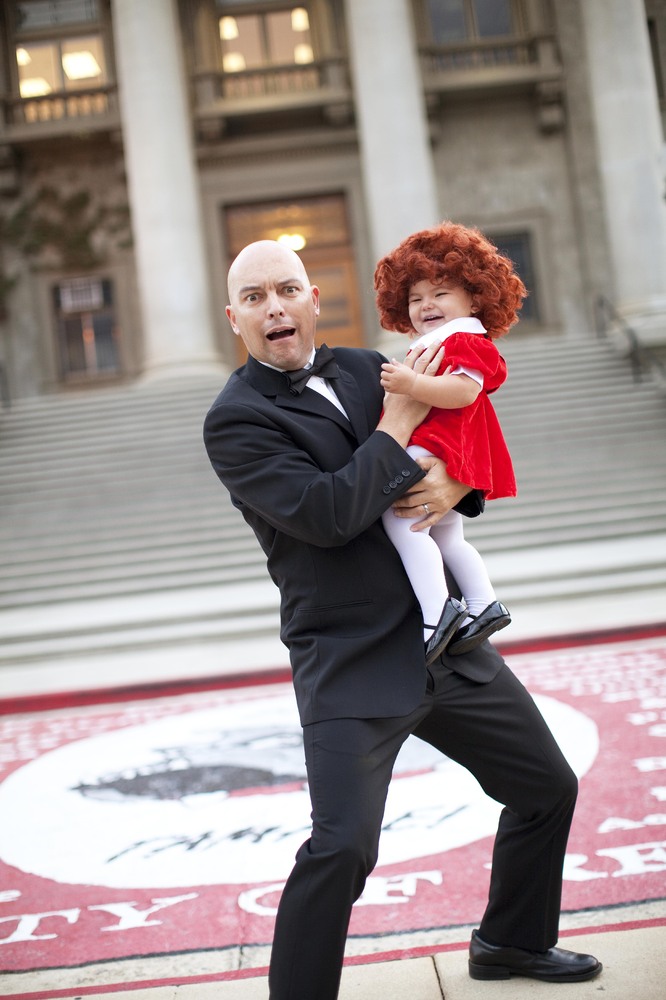 That's a great Little Orphan Annie. (2013)
---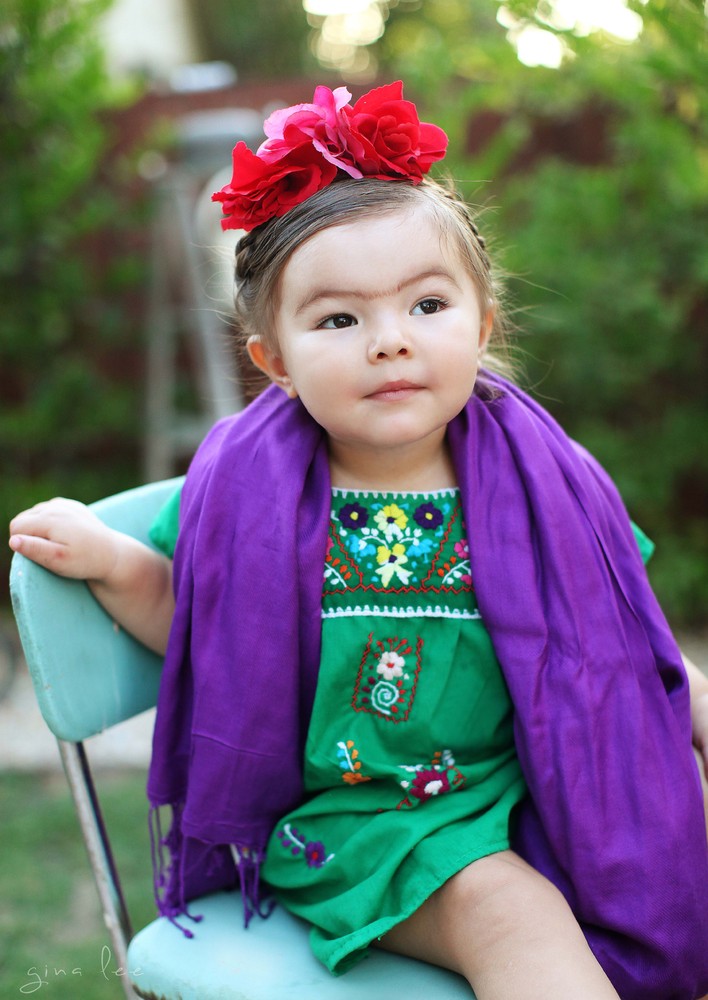 She has that Frida Kahlo expression down and everything. (2014)
---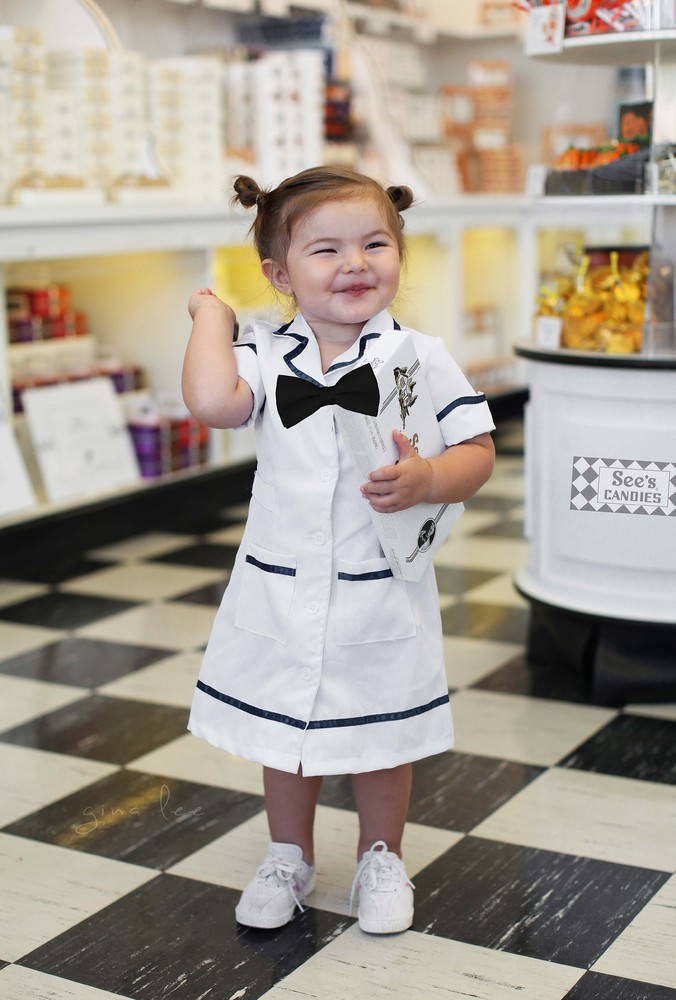 Need a box of candy? Willow has you covered. (2014)
---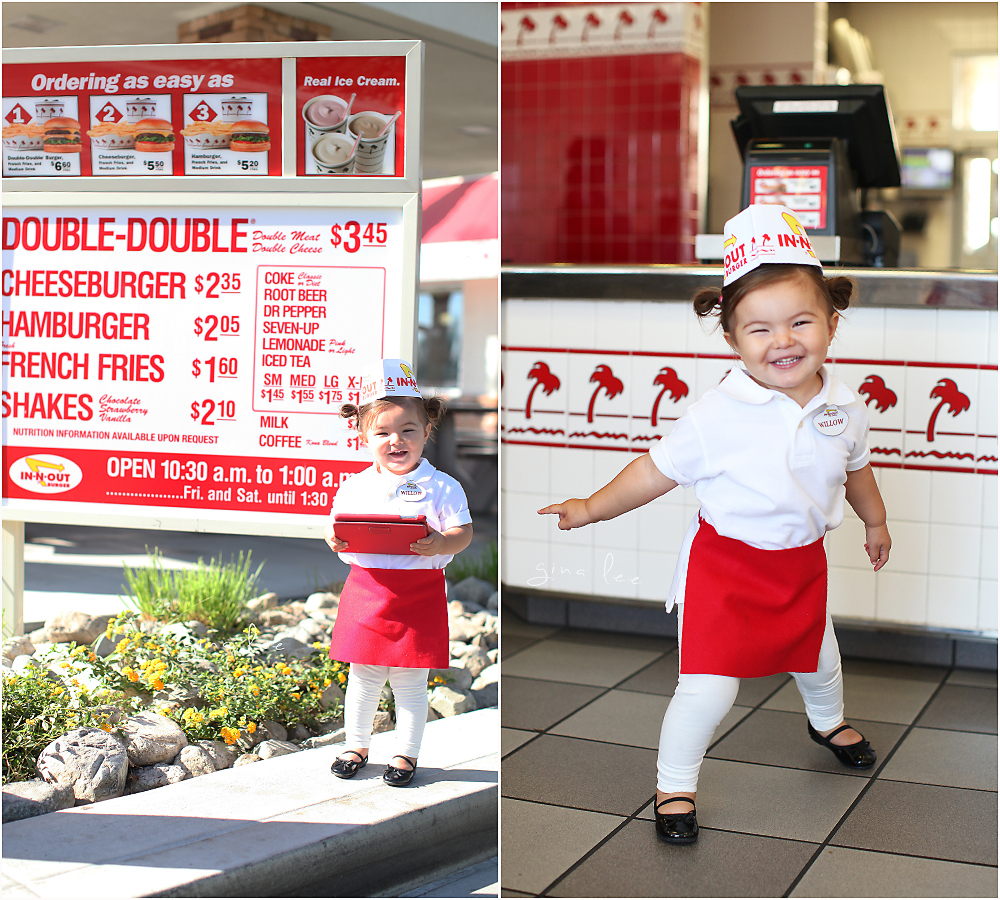 Your Double-Double order is coming right up. (2014)
---
 Dress Up Willow Month (Gina Lee Photography)
via:huffingtonpost.com