"In 10 years, I'm not gonna be doing this. I'm gonna be looking after my husband and our seven kids," Amy Winehouse in 2003.
Jonathan Stone for Art-Sheep
Months after Amy Winehouse released her first album, she performed in her first major headline show. Photographer Karen Robinson shot Winehouse's gig at Bush Hall in December 2003 and captured the anxiety and excitement of the late singer and her friends'.
"The first time I met Amy she was wearing rollers backstage at the Bush theatre, preparing for her gig. She was friendly, smart, cool, utterly sober and alone. It was just me and her and I couldn't believe I had her to myself," says Robinson. According to the photographer, Winehouse and her friends celebrated like school kids, after the singer's show.
Two days later Winehouse performed a short set at the Virgin Megastore on Oxford Street in London. Her release of her debut album, Frank, in October 2003, had everyone talking about the jazz singer with the punk rock heart.
Featured below you will find unseen photos of the late singer shot by Robinson in December 2003, as well as Winehouse's portraits taken in January 2004 for the Observer Music Monthly.
At Bush Hall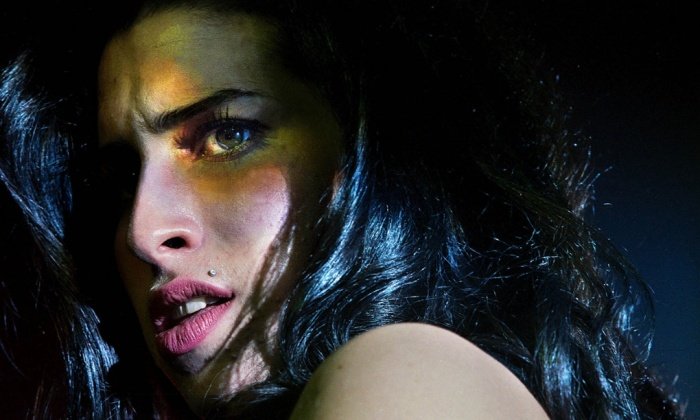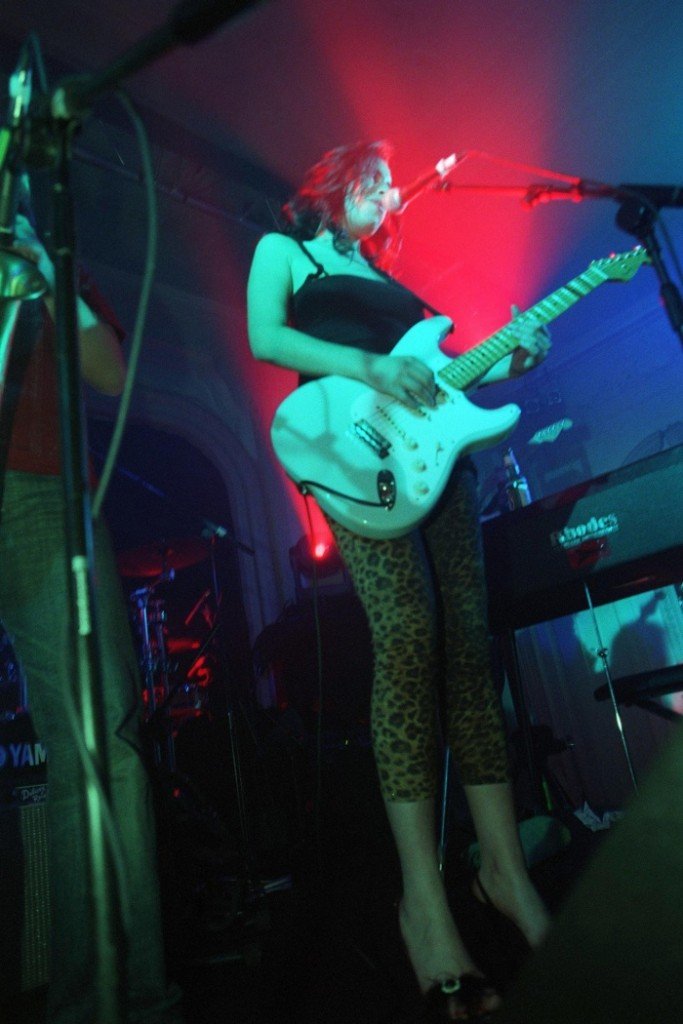 At Virgin Megastore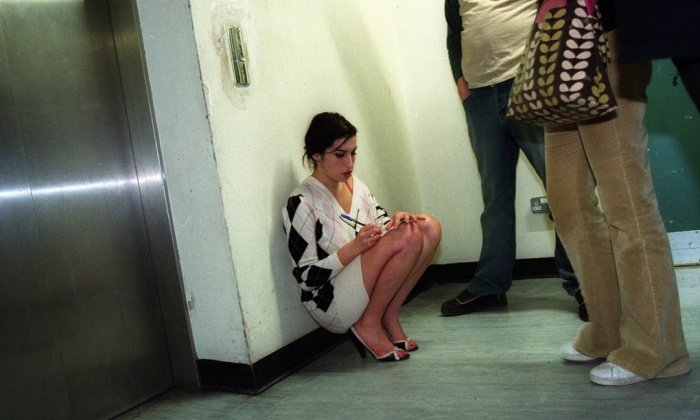 At her house in Camden