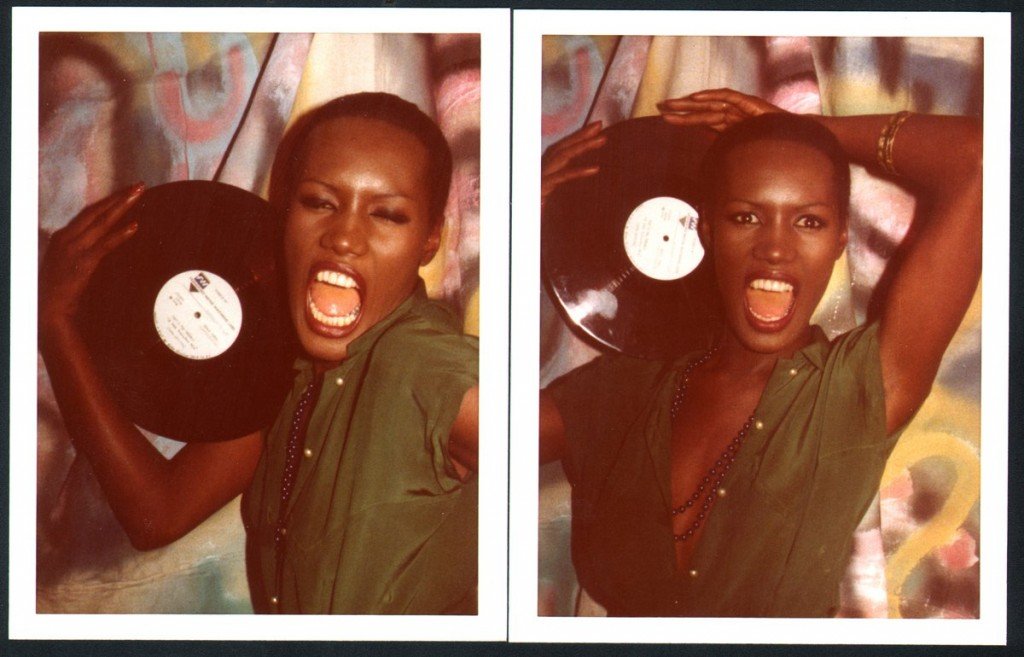 Grace Jones
Jonathan Stone for Art-Sheep
Born in Puerto Rico and raised in the Bronx, fashion illustrator Antonio Lopez is well-known for his pop imagery formed by his sketches and psychedelic personality portraits. In an era where parties, fame and art were everybody's subjects, Lopez used to join his famous friends in entourages the shaped the 70s' lifestyle culture.
Lopez's series of candid photographs capture the spirit of the era and the celebrity patrons of Studio 54 and vacationers of St. Tropez. From Andy Warhol to Karl Lagerfeld, Lopez photographed some of his famous friends during his time off Vogue and the many more publications he collaborated with.
"I think what people liked about Antonio is his character, his lifestyle and vivacity. It was a scene but it wasn't sceney the way it is now. They wanted to be out there, outrageous and very fun—and that's what you can tell with this project," says curator Janina Joffe of the industry iconoclast.
Karl Lagerfeld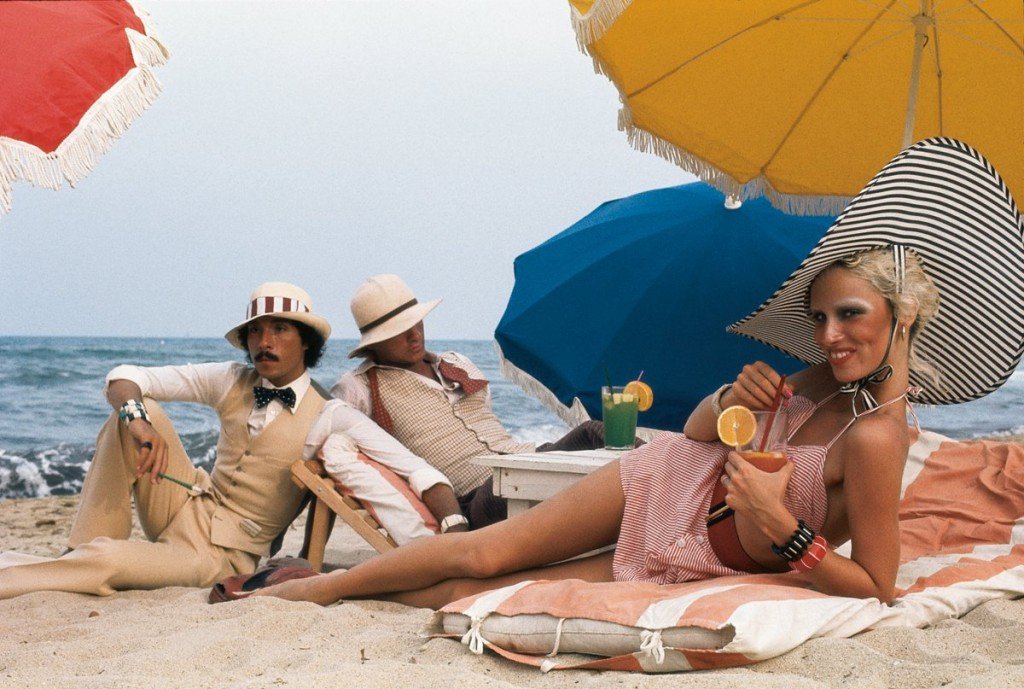 Antonio Lopez, Corey Grant Tippin and Donna Jordan
Jessica Lange and Gilles Millinaire
Michael and Tina Chow
Anna Piaggi and Antonio Lopez
Eija Vehka Aho, Juan Ramos, Jacques de Bascher and Karl Lagerfeld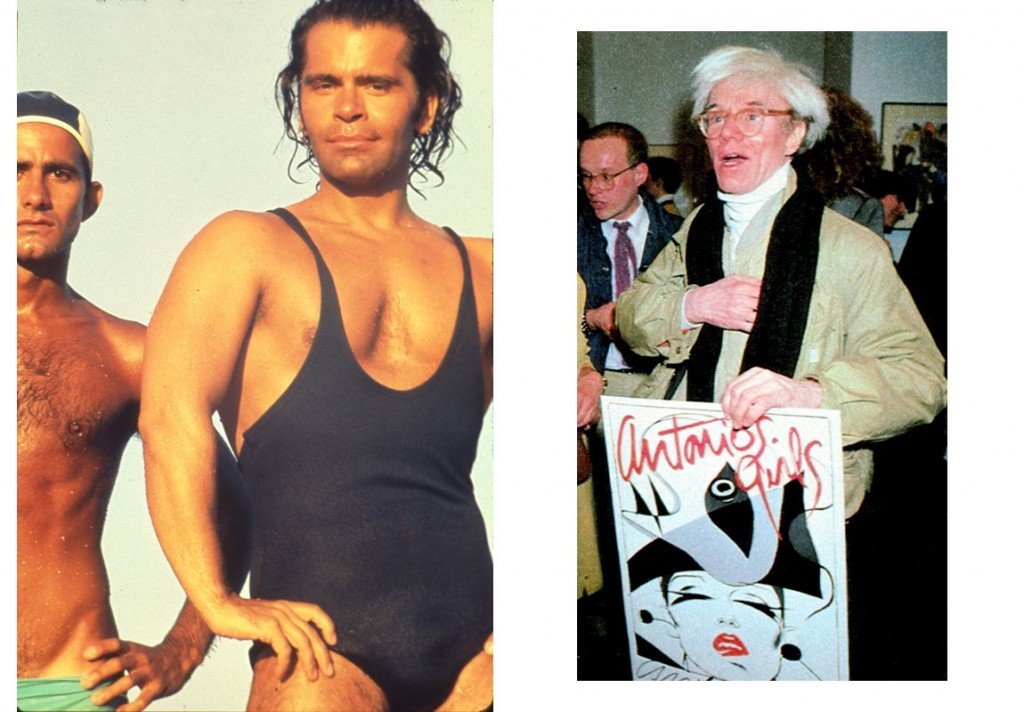 Juan Ramos and Karl Lagerfeld / Andy Warhol