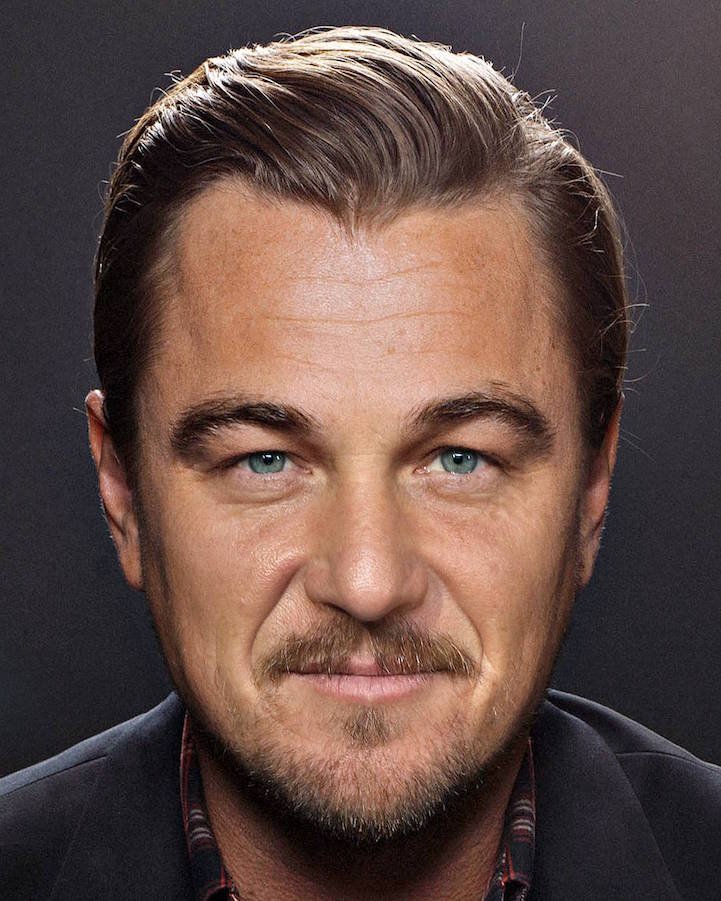 Leonardo DiCaprio / Sean Penn
by Margot Pierce
Okay, so this is the weirdest and most disturbing thing you'll see today!
It's not enough that all these perfect Hollywood actors and actresses daily grace us with a reminder of their existence through social media and magazines, now we have to deal with imaginary gorgeous celebrity-hybrids.
Photoshop master Gesichtermix creates images of imaginary people by combining facial traits of musicians and actors – the creator's incredible skills in photo manipulation will definitely leave you speechless! The result is a series of breathtakingly beautiful males and females that look familiar and strangely flawless.
Who's your favourite?
Justin Timberlake / Justin Bieber

Jennifer Lawrence / Claire Danes

Charlie Sheen / Ashton Kutcher

Shaquille O'Neal / 50 Cent

Rihanna / Katy Perry

Arnold Schwarzenegger / Sylvester Stallone

Ben Affleck / Daniel Day-Lewis

Pharrell Williams / Channing Tatum

Emily Blunt / Christina Ricci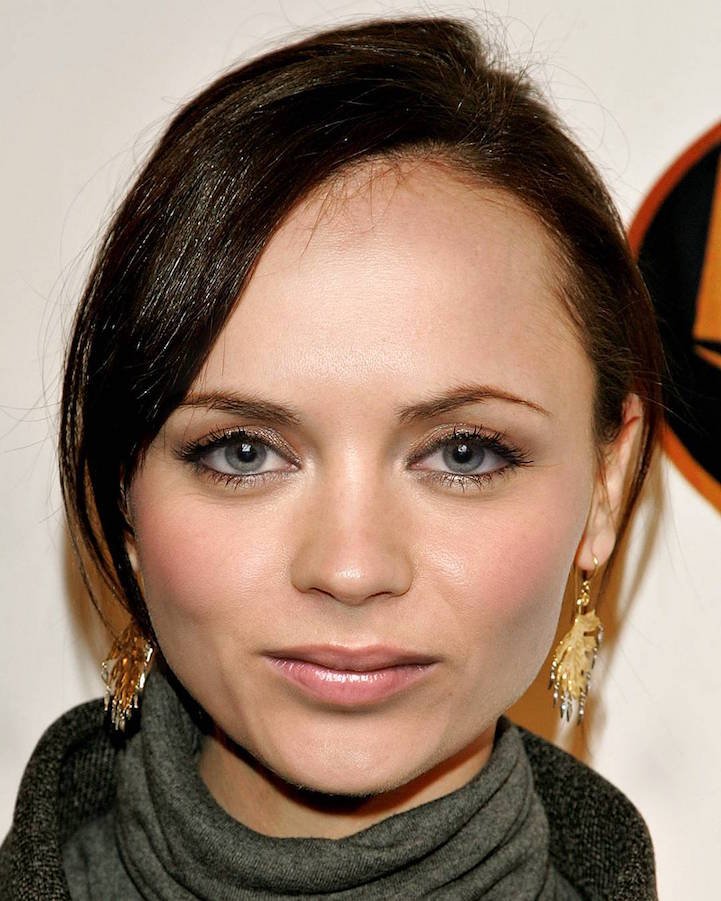 Natalie Portman / Scarlett Johansson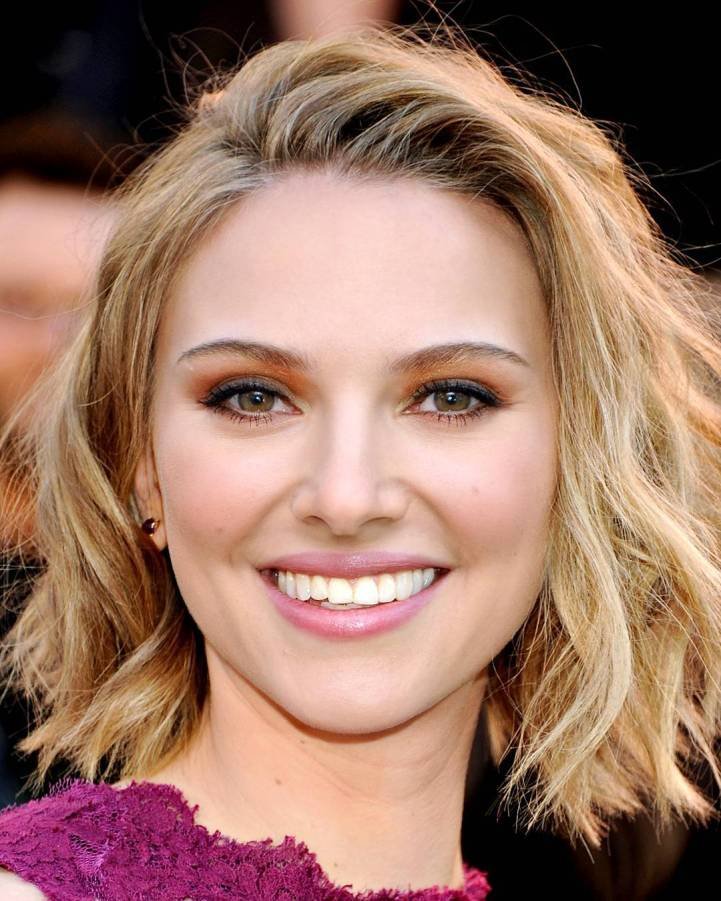 Jennifer Lopez / Halle Berry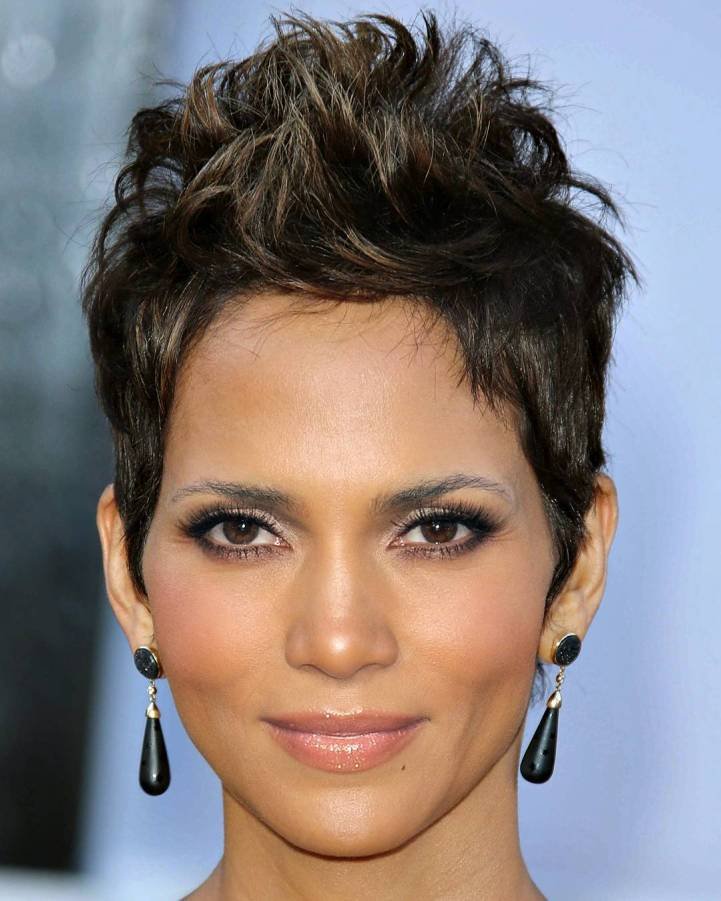 Ewan McGregor / Colin Firth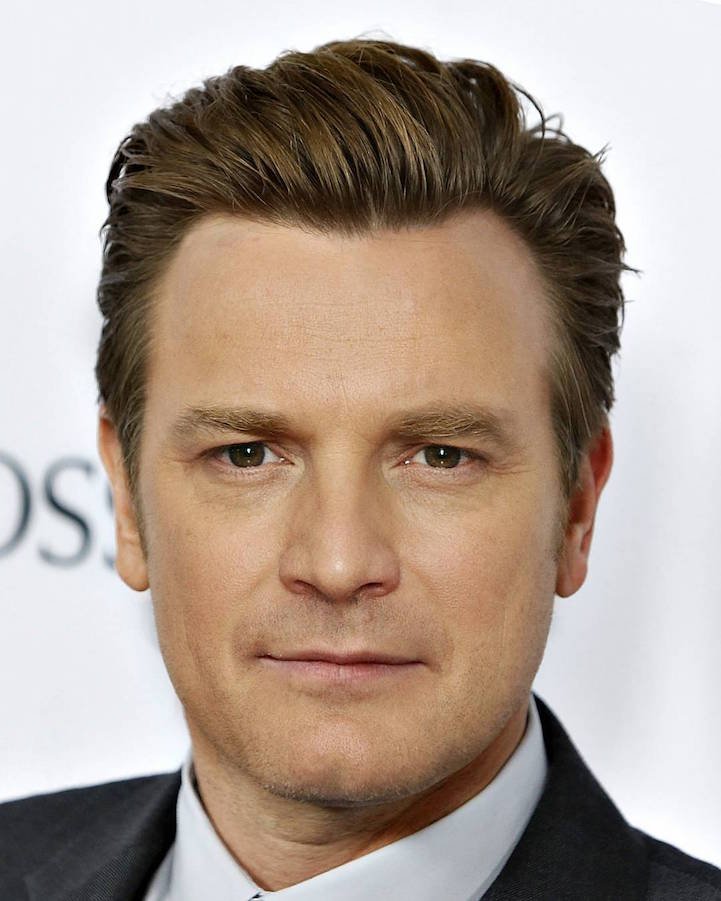 Robert de Niro / Kevin Spacey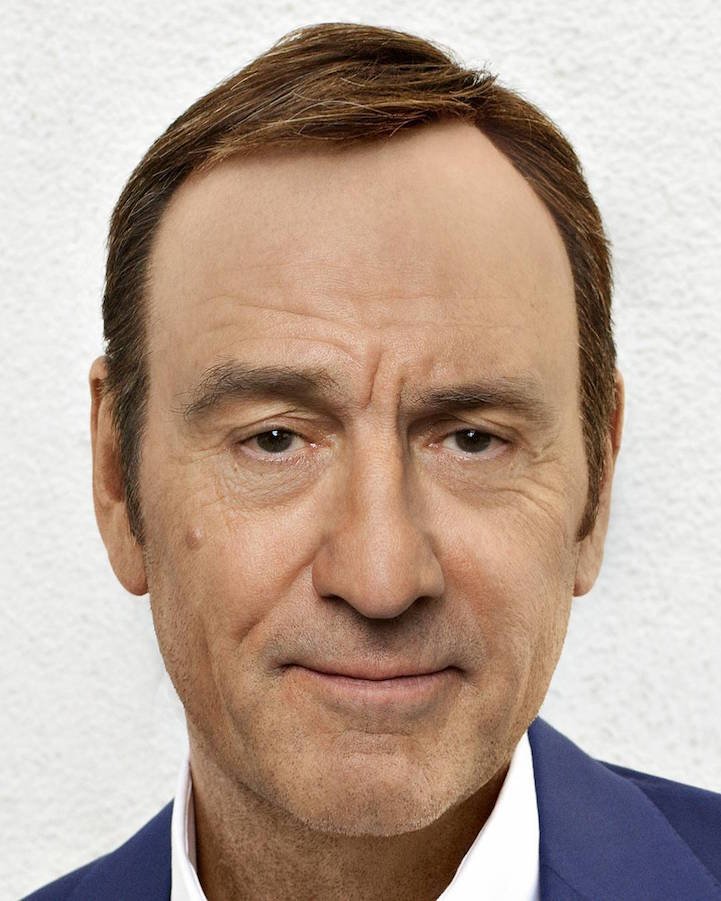 Christoph Waltz / Benedict Cumberbatch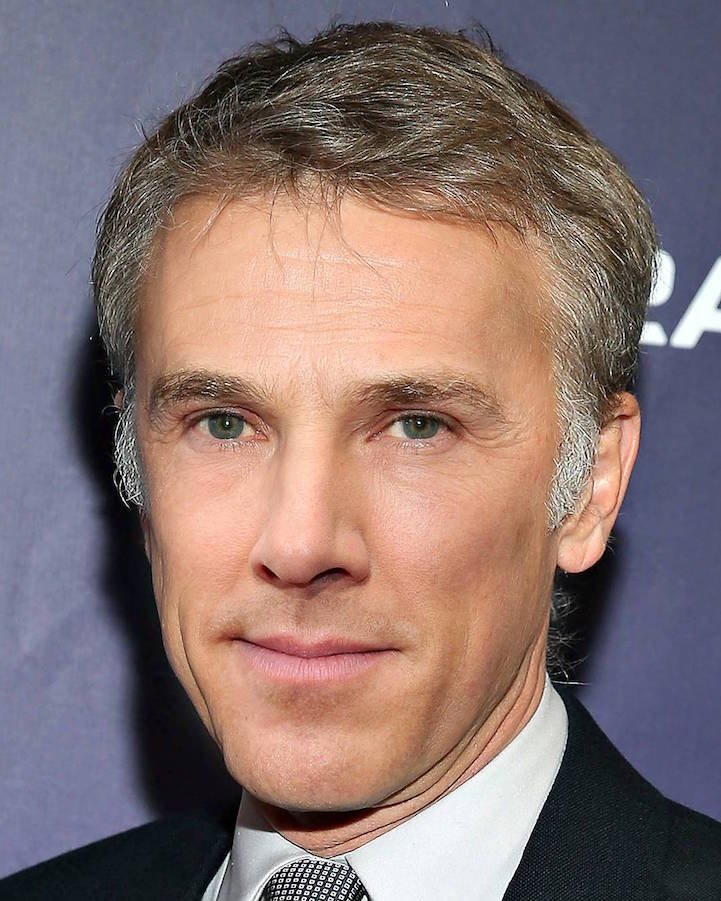 Steven Spielberg / Woody Allen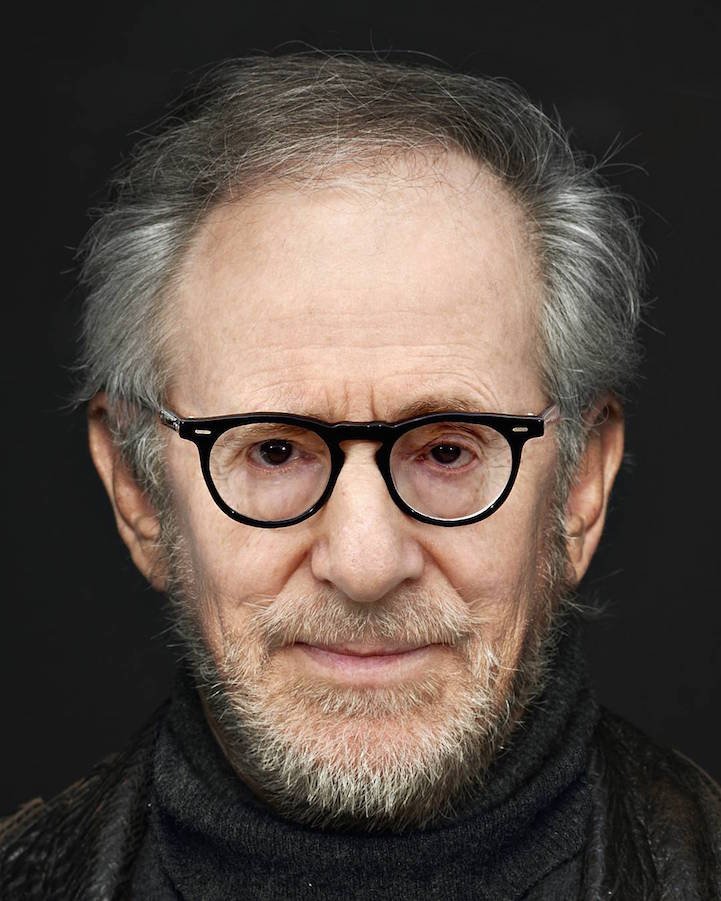 Robin Williams / Brendan Fraser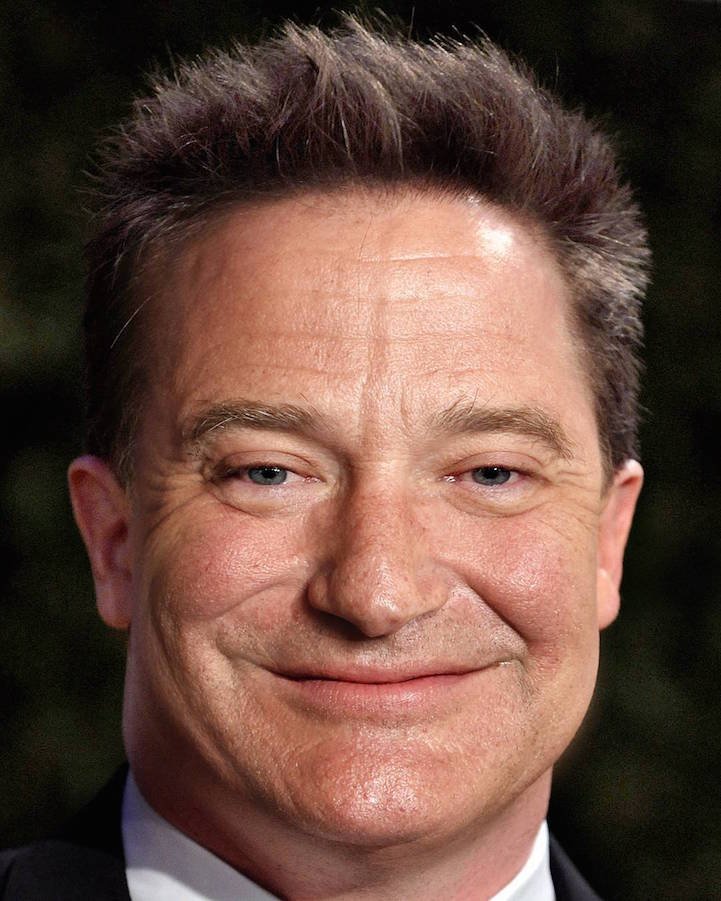 via mymodernmet