by Anna Randal
The film producers of Racing Extinction teamed up with the Vatican to create a powerful work. Due to pollution and international wildlife trade, the world's species are in danger. Their potential loss inspired the artists behind the movie to create an installation of projections onto the ancient façade of St. Peter's Basilica, drawing the attention of thousands of passersby.
In a heartfelt letter, Pope Francis expressed his worries and states that every creature in this world should be united with and by love.
A beautiful reminder of our responsibility towards the planet, this work hopes to aware the audience and encourage political leaders to take action.
Learn how you can help here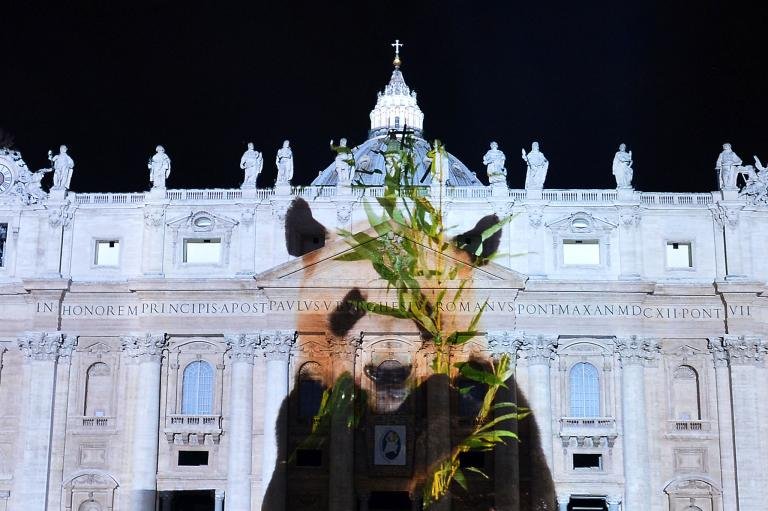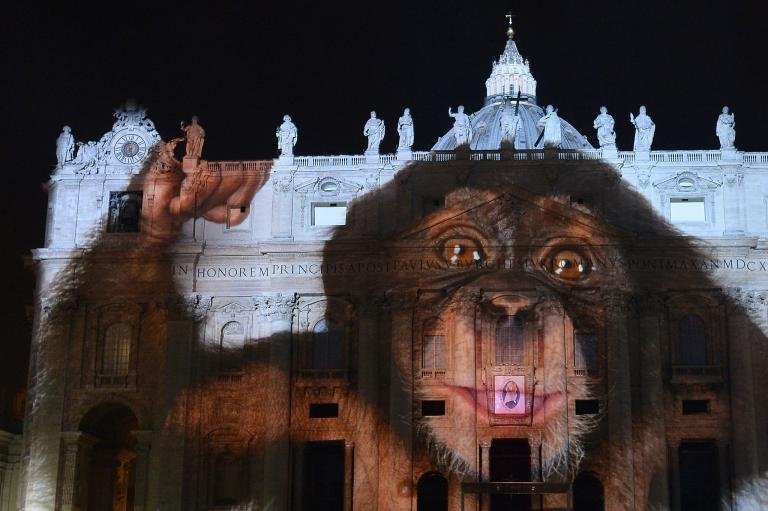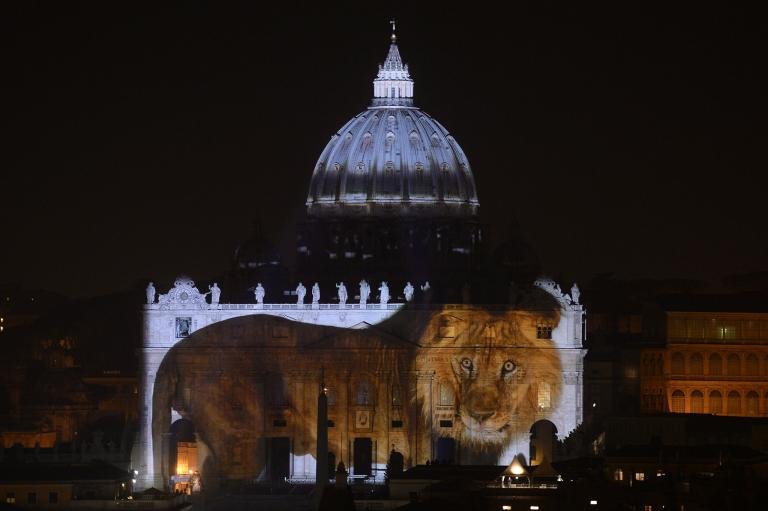 Photos: TIZIANA FABI, AFP/Getty Images