Bruce Louis for Art-Sheep
Art has undoubtedly fixed itself into our lives, filtering through every part. It extends outside the limits of a gallery or a museum. The 20th century was a time during which colossal shifts have taken place in so many different areas, from technology to literature and medicine to Arts in general, including, of course, painting. From paintings that abut the traditional to works of art that challenge the essence of postmodernism itself, 20th century art had it all. Here is a list of seven of the most influential artists of the past century, whose work has deeply affected the way we perceive art today.
via themost10
1. Claude Monet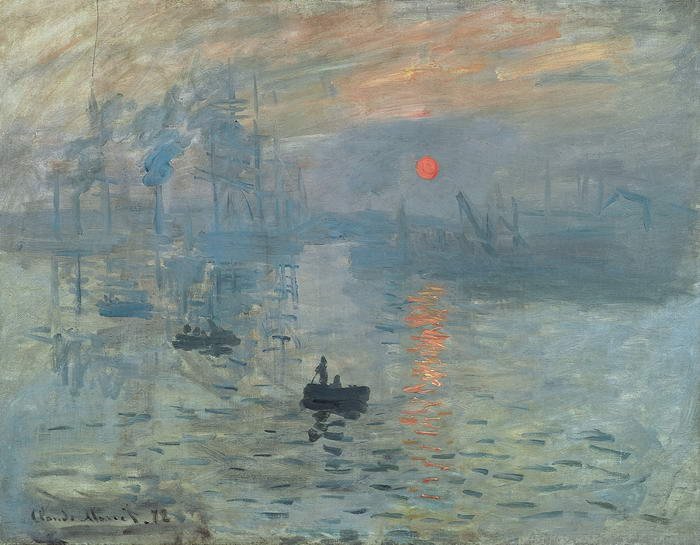 Monet was born in the 19th century and died in 1926, so his 20th century impact took place on the first quarter of it. Nevertheless, his influence was astonishing. One of the leading figures of the Impressionist movements, Monet not only had an effect upon other artists during the same period but he continues to influence students of art and artists to this very day. "Impression, Sunrise" is one of his most celebrated works.
2. David Hockney

Hockney rocked the world of Art during the second half of the 20th century and was an immensely influential figure of the 1960s pop-art movement. Hockney not only produced paintings that are recognised as masterpieces internationally, but he also gained the respect of the Art world through his other artistic endeavours, like photography and set design.
3. Jackson Pollock

Pollock was an American painter who lived in the first half of the 20th century. His never-before-seen technique of dripping paints across big canvases put him quickly on the map of the abstract world, making him one of the most important names of the genre. His struggle with alcoholism eventually led to his untimely death, depriving the world of his genius. Pollock's legacy holds to this day and is rock solid.
4. Roy Lichtenstein

Lichtenstein's artworks have become emblematic all through the 1960s pop-art movement to this day. His best known paintings have been hugely influenced by the world of comics, which is one of the reasons why Lichtenstein's work has remained so popular and relevant until today. Lichtenstein's paintings are rarely sold but when they do become available in the market they cost millions of dollars; that's how sought-after they are.
5. Salvador Dali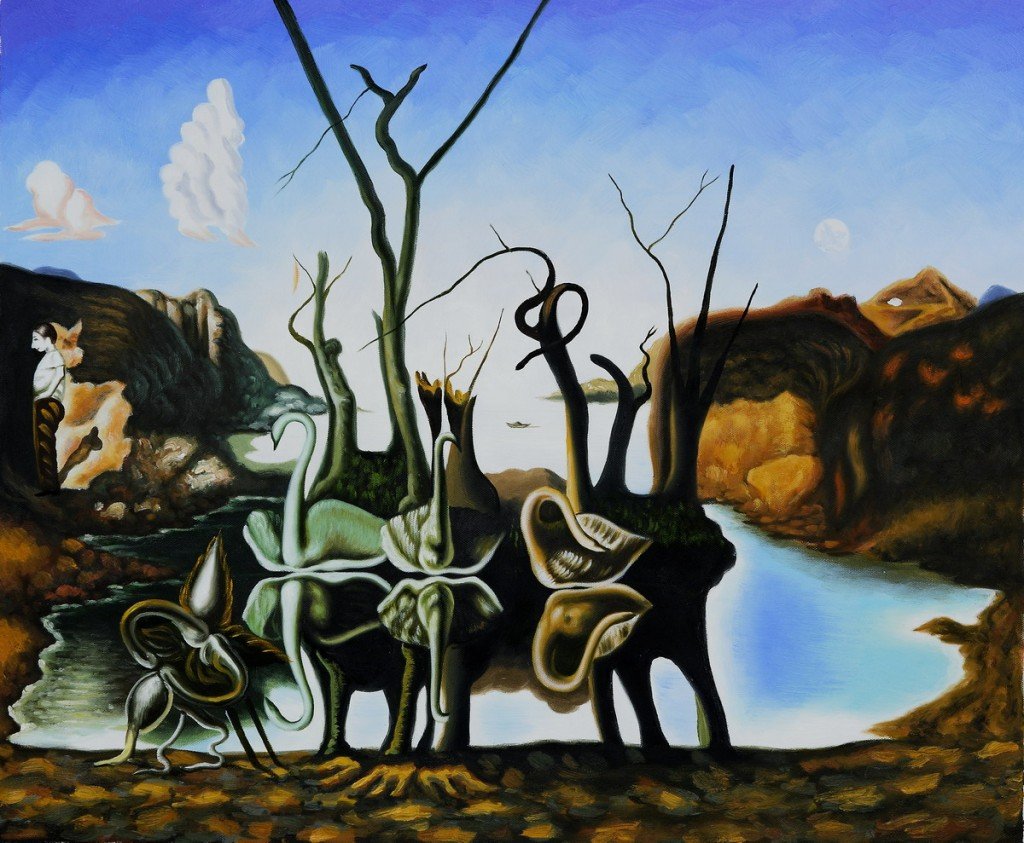 Dali is generally considered to be one of the leading figures of Surrealism. His talent was undeniable since he first started out his artistic voyage in mid 20th century Spain and his skills in painting are still beyond the need for proof. His works were always quite shocking, one way or another, regarding their subject matter and they are full of symbolisms rendering them as something far beyond than the simple depiction of a weird scene.
6. Piet Mondrian

The Dutch painter was active all through the end of the 19th century and the first half of the 20th. Mondrian's works are immediately distinguishable given their bright, flat, block colours, the lines that cross the canvas horizontally and vertically and the shapes that these crossings have as an effect.
7. Mark Rothko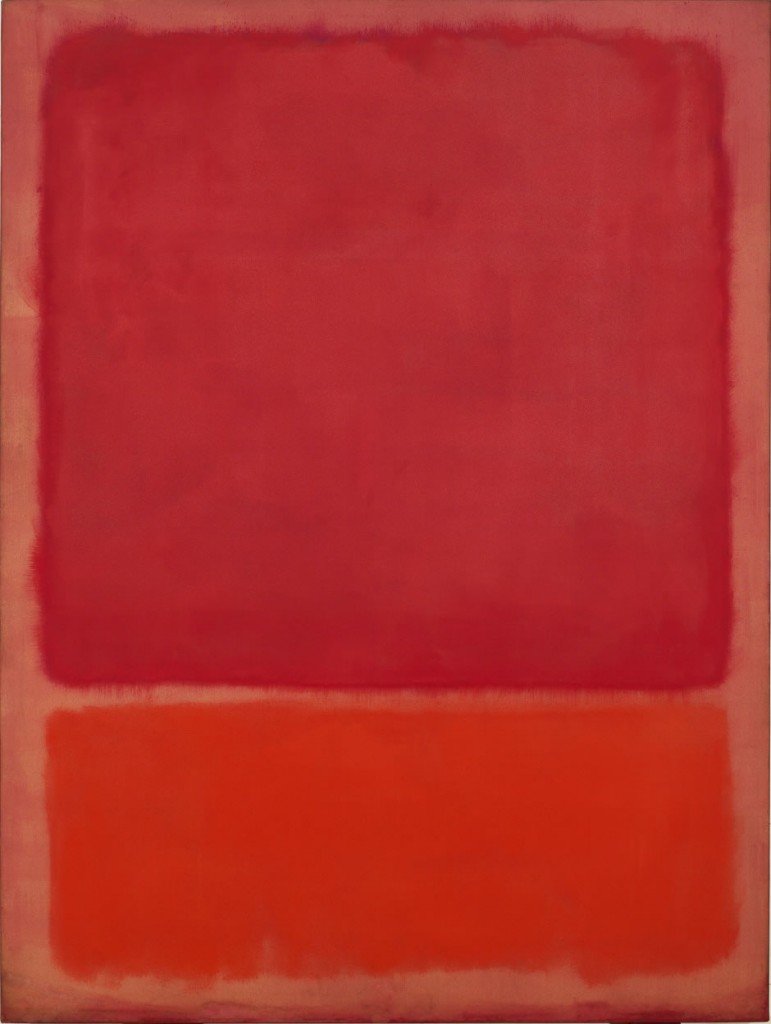 Born in what is now know as Latvia, Rothko moved to America at a very early age. His unique style had developed so much by the mid 20th century that he soon produced the famous paintings he is known for to this day. Large, rectangular blocks of deep, saturated colours -usually shades of red and blue- are Rothko's distinct signature and immense contribution to 20th century art.