Craig Davies for Art-Sheep
Paris, glam and beautiful transsexuals in the 1950s city of light.
Christer Strömholm is considered to be the father of Swedish photography. Known for his black-and-white captivating photographs, he was an influential role model and an educator.
Strömholm lived in Paris in the late 1950s and early 1960s and captured a series of beautiful photographs of the stylish and glamorous Parisian transsexuals, first published in 1983 as Les amies de Place Blanche. The photos are taken around the Place Blanche district of Paris and the "ladies of the night" the photographer met were young transsexuals struggling in the big city, working and trying to raise money for their sex-change operations.
"It was then—and still is—about obtaining the freedom to choose one's own life and identity," wrote Strömholm in 1983.
via vintag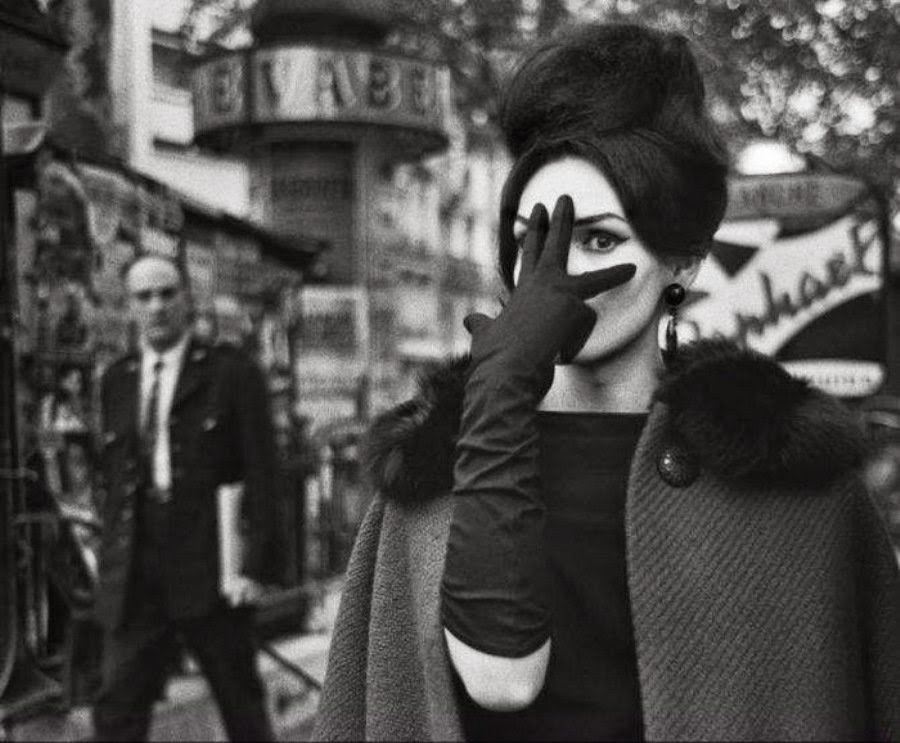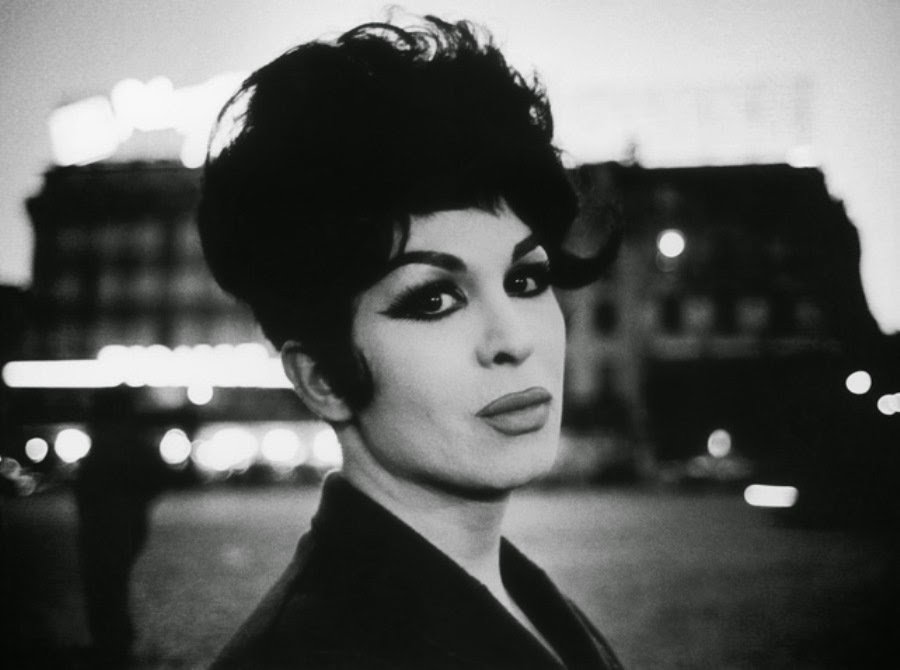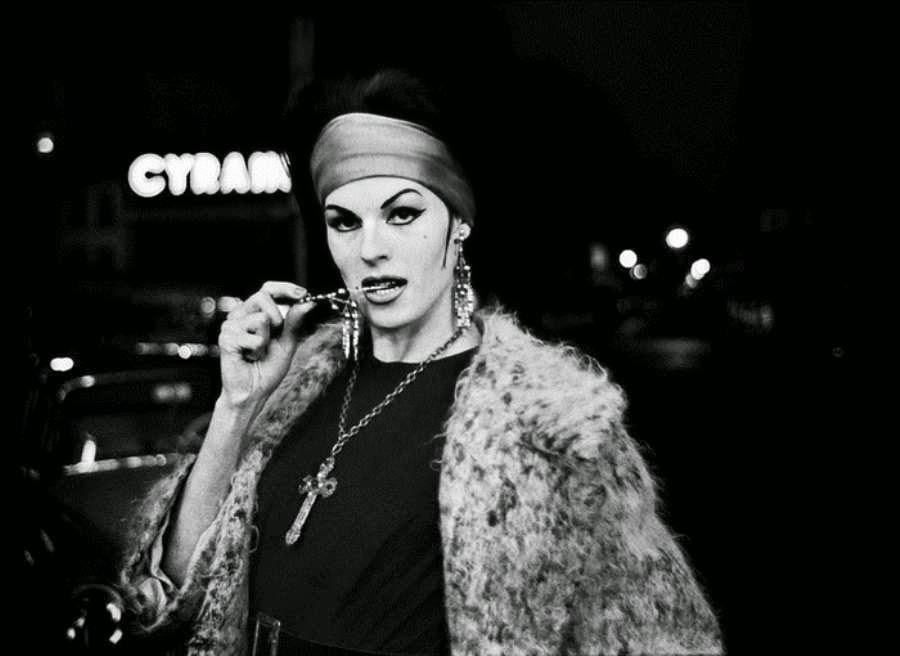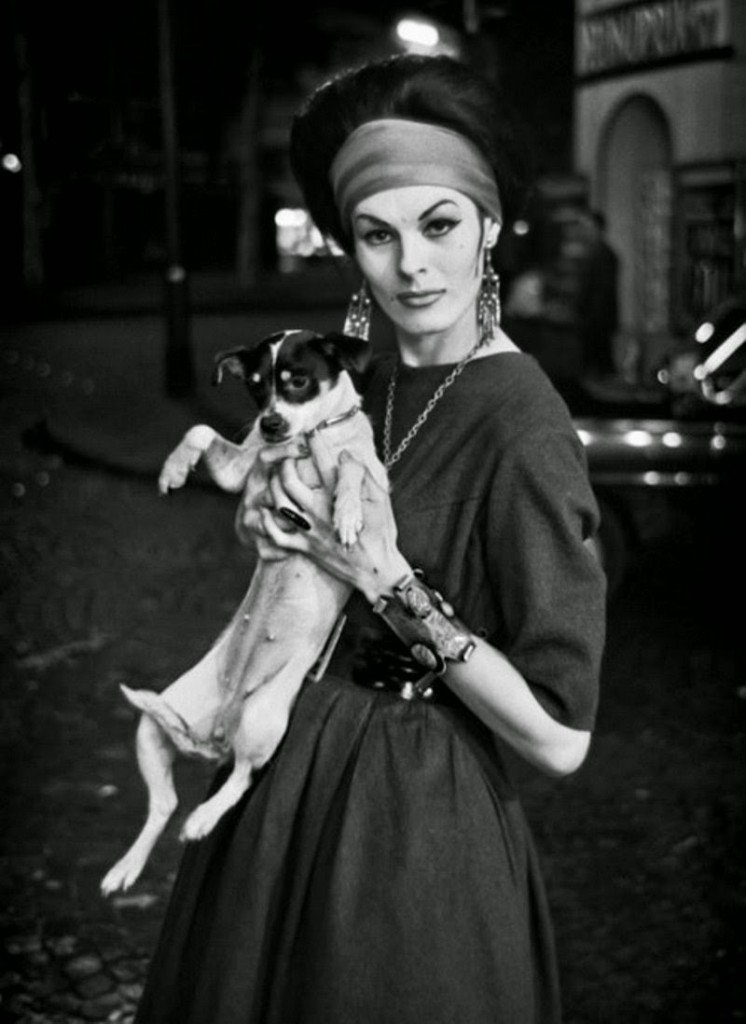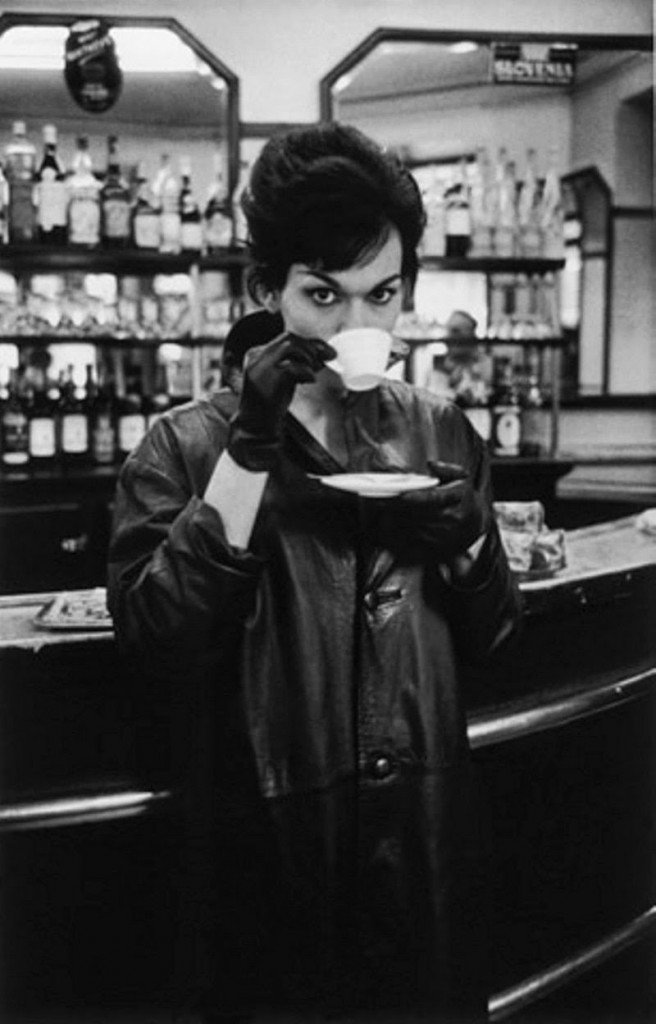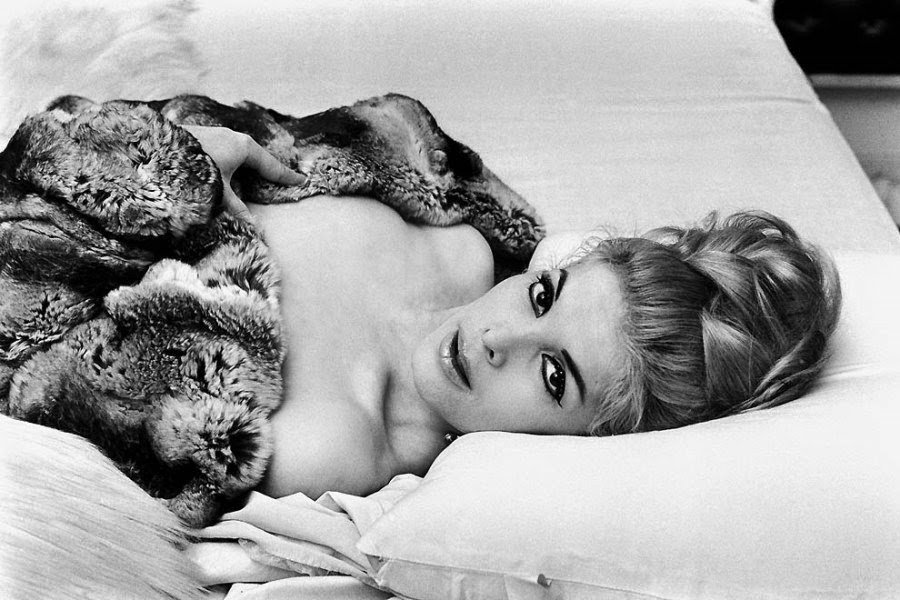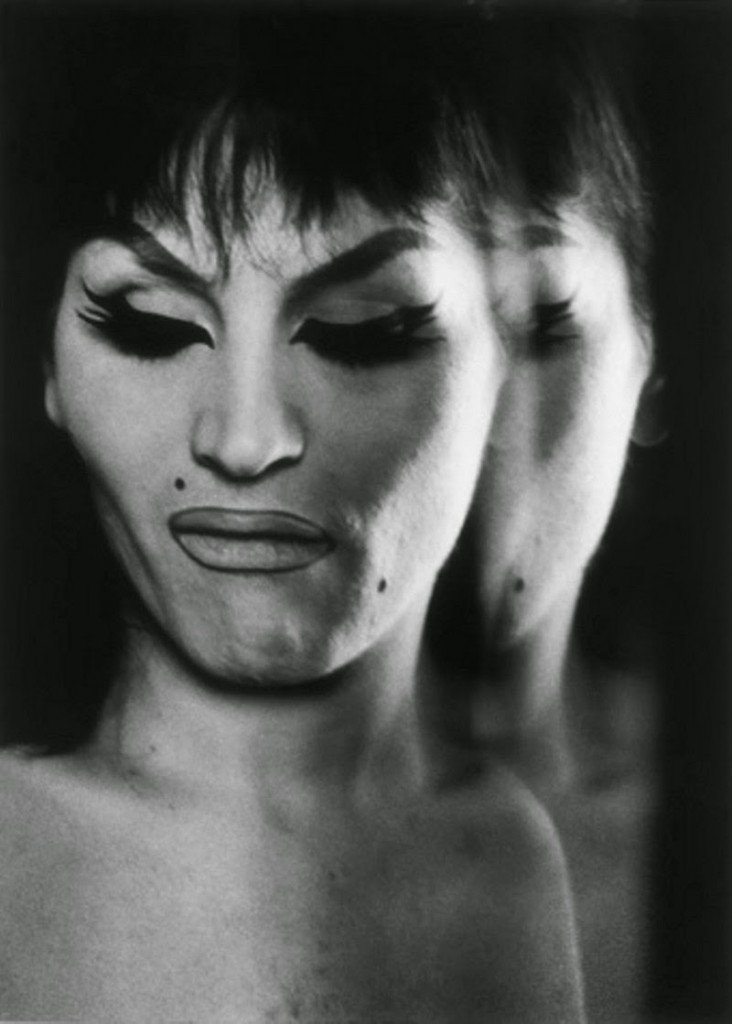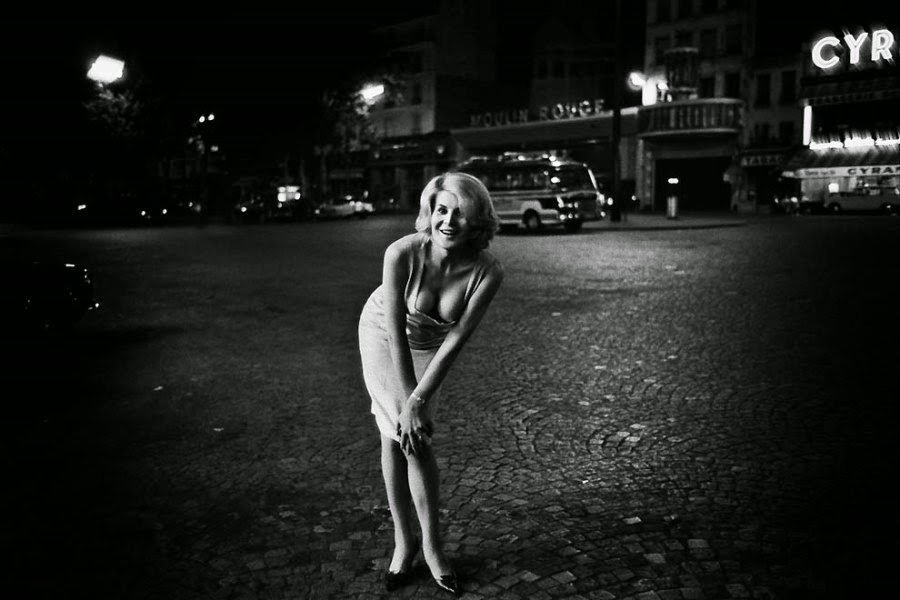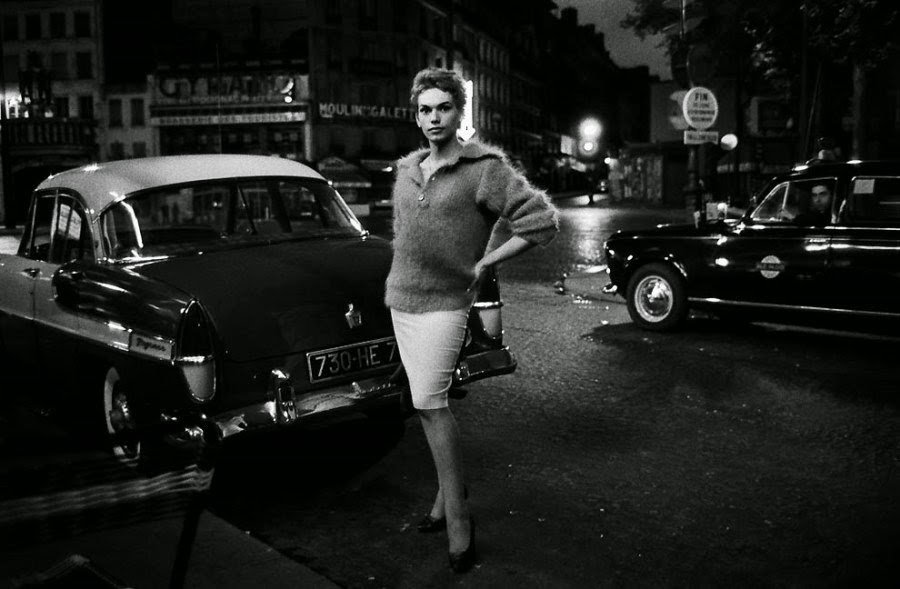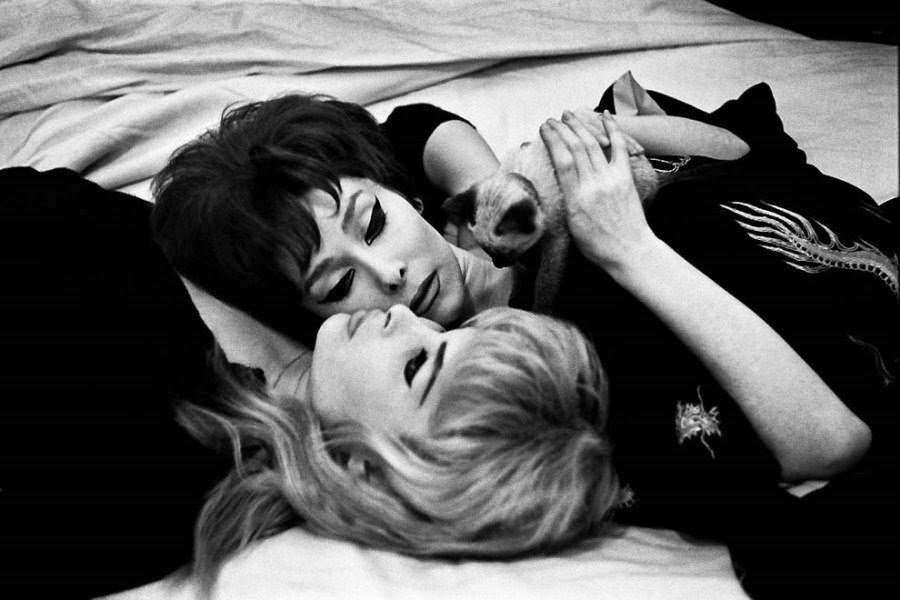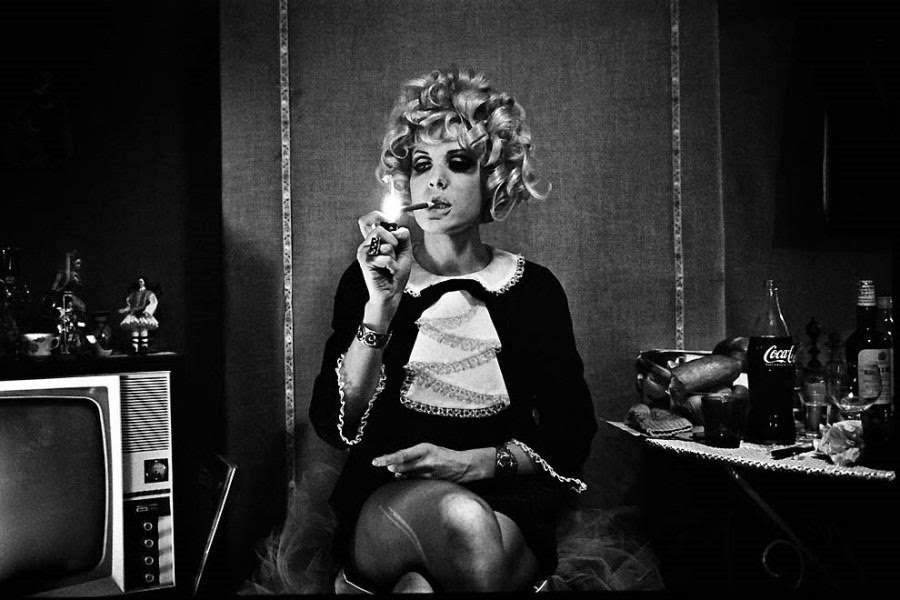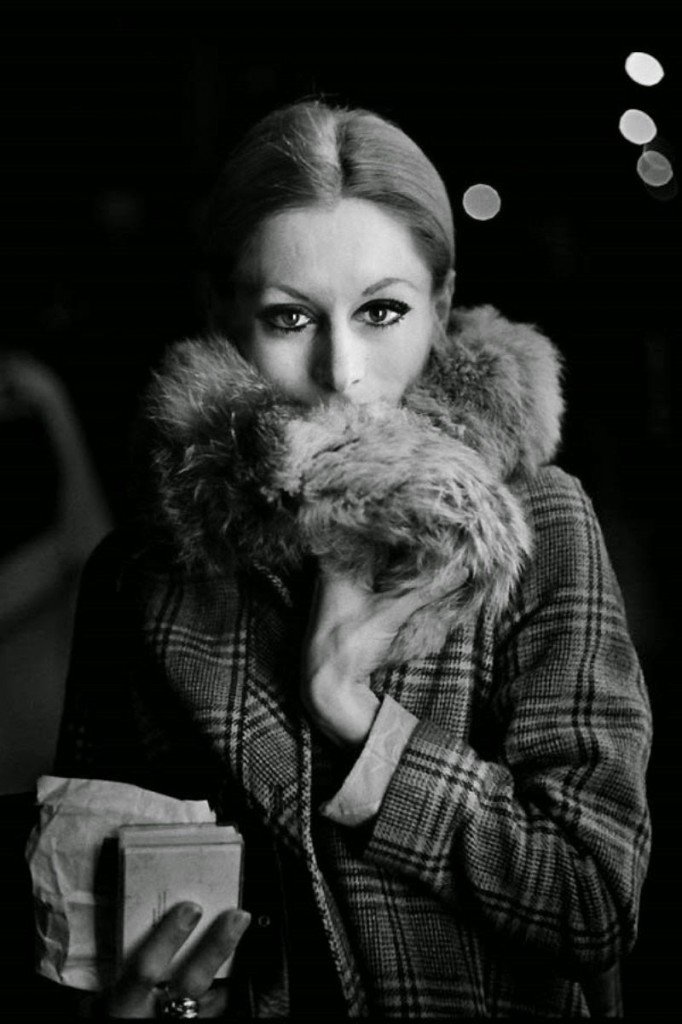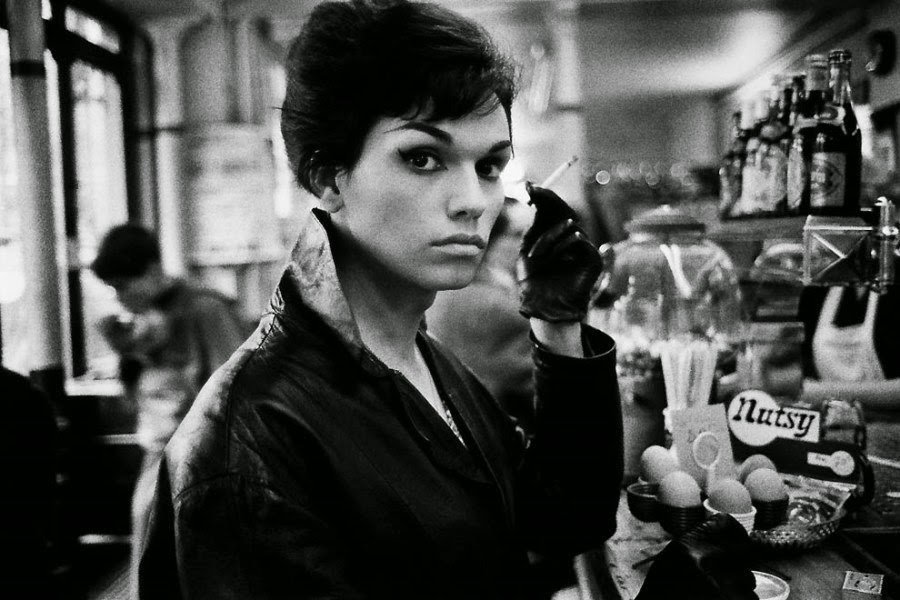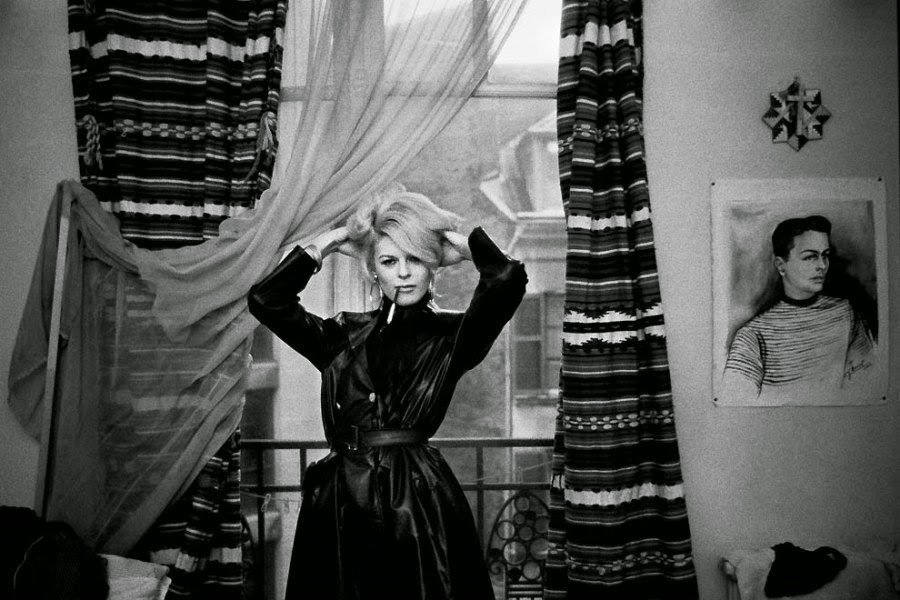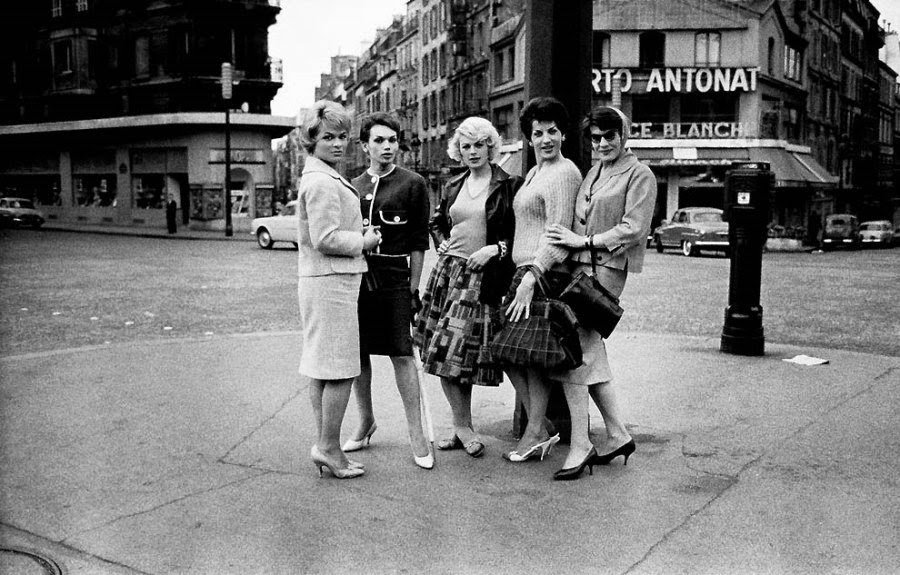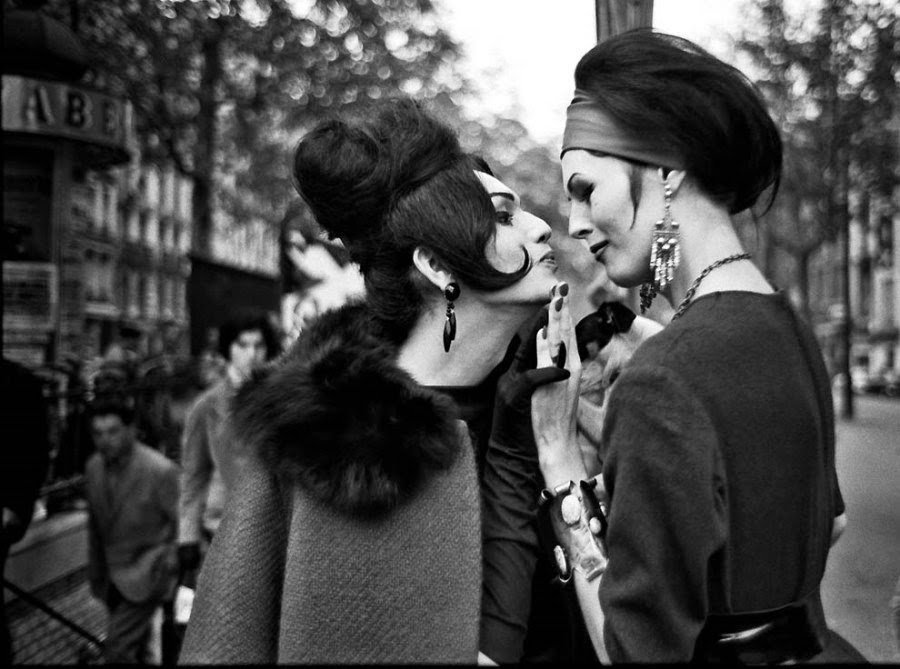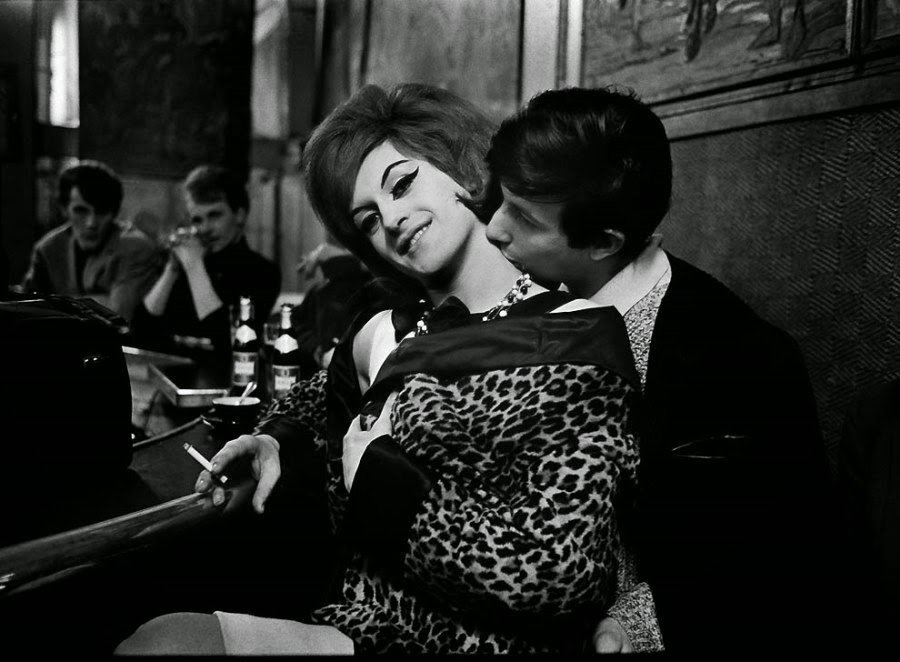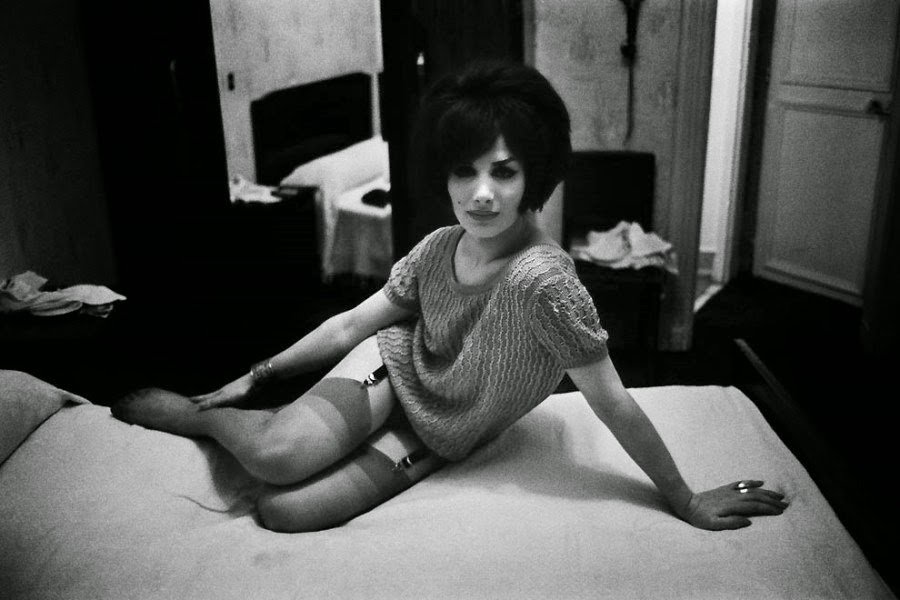 +