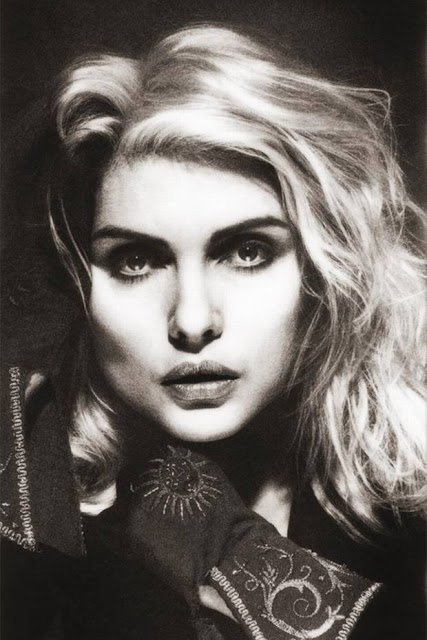 Craig Davies for Art-Sheep
Brian Aris met Debbie Harry in 1977. The photographer didn't know much about the "blondie" then, but the first thing he noticed and wrote down on his diary was the fact that she was an undeniable "punk princess".
After their first meeting, Debbie Harry rose to be one of the biggest icons of rock music with her career exploding as the singer of Blondie, while Aris would often photograph her and Blondie, for decades to come. The images featured here are from 1977 to 1988, capturing Harry in black and white and color. The ultimate idol of her generation, with the bleached-blonde hair and the killer stage presence is shot in various places and in different positions, each capturing the singer's unique star quality.