Welcome to the new, fascinating age of modelling.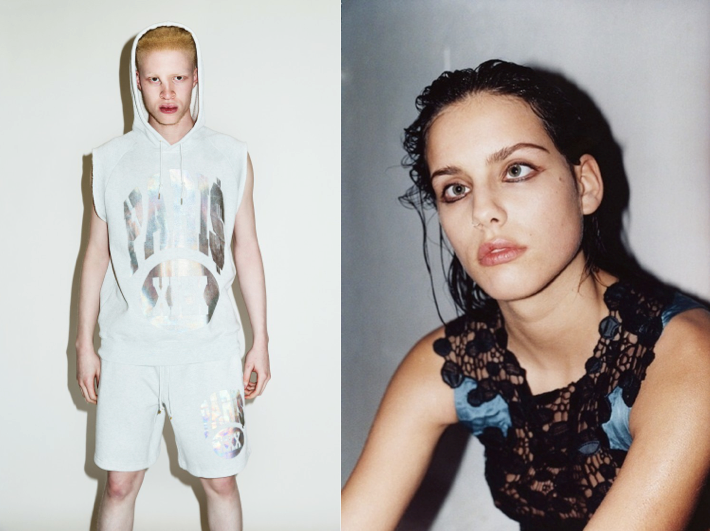 Text: Iliana Deligiorgi
It's not that fashion or any profession doesn't need people of '90-60-90′ body measurements. It's that it needs diversity. Different people, gorgeous in their own ways, charming because of their uniqueness or lovely due to their luck of uniqueness. Beautiful, because they are just beautiful, their beauty impossible to measure or to define.
Meet the most-talked-about models of the new fashion generation, which seems the most exciting of them all, because it doesn't comply to 'what people tell me to do with myself', but to 'what I want to do with myself'.