What happens when you're about go to an art show? You know that you can expect almost anything to happen.
Twitter users @TJCruda and @k_vinnn probably have that knowledge and they like trolling people who think they do too.
What they did, is basically put a pair of glasses on the floor at San Francisco's Museum of Modern Art. Within a few minutes, visitors had gathered around the glasses, staring at and taking photos of them, thinking they are an artwork. The pranksters, who are still in their teens, documented the audience's response and then posted the photos on twitter.
If what these guys did is not art, we don't know what is.
LMAO WE PUT GLASSES ON THE FLOOR AT AN ART GALLERY AND… pic.twitter.com/7TYoHPtjP8

— teejay (@TJCruda) May 24, 2016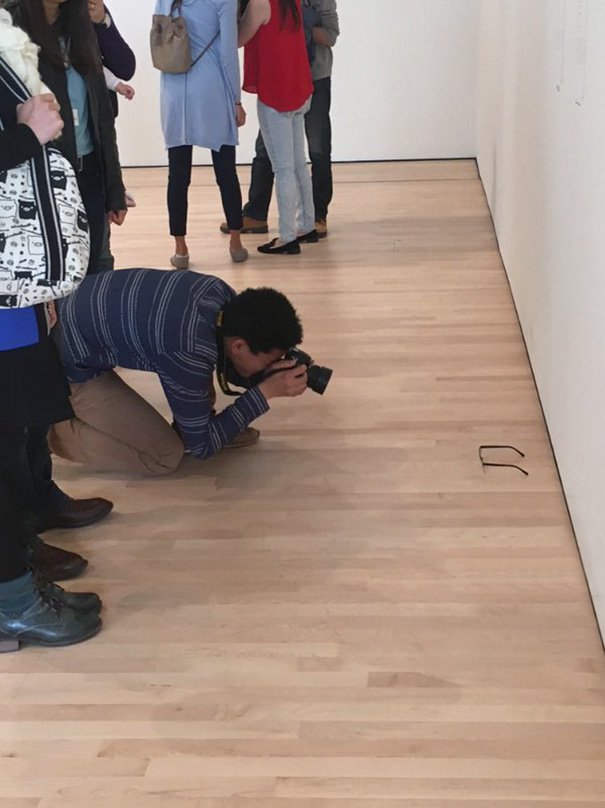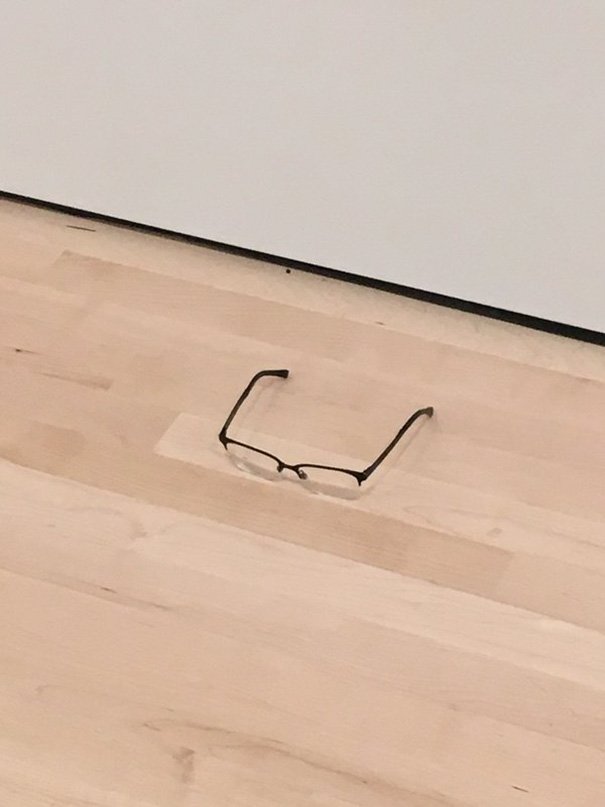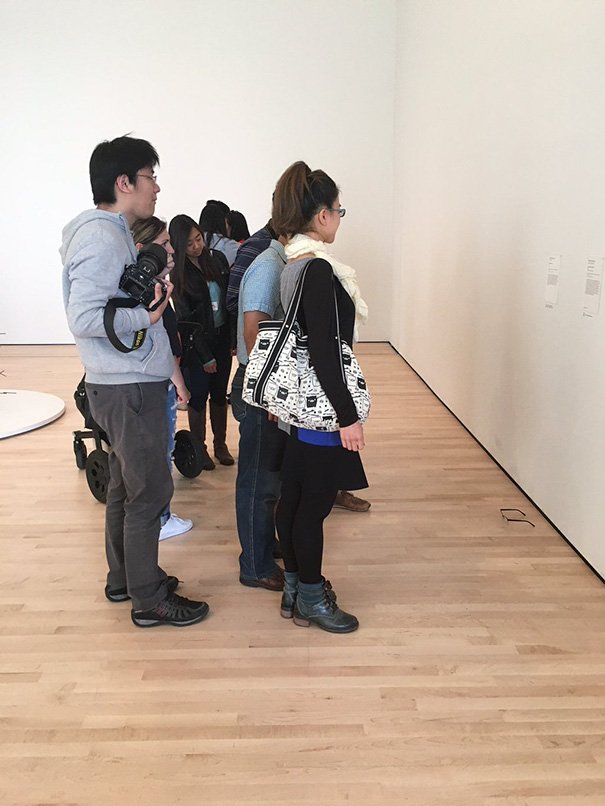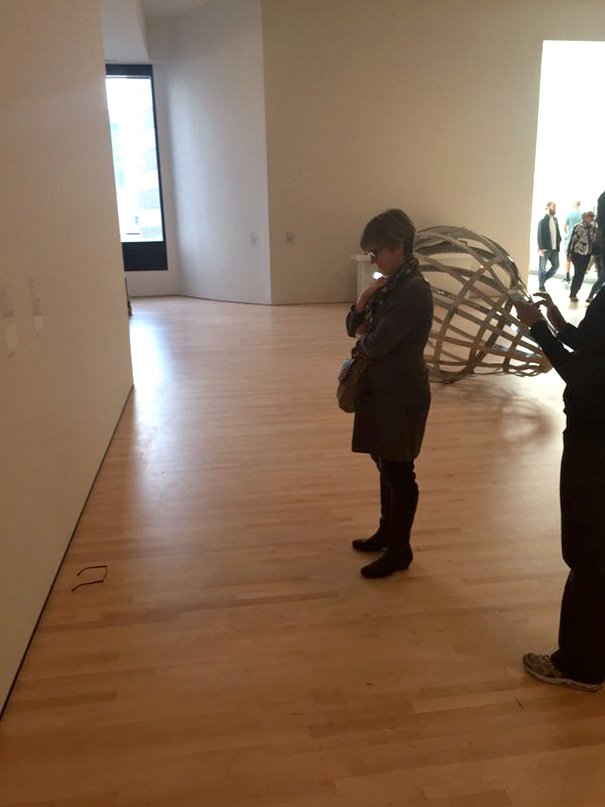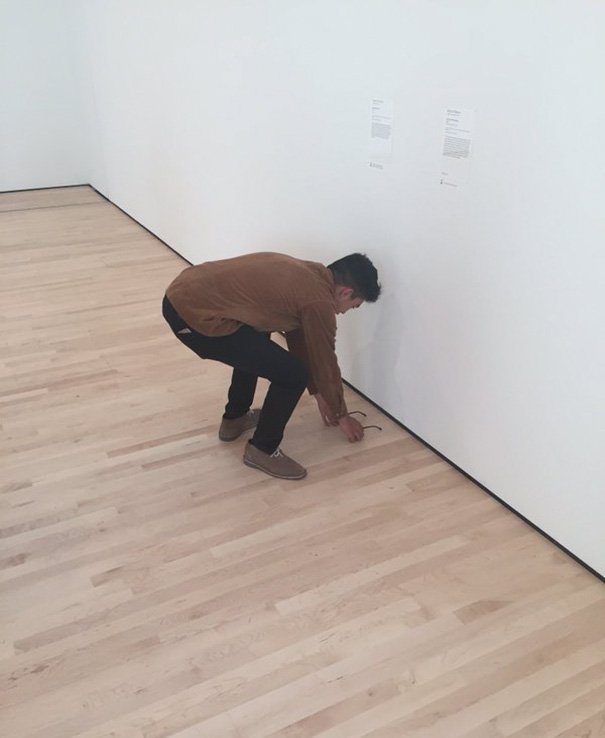 When Twitter calls it a social experiment, but you were just fuckin around with your homie

— galaxy (@k_vinnnn) May 25, 2016