Jonathan Stone for Art-Sheep
A mother is the most important person in her child's life. She gives love, care, protection and advice to a person she brings in the world, while spending years forming their character. Even when that person is old enough to leave the nest she so has carefully created, she worries every minute of the day for their well-being.
This is how a mother is. Or is it not?
If you're a child of pop culture then you're probably familiar with movies like Psycho, Friday the 13th and Mommie Dearest, and also most recent films like The Others. If you are familiar with the movies listed above, then you'd agree that characters like Norma Bates and Pamela Voorches are not exactly the mothers every child would want to listen a bedtime story from.
"A boy's best friend is his mother," says Norman Bates in Psycho, and we won't -and shouldn't argue that.
Below you will find pictures of the 10 worst moms of classic movies. Feel free to add more in the comments.
1. Psycho Alfred Hitchcock, 1960
Norma Bates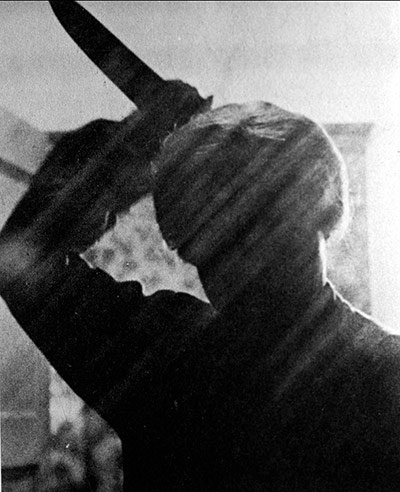 2. Now, Voyager Irving Rapper, 1942
Mrs Vale
3. Mommie Dearest Frank Perry, 1981
Joan Crawford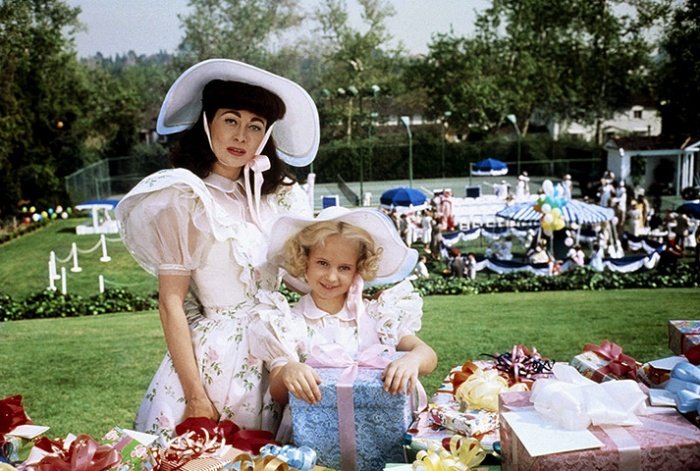 4. The Anniversary Roy Ward Baker, 1968
Mother Taggart
via theguardian
5. The Manchurian Candidate John Frankenheimer, 1962
Eleanor Iselin
6. Suddenly, Last Summer Joseph L Mankiewicz, 1959
Mrs Venable
7. The Grifters Stephen Frears, 1990
Lilly Dillon
8. Ordinary People Robert Redford, 1980
Mary Tyler Moore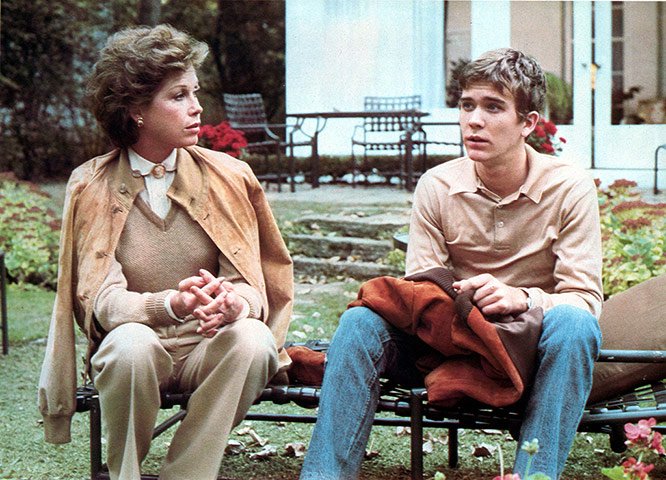 9. The Others Alejandro Amenábar, 2001
Grace Stewart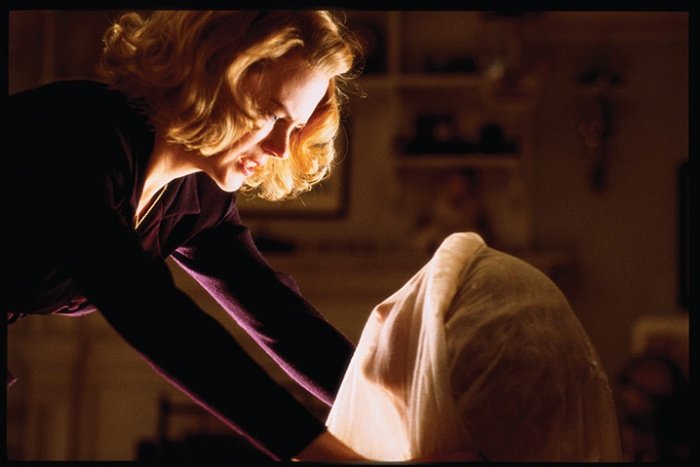 10. Friday the 13th Sean S. Cunningham, 1980
Pamela Sue Voorhees