Julia Horeftari for Art-Sheep
all images courtesy of Benjamin Von Wong
Greetings, my brave reader.
Montreal-based photographer Benjamin Von Wong is certainly someone whose work you must get acquainted with -if you haven't already, that is. "Sounds impossible, let's do it" is how Von Wong briefly describes his "company" in his Facebook page. If you look at his pictures, I'd say this phrase pretty much sums it up.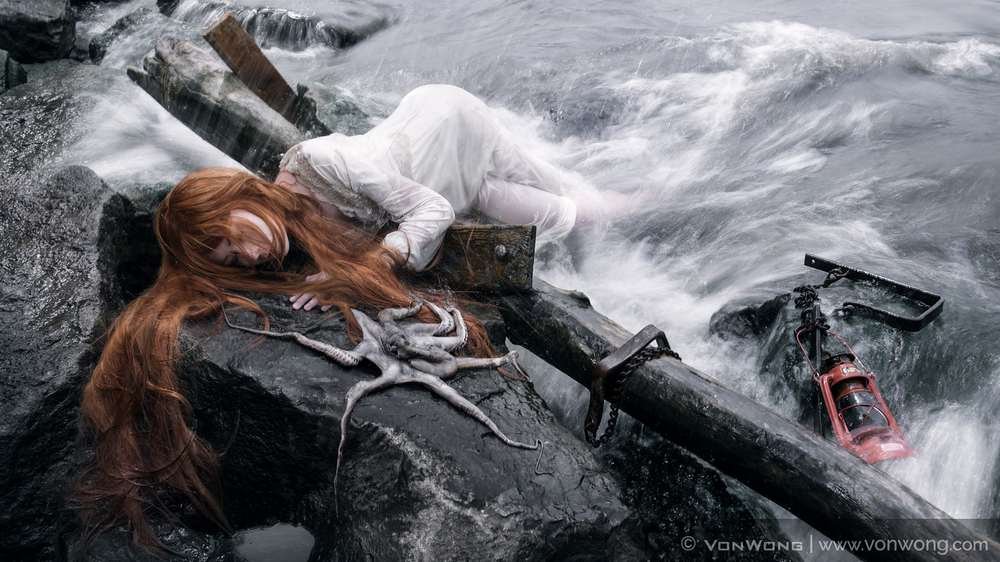 Producer, director and photographer, Von Wong takes photos people think are the result of digital manipulation and then he shoots videos in which he explains how his photos are made… to shut everybody up. Inspired by the will to stand up against any impossibility when it comes to being creative in photography, Von Wong has managed to become pretty well known for his epic images. He is a self-taught artist with a background in engineering, which, although he quit in January 2012, I'm sure comes of great assistance in solving the problems he faces when making a shoot.
Here, we present a small sample of his amazing work, including a few images from his latest project "Supermodel Me". His hyper-realist approach in photography combined with his nothing-is-impossible attitude produce great results that are simply a delight to watch. Like him on Facebook, follow him on Twitter and Instagram, subscribe om his Youtube channel, visit his website… do any of that or all of that but do something, my brave reader. There's some serious work done with loads of love and determination for you to miss out on if you don't.