The Maddox Family :: Bietigheim Baden, Germany
by Maria Sofou
Photographer Michele Crowe has created an amazing project entitled The Universal Family in which she captures families from all around the world!
Through Crowe's lenses, the viewer can see loving families from every corner of the globe: from India to Germany and from New York to Amsterdam, these families may be different but they all love the same!
Interracial couples, adoptive and single parents with their children and gay and lesbian couples along with their kids were photographed in the intimacy of their homes and showed the beauty that lies in diversity – a notion very familiar to the 21st century family. Truly inspiring.
"As one family the human race is ever changing and multi faceted. This project  shows how diverse a nuclear family can be and how beautiful that is. It explores the differences and similarities in everyday family life around the world. Family is a support system and that support system is the most important thing in the world; It should not be judged or limited. Families can be big or small, blood related or not, same sex oriented or not, and of course composed of similar or wildly different cultural backgrounds. I believe If you're lucky you truly understand that love has no boundaries," Crowe explains.
Amazing project!
Havva & Botan :: Amsterdam, Netherlands
Heleen, Renea, & Josie :: Amsterdam, Netherlands
The Veniero Family :: Palermo, Sicily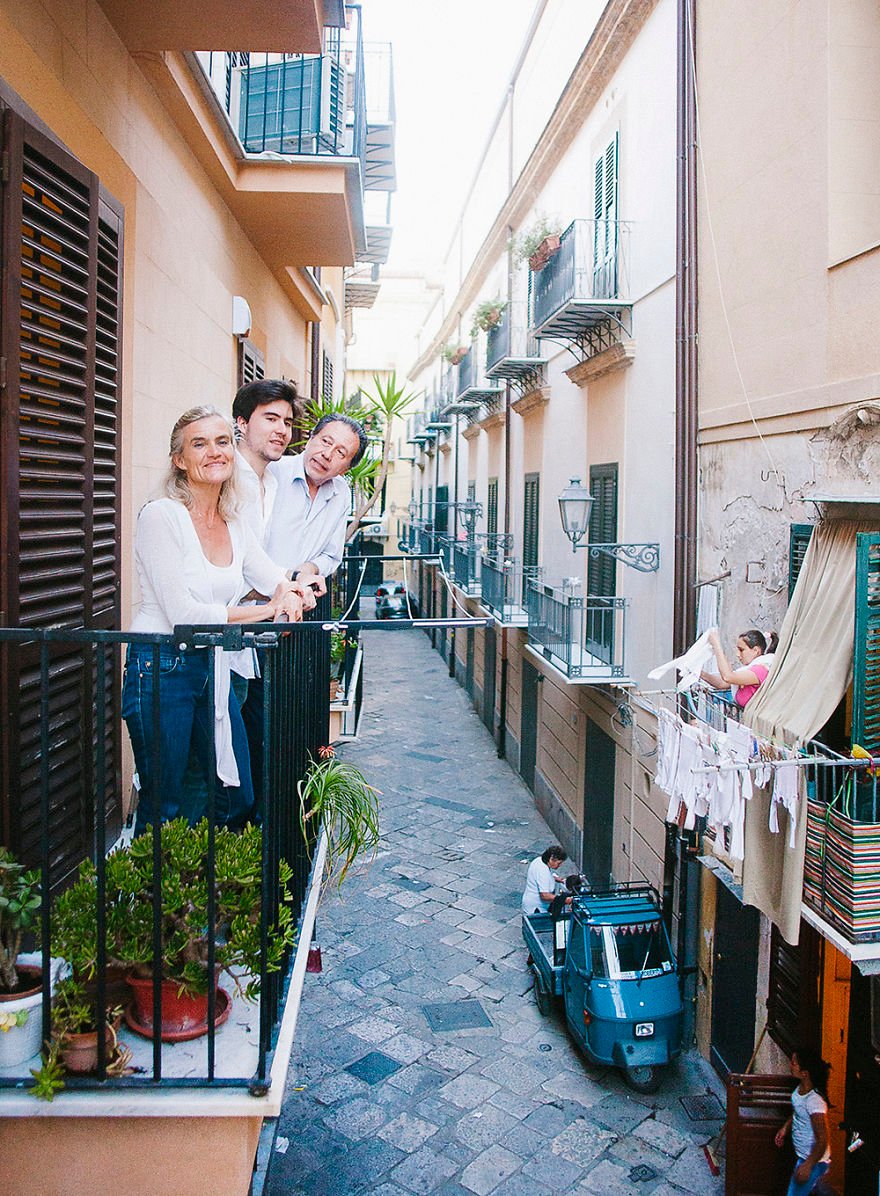 The Lorenzi Family :: Modena, Italy
The Bloem Family :: Amsterdam, Netherlands
Kanya Devi with husband Setan Rama and shy daughter Sanyata Devi :: Village of Najam, India
The Mathur Family :: New Delhi, India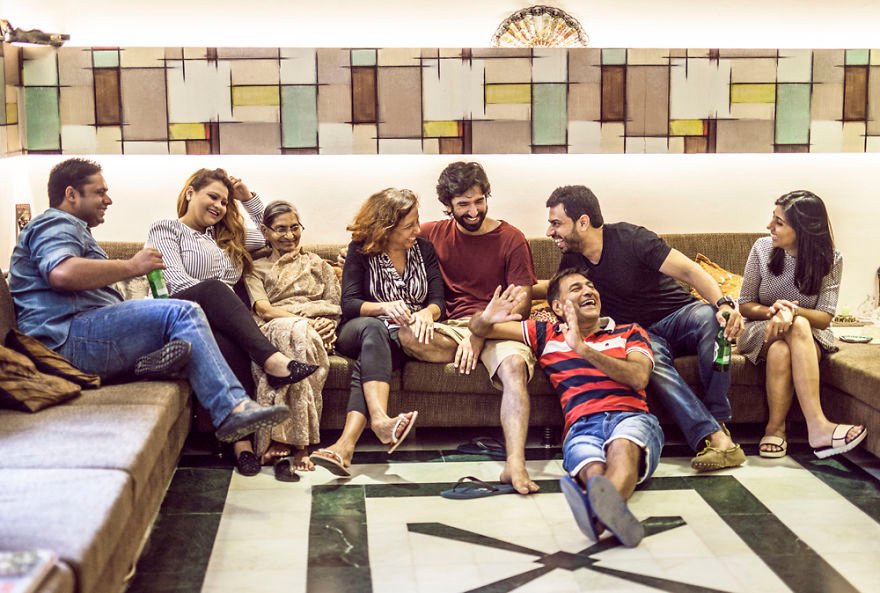 Gilles Mordant, Marie Niang, Eva Mordant, Bahia Mordant :: Nice :: France
Prateek & Gautam :: New Delhi, India
Luca, Silvia, & Chiara :: Rome, Italy
The Brun Family :: Nice, France
Jérôme, Cécile, Théo and Charlotte :: La Landeron, Switzerland
Ulrike, Sophia, & Louisa :: Bietigheim Baden, Germany
The Panday Family :: Paris, France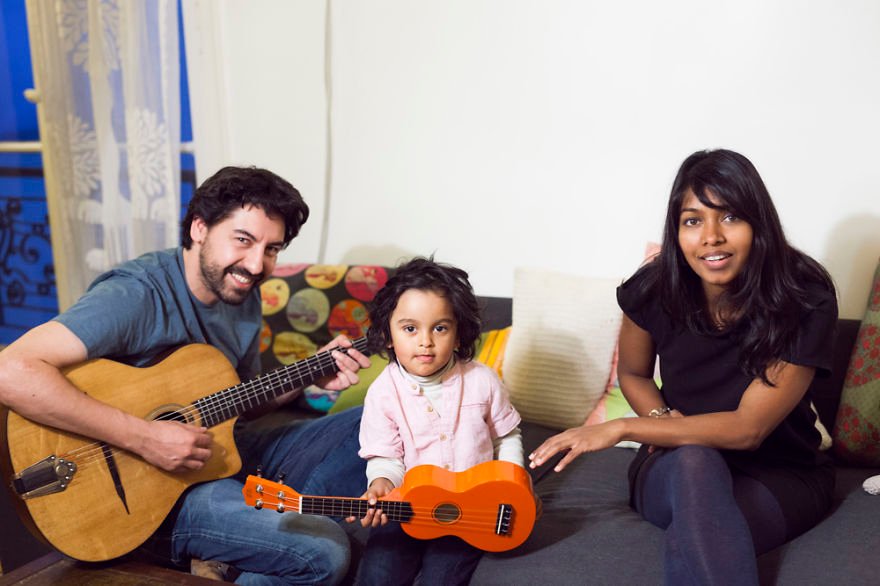 The Wrobel Family :: Warsaw, Poland
The Singh Family :: Modugno, Italy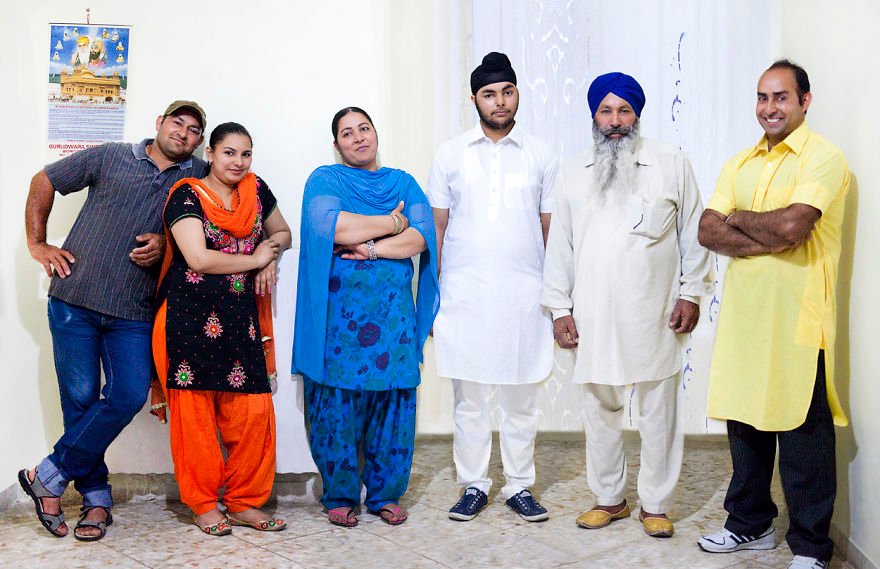 Cinthia, Mallika, & Famous :: New Delhi, India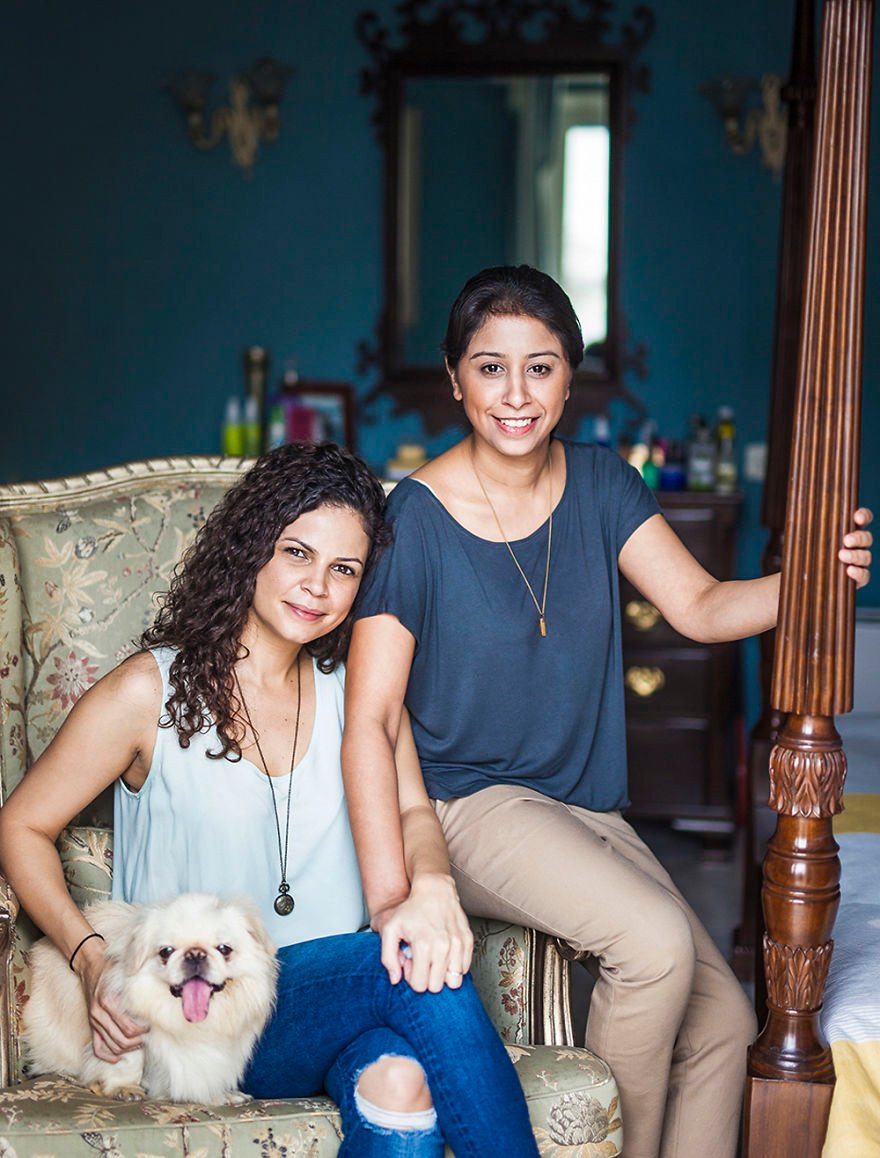 The Panunzio Family :: Molfetta, Italy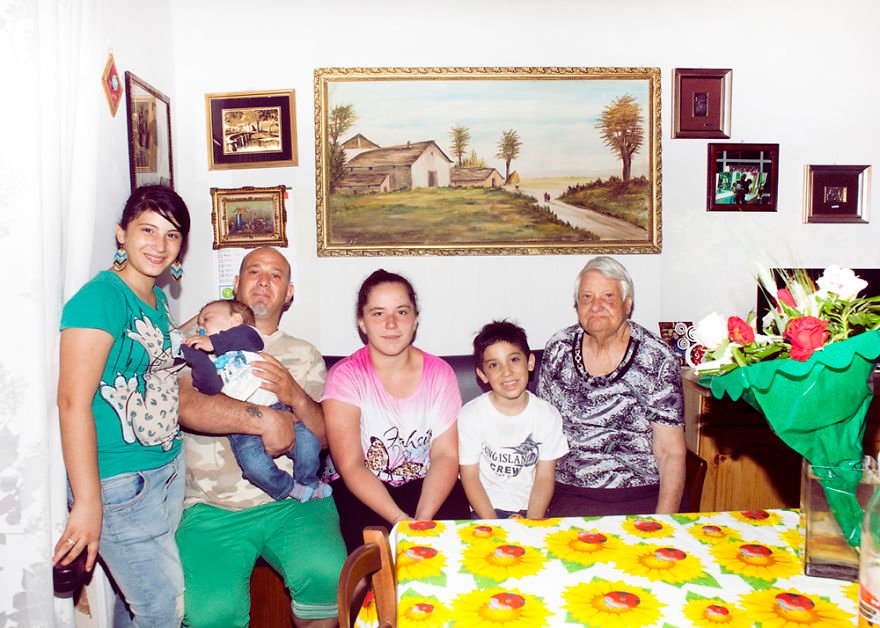 The Gallo Family :: Camporeale, Sicily
Juan, Michael, & Lupe :: Astoria Queens, New York, USA
Angela and her mom Judy :: The Woodlands, Texas, USA
All photography ©Michele Crowe, 2015