Albert Sagan for Art-Sheep
all images courtesy of Roshan Adhihetty
Switzerland-based photographer Roshan Adhihetty took photographs of nude hikers in an attempt to examine whether being nude is a right as well as if the human body is an element of nature. The project produced is called "Die Nacktwandere" (nude hikers) and the photographer joined a group of people who go hiking in their birth suits in order to become familiar with the subject.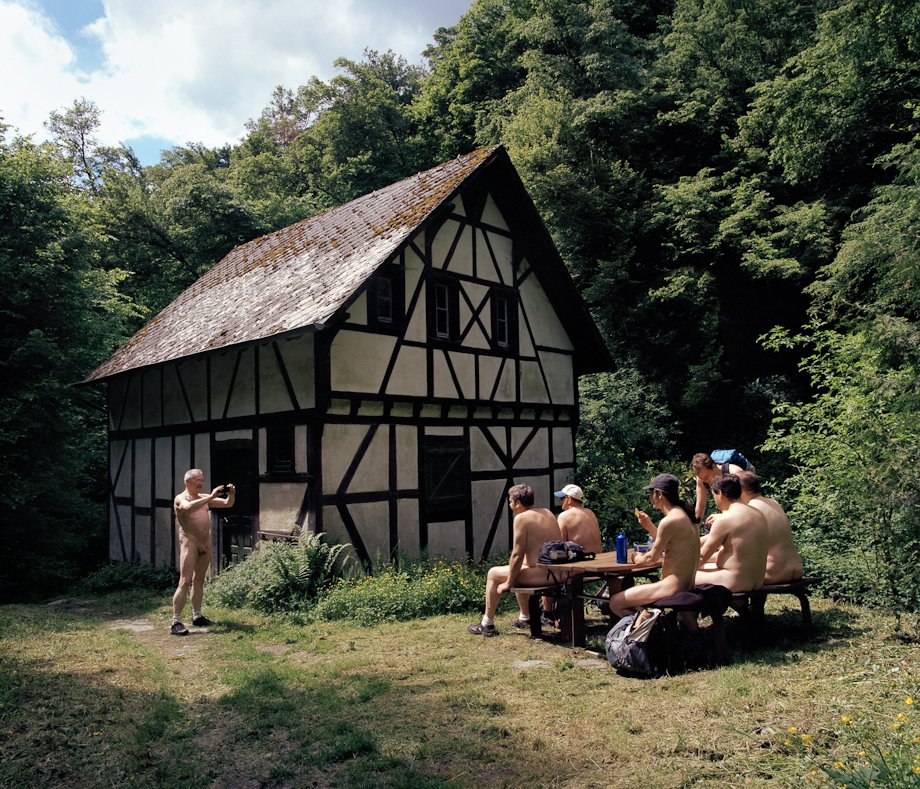 Adhihetty investigates the link between nature and nudity through his apparently offhand pictures that are well composed and forge a balance between an idealistic model of life and the limits of our present-day world.
via ignant