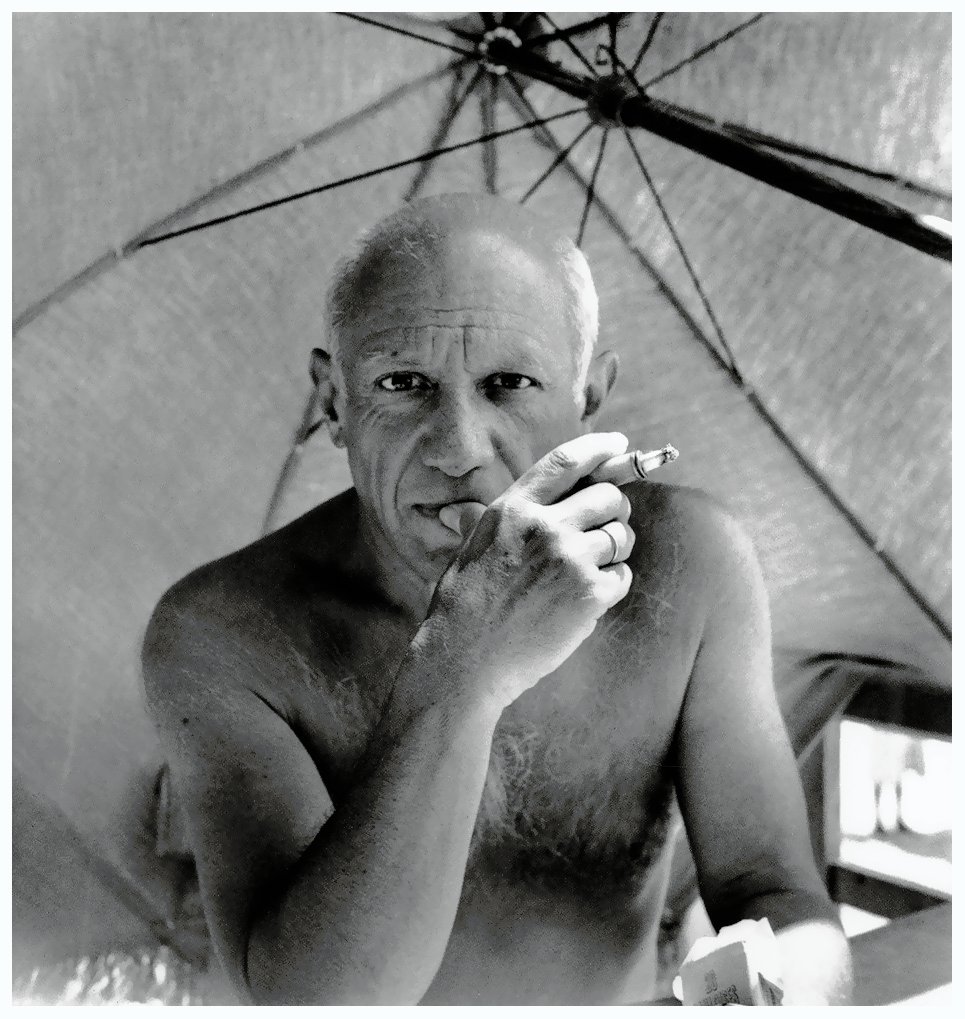 The artist Pablo Picasso has died of a heart attack at his chateau near Cannes on the French Riviera.
He suffered the fatal seizure at approximately 1100 local time (1000GMT).
His wife, Jacqueline, and son, Paolo, were with him when he died.
The artist who had lived in seclusion for some years is reported to have suffered from influenza during the winter but continued to paint.
He was making plans for more than 200 pieces of his work to be shown at an art museum in Avignon next month.
Last year to mark his 90th birthday the Louvre Museum in Paris staged a Picasso retrospective – the first time the work of a living artist had been exhibited.
Tributes for Picasso have been pouring in.
The sculptor Henry Moore said that Picasso was probably one of the most "naturally gifted" artists since Raphael.
France's culture minister, Maurice Druou, said Picasso "filled his century with his colours".
---
Illegitimate children
Born in 1881 in Spain, the son of an art teacher, Picasso exhibited his first paintings in Barcelona at the age of 12.
During his lifetime he is said to have produced approximately 20,000 paintings, sculptures and drawings.
Arguably his best known painting was Guernica, inspired by his outrage at the destruction of a small Basque town during the Spanish civil war and exhibited at the Paris World Fair in 1937.
Picasso, a lifelong Communist, supported the republican government defeated by General Franco's forces and never returned to his homeland after Franco's victory.
His fortune has been estimated at $50m – his legal heirs are his wife, Jacqueline, and Paolo, his son from his first marriage to a Russian ballerina.
Picasso also had at least three illegitimate children who are expected to make a claim on his estate.
---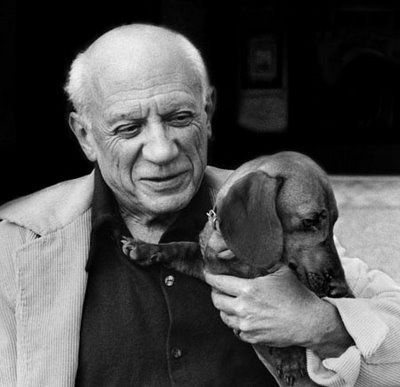 In Context
Pablo Picasso was buried in the grounds of his chateau in France.
His left his art collection including works by Cιzanne, Braque and Matisse to the Louvre Museum in Paris.
Family divisions were brought into the open by Picasso's death -after a long legal battle Picasso's wealth was shared jointly among his wife and all his children and grandchildren.
His daughter, Paloma, later became an internationally-known designer of jewellery and fabrics.
After his death Picasso attracted an even greater following – in 1980 more than one million people visited the Museum of Modern Art in New York to view an exhibition of his work.
In 1981 his famous painting Guernica was sent to Spain from New York and now takes pride of place in Madrid's Museo Nacional Centro de Arte Reina Sofνa.
---
via:bbc.co.uk