The cake artist has been wowing customers with her masterful buttercream creations for years!
The 34-year-old got her start after tagging along to a cake decorating class with her mom as a kid. She went on to attend the prestigious Le Cordon Bleu, where she specialized in baking and pastries. Despite her impressive credentials, finding a job after her schooling was difficult.
"I took what I learned from school and built upon my knowledge by watching, reading, experimenting, and learning in every way I could," she explained to Better Homes and Gardens.
The Southern California-based cake artist quickly discovered that the traditional tools and piping nozzles available on the market were geared towards petals and other flower-based designs. Vigil modified her materials with pliers to more accurately represent the plants she wished to display on her sugary confections, like the rounded growths for her buttercream string-of-pearls.
"I've always found myself at home in a botanical garden or wrists deep in soil," Vigil tells. "Being in nature has always brought me tremendous joy and inspiration. So, I was inspired to begin challenging myself to create flowers, succulents and cacti that truly honored and represented botanicals in nature as I knew them."
She's something of a trendsetter in the cake decoration industry, with over 150,000 Instagram followers keeping an eye on her delicious creations. Her latest trend, tapestry cakes, has caught the eye of many a baked goods fan.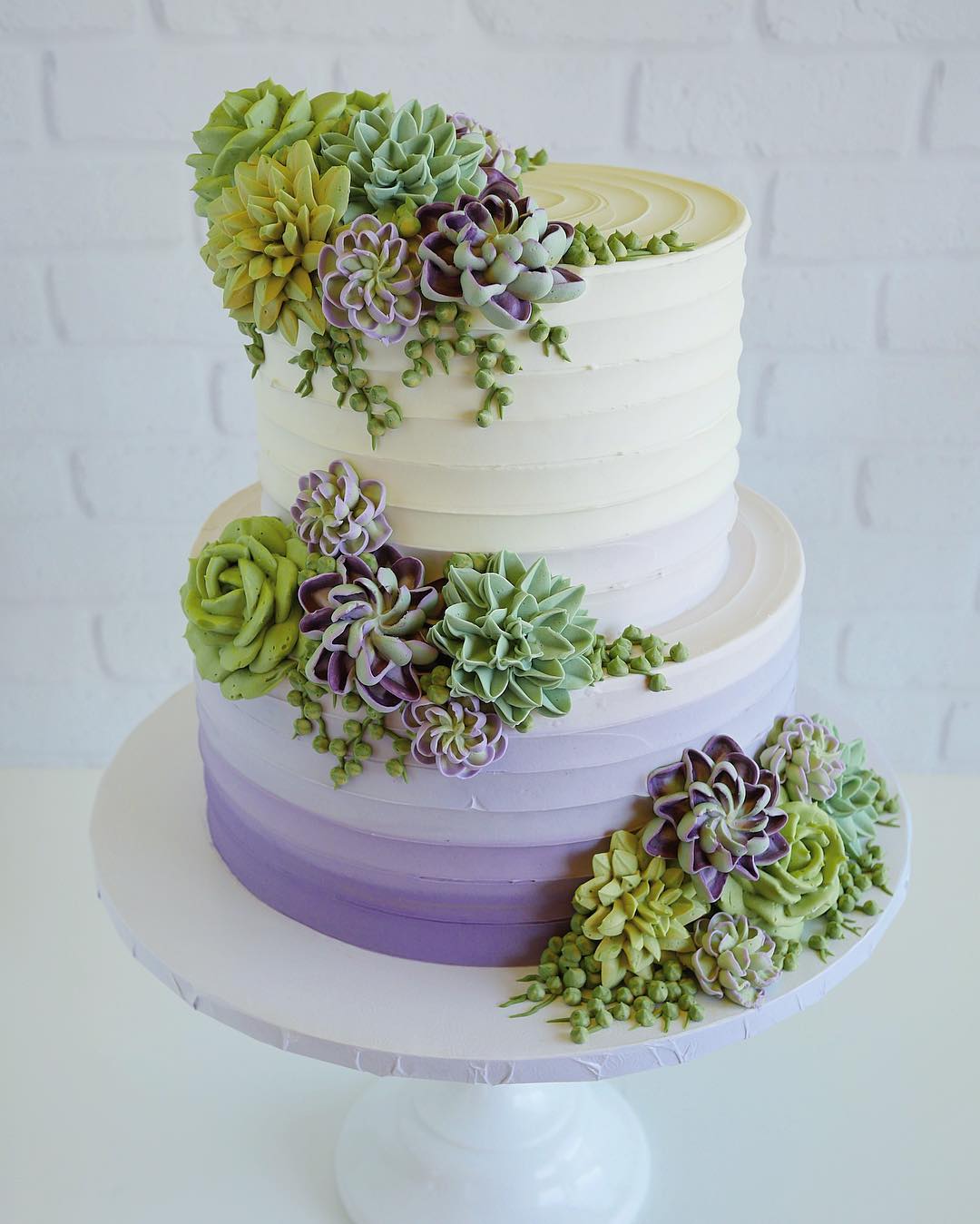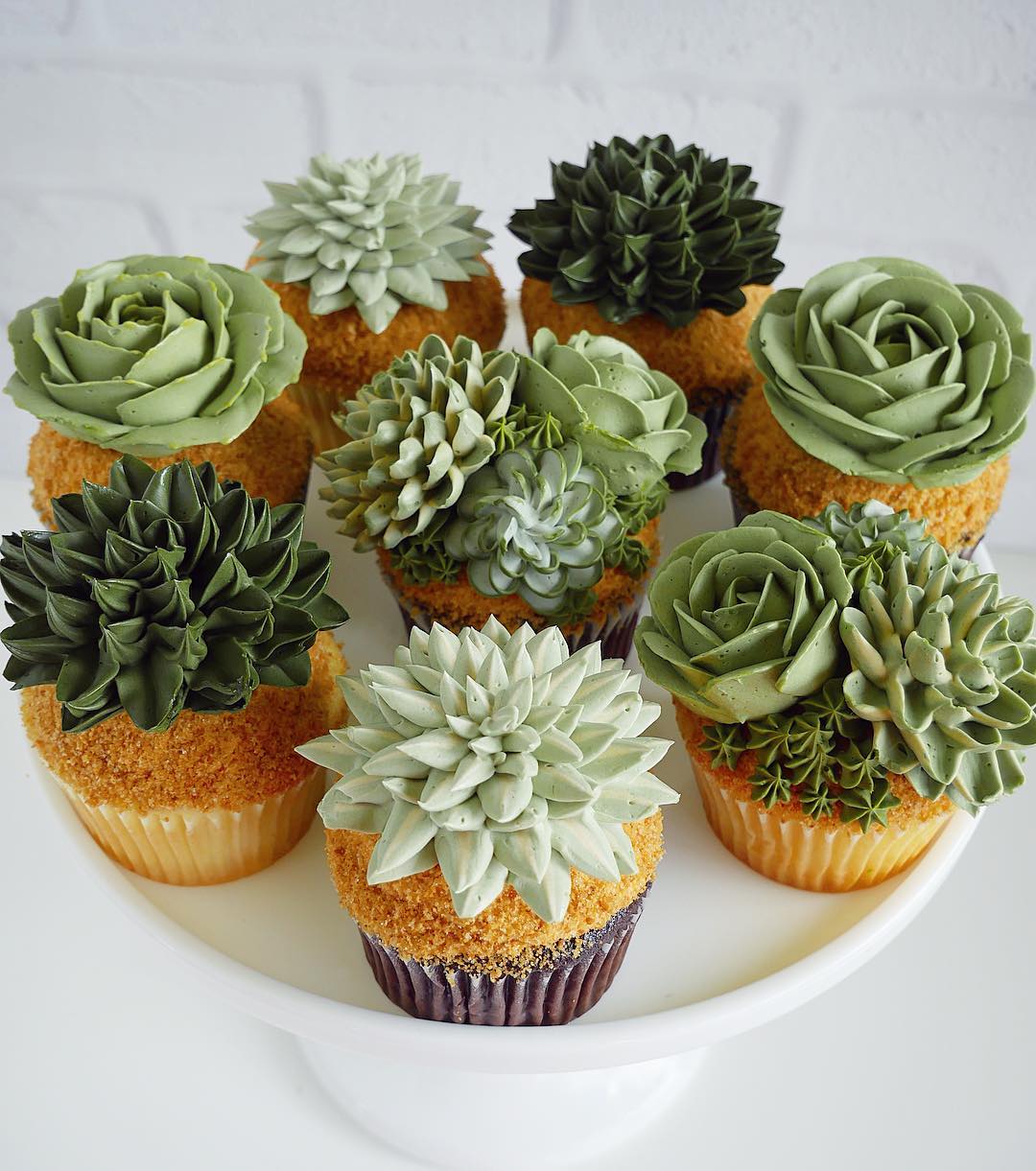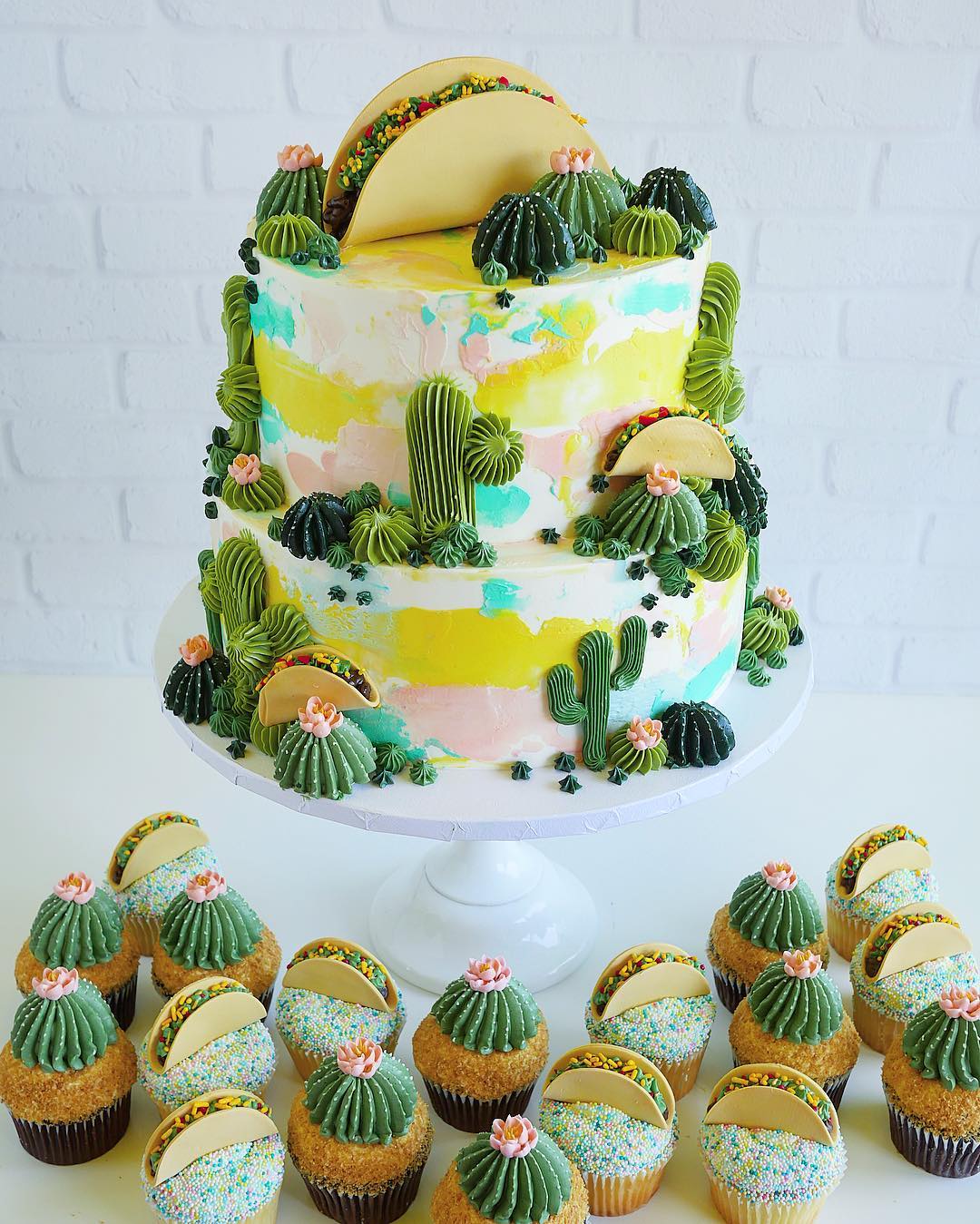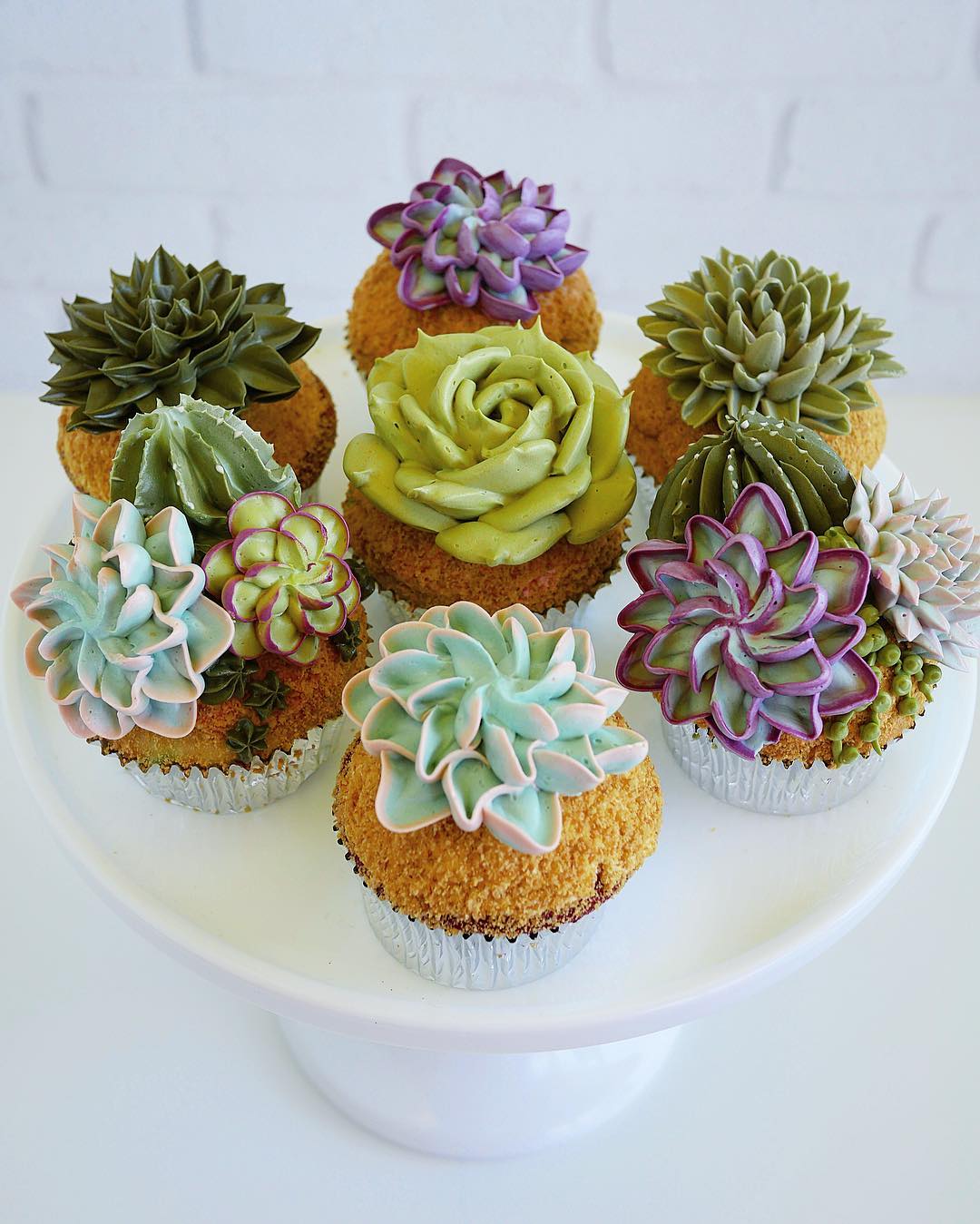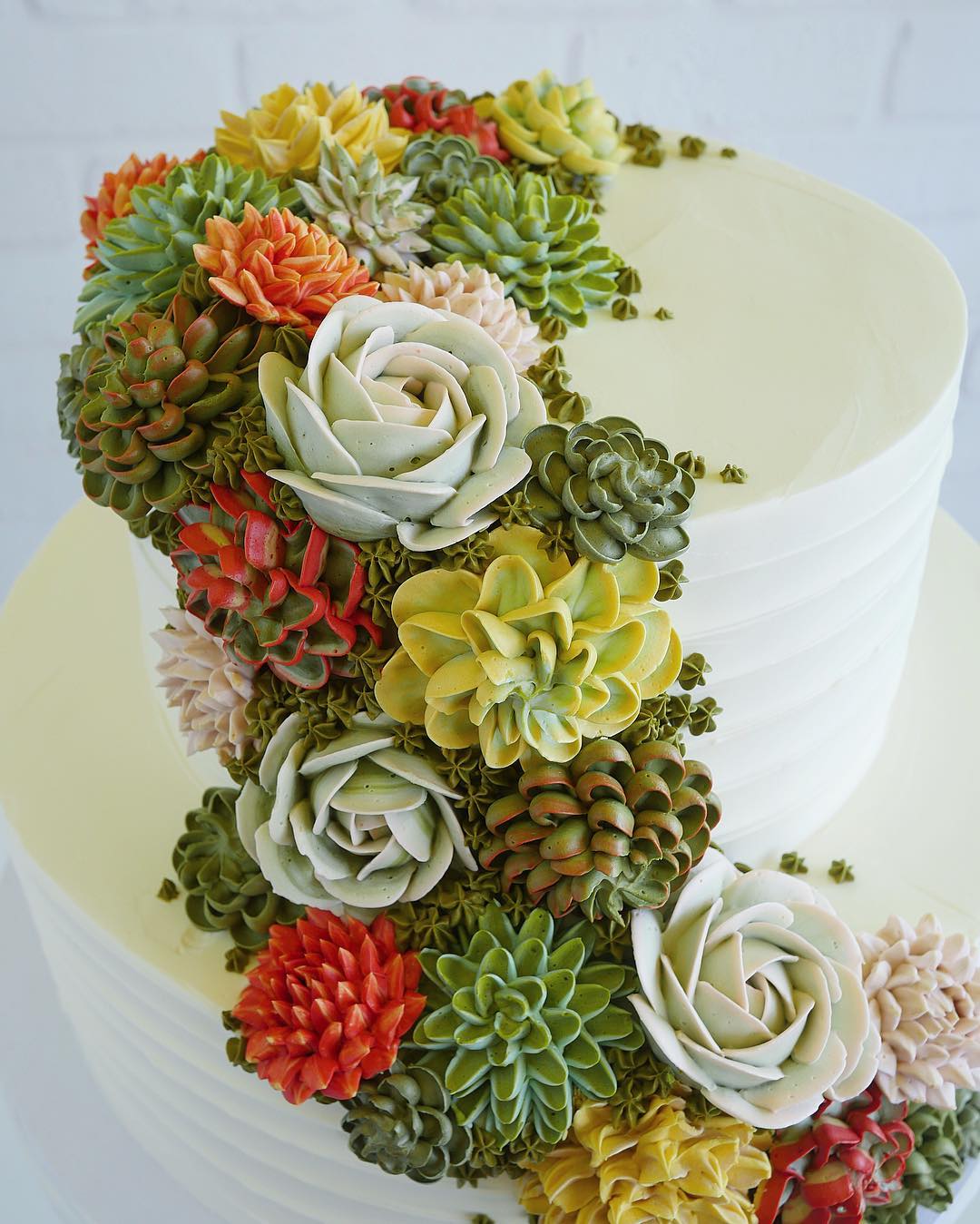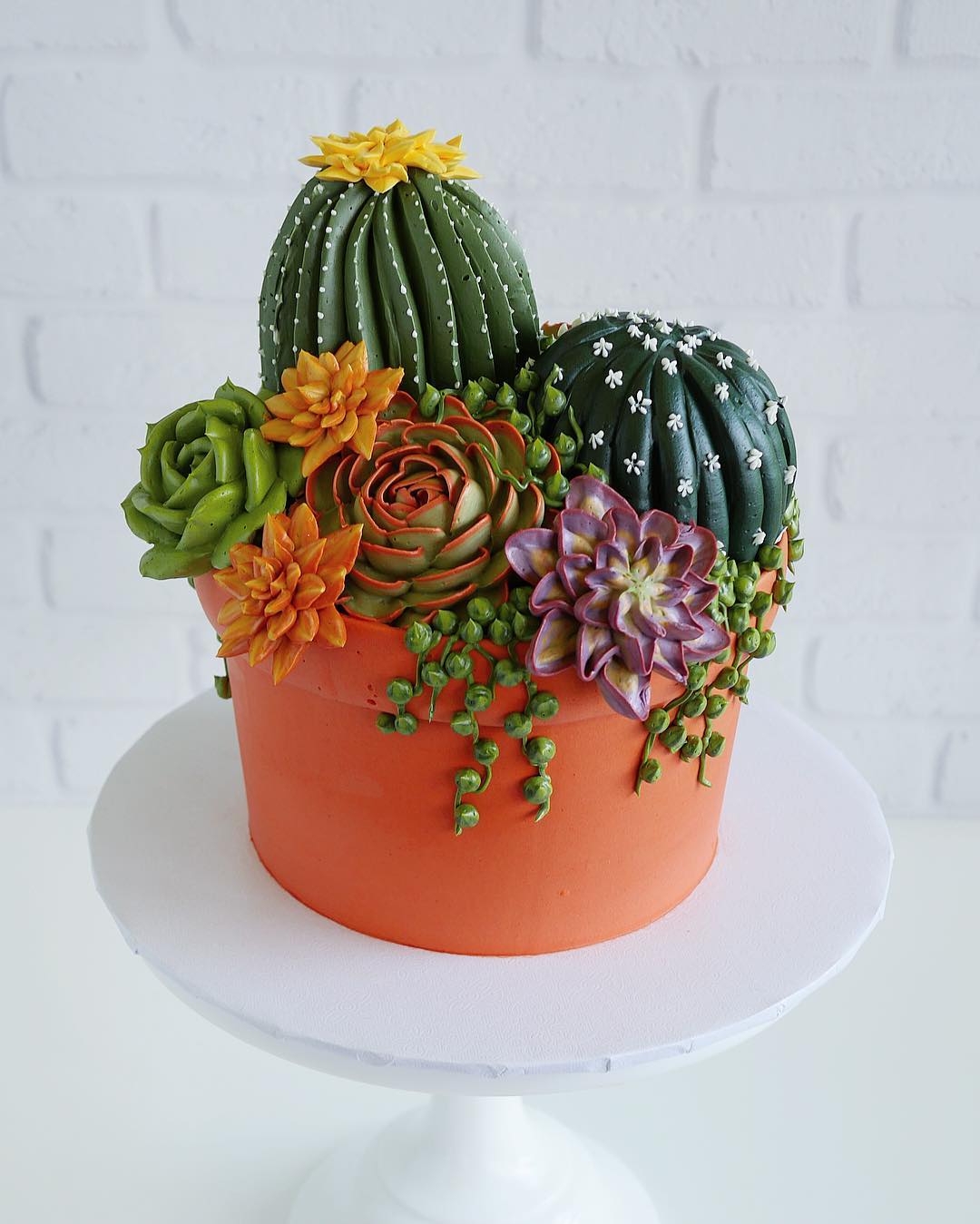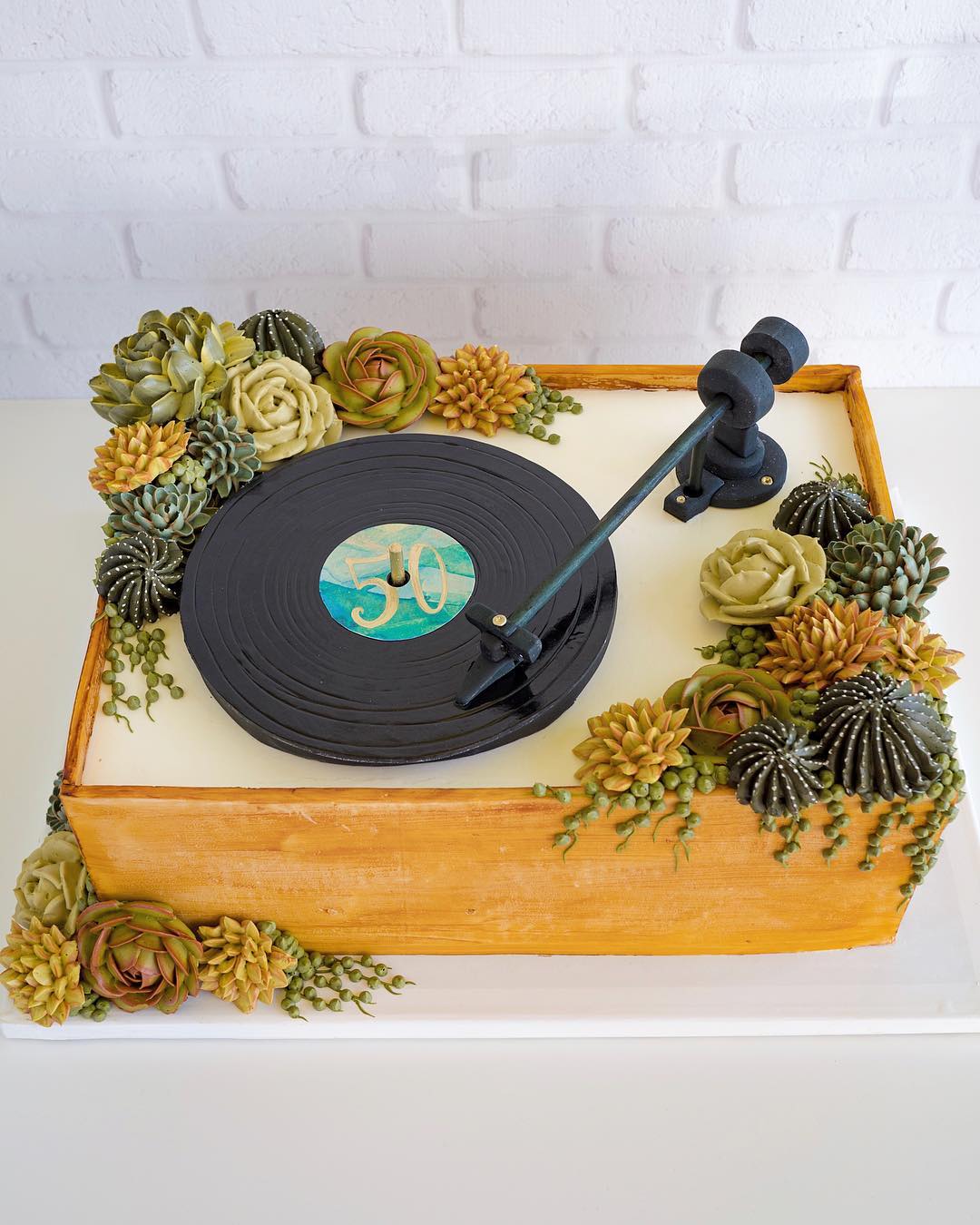 Leslie Vigil Info : Website Instagram