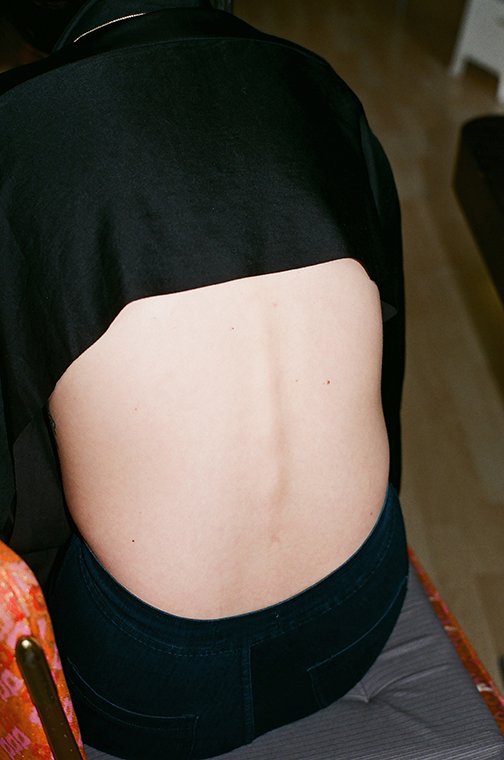 by Maria Sofou
Brooklyn-based photographer Mike Spears captures beautiful photographs where he blends playful imagery with a quite subtle eroticism.
Spears told Beautiful/Decay that he wants his "provocative photos to be more fun, thought-provoking, mysterious, [and] clever," and not just "erotic" in the conventional sense (referring to nudes, for example). His photography explores in a completely unpredictable way both sexuality and eroticism: otherwise innocent imagery like flowers, fruit and an octopus, arise feelings of mystery and desire as the photographer invests them with brilliant suggestiveness.
Spears skillfully captures its subjects, leaving the viewer with immersive feelings of attraction. Strange, yet beautiful, his photography is an intriguing juxtaposition of elusiveness and eroticism.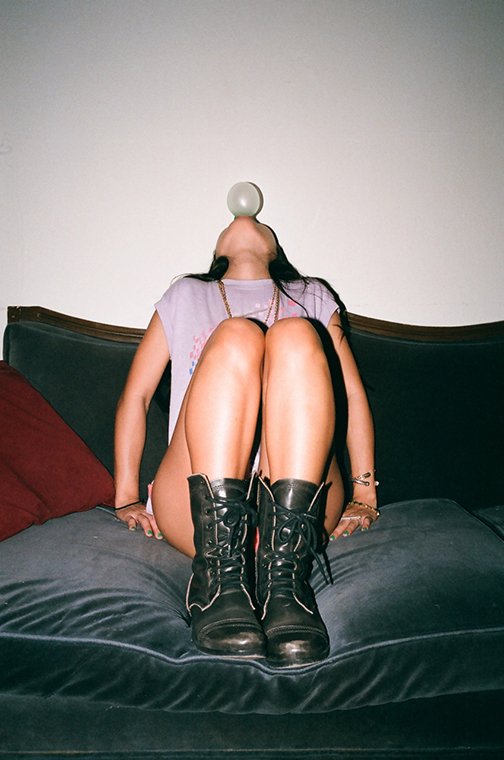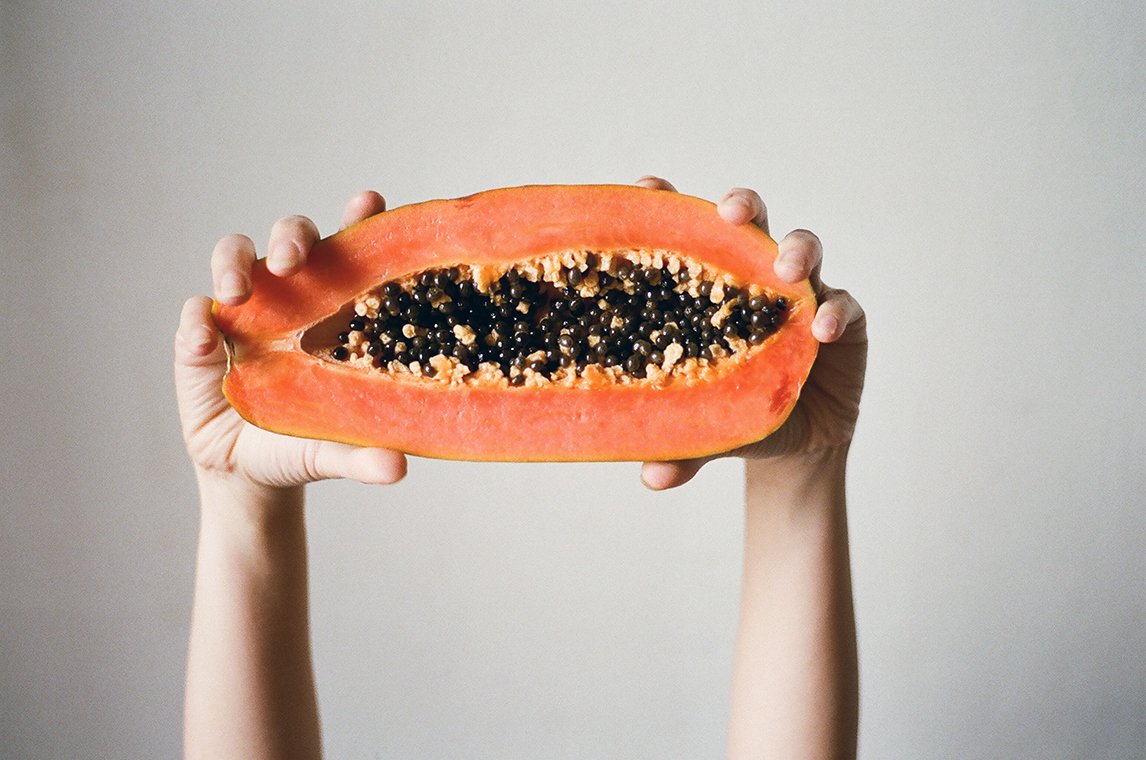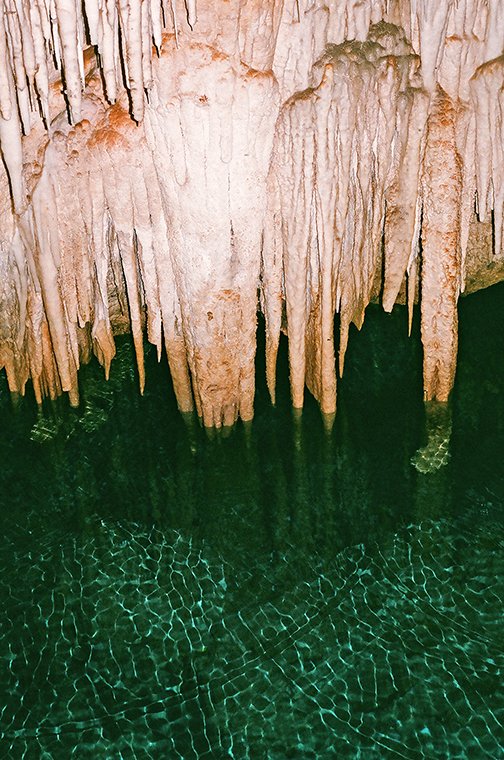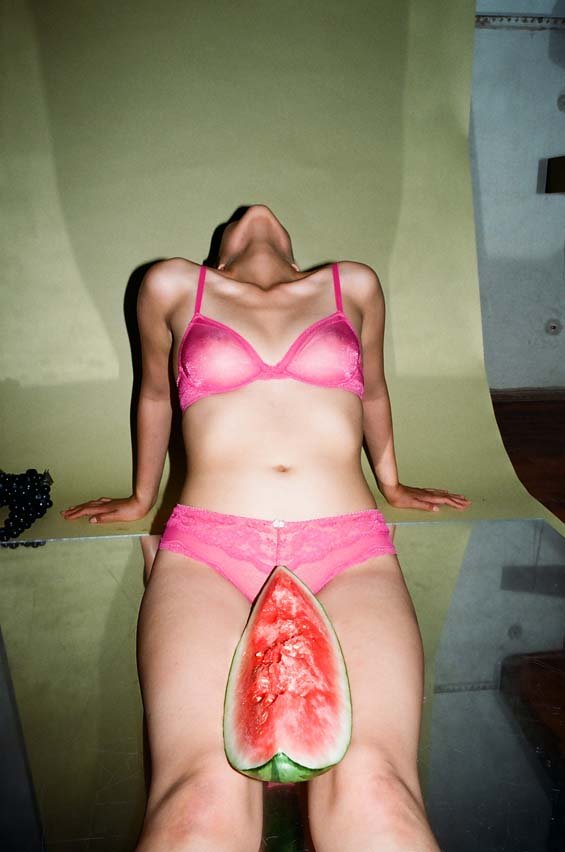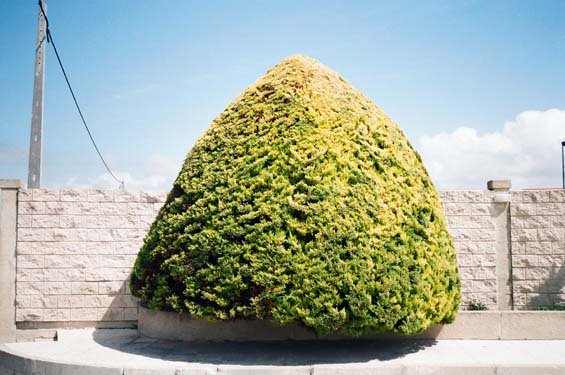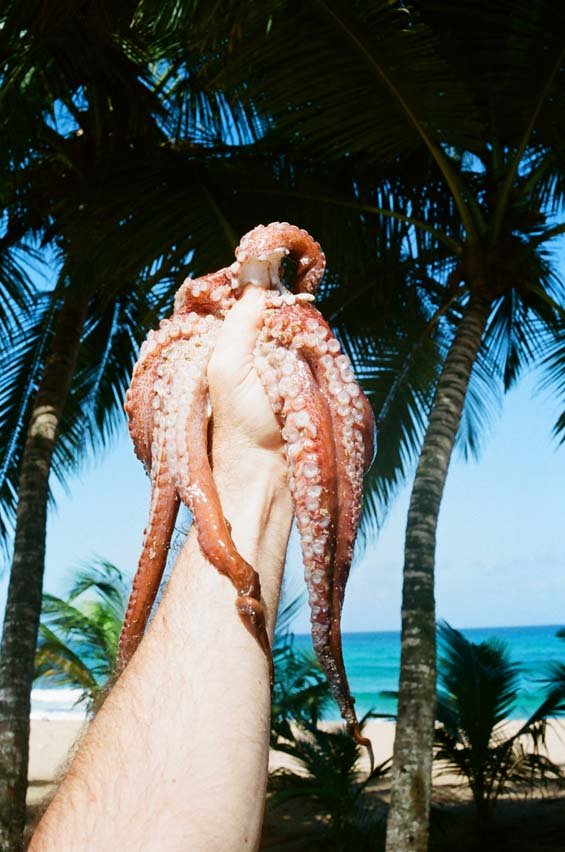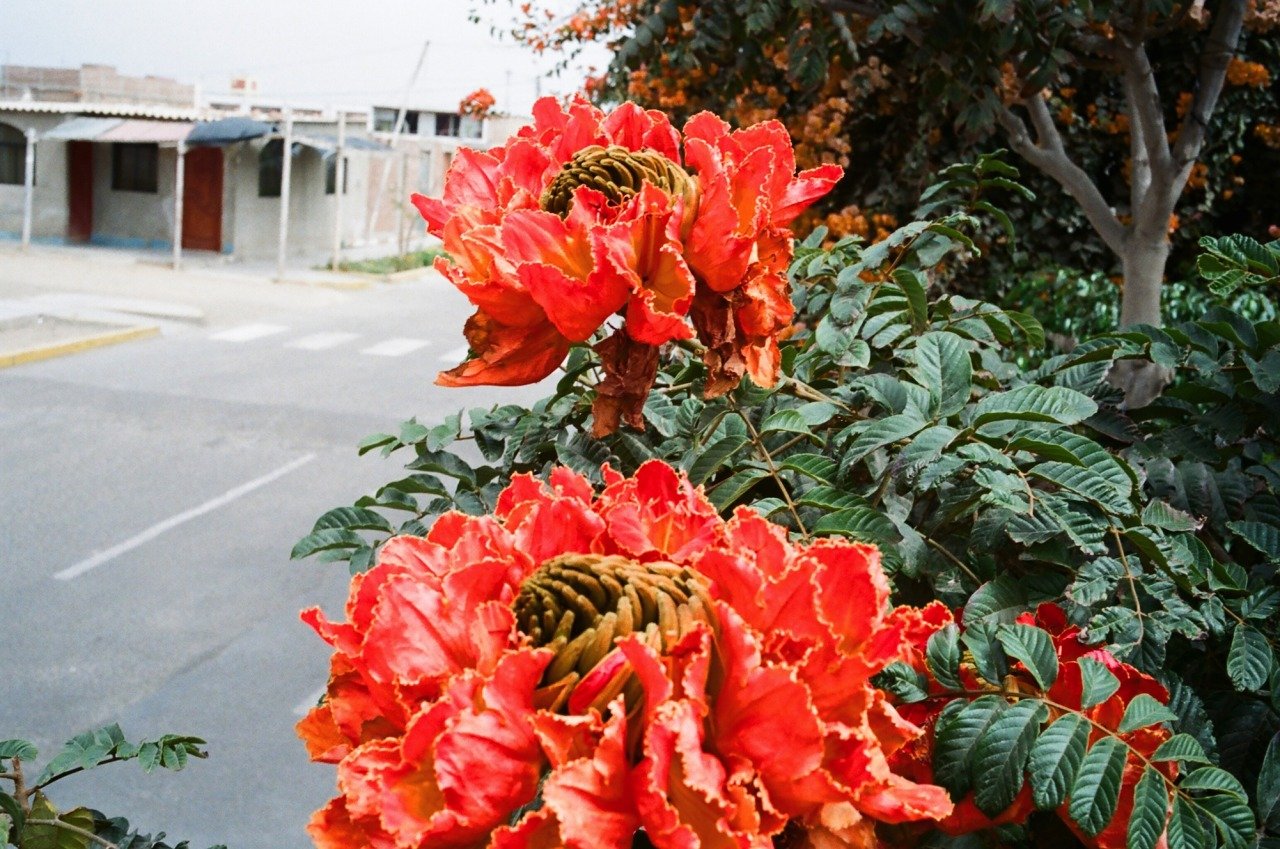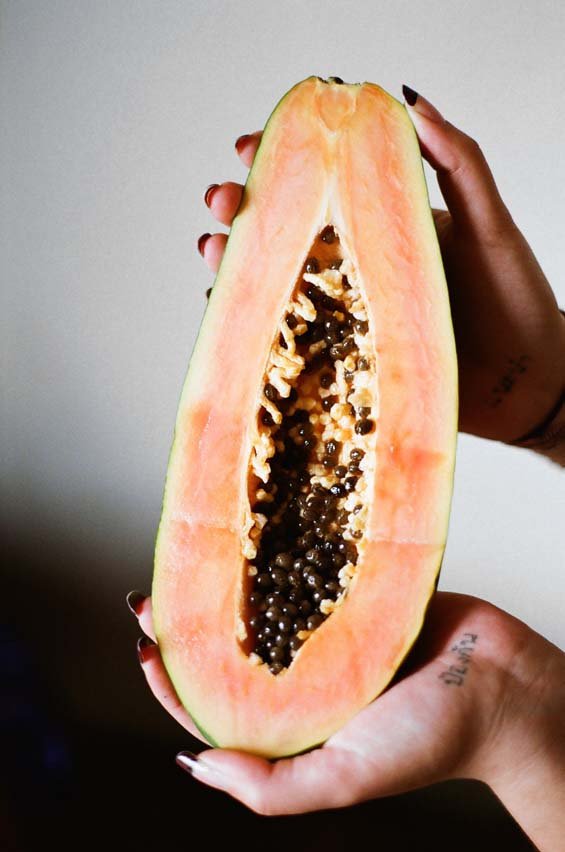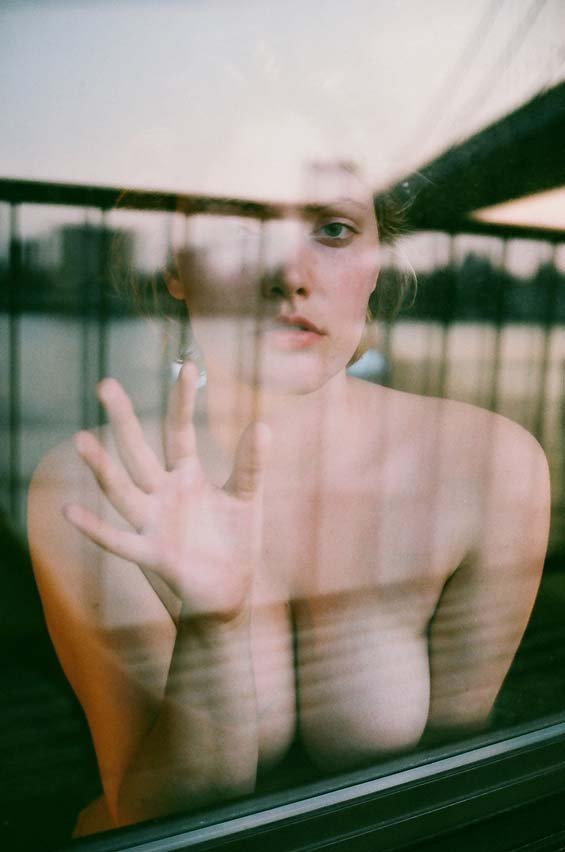 via beautiful/decay