Watch how these realistically painted insects come alive
Odeith is one of the pioneers of anamorphic 3D graffiti since the mid-2000s. He has been doing street art since 1980s. He is known for illustrating gigantic insects that come alive when you look at them at the right angle.
You can check his Instagram account to see his remarkable work. You will notice also that colors are not the only thing he tries to blend. On many of his anamorphic creations he blends humor in a very genius way.
"I was always fascinated with these little creatures because of the colours, shapes and I think it's funny to paint them on a bigger size" Odeith said when he was asked why he paints insects.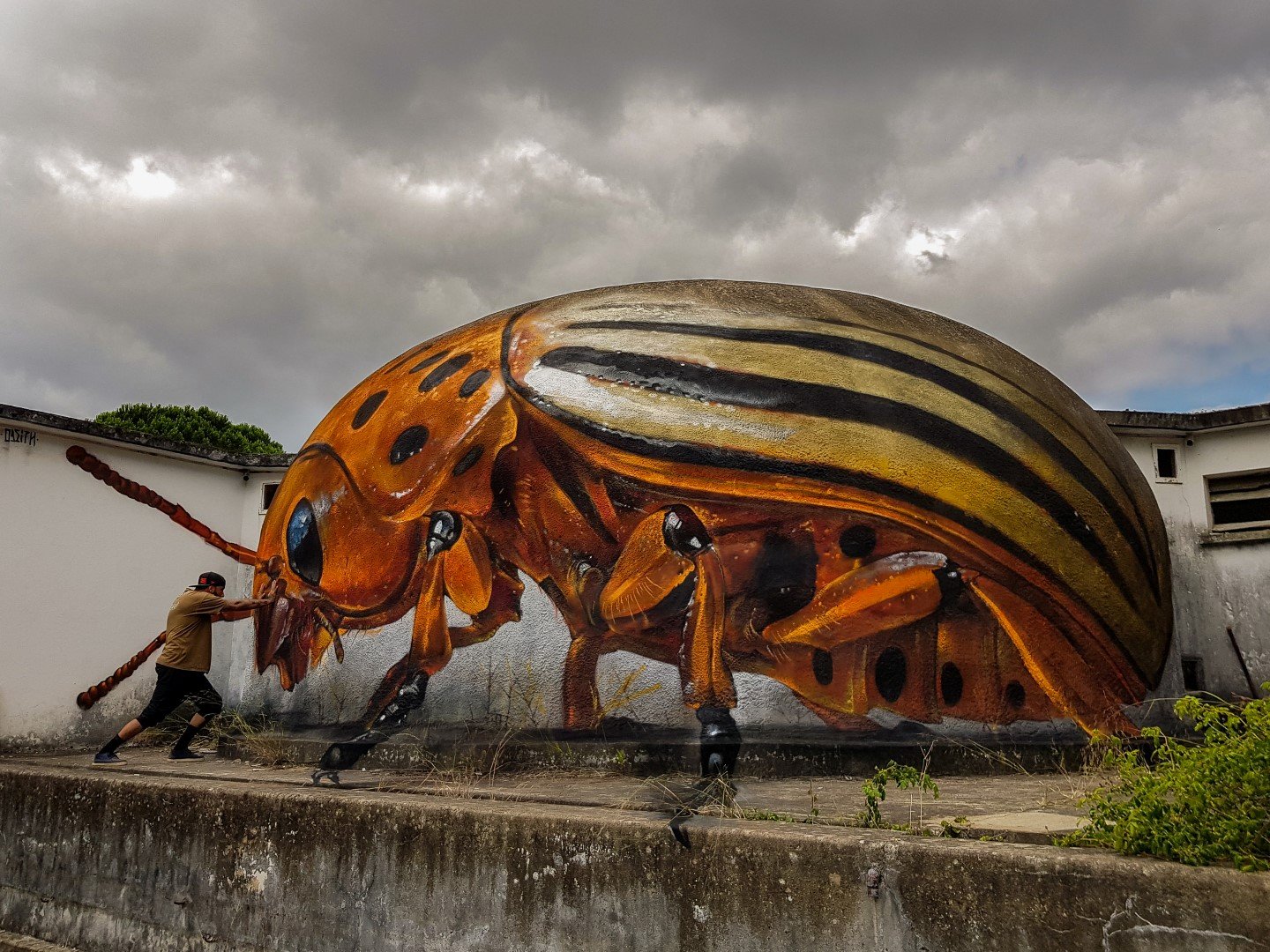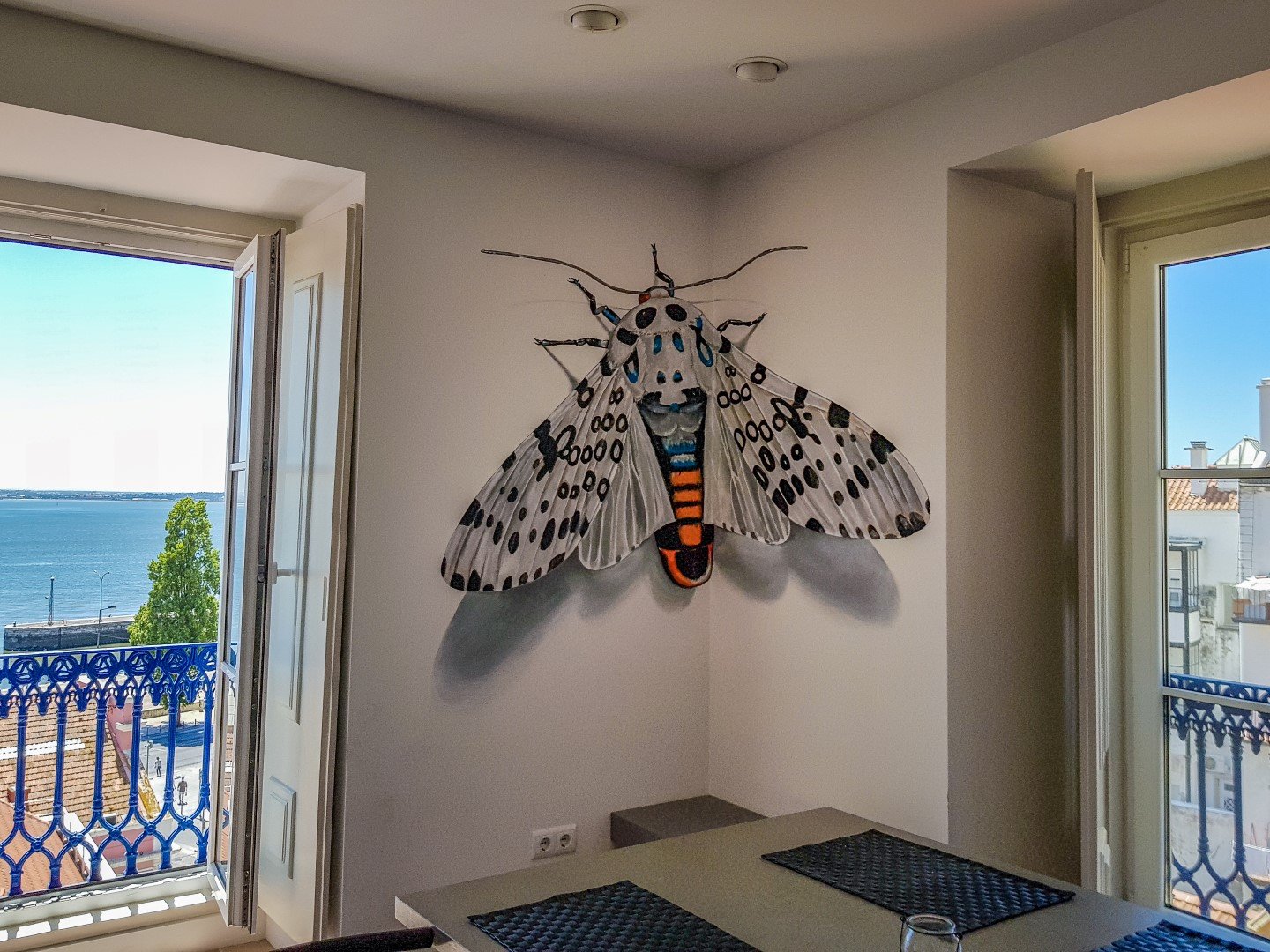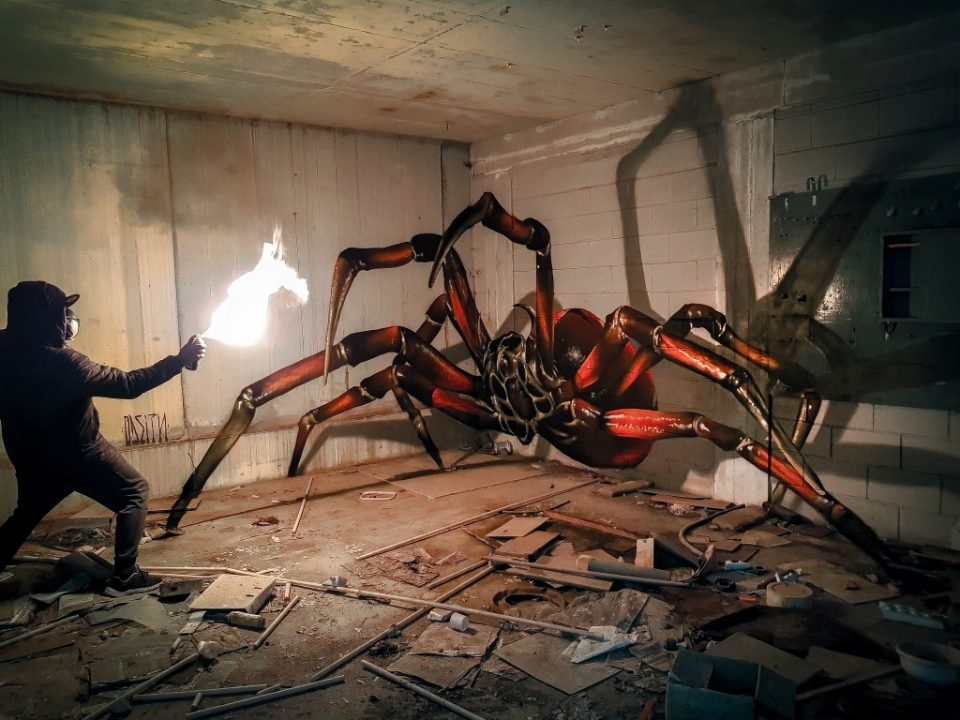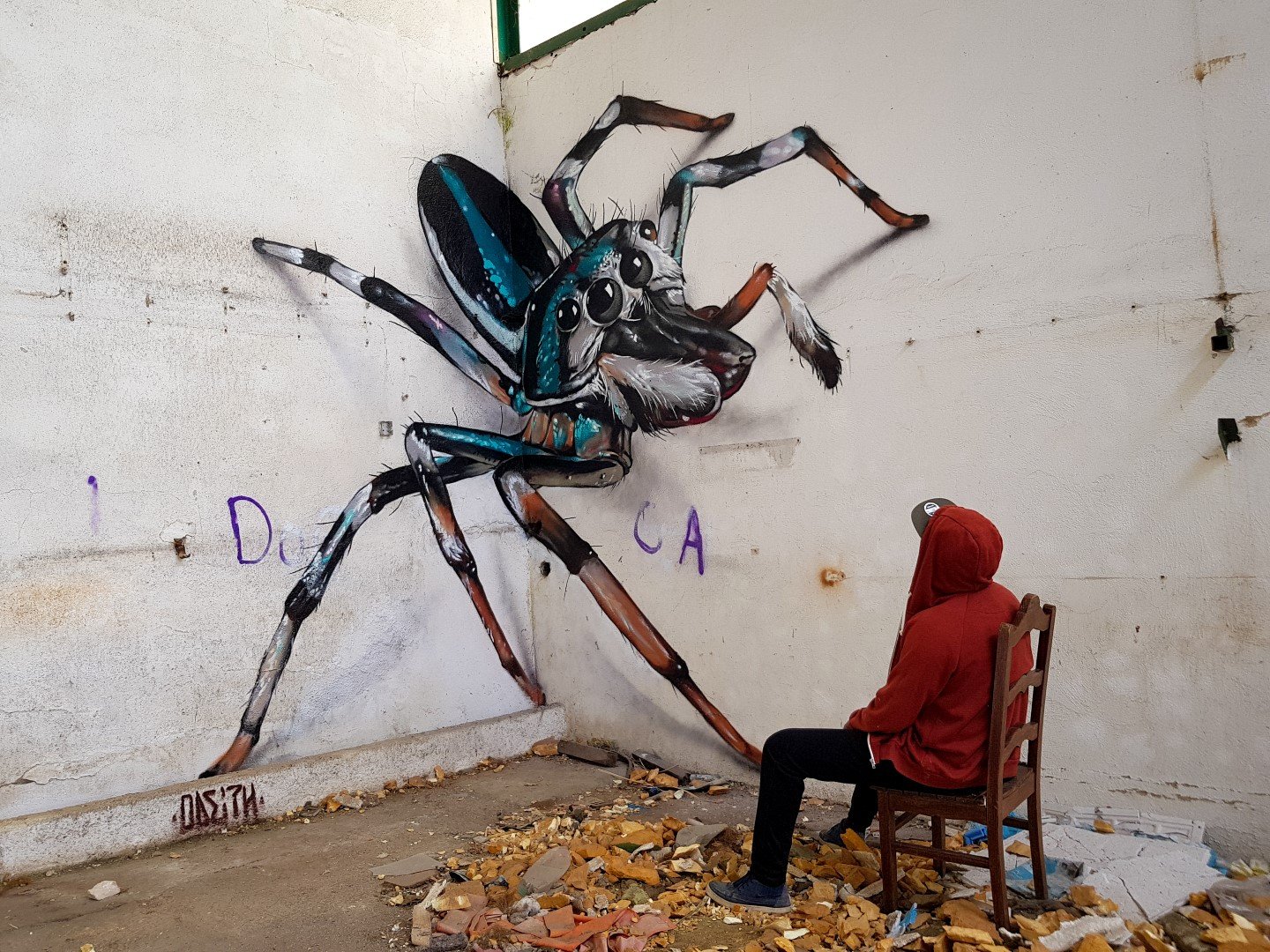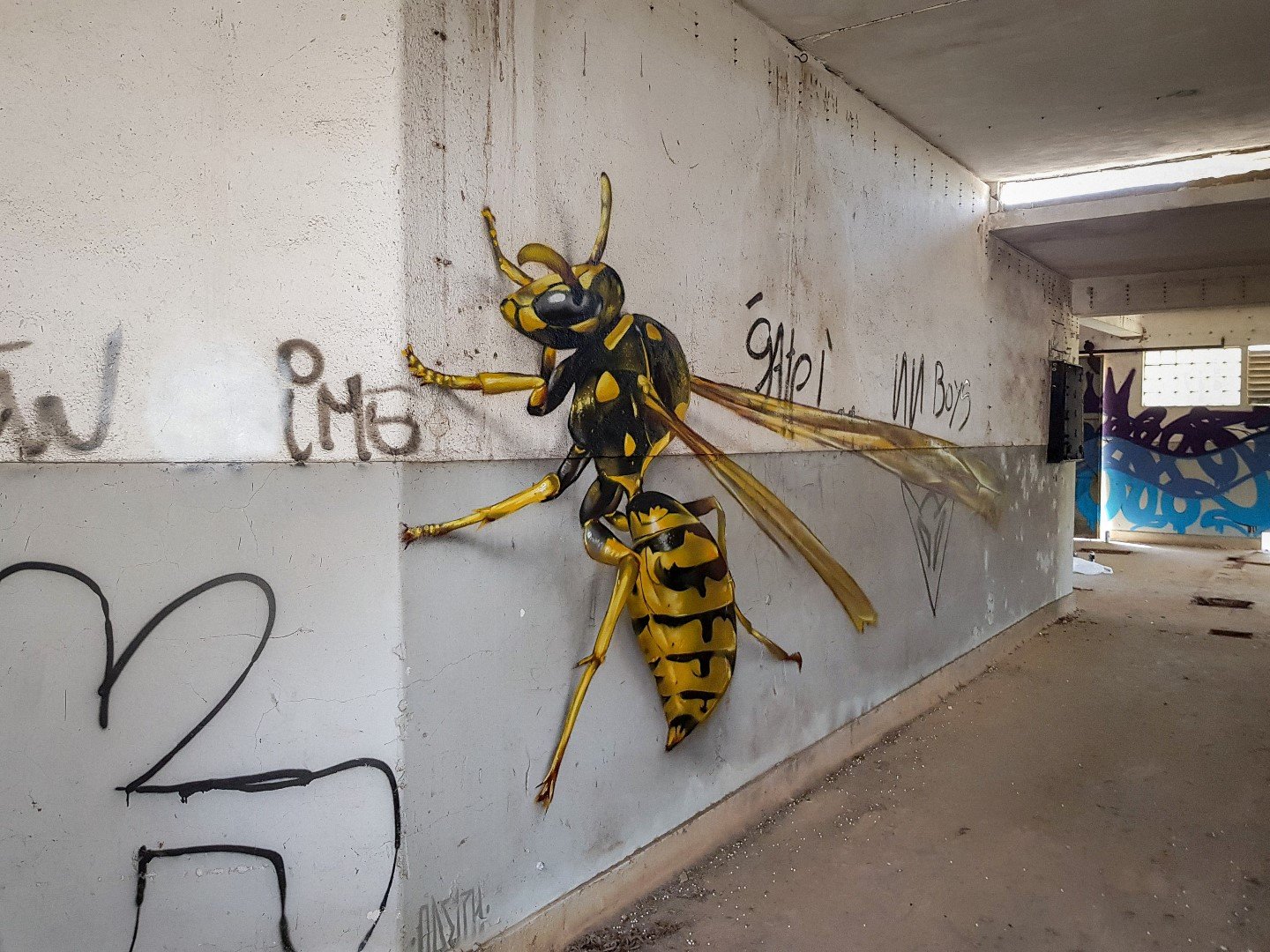 Credits and Reference: Odetih