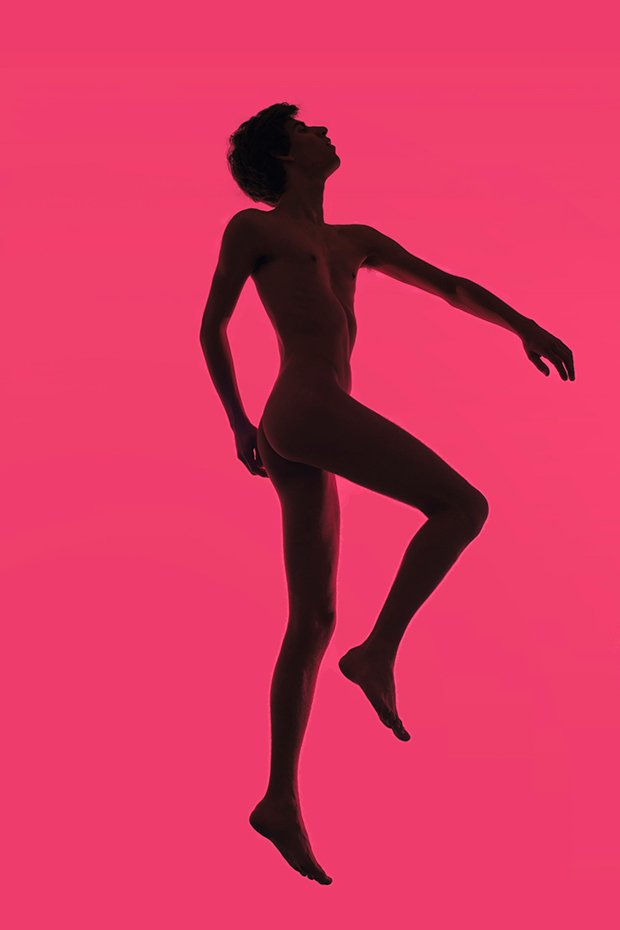 Melissa Faithful for Art-Sheep
Images © Alyssa Katherine Faoro / Offset
Canada-based photographer Alyssa Katherine Faoro created a series of vibrant images, where color meets nude figures' ethereal movements.
Faoro photographs her mysterious subjects, while they beautifully dance against luminous colored backgrounds. In her work the photographer includes themes like rebirth, self-expressing and innocence, playing with the concept of nudity as something liberal but not sexually-charged. Looking almost as they are floating, Faoro's models are disconnected from their conscious, while the photographer achieved the effect of "flying" by having her subjects jump from elevated apple boxes.
Faoro prefers to allow her subjects to move however they feel like, and not clog them with directions; "to me, seeing how people react is the most interesting part of photographing people because cognitively we are all so unique," says the artist.
via featureshoot