Anna Randal for Art-Sheep
Tirzah Brott is a New York City-based photographer who has a thing for old ladies. A professional thing. To be more accurate, she tracks down older women on the streets of Manhattan and Beverly Hills and asks them for their photograph.
All that for her latest project, Pentimento, a photography series that features glamorous older women Brott encounters on the streets. The photographer approaches her models as living works of art, hence the name she has given to her project, as "pentimenti" is an Italian word that refers to the revisions made to a painting. Brott treats these women and their photographs with respect and cautiousness, as every single one of them speaks to the photographer the way an artwork speaks to its viewers. "My heart will start beating really fast," says the artist, "I chase them down the street."
Even though she has gotten to know some of these, even visited them at home, Brott believes that the images she captures when she first meets her models, are more true and potent, as they capture the mysterious and unspoken aura of her models. Her portraits are an homage to the agelessness of her photographed ladies, who are going to be forever remembered. "I feel it in the pit of my stomach when I see her. It's so important to me that she's not forgotten," Brott says about her muses.
via featureshoot
Elaine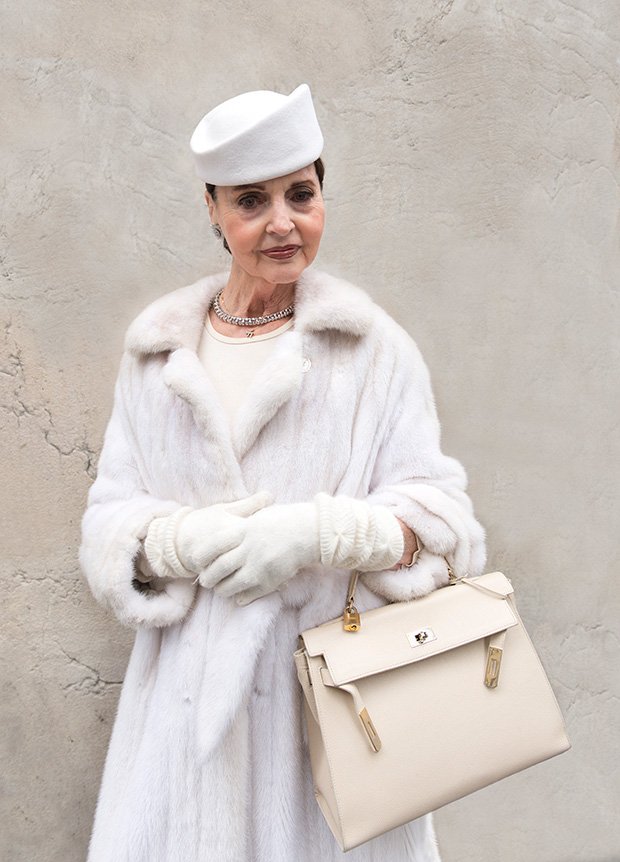 Therese
Unknown
Fransesca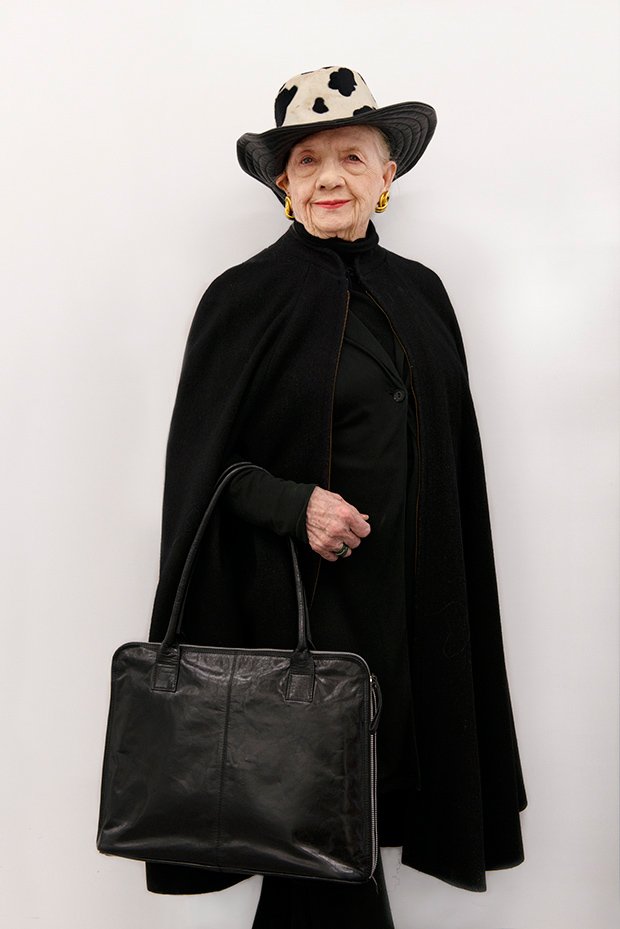 Unknown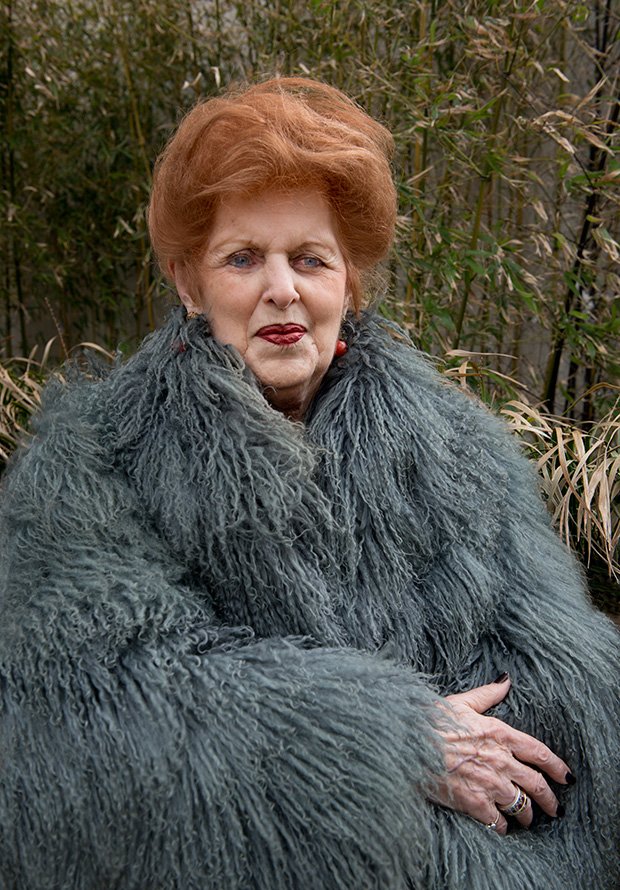 Ann
Gail
Jan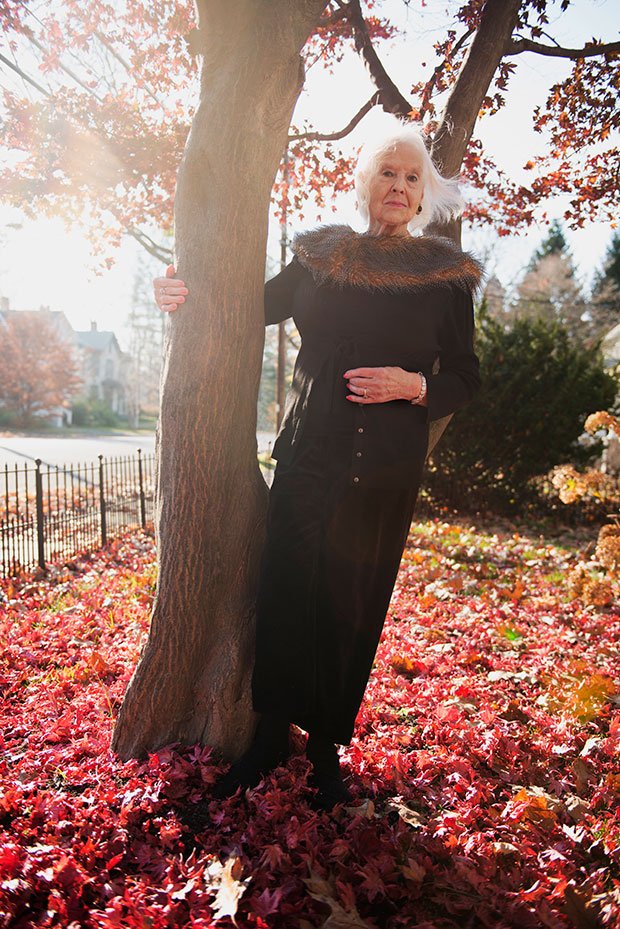 Patricia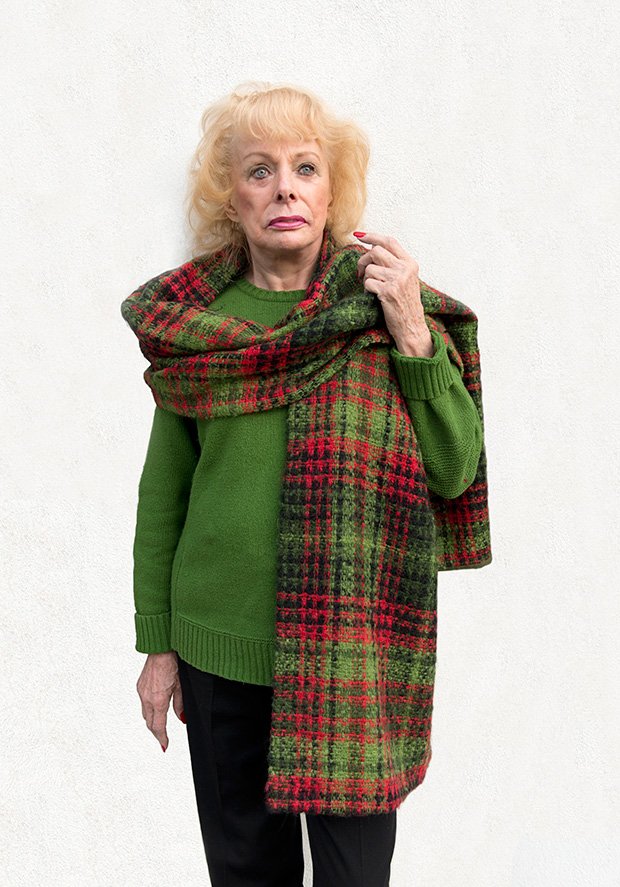 Hetty
Neesie
Annette