Albert Sagan for Art-Sheep
While Leonard Nimoy was known all over the world mainly for his famous role as Mr. Spock in the Star Trek franchise, few are those who know that he was also a talented photographer. His fans are still sad over the loss of their beloved Vulcan but Nimoy's strong interest and obvious talent in photography are being acknowledged.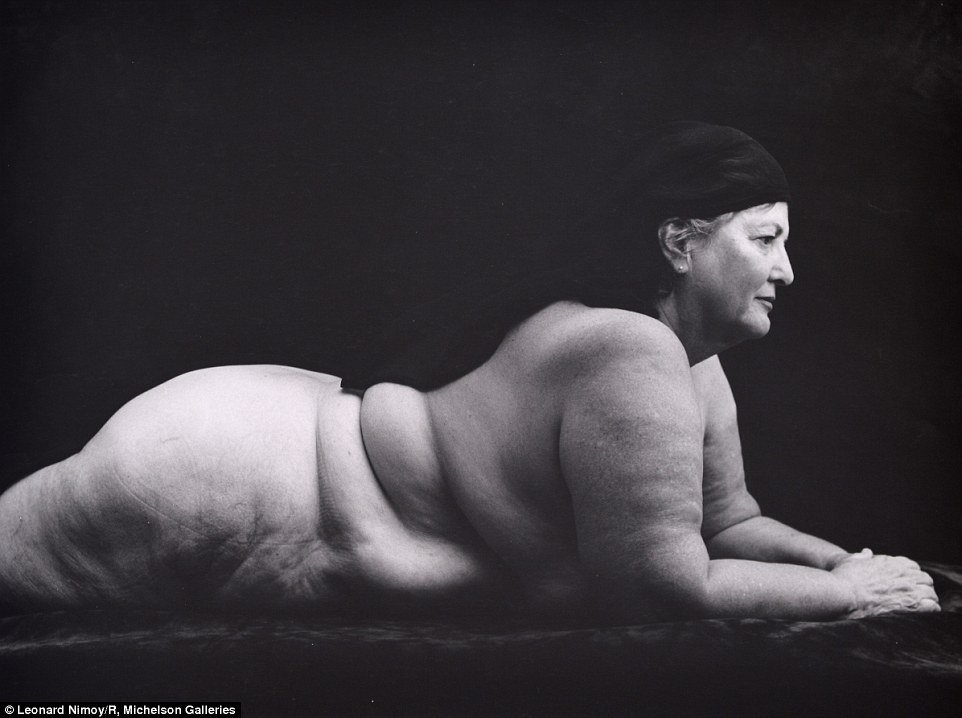 In 2007 Nimoy published "The Full Body Project". Once called the "Conscience of Star Trek" by its creator Nimoy confessed that he used photography to communicate the idea of feminine power. "The Full Body Project" was not the first time he photographed female nudes but it was the first time he depicted plus-sized women. When a woman approached the multi-talented "Mr. Spock" after a presentation and asked him if he would like to work with despite her size -Nimoy had only worked with model-type women up until that time- he accepted.
According to writer Natalie Angier, who wrote the introduction to his photographic book, Nimoy was greatly concerned about the fact that many women experienced immense shame for their own bodies. 'I think that's a reflection of something that's prevalent in our culture,' he said. 'We are sort of conditioned to see a different body type as acceptable and maybe look away when the other body type arrives.'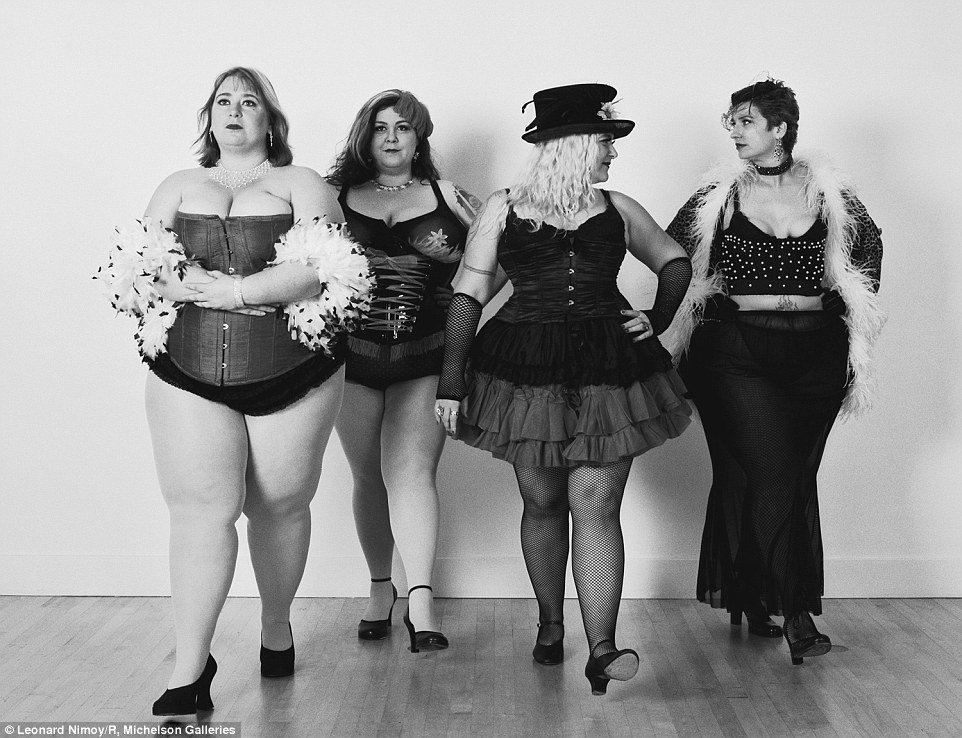 During the first day of shoot he was anxious and feared he wouldn't do justice to his new subject. he did a great job, though. His images show these women's power, women that are daring models and look the viewer straight in the eye through Nimoy's camera, proving they got nothing to fear or be ashamed of. Unfortunately, Nimoy's photographic project wasn't immediately recognised by the wide audience, despite his efforts. It's a common case for artists' works not be recognised while they are still alive but in the end justice is always served. Thank you, Mr. Nimoy, for all your talents that you shared with us.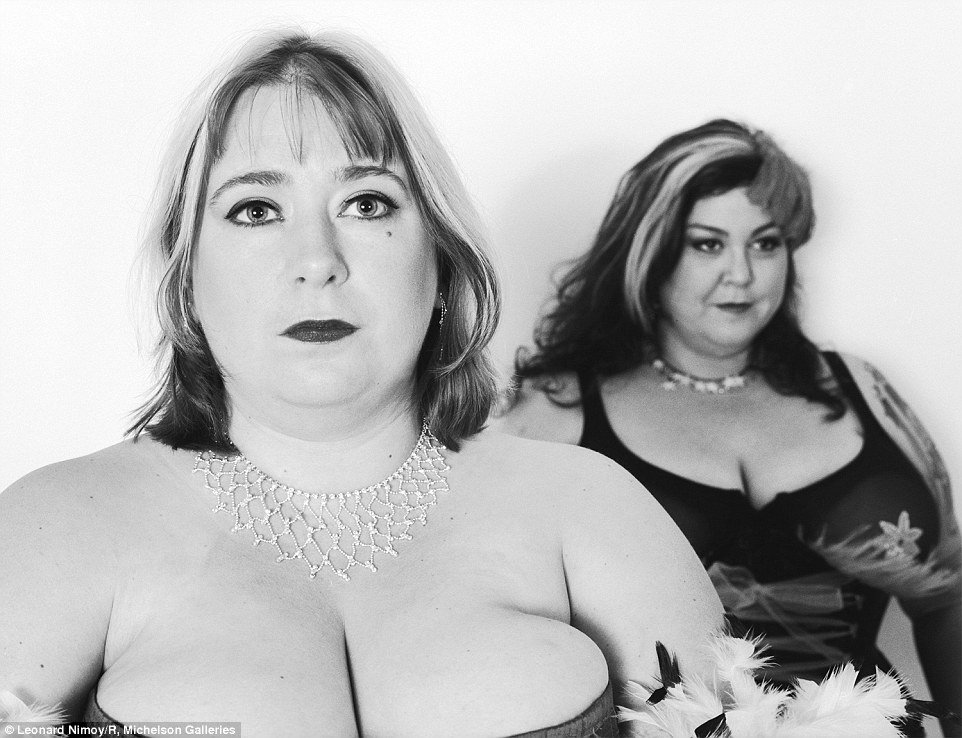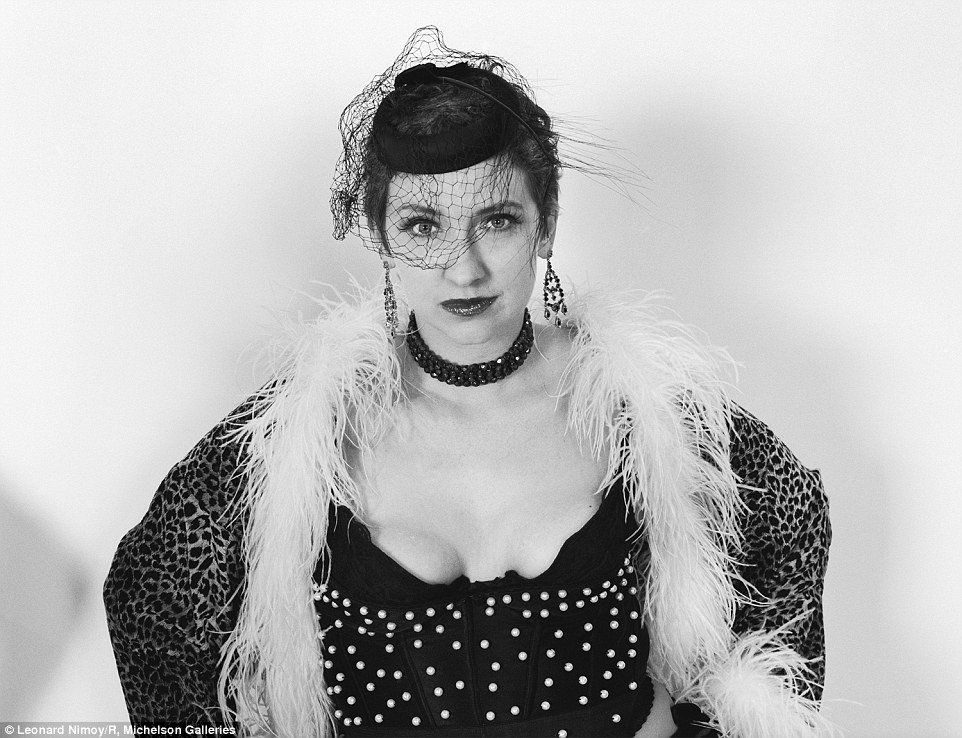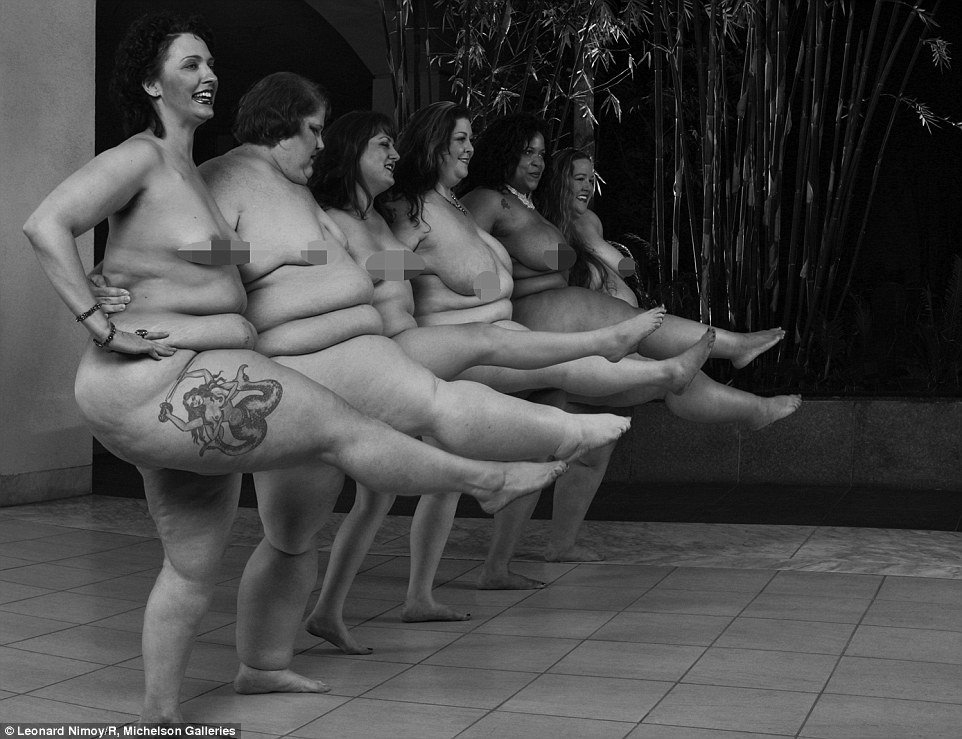 via dailymail