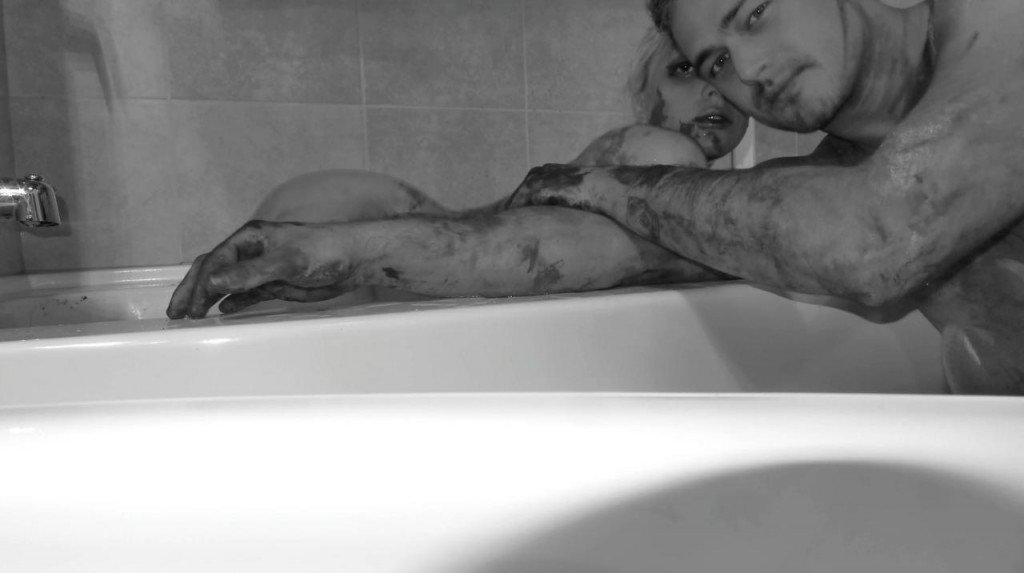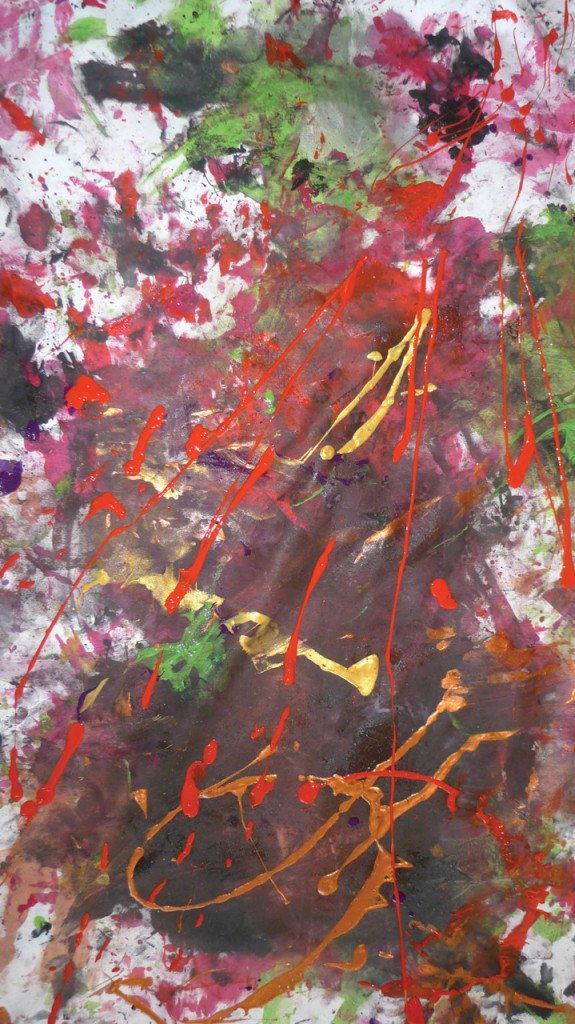 by Melissa Faithful
Lady Gaga is famous for her provocative, over-the-top live appearances and magazine shoots. This time she and her fiancé Taylor Kinney worked on an intimate project that "explores the creative capacity of love as a healing force." The singer guest edits the spring preview issue of V Magazine which is focused on fashion, but apparently bare skin is the greatest fashion statement, as for the issue, she and Kinney "make love for the world" on a canvas.
"We made love on this canvas on a Sunday in Chicago. We made love amidst chaos. We talked about shootings. We made love amidst terrorism. And we talked about how people's hearts are suffering all over the world as they watch and witness a swell of violence. We made love amidst violence," writes Gagα, explaining why she and her beau felt the need to complete the issue with a picture of their painted naked bodies and a photograph of the "love canvas", titled Adult Finger Painting.
The couple hopes that they will help remind people to "love each other wildly, generously, totally, without fear, and with compassionate hearts," while donations will be made by V Magazine to the Born This Way Foundation, which "helps to bring cutting-edge, social-emotional intelligence research to the world."
.