Agape Charmani for Art-Sheep
Evan Lorenzen is an illustrator and animator based in Denver, Colorado. Amongst his paintings and animated works, he recently developed several series of micro handmade–books not bigger than the size of a thumbnail. The themes he uses for his petit books vary from life's little pleasures to major life events, satirizing their content in the cutest way possible.
The artist uses pen and ink as well as watercolor, and draws his influence from mythology, phytology and medieval woodblock prints. From cereal depictions to tarot cards, Lorenzen's micro publications work both as artworks on their own but also as sketchbooks which focus on the content. I don't know about you, but if I had books of this size when I was at school, I would never get tired reading them.
Visit his page for more
The Little Books of Big Idea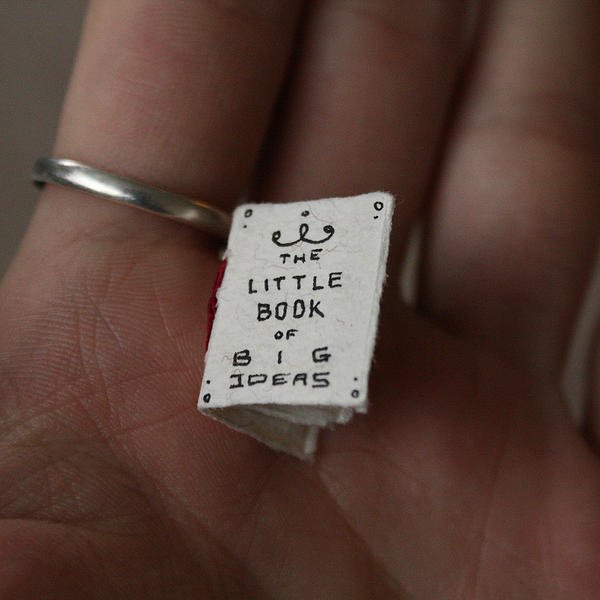 Life's Lil Pleasures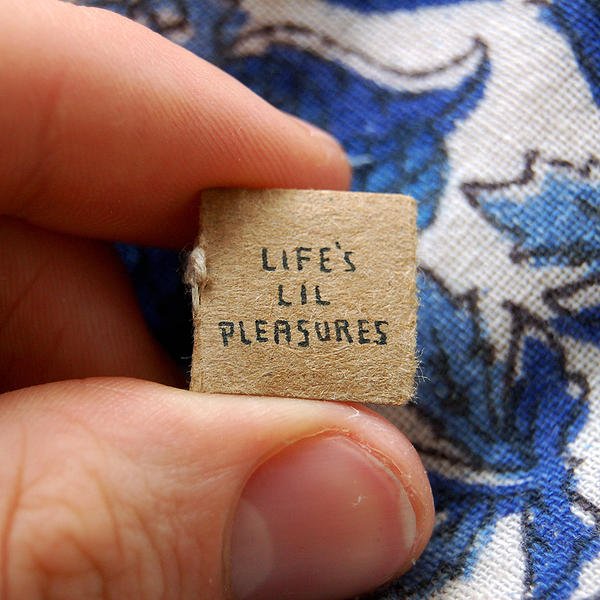 A Field Guide to Cereal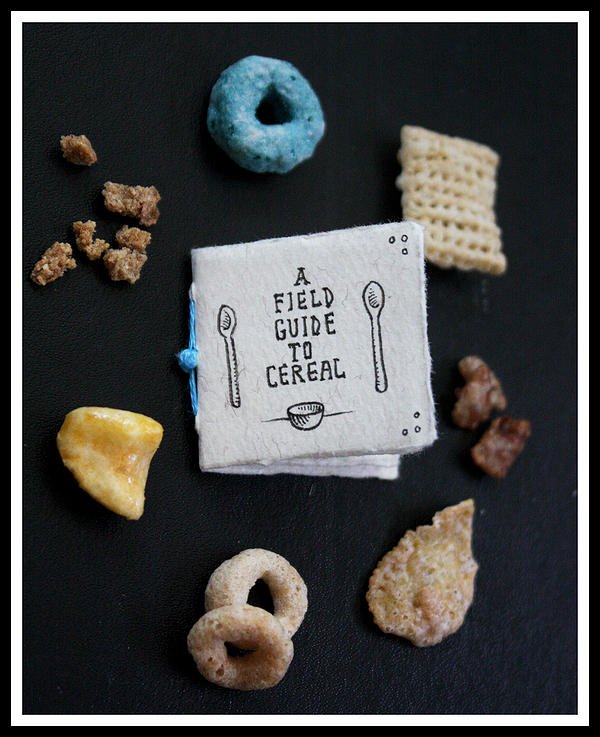 The Mini Book of Major Events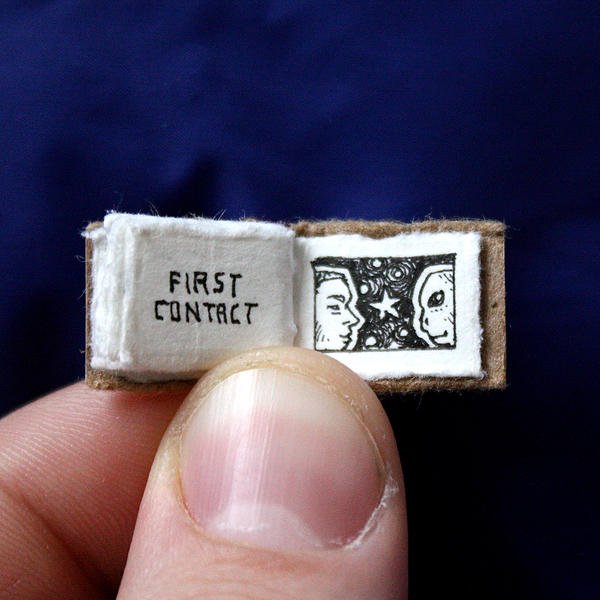 Shift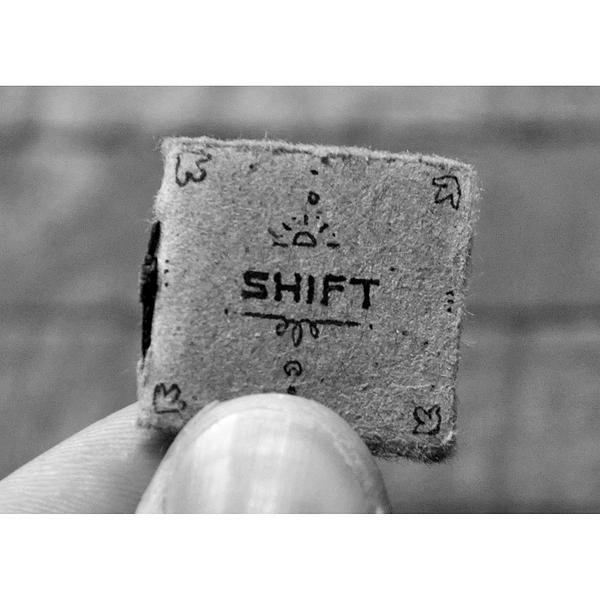 Tiny Tarot