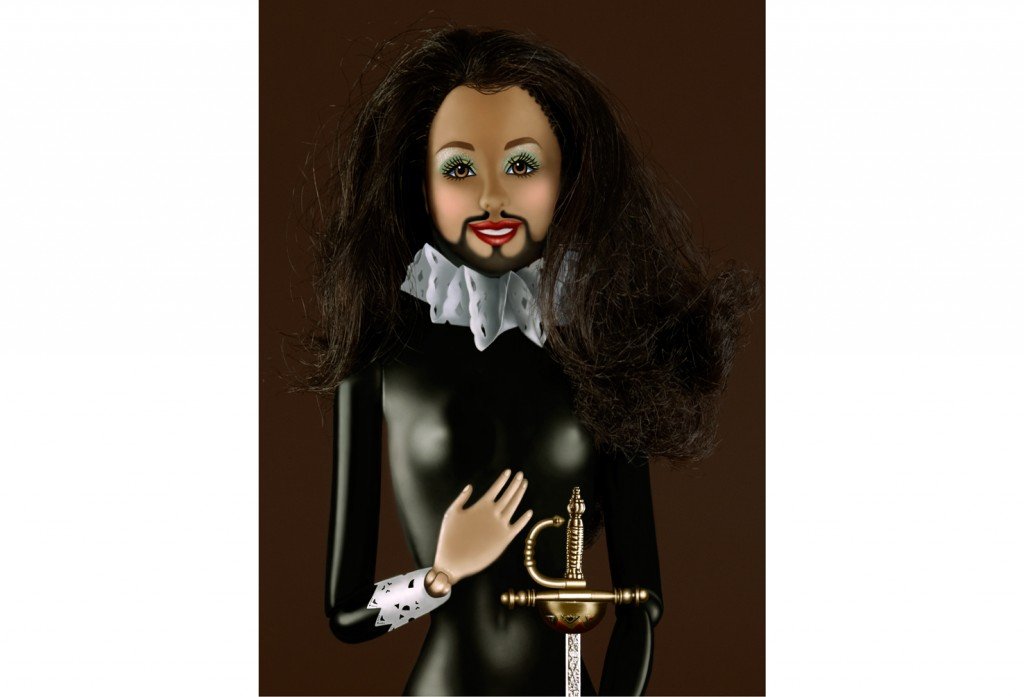 Craig Davies for Art-Sheep
Aiming to discuss issues of beauty, intelligence and stereotypes, artist Catherine Théry's work features hand-painted Barbies posing in famous paintings of art history. Having replaced the men in the original works, these dolls raise questions on women's place in society, as well as their qualifications and abilities.
As a model for many generations of young girls, Barbie has been often criticized about promoting an unrealistic idea of body image and presenting an anti-feministic model of young women. On the other hand, Théry's Barbies are androgynous, emancipated women who pose as strong professionals, badass gods, famous people or just common characters.