Anna Randal for Art-Sheep
There's nothing better than celebrities and their vintage cameras. And there's definitely nothing better than pictures of celebrities holding their vintage cameras.
From musicians like Mick Jagger and Bob Dylan to Neil Armstrong's space selfie, reflected on Buzz Aldrin's helmet, there's no person who at least for once in their life haven't felt the need to hold a camera and capture their reality.
This set of images below are a collection of professional photographs, mirror-selfies and paparazzi shots featuring some of pop culture's most beloved icons and their cameras. In other words, enjoy these photos of people holding some filming beauties.
via vintag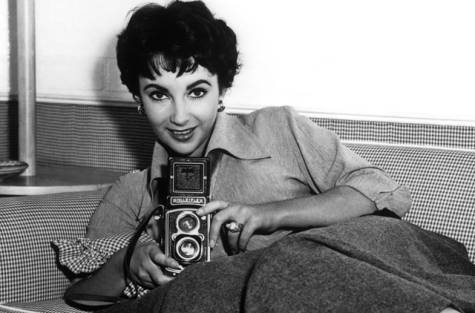 Liz Taylor and a Rolleiflex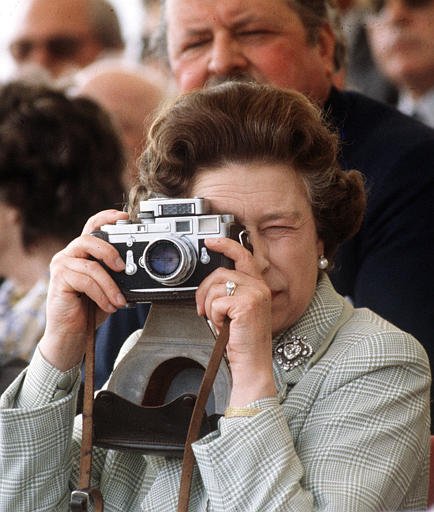 The Queen of the United Kingdom with a Leica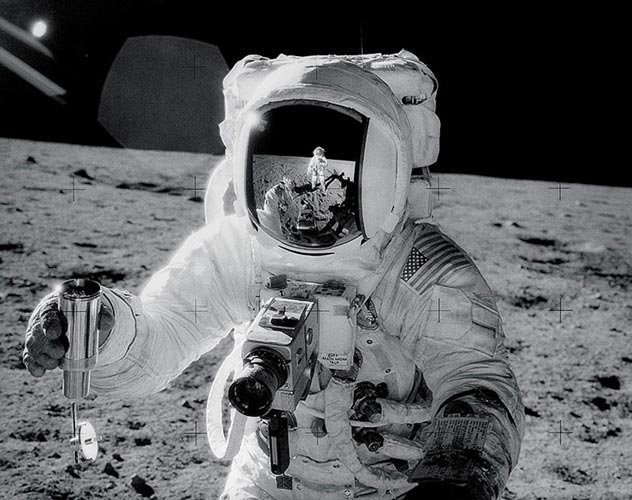 Buzz Aldrin shot by Neil Armstrong with a Hasselblad
Audrey Hepburn being photographed by Fred Astaire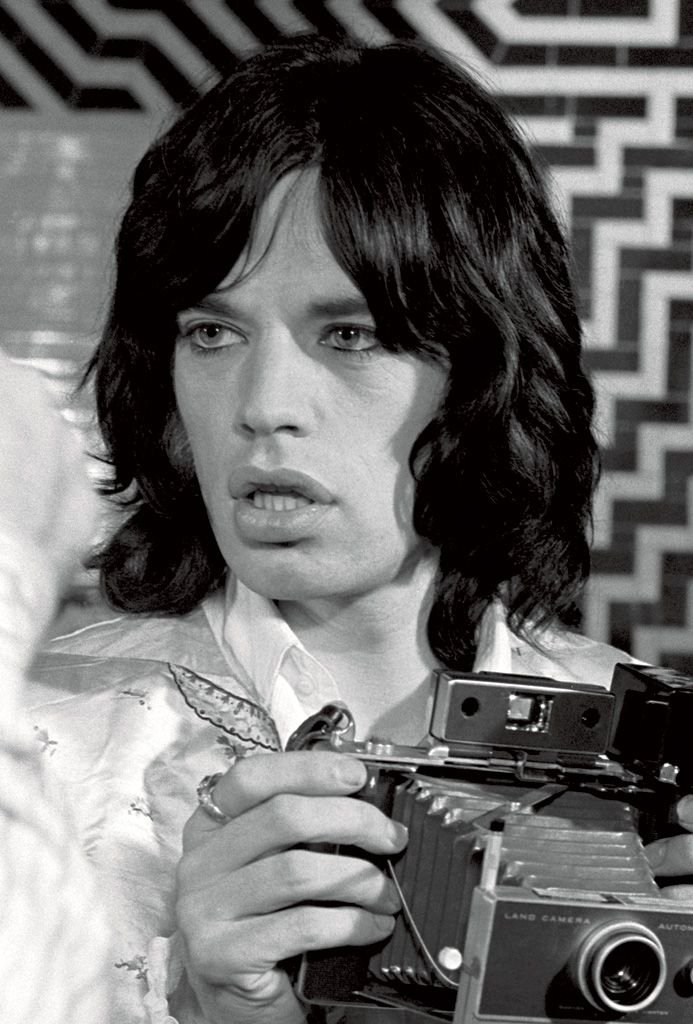 Mick Jagger with a Polaroid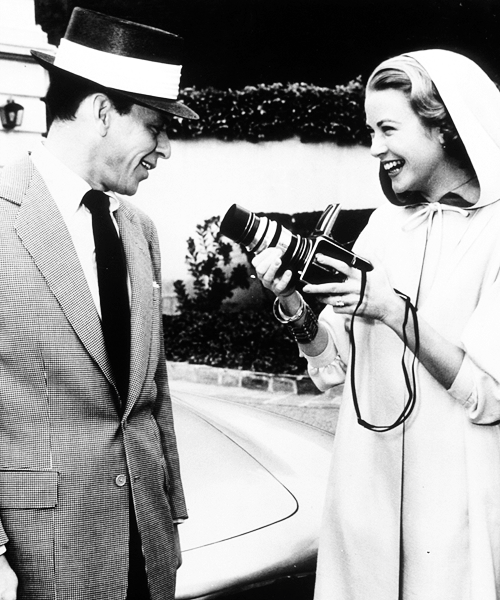 Grace Kelly taking Frank Sinatra's photo with a Hasselblad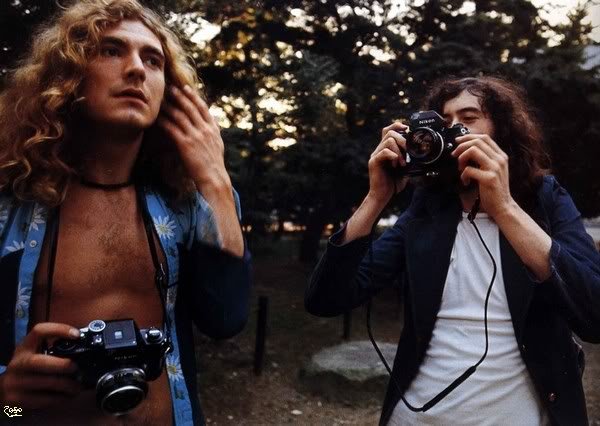 Robert Plant and Jimmy Page with Nikon F2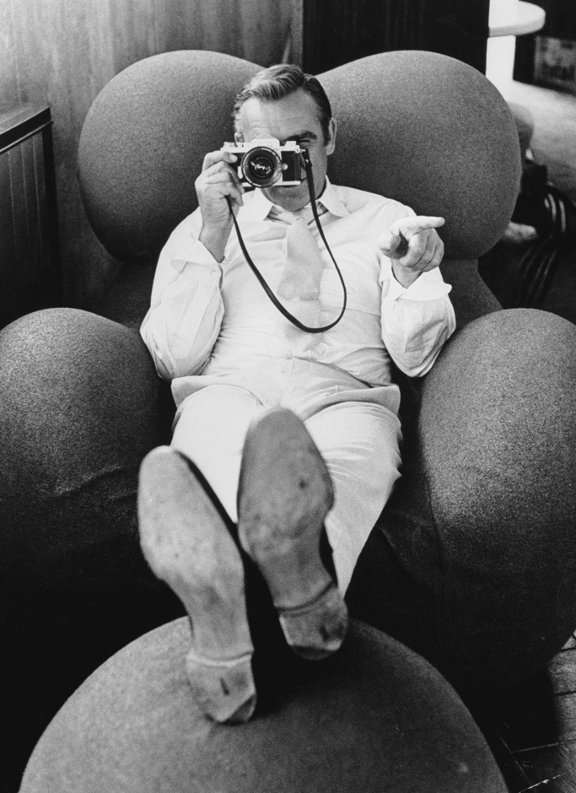 Sean Connery with an SLR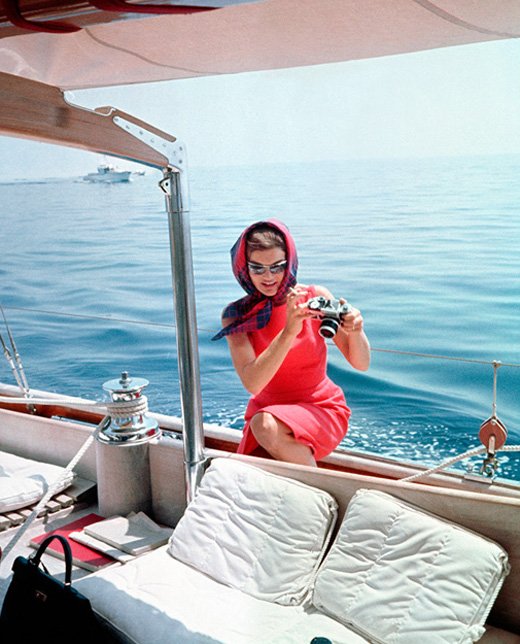 Jacqueline Kennedy Onassis with an SLR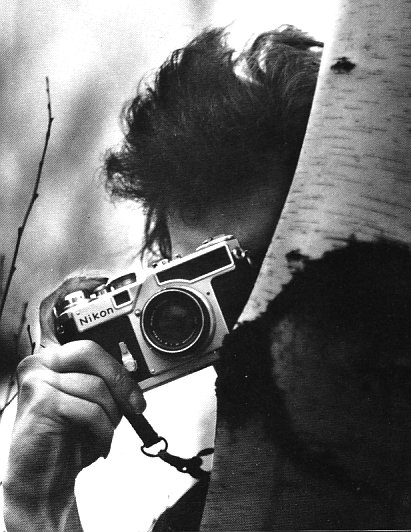 Bob Dylan with a Nikon SP Rangefinder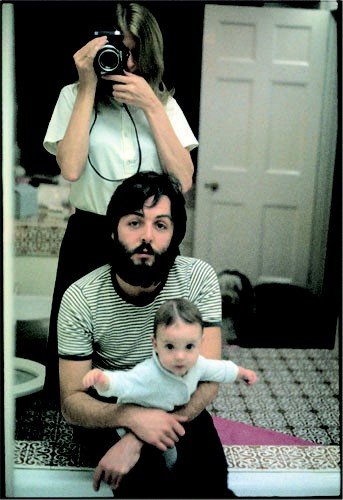 Linda McCartney taking a picture of the family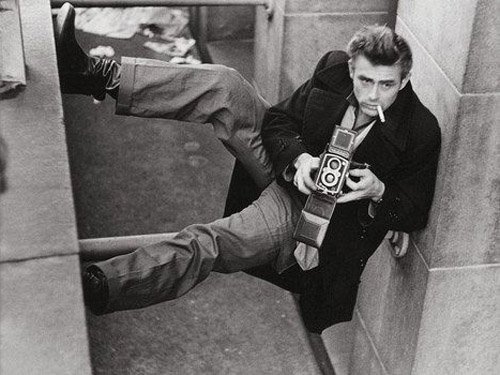 James Dean with a Rolleiflex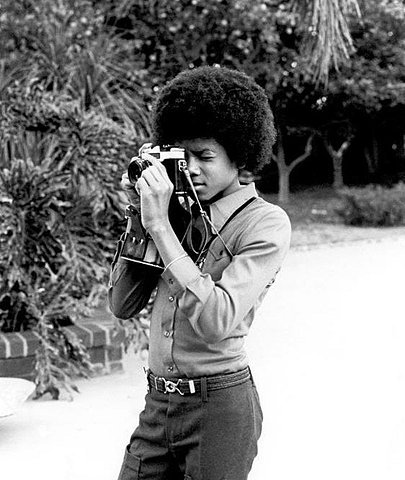 Michael Jackson with an SLR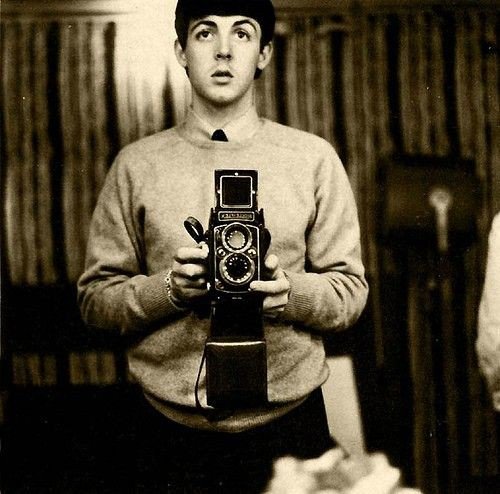 Paul McCartney self portrait with a twin reflex camera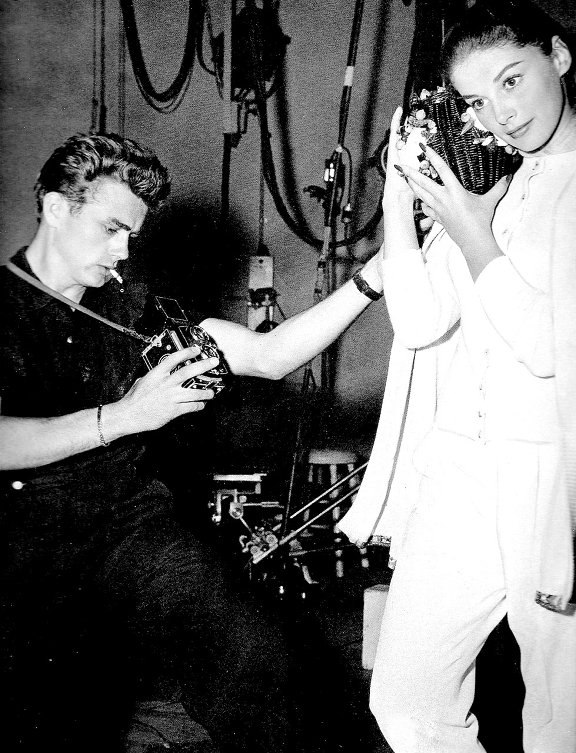 James Dean taking a photograph of Anna Maria Pierangeli with a Rolleiflex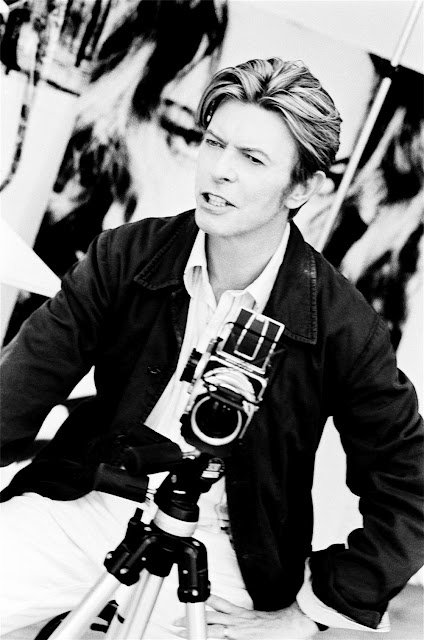 David Bowie with a Hasselblad
Leonard Nimoy and a Nikon F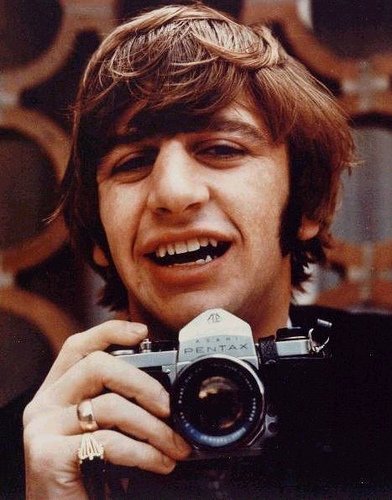 Ringo with a Pentax SLR
Stanley Kubrick with a rangefinder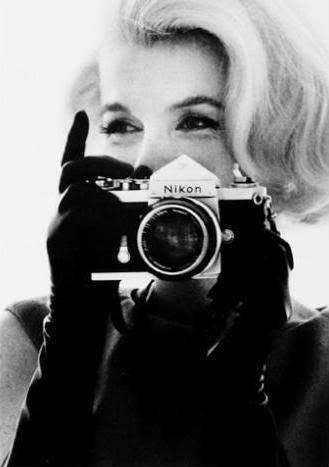 Marilyn Monroe with Nikon Camera by Bert Stern