Julia Horeftari for Art-Sheep
Greetings, my brave reader.
Few sports are more picturesque than rock climbing. The views the climber is rewarded with before, during and after a climb are without a doubt ahead of many of life's pleasures. A boulder or a mountain near where you live are enough to turn you into a climber and, of course an upper body strength. Even though many climbers stick to climbing indoors at gyms and specially designed walls and artificial boulders, still the best-looking rock climbing takes place in the great outdoors.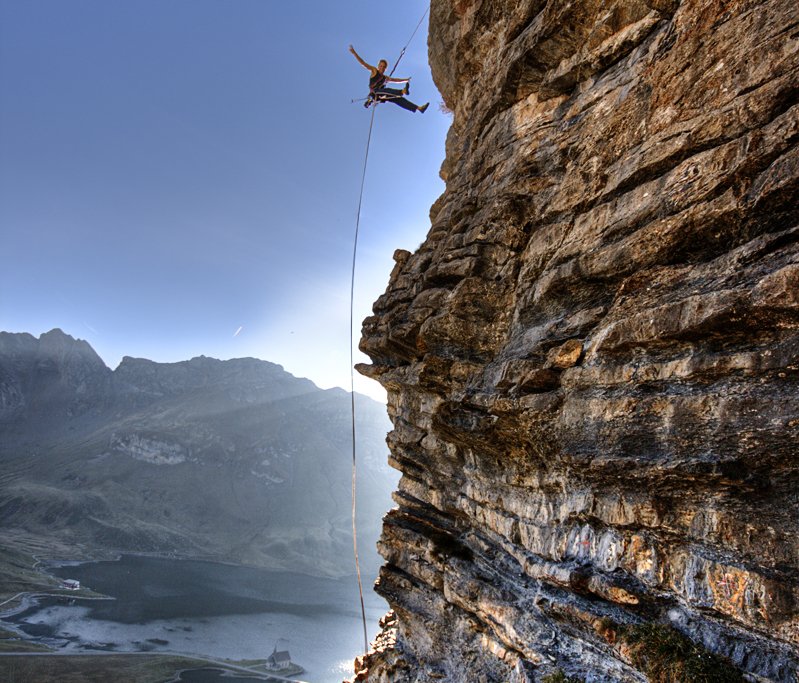 Take a look at these stunning photographs of rock-climbing from all around the world and get inspired. Who knows? Maybe you'll catch the virus of rock-climbing yourself, my brave reader, and go out there and check some of these beautiful places with your eyes, hanging by your own arms!