Julia Horeftari for Art-Sheep
Greetings, my brave reader.
For any of you adventurous spirits out there that a plain hotel room means absolutely nothing the Ross Lake Resort might have something a bit more interesting to offer. Or.. a lot more interesting, as a matter of fact!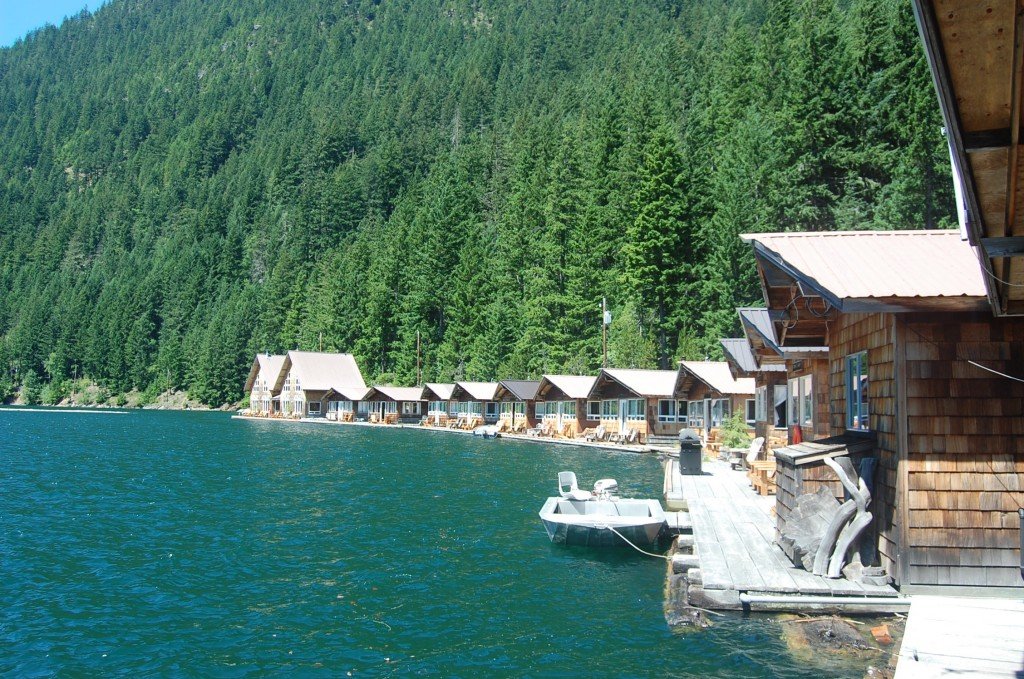 If you would like to wake up and be welcomed right away by a breath-taking view, admittedly the best in all of the North Cascades National Park, then you better book one of those floating cabins as soon as possible. The lake itself is literally your backyard in these beautiful cabins which are surrounded by alpine landscapes and luxuriant conifer forests. Each and every cabin has a marvellous view.
Ross Lake Resort is quite isolated and the easiest way to access it is by ferry or water taxi. This way, you can enjoy the stunning views of the lake, the forests and the mountains undistracted. If you're up to hiking, though, there's a beautiful mile-long route that leads to the resort.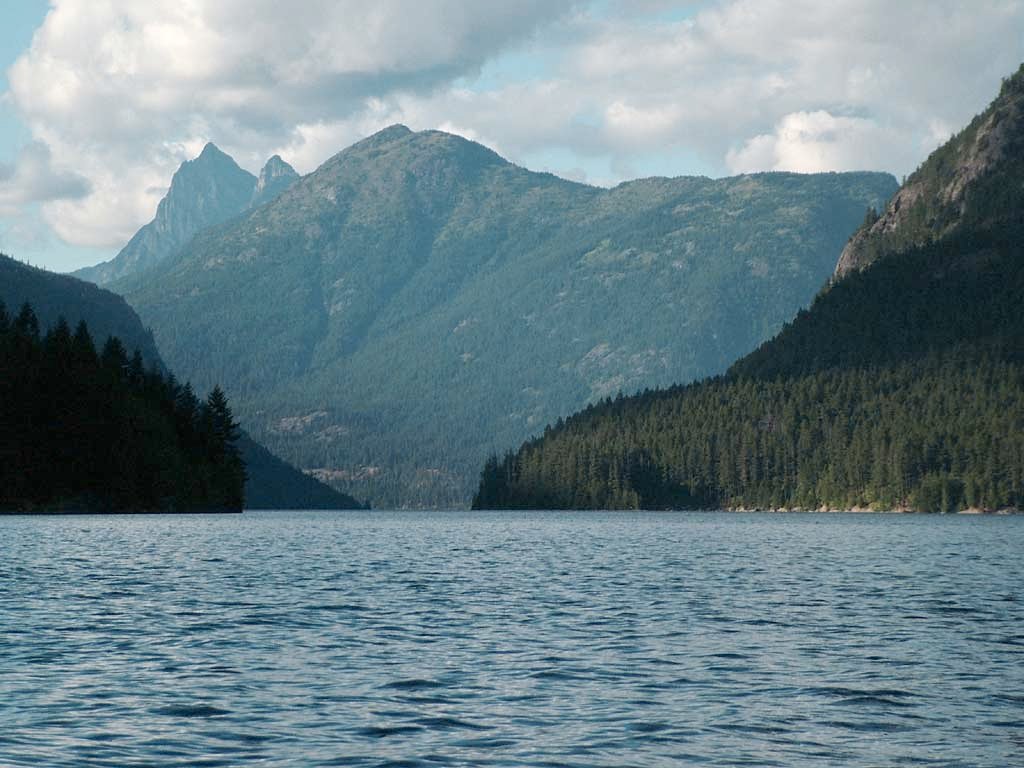 Back in the 50's the resort was a campsite for loggers who lived there during the clearing of the valley from timber when it was flooded. Today, many of the logs that help keep the cabins floating on the water are the very same ones picked up back then -cedar redwood trunks, 3 feet wide and hundreds of years old.
The cabins are fully furnished to a rustic style but something tells me, my brave reader, that you won't really be paying much attention to the furniture with such a view right at your feet!