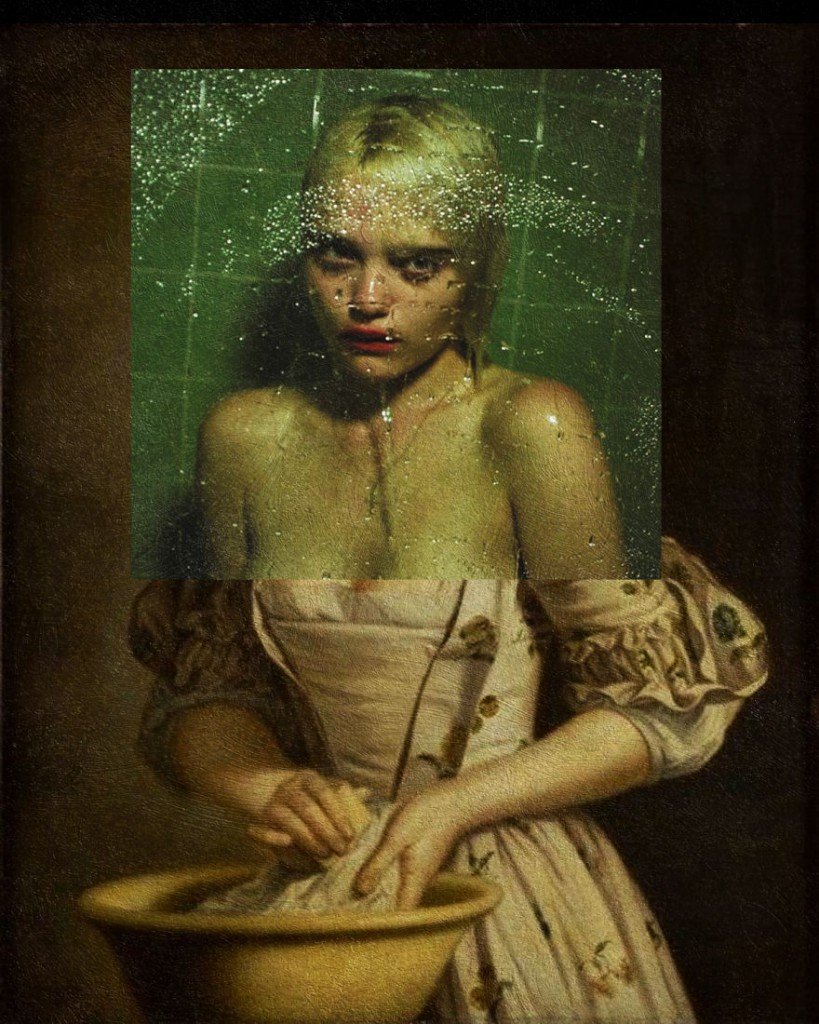 by Craig Davies
Eisen Bernardo is no stranger. He keeps impressing us with his imagination and skills, through his brilliant mash-up series.
After combining popular logos, famous magazine covers and favorite movies with works of art, this time Bernardo finds iconic album covers in classic paintings, and blends them into them.
"I took the chance to make a series of digital collages featuring the studio album covers of some popular singers today. I used these album covers because they are simpler and straightforward. I think (the principles of) photography is the same as classical painting. Portraiture using cameras adopted the same set of rules and techniques in painting," he explains.