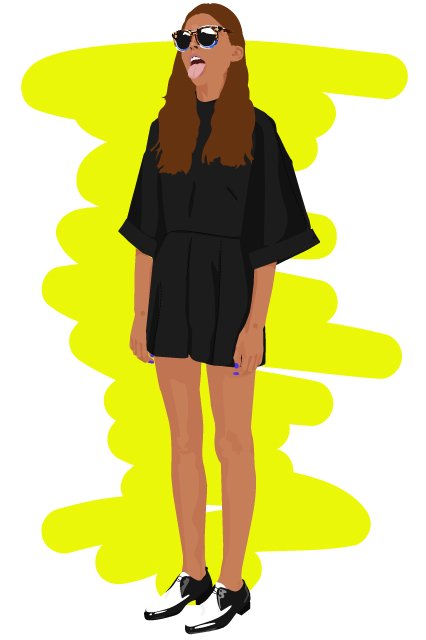 Anna Sudit is an American illustrator and graphic designer based in New York. She is famous for her work on the online magazine, refinery 29.
Sudit illustrates the modern world in a modern way, highlighting its bright colors, its technology addiction and its carelessness. Using images and GIFs, she perfectly captures our times, focusing on details of our everyday lives and expressions that make us who we are.
"I have been an artist since the day I can remember, although I haven't began professional training in the field until moving to the States and attending High School in New York, it had progressed through college and I currently have a degree in Graphic Design and am working in the field," she writes on her etsy page.