1. Cher Sarkisian, born in 1946, had her name legally changed to just Cher in 1978.
2. She was put into foster care when her parents were stricken with poverty
3. Cher never graduated from high school, suffering from undiagnosed dyslexia as a child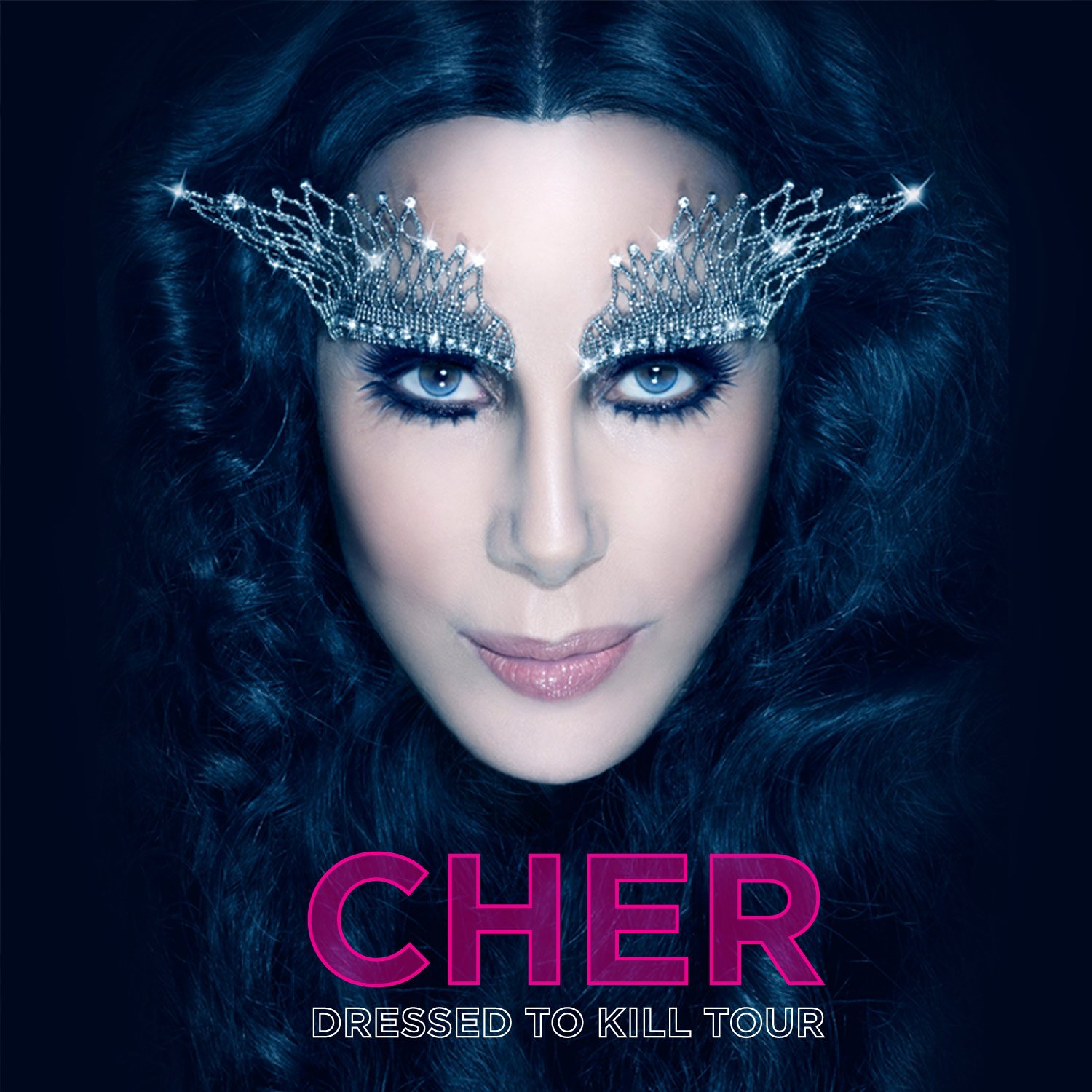 4. When she was a teenager, Cher was arrested for stealing a car: She was watching a friend's car while he was running an errand and when he took too long, she decided to take it to the drive-in theater.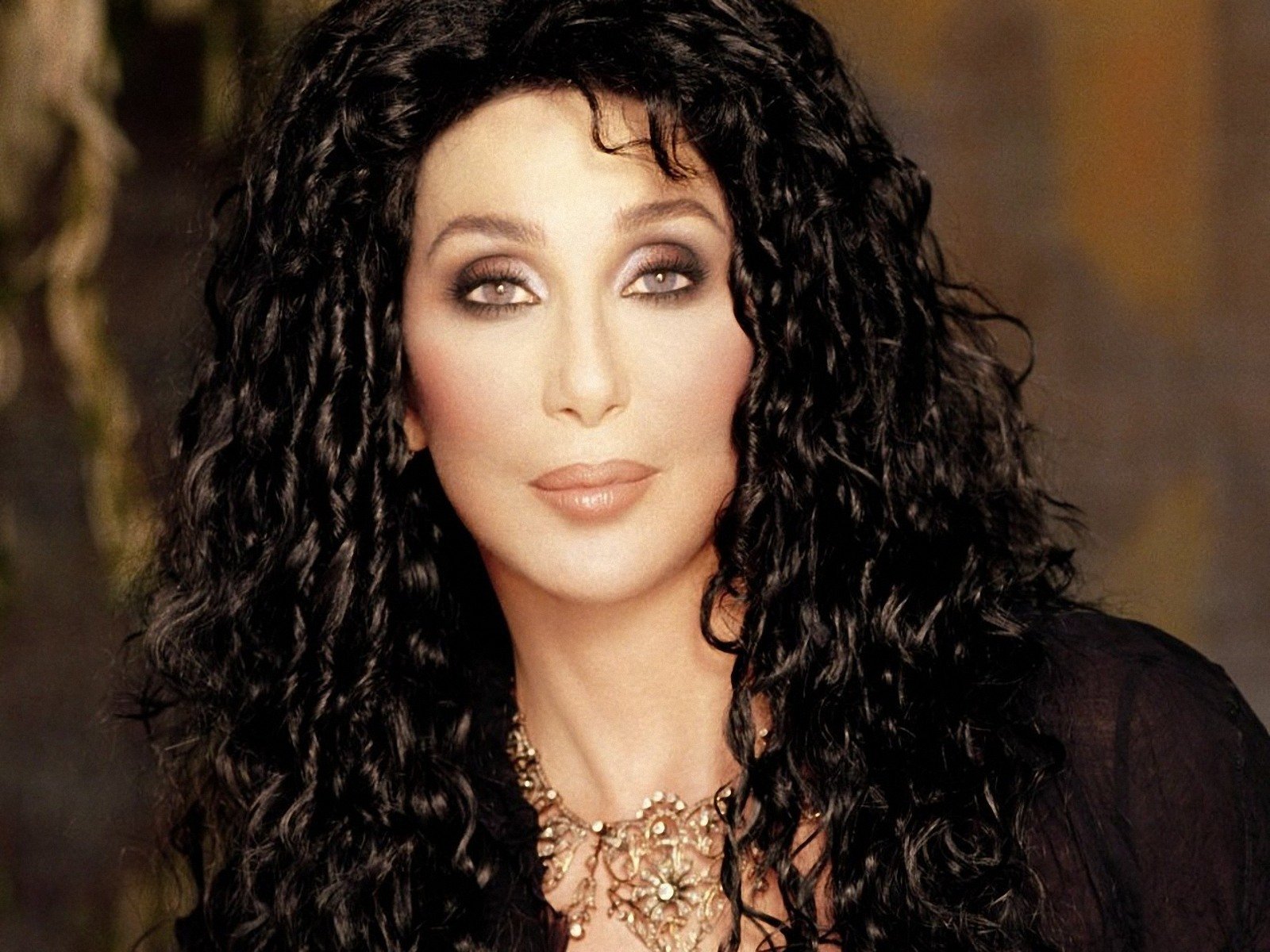 5. Before becoming famous, Cher worked as a background vocalist. She sang in many Phil Spector-produced hits such as Be My Baby, by The Ronettes, The Crystals' Da Do Ron Ron, and the Righteous Brothers' You've Lost That Lovin' Feelin' among others.
6. Cher put out a few records of her own before becoming part of the successful Sonny and Cher duo with husband Sonny Bono. Her first single was 1964's Ringo, I Love You, released under the stage name Bonnie Jo Mason
7. She turned down the part of Thelma in Thelma & Louise. The role later went to Geena Davis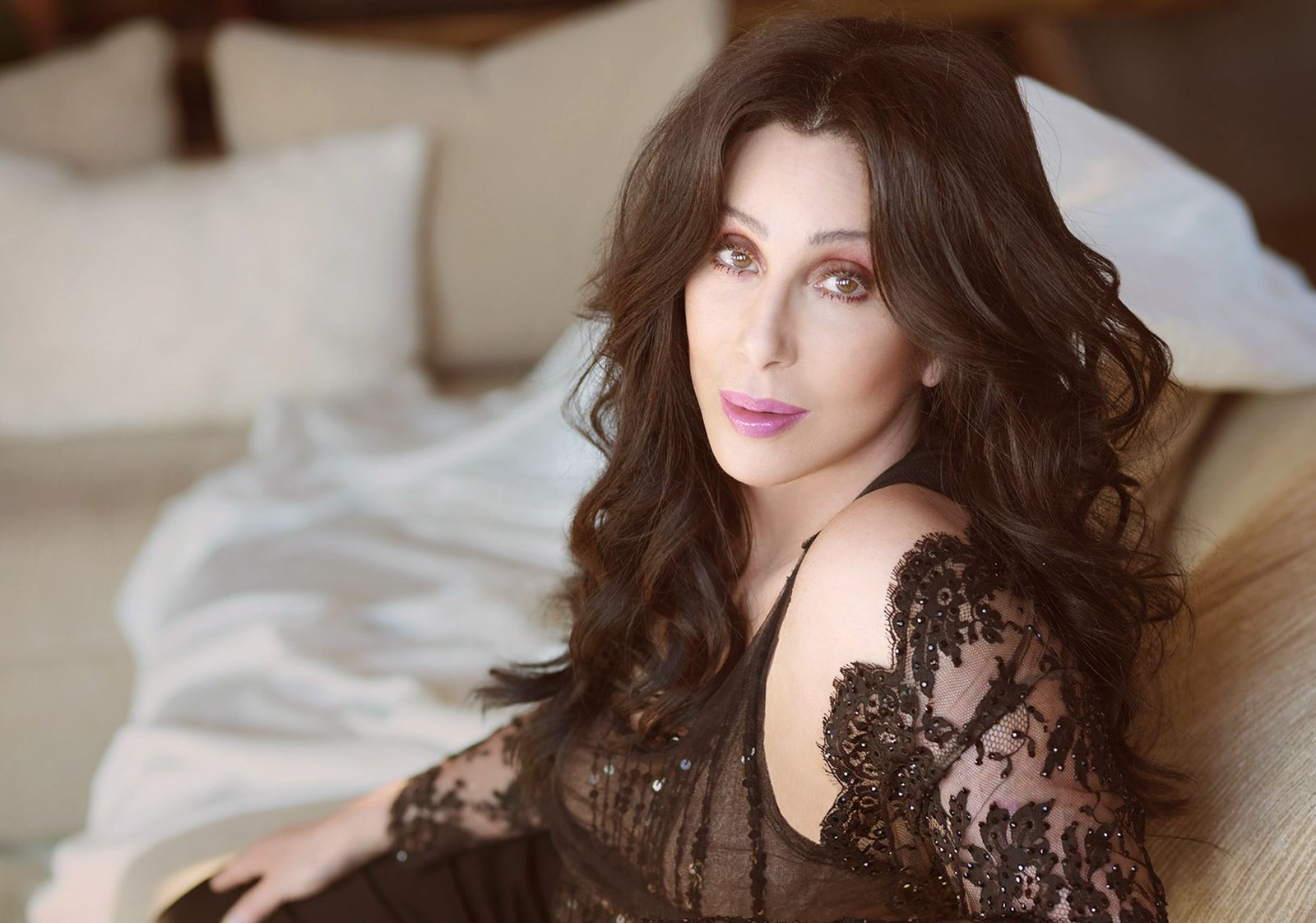 8. Cher's successful career is a testament of longevity. She is the only female artist in history to have had  No. 1 singles in the 1960s, '70s, '80s and '90s in the US.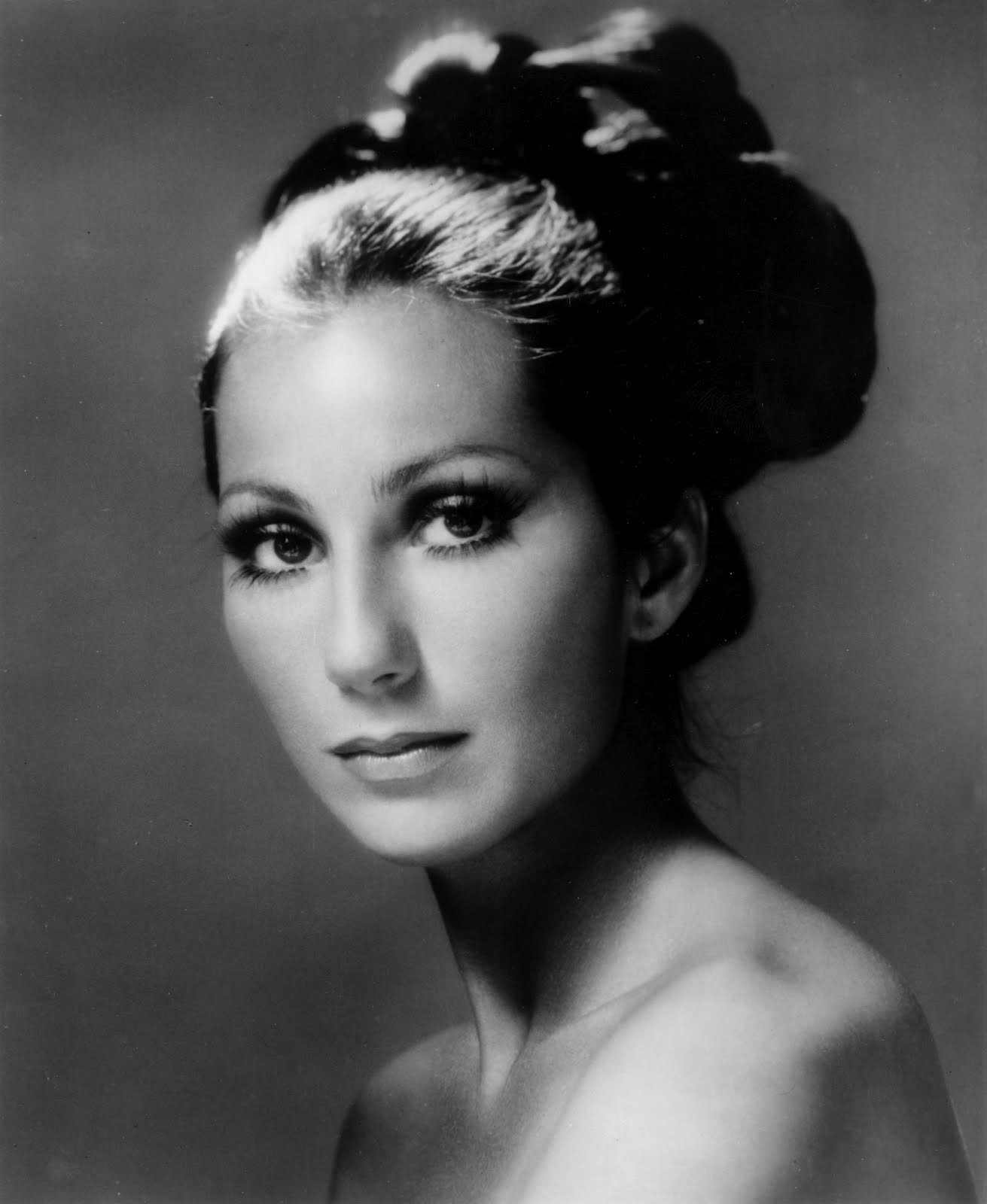 9. Cher has been honored with over 250 worldwide industry awards for her work in music, television and film.
She has won an Academy Award, a Grammy Award, an Emmy Award, three Golden Globe Awards, and the Best Actress Award at the Cannes Film Festival, making her one of few artists to have received those honors.
10. From 2008 to 2011, Cher performed a concert series entitled Cher at the Colosseum at Caesars Palace in Las Vegas.
She released Closer to the Truth in 2013 at the age of 67.