Anna Randal for Art-Sheep
What's the first thing that comes in your mind when the words fashion and sixties -well the second one it's not really a word as much as it is an idea- are combined?
If your answer was "Twiggy", then you past the test. The 60-something former model is intrinsically affiliated with fashion, British pop and the art scene of the 1960s. She first appeared on Vogue in 1967 with a cover that still remains a show-stopper for every fashionista and an emblematic cover in the magazine's history.
Her doll-like features, big piercing eyes, beautiful freckles and a blond pixie, secured Twiggy a spot in the fashion world, while the combination of innocence and sensuality she showed in her photos, is a trait no
model has the way Twiggy has it.
Below you can see a selection of photographs, taken from the Vogue archives, of some of her more memorable moments.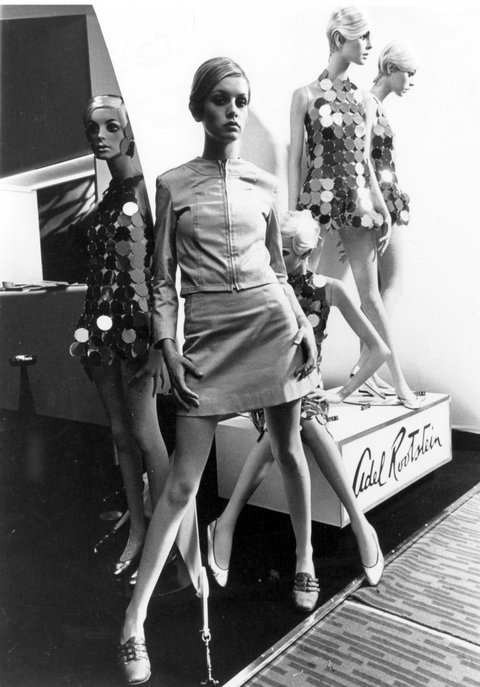 Photo: Peter Stuart / Rex USA, Courtesy Everett Collection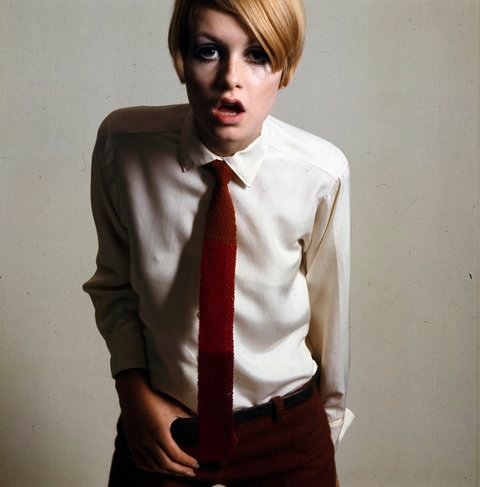 Photo: Popperfoto/Getty Images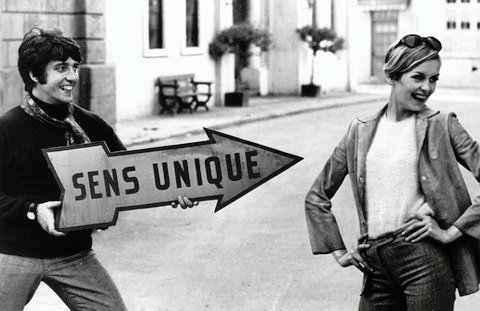 Photo: Everett Collection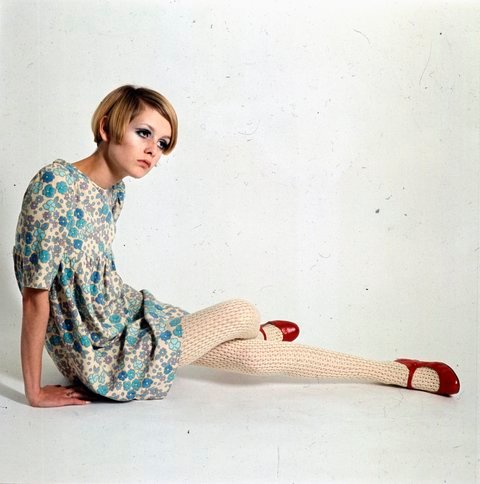 Photo: Popperfoto/Getty Images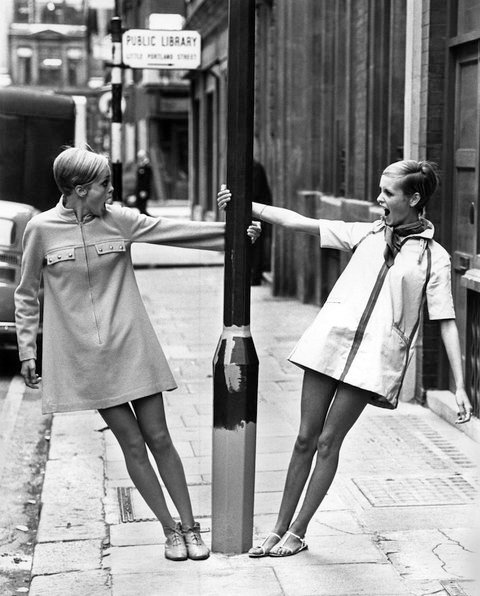 Photo: Mirrorpix/Courtesy of Everett Collection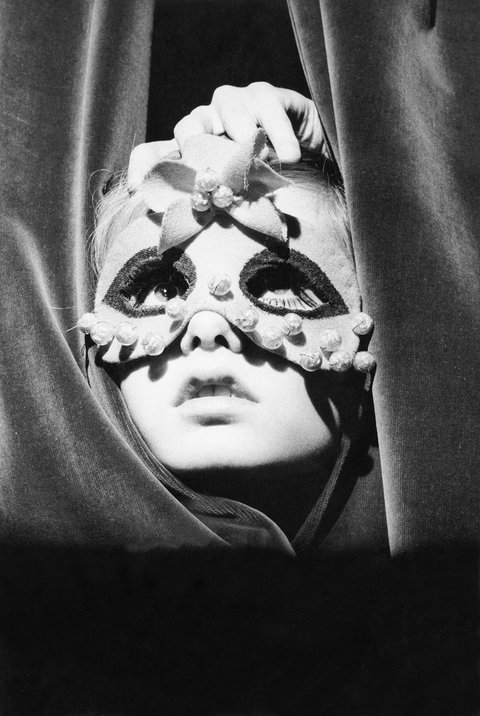 Photographed by Arnaud de Rosnay, Vogue, March 15, 1967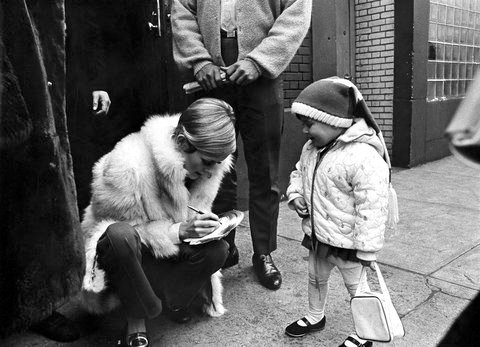 Photo: Peter Stuart/REX USA, Courtesy of Everett Collection

Photo: Terence Donovan/Getty Images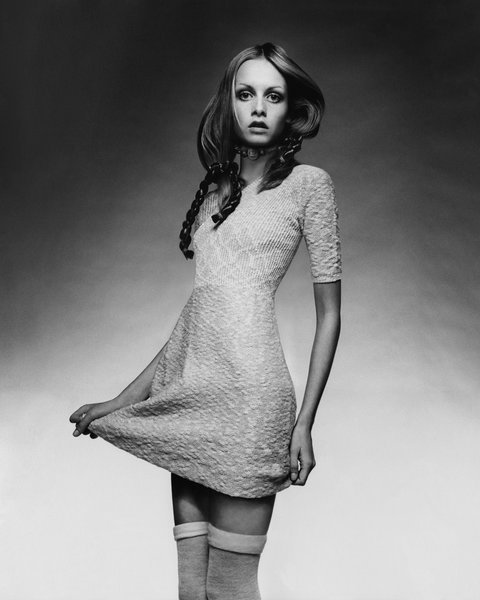 Photographed by Justin de Villeneuve, Vogue, April 15, 1970