A futuristic transparent dome is here to make our gardens to look nothing like before.
This is one of those things where you see something and it got you thinking how nice it would be if you could have it at your house. This transparent Garden Igloo looks like it came out of a sci-fi movie.
It is easily assembled ,has a diameter 3.58m (11 ft 9 in) a max height of 2.18m (7 ft 2 in) and a base area of 9.94 sqm (107sqft). It withstands temperatures between -20°C (-4°F) and 60°C (140°F). That showcases that it is resistant to water, snow and wind.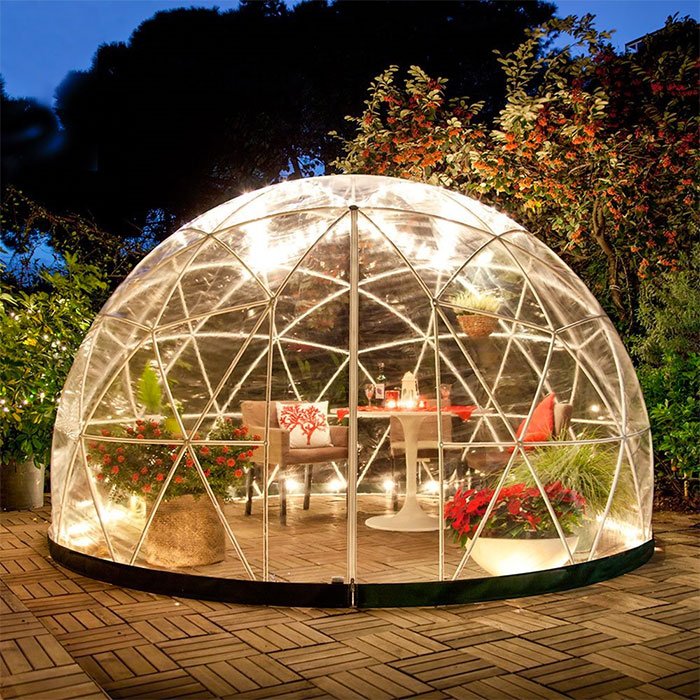 The Garden Igloo is made in Germany and the price of it is 1.199$. The creators also created a Canopy cover in case you want to have only a part of the dome open.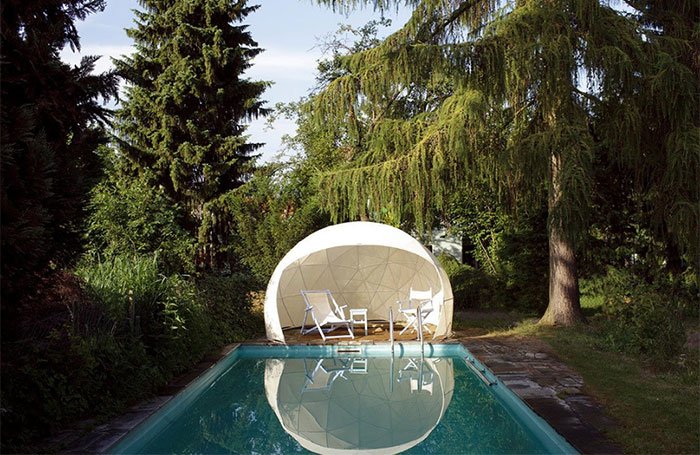 Image credits: Garden Igloo