Julia Horeftari for Art-Sheep
Greetings, my brave reader.
Ahh, Spring! The season of new beginnings, of colours and alluring smells. The world is filled with lush greenery once again. A time to start using the strength and endurance acquired during the Winter, Spring is the ideal season to visit an ultimate symbol of strength and endurance: a castle!
Below is a list of 6 of the most beautiful castles in good ol' Europe, where you can go and marvel at the glorious architecture and the rich nature that surrounds them. Go on, my brave reader, spoil yourself!
1. Château de Cordès, France: Classified as a historic monument with a garden listed as One Of The Remarkable Gardens Of France by the French Ministry of Culture, the Château de Cordès is situated at an altitude of 900m in the commune of Orcival. The castle is privately owned and open to the public.
2. Karlštejn Castle, Czech Republic: built in 1348 AD, this large Gothic castle once served as a place of safeguarding the Imperial Regalia and Bohemian/Czech crown jewells and other precious artefacts. Not very far from Prague (30 km) the Karlštejn Castle is one of the most famous and most visited castles in the Czech Republic.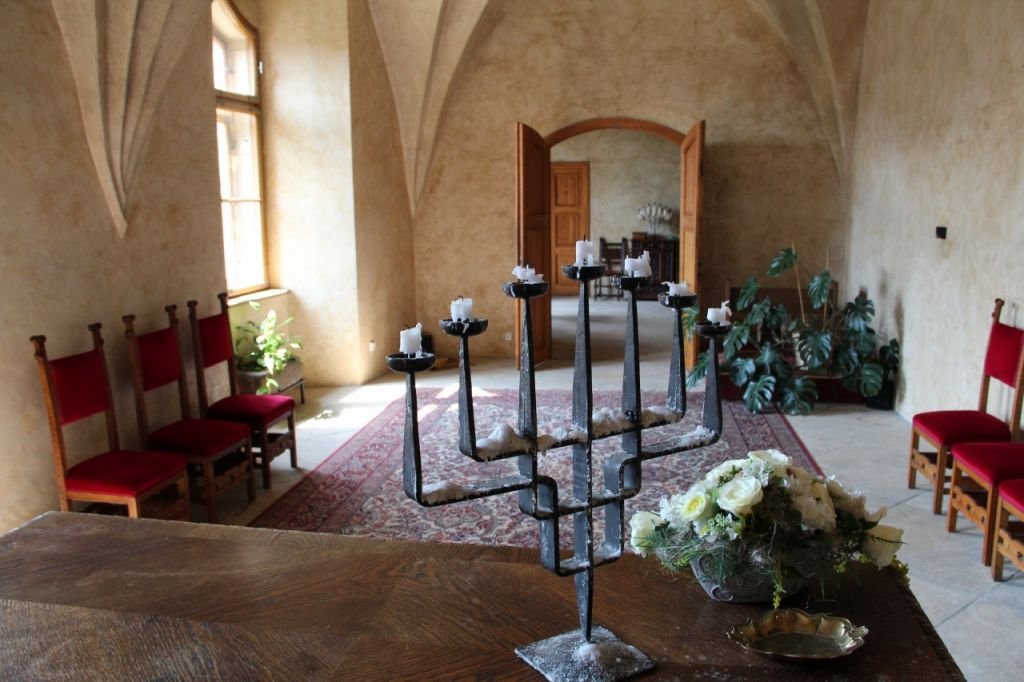 3. Aggstein Castle, Austria: Dating as far back as the 12th century and situated at an altitude of 480m, right above the bank of Danube, this ruined castle has undergone many renovations and repairs throughout the centuries with the last one having been completed in 2004. The last project of restoration cost 49,630,000 euros and includes a new banquet hall.
4. Bouchout Castle, Belgium: Built c.1300 AD, this Flemmish castle has a rich history and includes a beautiful Orangery where you can relax, drink and eat.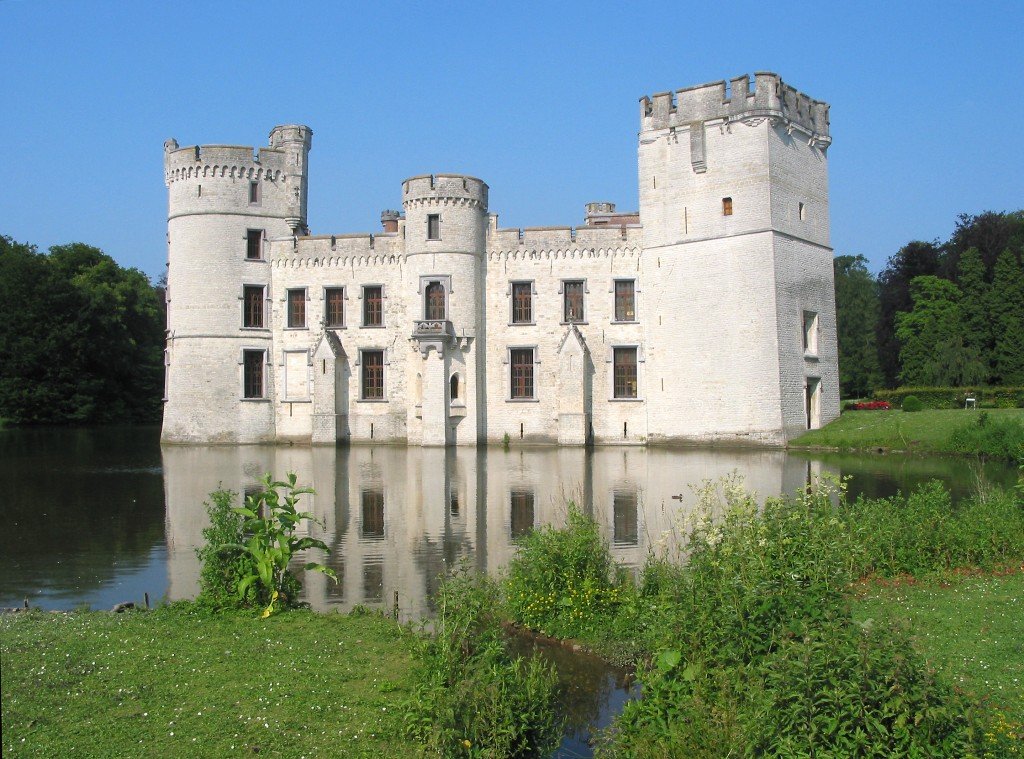 5. Balmoral Castle, Scotland: An example of Scots Baronial architecture, Balmoral castle is classified by Historic Scotland as a Category A listed building. Now covering an area of 50,000 acres, it was purchased by Queen Victoria and Prince Albert in 1852 and serves as one of the residences of the British Royal Family ever since. Balmoral Castle is not property of the Crown but a private property of the Royal Family. There's plenty to see there, as it is a working estate including forestry, and farmland, as well as managed herds of deer, Highland cattle and ponies.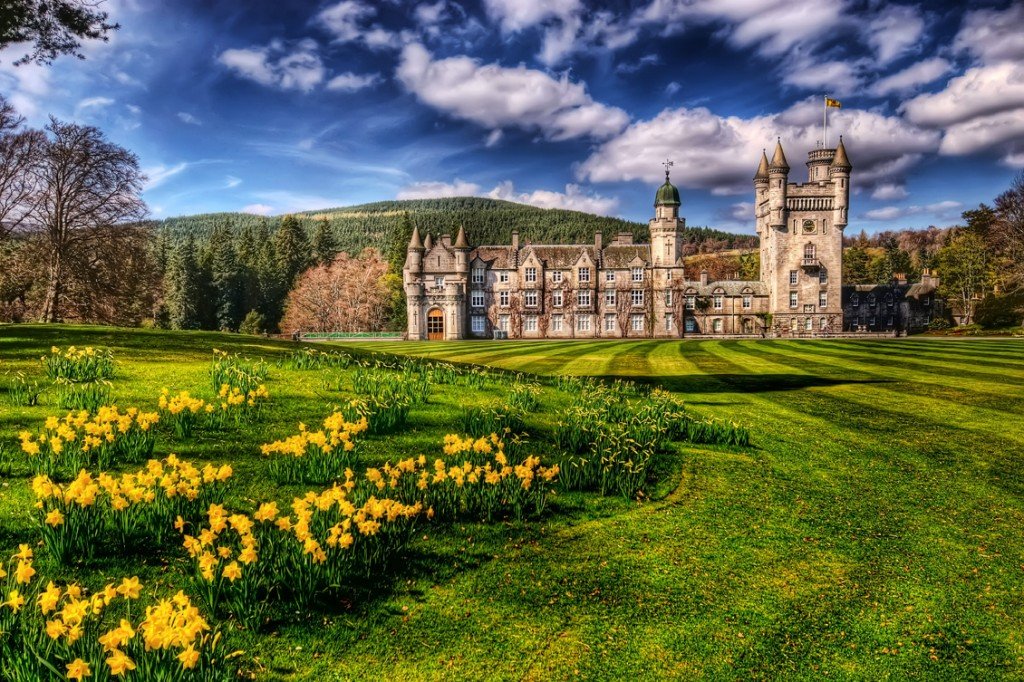 6. Egeskov Castle, Denmark: This is Europe's best preserved Renaissance water castle. First mentioned in 1405, the castle is built on oaken piles and legend has it it took an entire forest of oak trees to built its foundation, hence the name Egeskov (=oak forest). Among its many gardens there is the fuschia garden, one of Europe's largest, and contains 104 species of flora. What an ideal place to enjoy Spring!