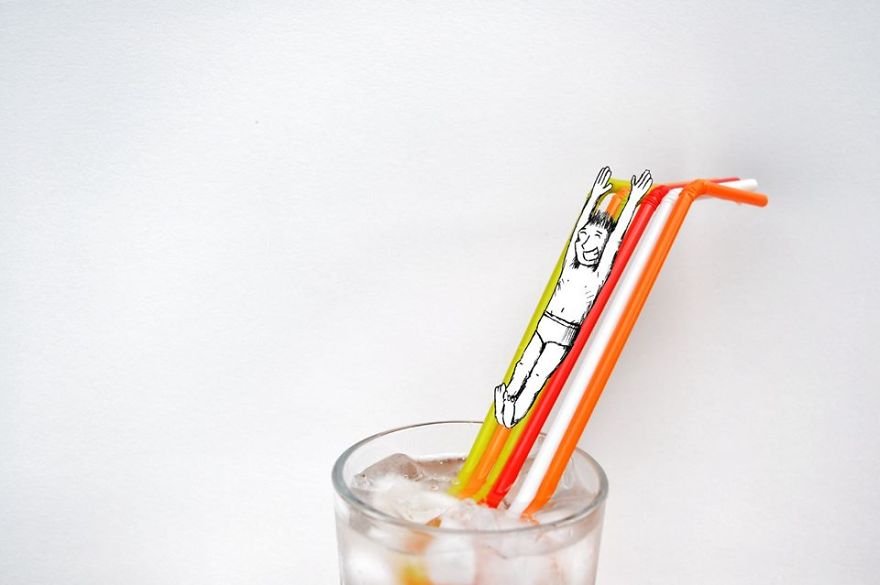 Water slide
by Maria Sofou
Kristián Mensa is a young Prague-based artist who just enjoys mixing everyday objects with doodles!
Mensa's playful illustrations give new and unexpected meanings to otherwise dull and ordinary stuff like pasta, cables, plastic bags, lightbulbs and more, in the most creative way!
From straws turning into a water slide, to a piano that is tranformed into a train and toilet paper into the red carpet, these funny creations will make your day!
"Kristián enjoys working with small and normally uninteresting everyday objects. With a lot of imagination and creativity they are given a new and witty meaning. His advice is simple: "Look up on your way to school or work. You will be amazed how so many things can represent something totally different," the artist's Bio explains. 
Piano Train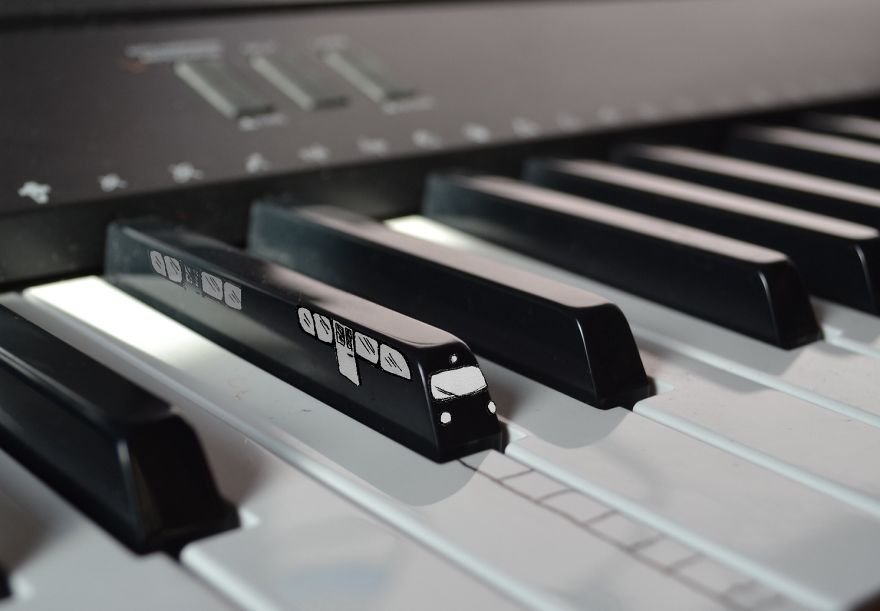 Some "celebrities" deserve this kind of red carpet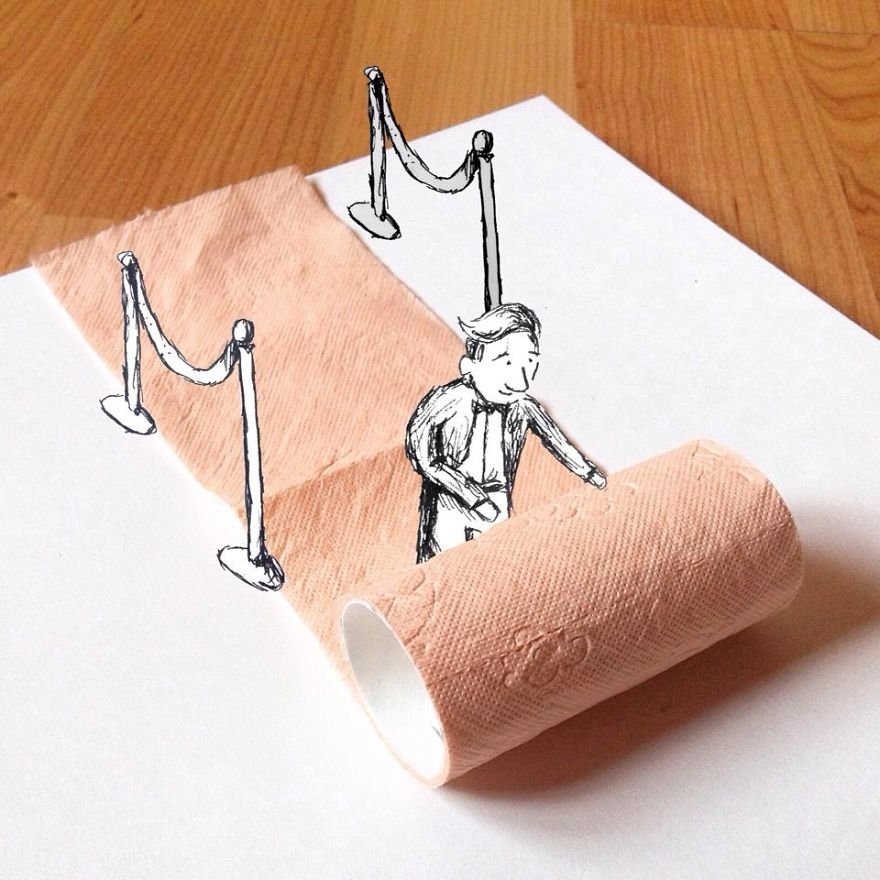 Playful sky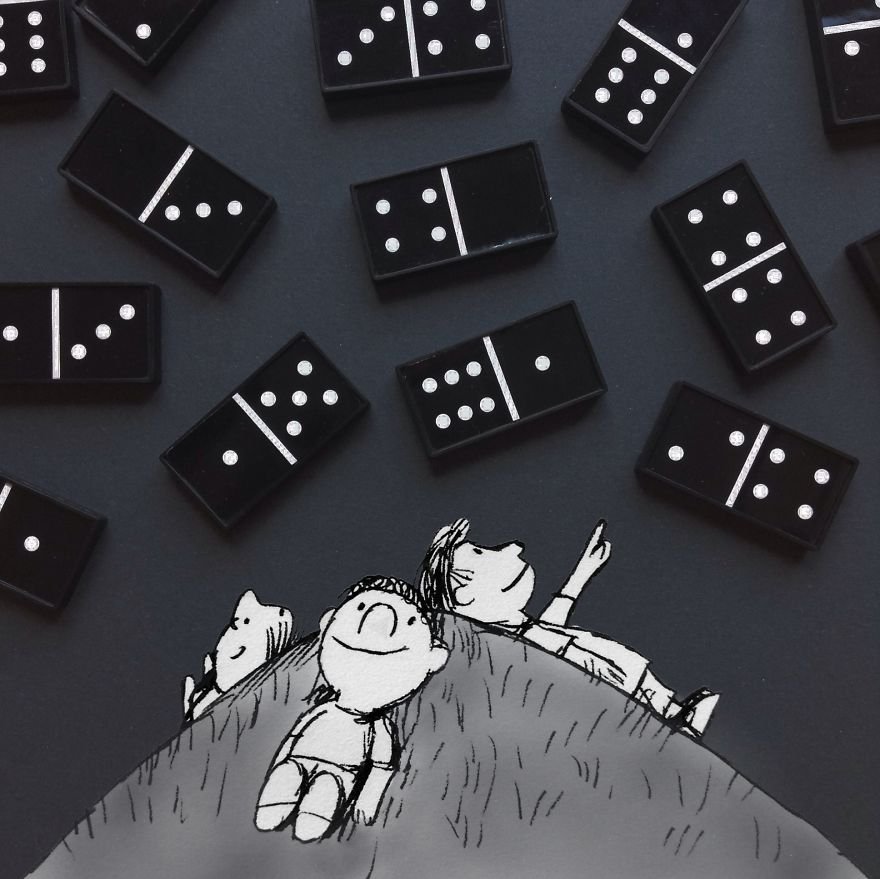 Pretzel meditation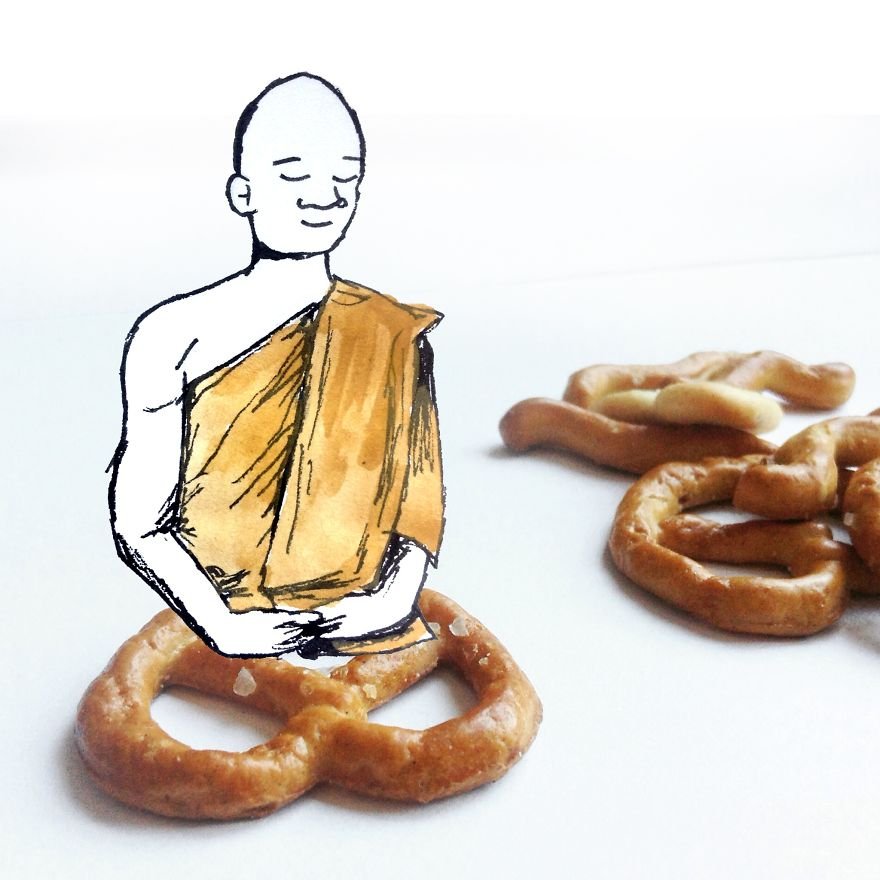 Pasta bridge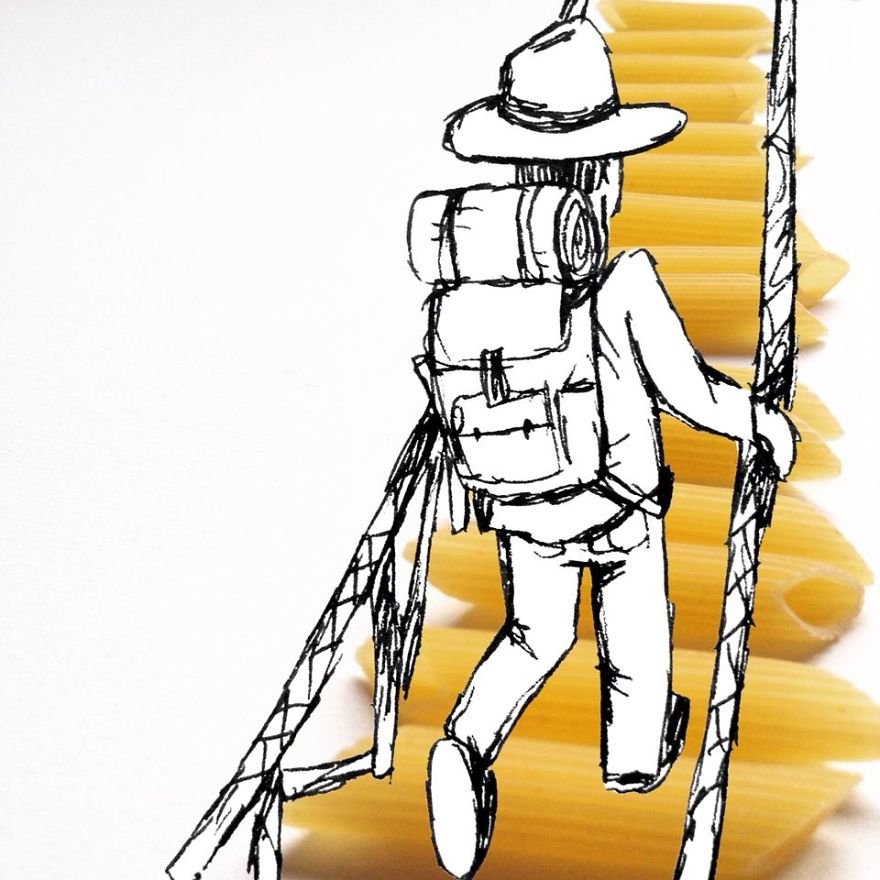 Cable elephant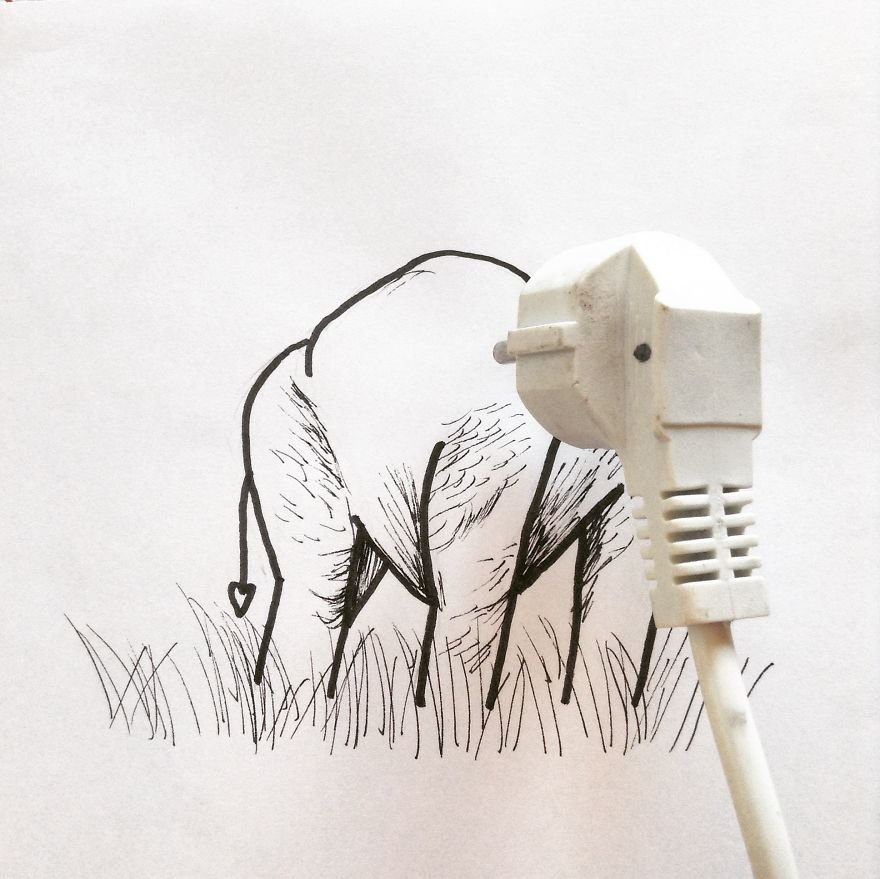 Switch koala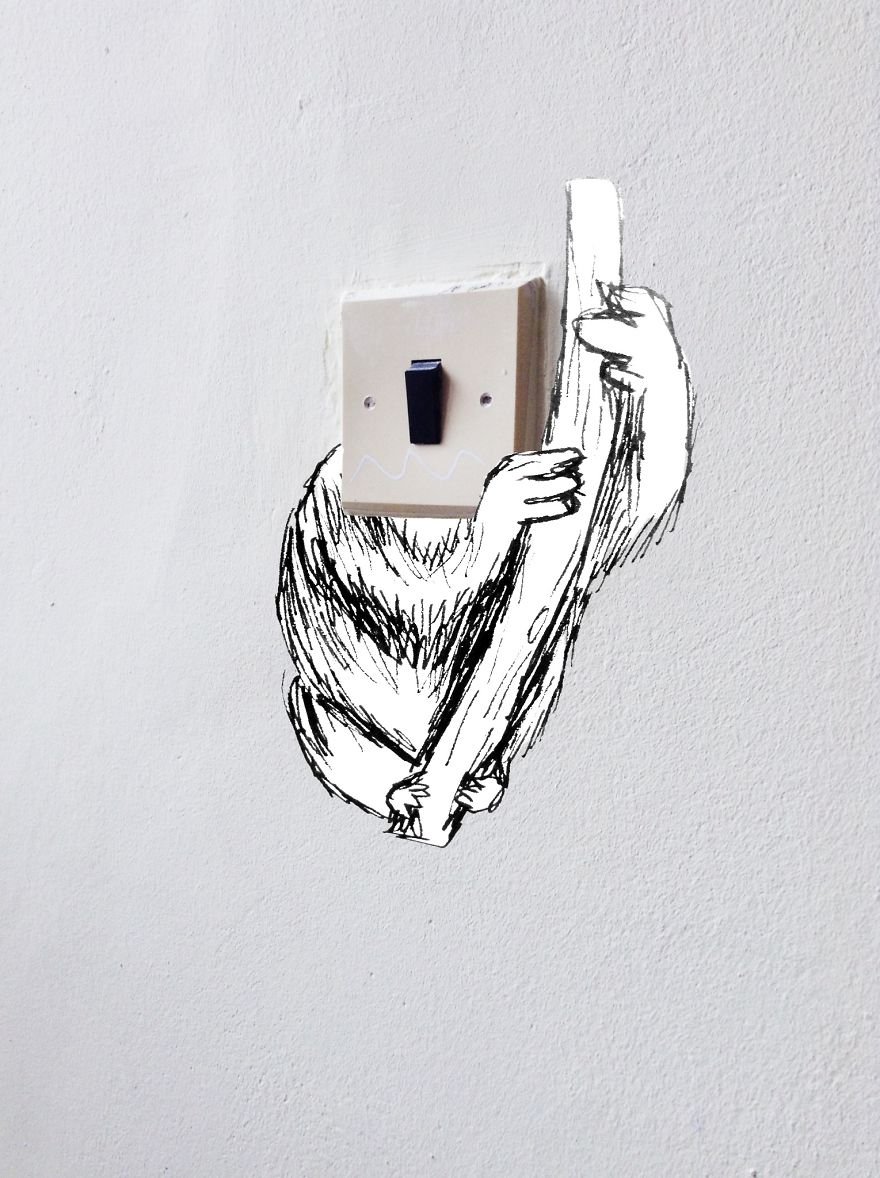 Croissant mummy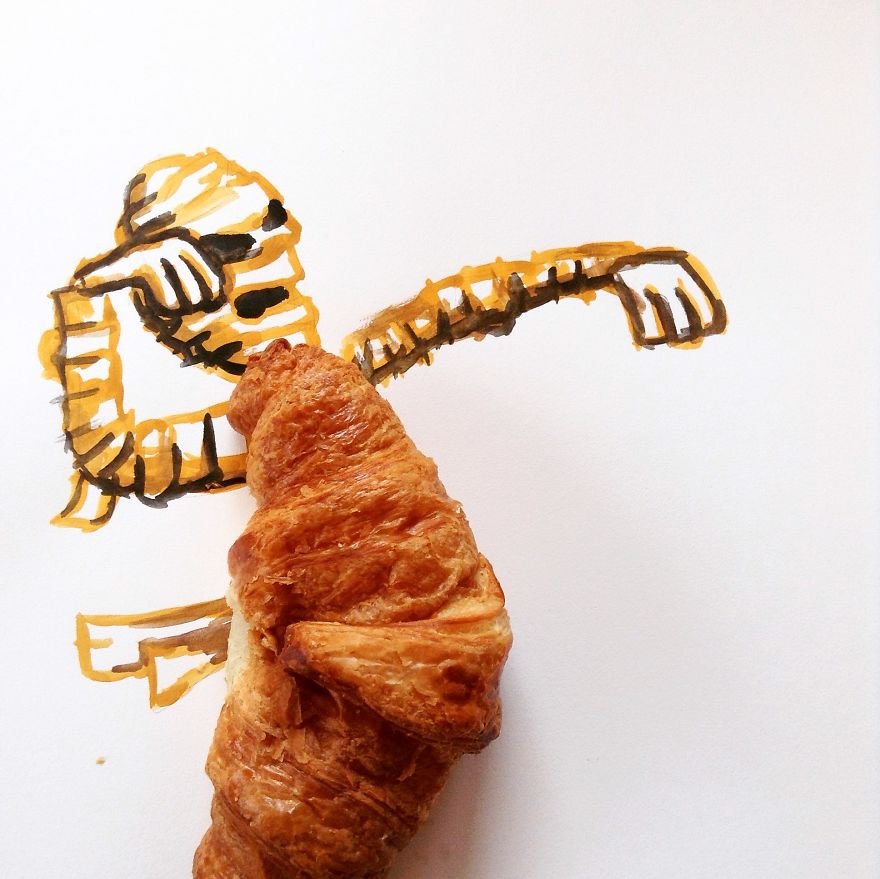 Orchestra from the kitchen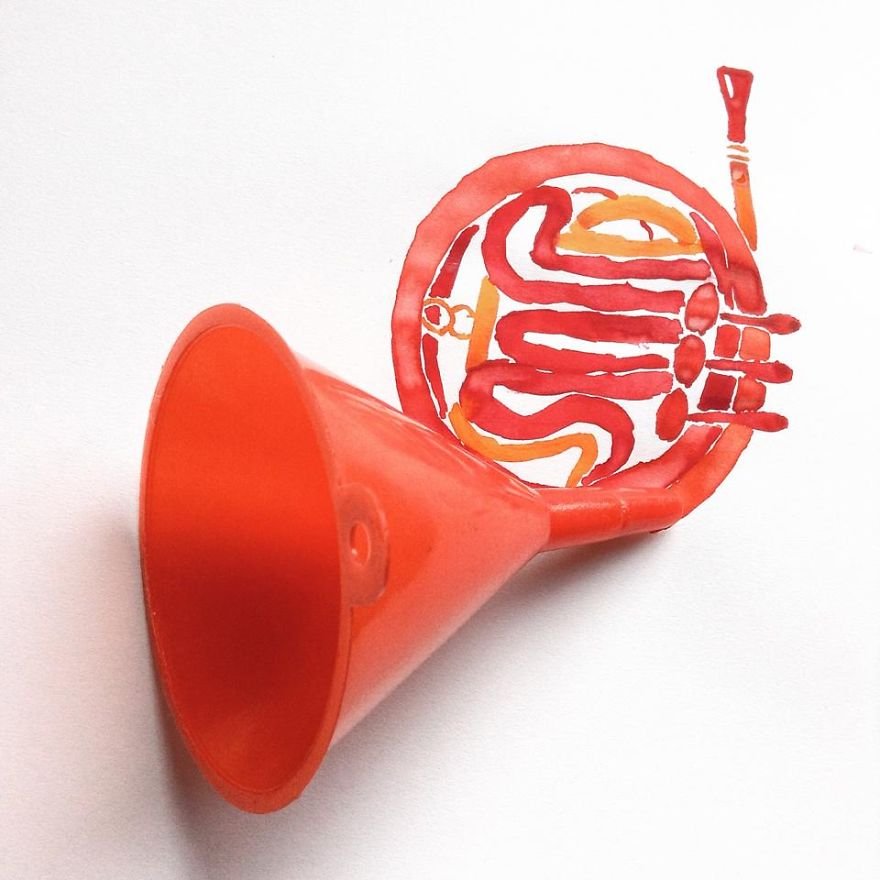 How goals are made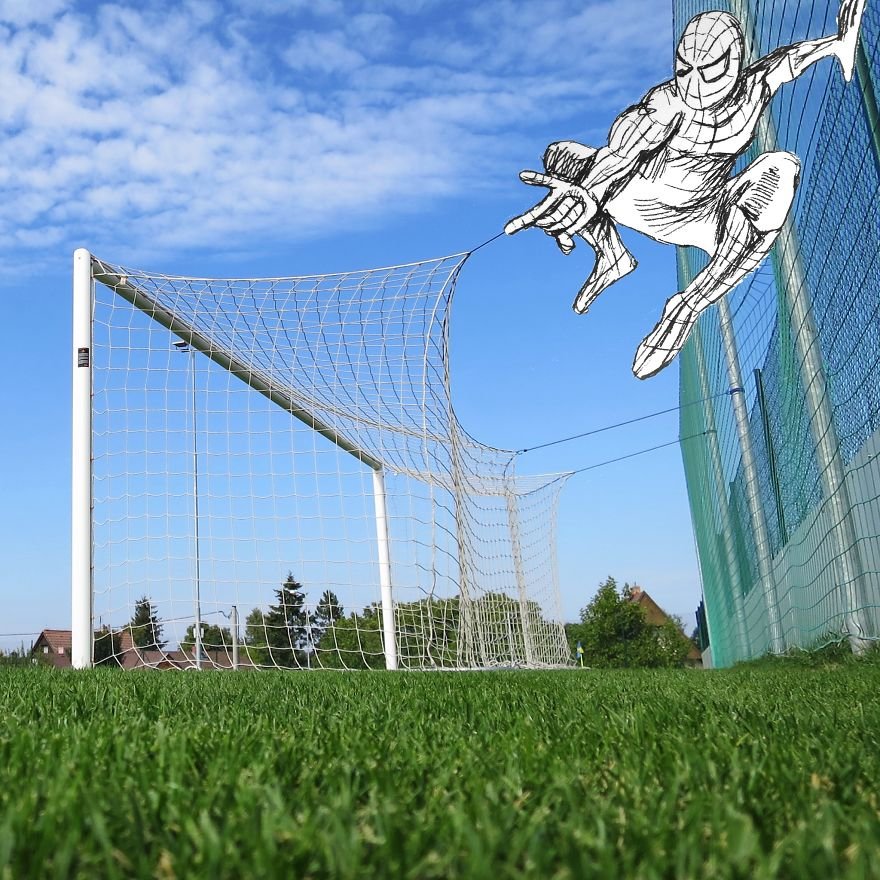 Plastic bag girl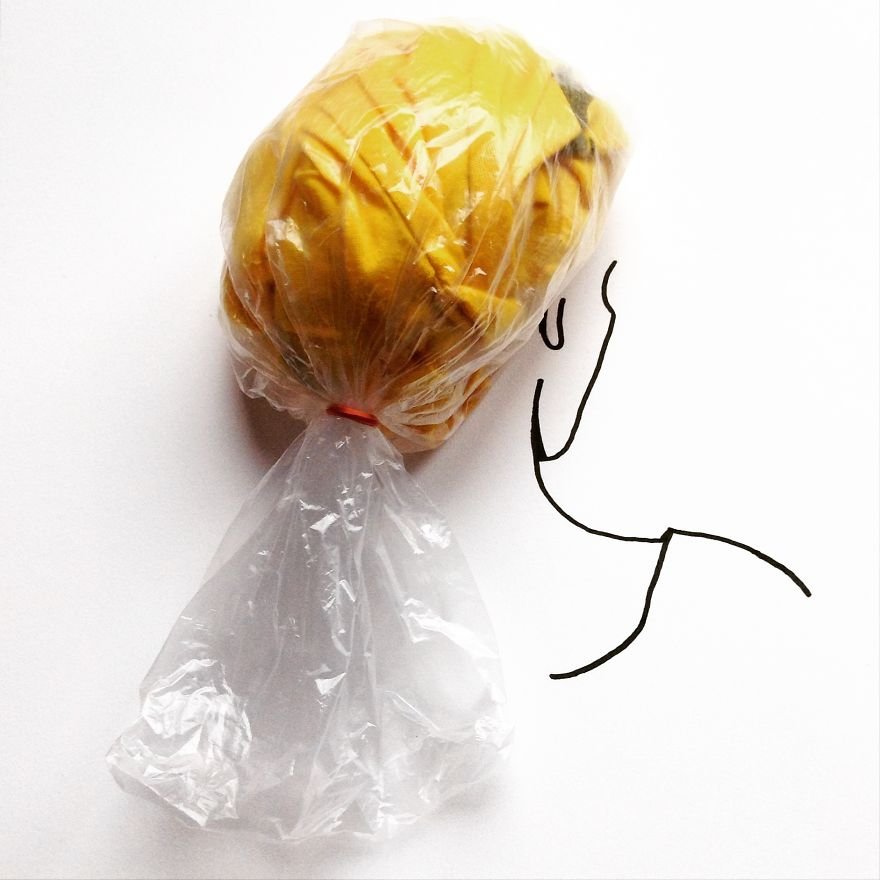 Chameleon
Cereal frog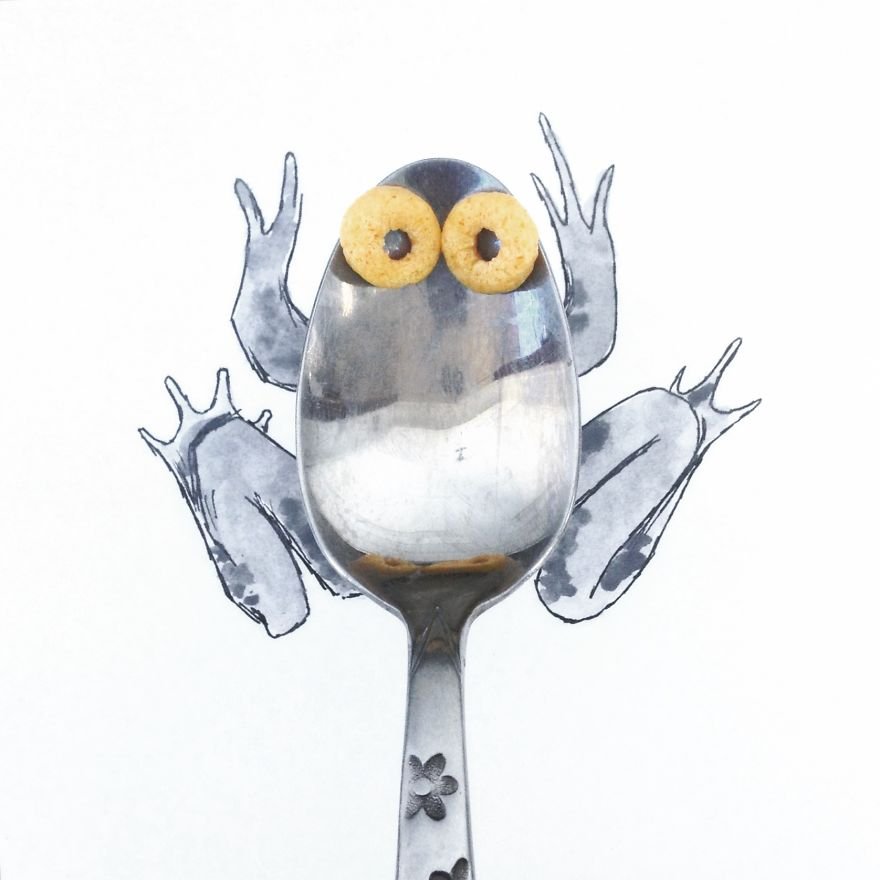 Bob Μarley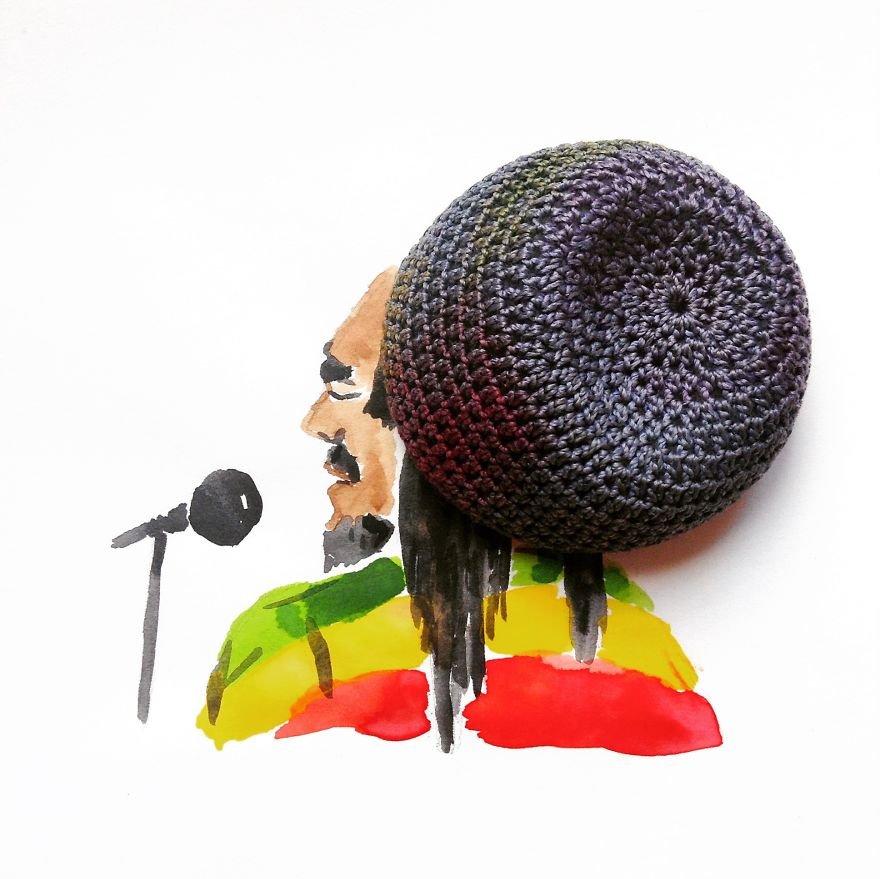 Lemon dolphin
Sunday's lightbulb bowling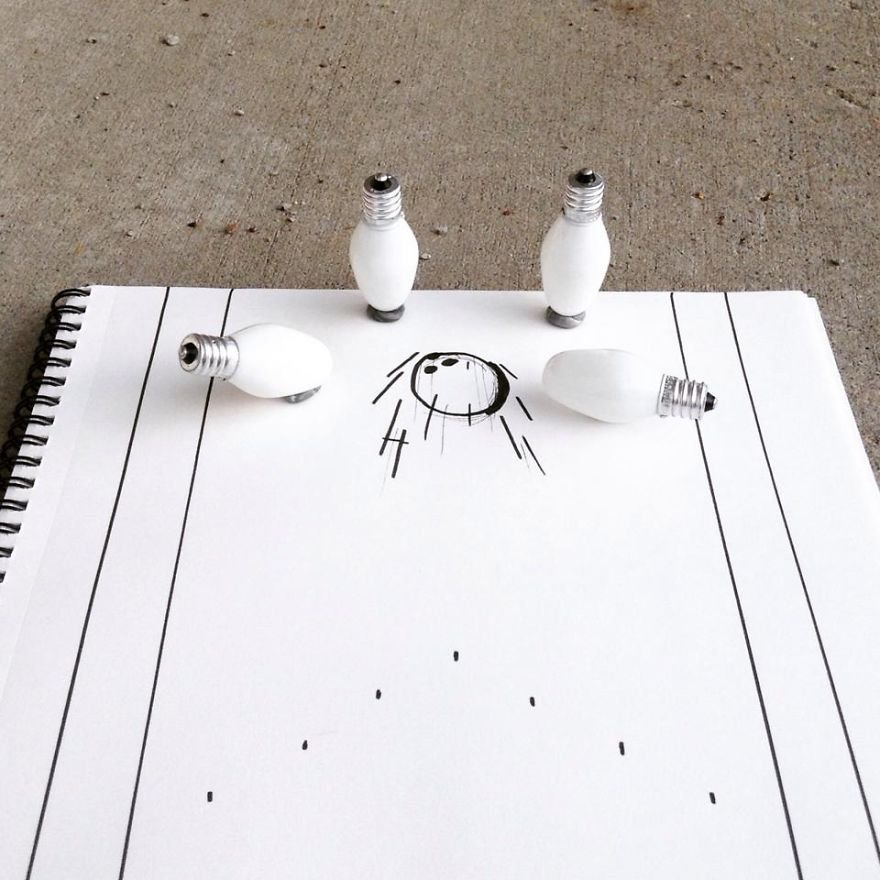 A big scoop of ice cream
Make art, not war
Bonfire
Rainy day