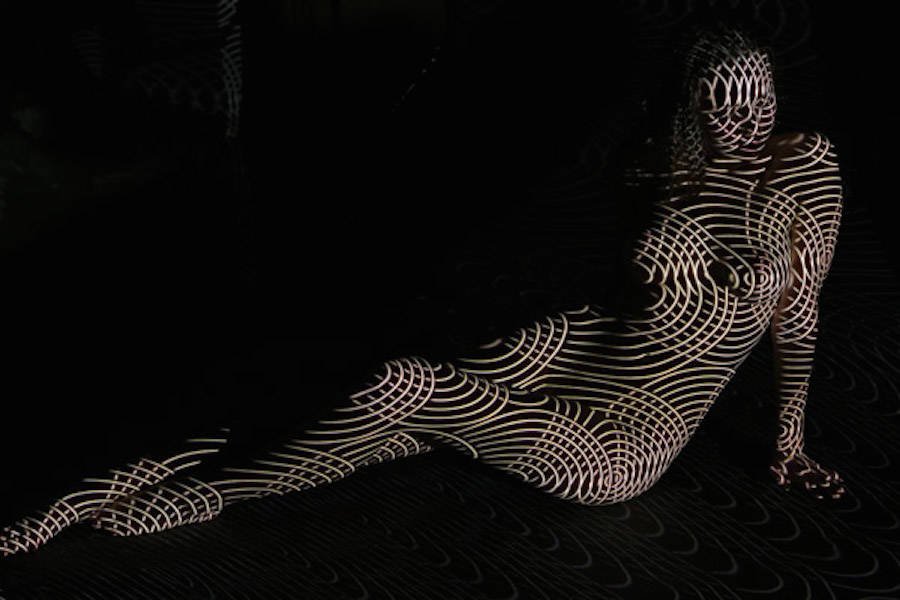 by Maria Sofou
French photographer and visual artist Dani Olivier has captured a series of intriguing images that explore the naked female body through light patterns projected on them.
The photographer plays with light and shadows, leading to a stunning visual experience that has nothing artificial as the surreal effects are only created during the time of the shoot, the models wear no enchanting accessories and their make-up is minimal.
Olivier brings the art practised by masters like Man Ray and Lucien Clergue back to life. Amazing!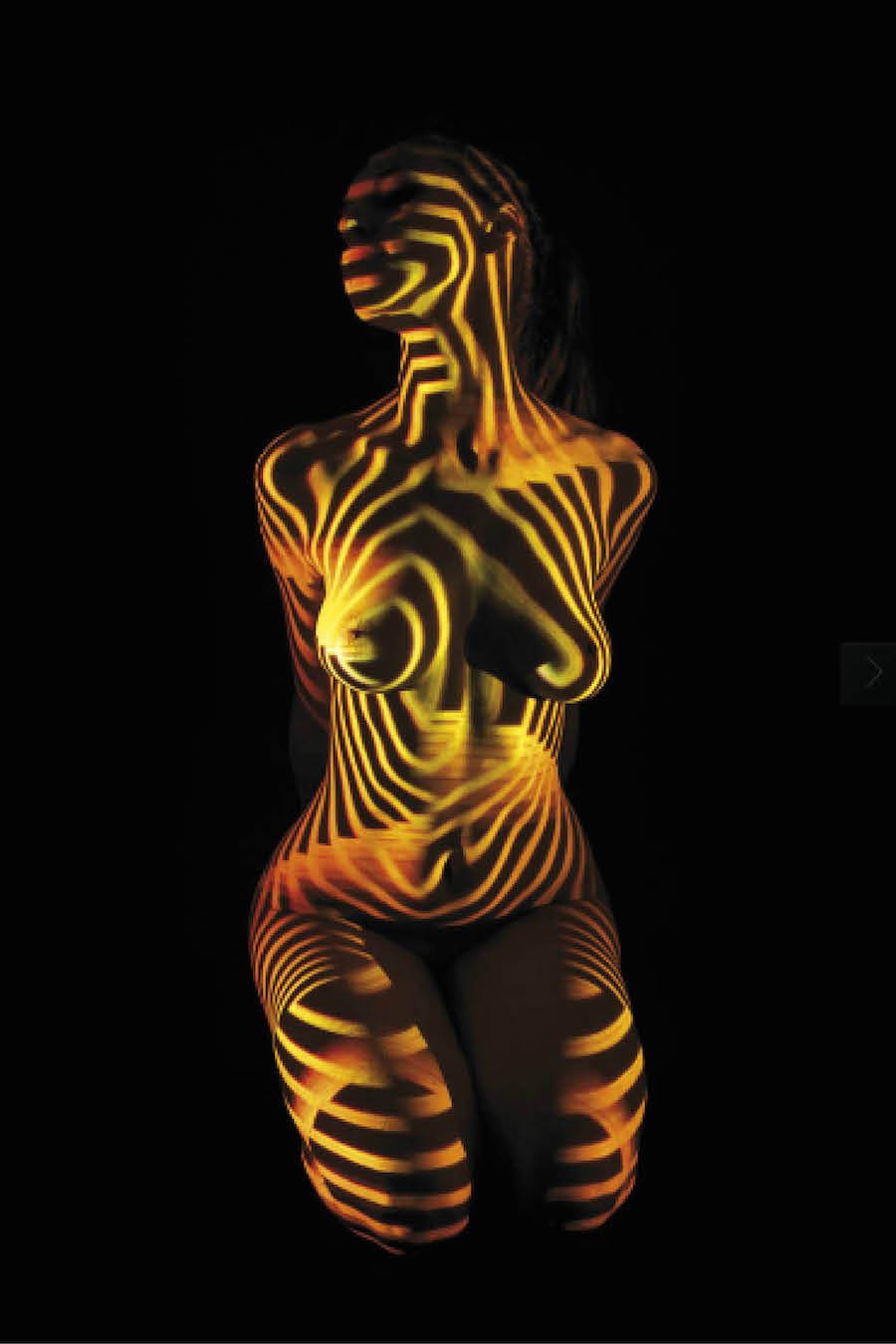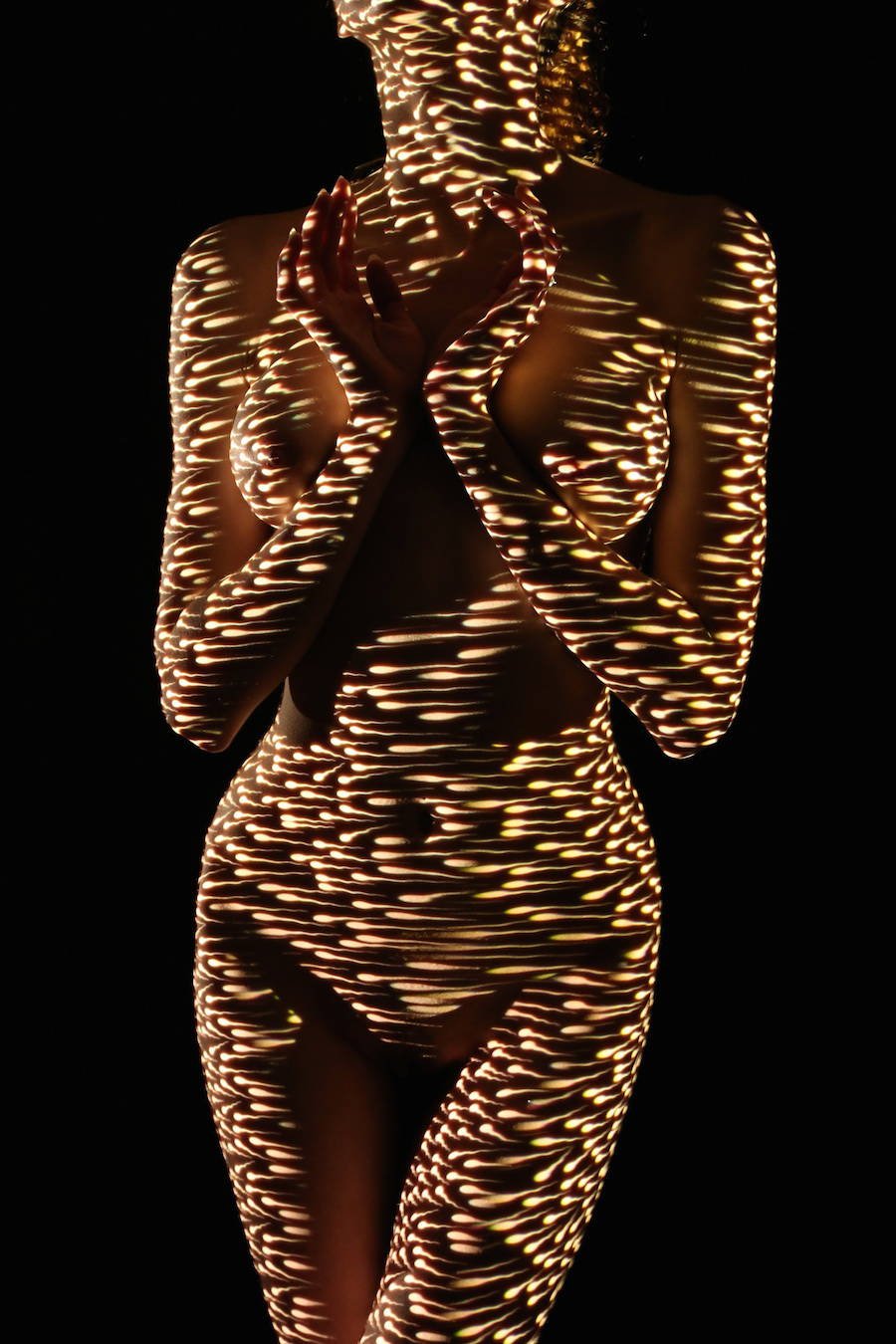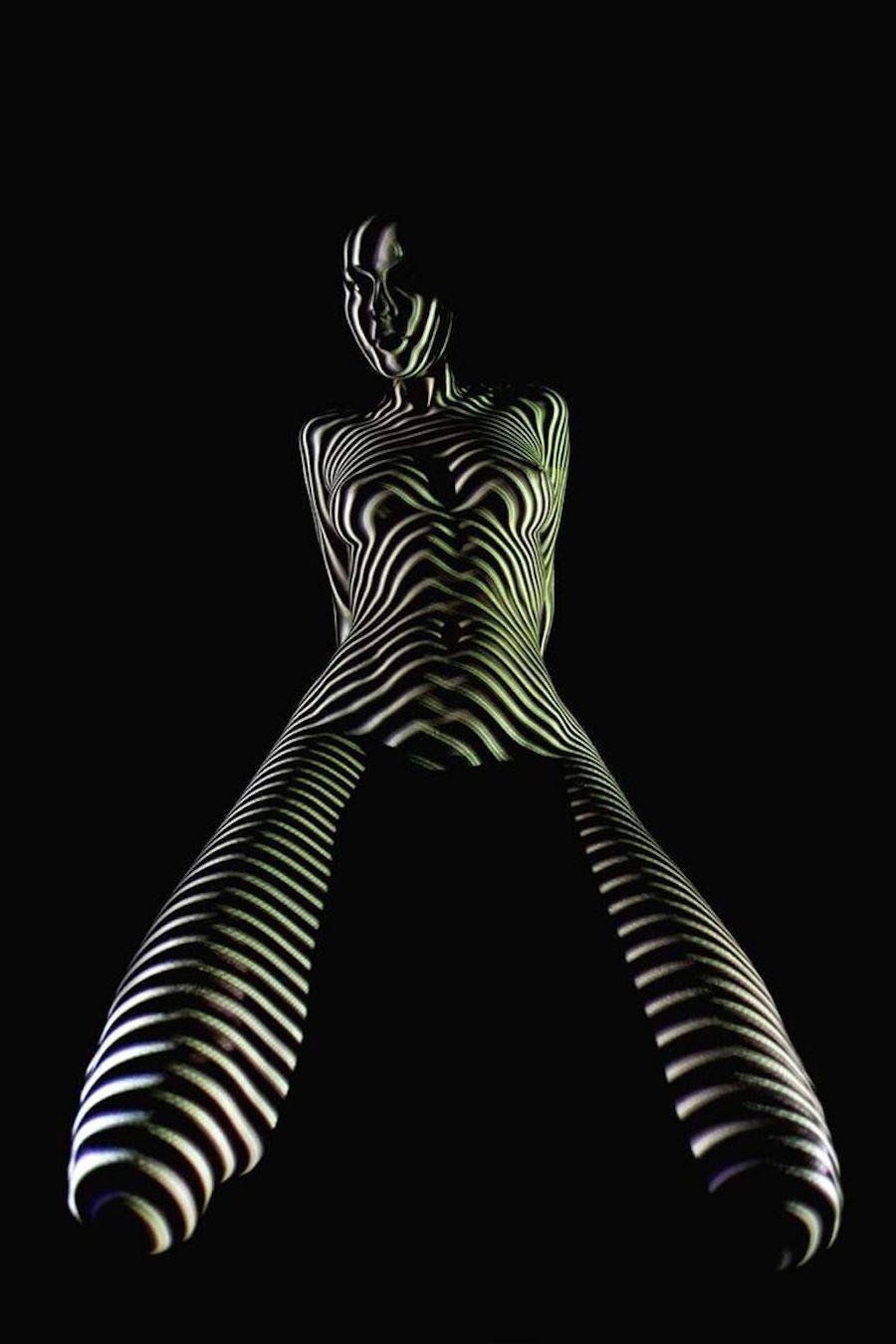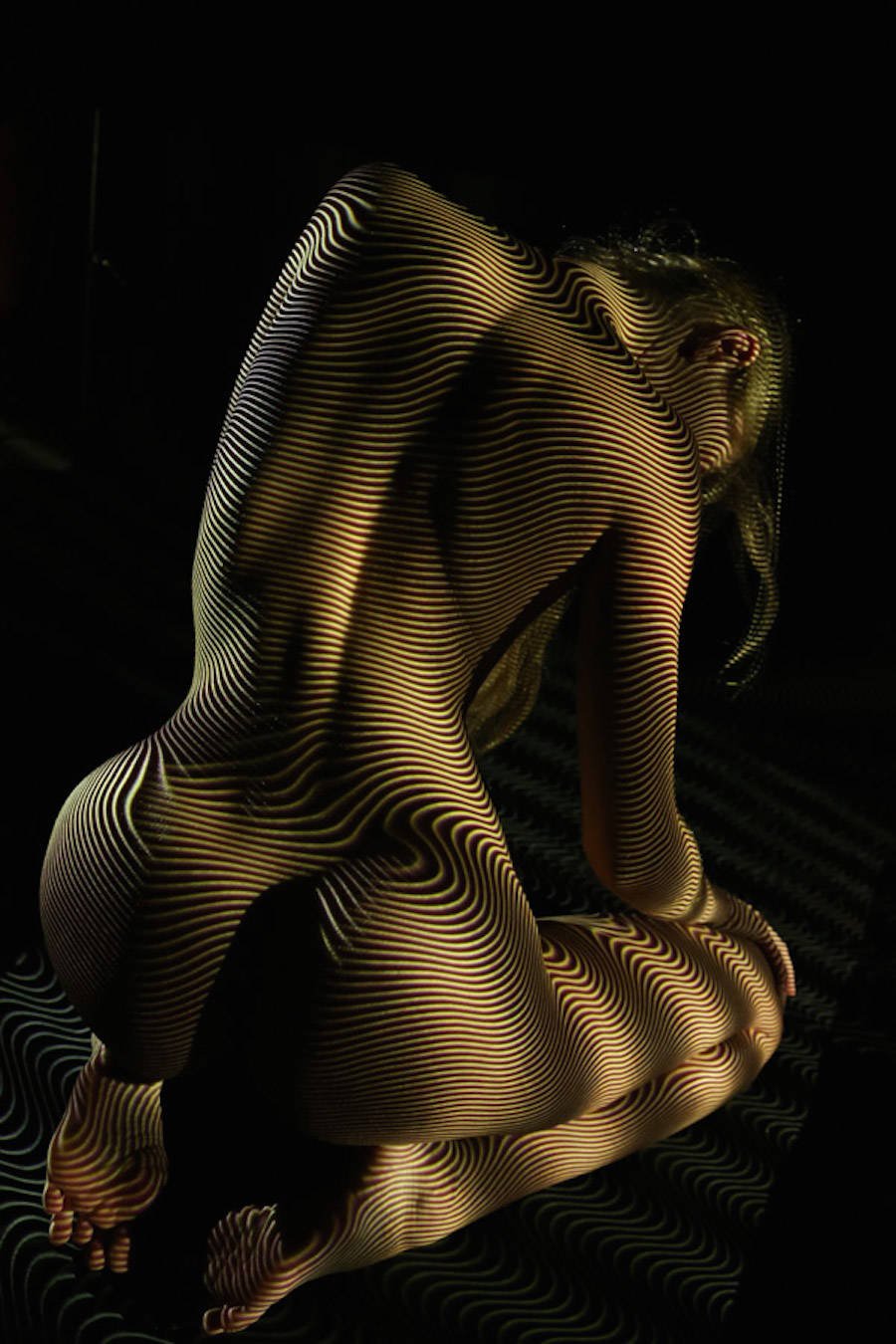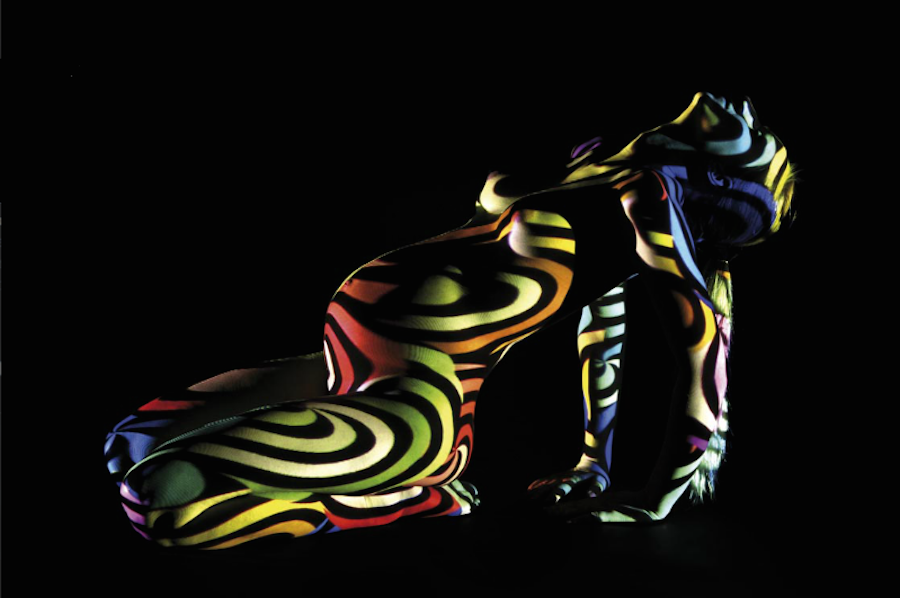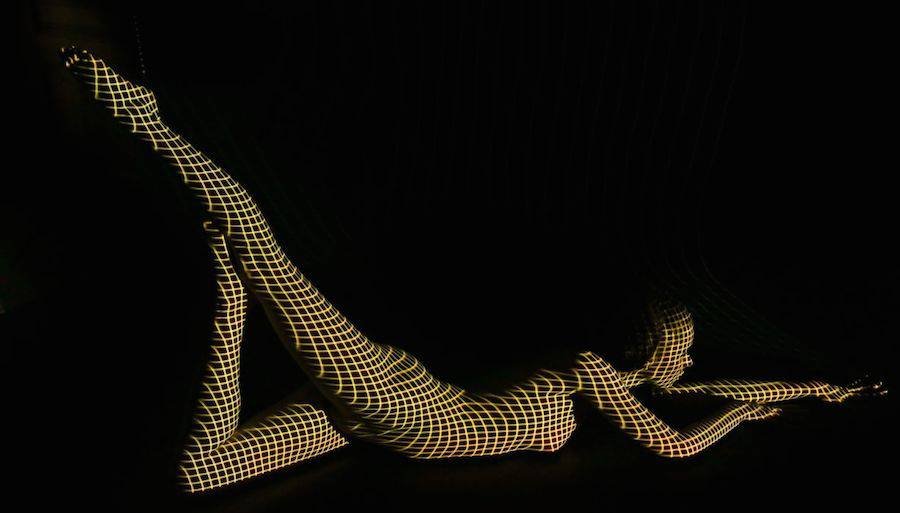 via fubiz.net